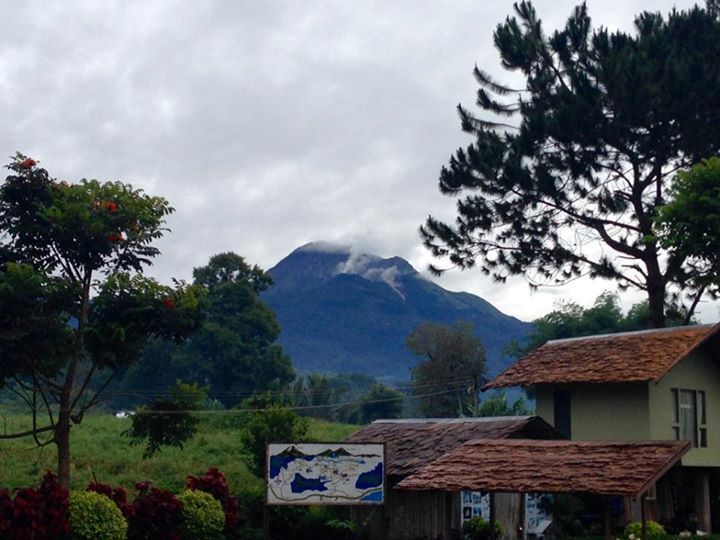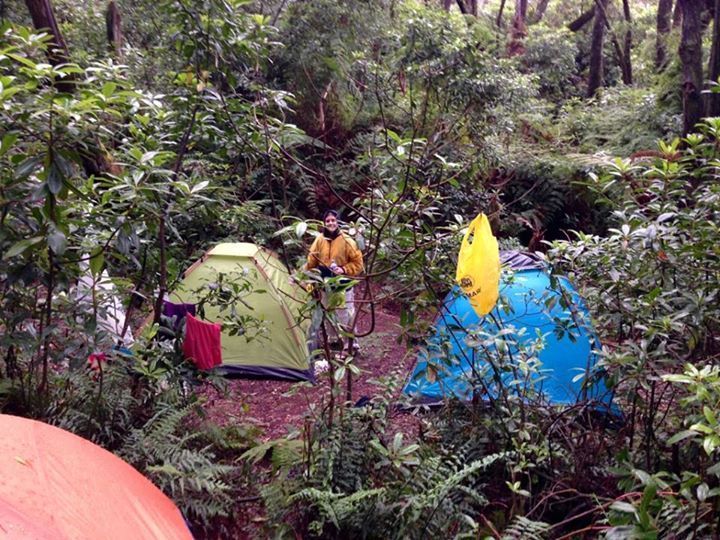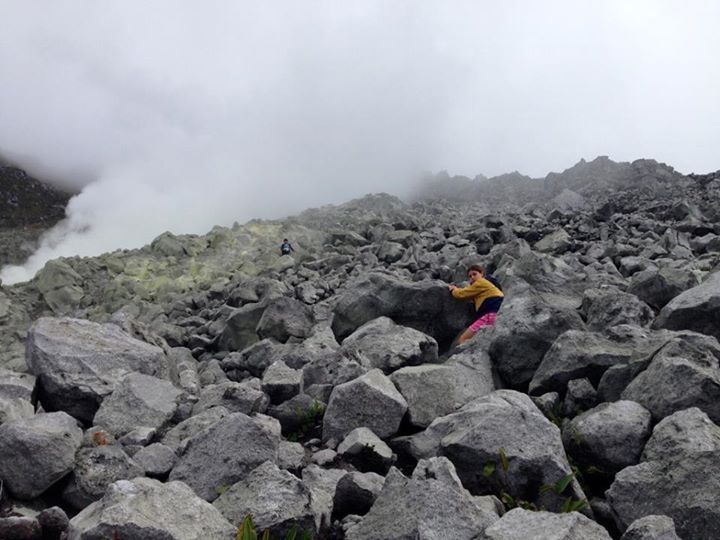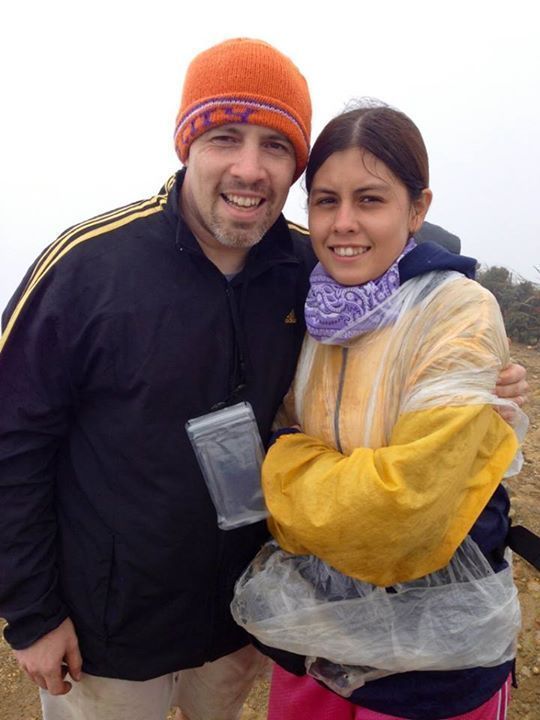 The morning was cool and damp as I carefully stepped onto the rainy trail littered with dead leaves. I was zipped into my waterproof jacket to stay warm (and as dry as possible).
FINALIST 2015 FTF TEEN TRAVEL WRITING SCHOLARSHIP
Some of the other hikers chatted now and then around me, but I didn't say much as I looked on with awe at the amazing mountain peaks looming into view through cracks in the jungle. Far in the distance, one peak, washed in a dark green, was veiled by an entourage of pure white clouds that were only slightly tinted with grey.
Rough plants scratched their unforgiving arms against us as we climbed higher up the trail, which had become more rugged and narrow.
I was thankful that Dad had encouraged me to leave my backpack behind at our "waterproof" tent. The night before we'd hardly slept because rain kept seeping in and dripping onto us, making the floor soaking wet. We didn't think it would rain while we were away from the camp the second day of our travel because the sky was clear, and most of the rain seemed to pour towards the afternoon or at night—our backpacks would be safe until we returned. Then again, there was no way to know for sure, so we were taking a bit of a gamble at that.
I'd brought my pen and small notebook thinking I might have some idle time to write down bits of inspiration that struck me during the trip. It turns out I was too occupied hiking to think about that, and in my spare time I was too tired to write. So instead I studied the events with eyes like a camera and told myself I would write all about it when I got home.
The higher up the mountain we went, the more I had to tell myself not to look down. I began asking myself, How do I get myself into these crazy situations?
Well, it was kind of my fault that I dragged Dad into this. Mount Apo (the highest peak in the Philippines) is visible from Davao City (where I live), and lately I'd been looking at it and telling myself, Someday I'm going to climb that. So there I was, living out my dream. I guess, as exhilarated as I was, this trip hadn't quite been anything that I'd expected.
As we climbed boulders near a sulfur vent, covering our mouths to block out the smell, I kept telling myself, One step at a time.
One
step
at a
time…
Finally we were at the top of the boulders, back on solid ground and I stopped a moment to rest with Dad and a few other hikers. We still had a steep area, made more precarious with debris, to hike up before we would reach our destination.
I had my jacket ready in case it got chilly but when I had begun to pull myself up the steep dirt path, I had it wrapped around my waist because the weather had become very hot. Only when I reached the top did the temperature begin to drop again and a cold force of wind start to blow against me. I slipped into my jacket, shivering.
Clouds surrounded us like a white mist so that we couldn't see anything else beyond where we stood. We were all proud of ourselves for pushing through the challenges—all the slipping and sliding through the mud, hacking through the jungle and dragging ourselves up boulders was suddenly worth it.
We had reached the summit.
Dear Reader: This page may contain affiliate links which may earn a commission if you click through and make a purchase. Our independent journalism is not influenced by any advertiser or commercial initiative unless it is clearly marked as sponsored content. As travel products change, please be sure to reconfirm all details and stay up to date with current events to ensure a safe and successful trip.
---