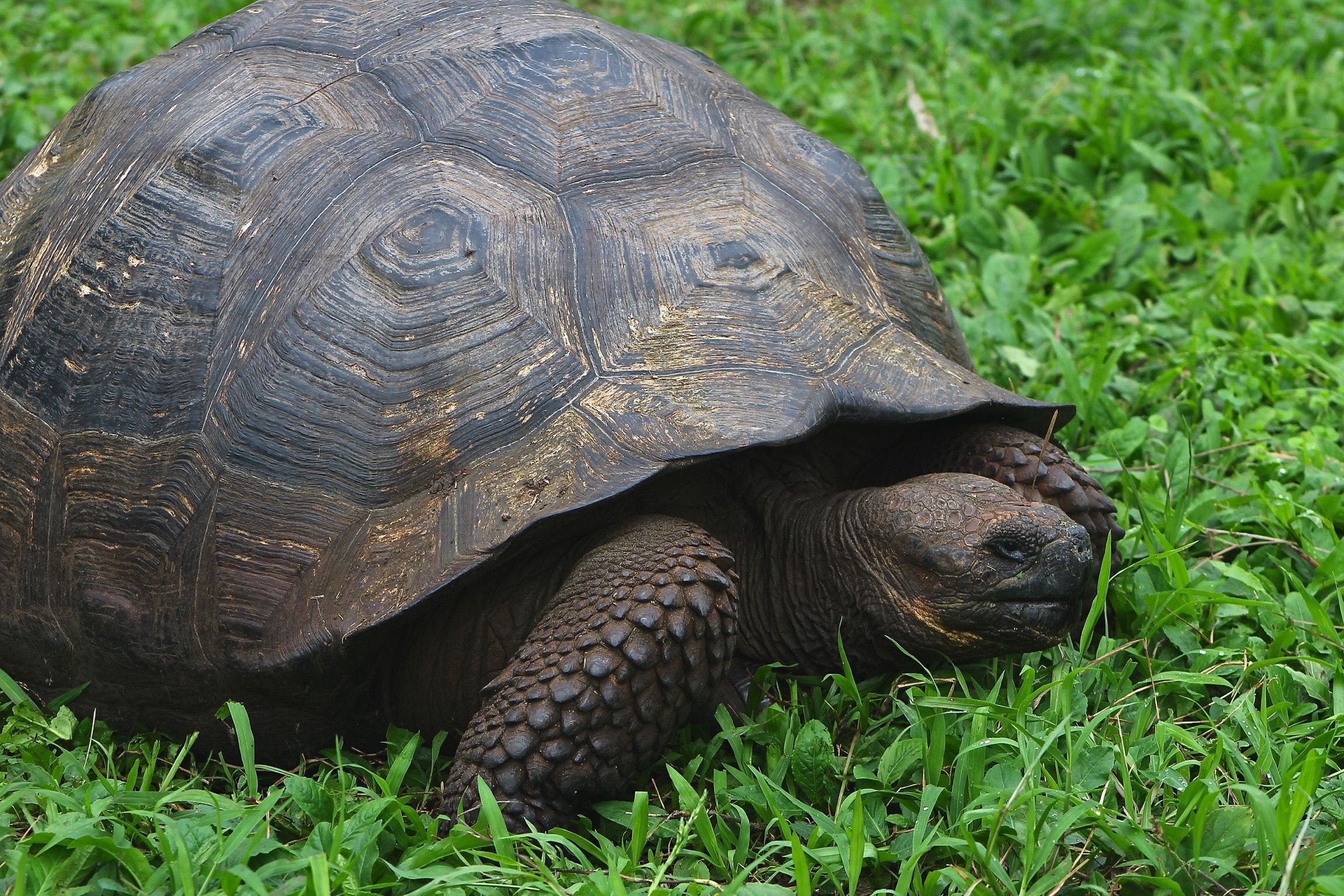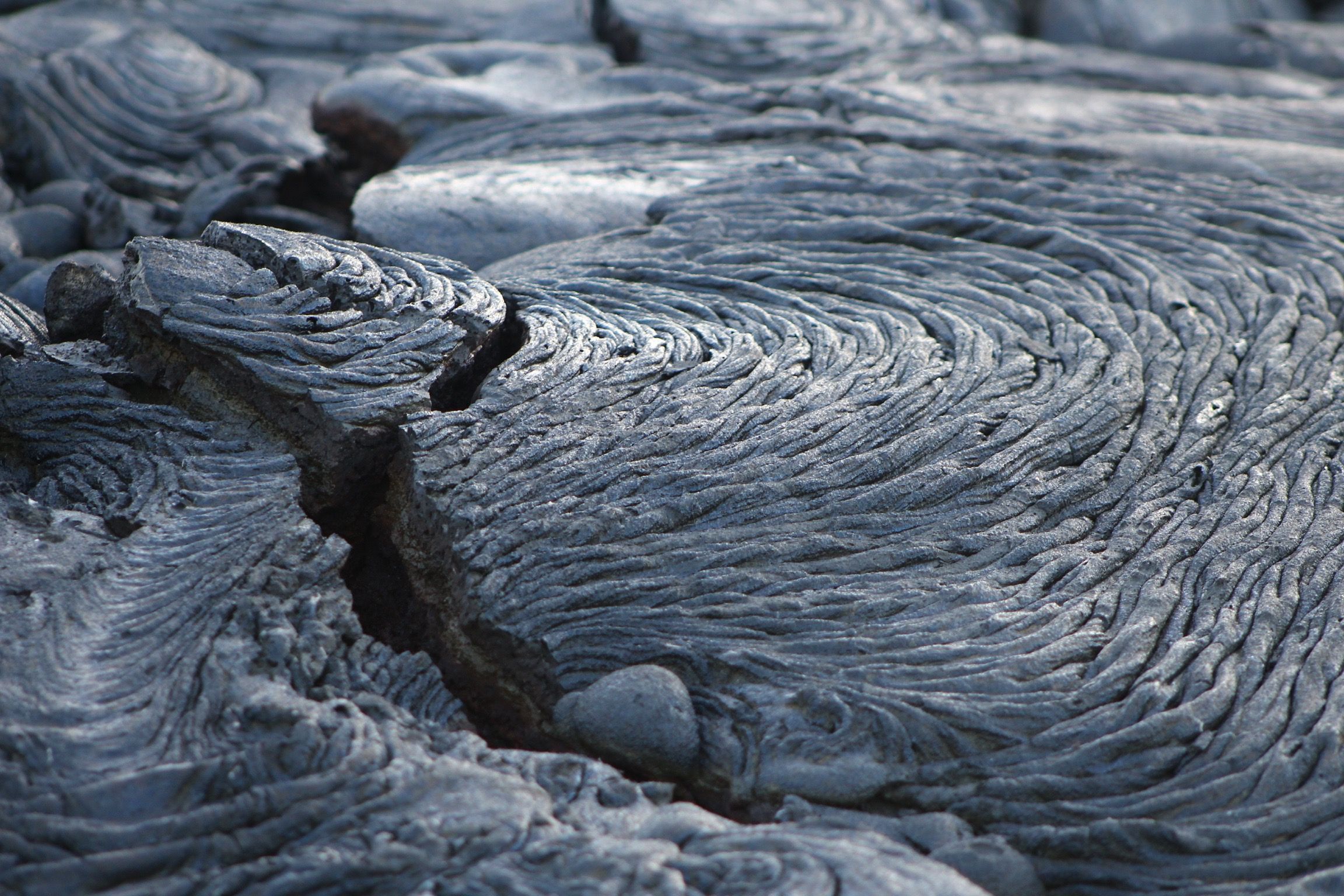 "Stepping out of an airplane into the balmy, pleasant air of Baltra Island is definitely not the way Charles Darwin made it to the Galápagos Islands," I thought to myself, as I walked toward the baggage claim. My family and I were about to embark on a voyage of a lifetime, through a natural paradise, a wonder of the world. The Galápagos attracted my family and me for many reasons: In a world teaming with human life that negatively affects our planet in many ways, pristine and untouched places are hard to come by, and the Galápagos perfectly fit this mold. It is also credited as the birthplace of one of the most influential and eye-opening discoveries, the theory of evolution.
SEMI-FINALIST 2015 FTF TEEN TRAVEL WRITING SCHOLARSHIP
The sea breeze whipped through my hair as I boarded the Beluga – the boat that would be my home for the next week. Travelling by boat is the most efficient way of getting around the Galápagos. In just one week my family visited Santa Cruz, San Cristóbal, Española, Santa Fé, Plazas, Santiago, Sombrero Chino and Genovesa Islands seeing the widest variety of animal life and geography possible in that span of time.
As each day went by I never ceased to be amazed. Whether it was the immense, bright yellow land iguana in Santa Cruz, the absolutely perfect (post card quality) beaches filled with friendly sea lions, the critically endangered and noble looking Waved Albatross, or the icon of the Galápagos Islands, the Blue-footed Boobies, each day surpassed the last. Not once did I see garbage or pollution. It felt like I was in another time, an era when motor boats didn't exist, airplanes hadn't been invented, and the only way to reach this wonderland was the same way Charles Darwin discovered it so many years ago.
This trip taught me that behind the many advances of our modern world, the discoveries that truly matter, and reveal the most about humankind, were made in nature using mere observation. As a society we take great pride in our technological sophistication, but the greatest question we can ask ourselves: "Where do we come from?" was answered through the most basic of means, observing finch beaks. This trip taught me humility and gave me perspective on the little bubble I live in, where failing a calculus test feels like a disaster. Learning how to analyze what we see and draw hypotheses from our observations is an important life skill so few of us have anymore because we are so caught up with more mundane preoccupations.
Yes, the giant tortoises and incredible volcanic rock formations are what attract people to the Galápagos, but the flash back to the past one feels while there, is something I will never forget. This trip revitalized my admiration for the ability of science to explain our world. Uncovering human kind's past is no easy feat and the insight and open-mindedness it must have required is truly remarkable. My experience in the Galápagos also impressed upon me the beauty of simple observation to teach us who we are. Simplicity can be a virtue, and it is something my generation has lost. As we have become more and more engrossed in and entertained by technology we are forgetting how to look around and use our own senses and minds to understand the world and solve problems.
I hope one day to travel all around the world, but I left the Galápagos Islands convinced that I would never forget my journey back to Darwin.
Dear Reader: This page may contain affiliate links which may earn a commission if you click through and make a purchase. Our independent journalism is not influenced by any advertiser or commercial initiative unless it is clearly marked as sponsored content. As travel products change, please be sure to reconfirm all details and stay up to date with current events to ensure a safe and successful trip.
---