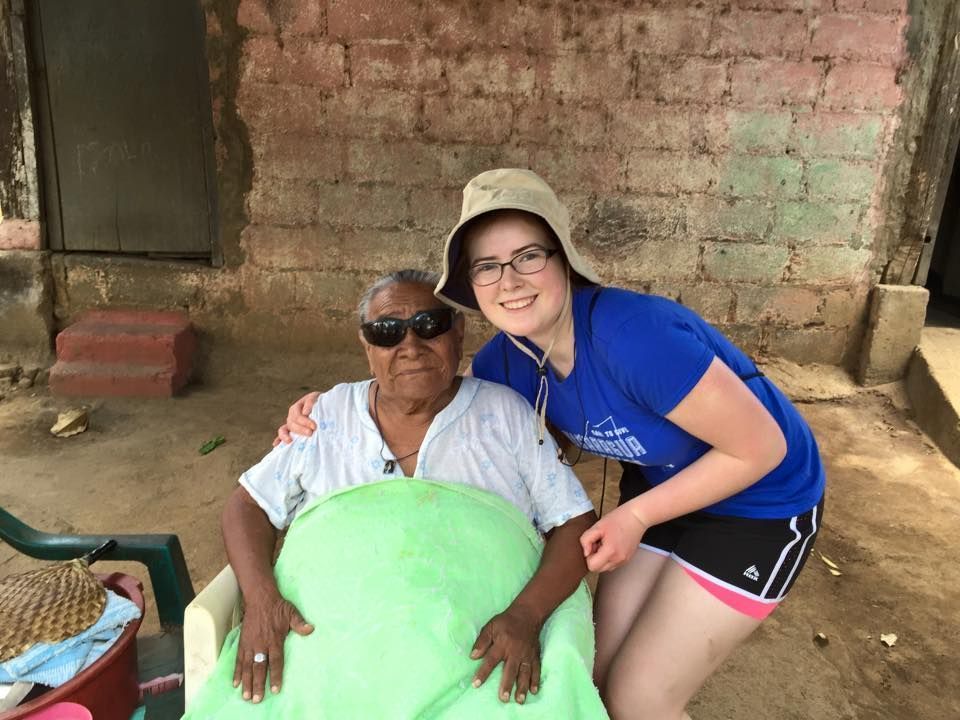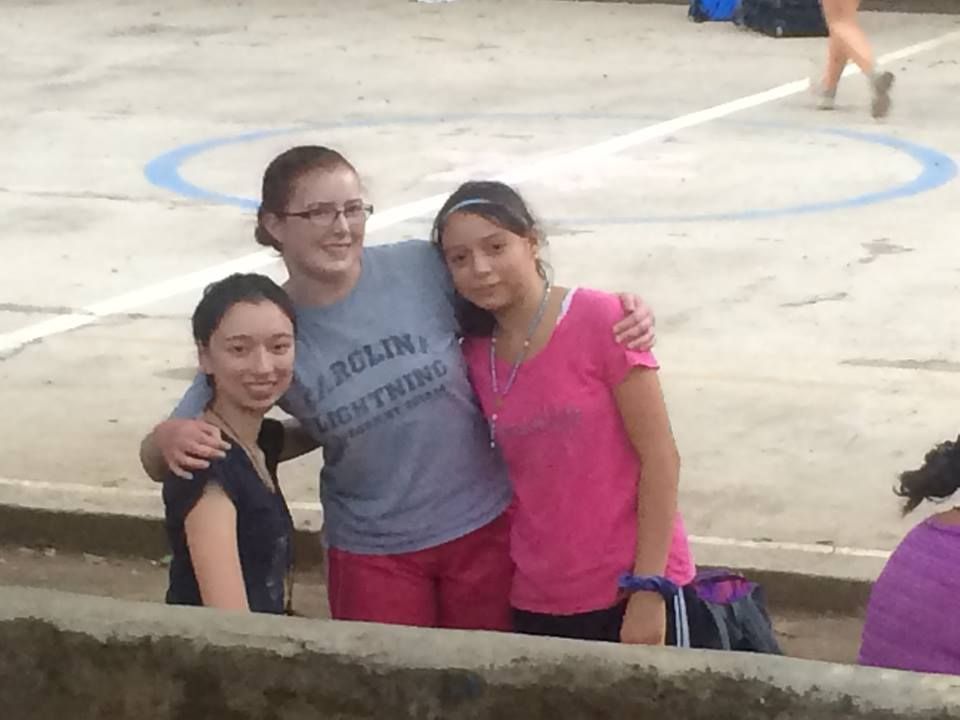 I thought I was ready for anything. It was my second year traveling to Nicaragua to do service work. Lulled into a false confidence, I talked excitedly with the rookies during the three-hour drive from the airport in Managua to the tiny town of Chinadenga. We covered everything from the amazing kids we would be working with in rural sugarcane villages, to the postcard perfect beaches, and the proper way to eat mangoes fresh from the tree.
HONORABLE MENTION 2015 FTF TEEN TRAVEL WRITING SCHOLARSHIP
The week flew by as a tropical dream. Even during hard manual labor, it did not feel like work. The people we worked with had nothing. They lived in unsteady shacks, some even in the city dump. Yet they had the kindest, most beautiful smiles. They took us in with open arms. I became increasingly aware of the limits of my broken Spanish, but they did not care. We sweated and laughed as we worked side by side with them: building a new school, distributing clothing, and exploring the tropical jungle.
It was my last day in Chinadenga that I was really truly touched for the first time. We went to Hogar Nino Angeles, a home for the severely developmentally disabled. I walked tentatively inside. We were warmly greeted by a nurse, who then lead us into the courtyard to meet the patients. The director explained to us in Spanish the purpose of the facility and the predicament of the patients.
The home was intended for children, but given their severe handicaps, they often stay until they die. Their parents are too poor to have the resources to properly care for them, and only can afford to visit once or twice a year. Some were simply abandoned at the park.
When we reached the patients, I froze. They sat on lawn chairs or lay on padded mats. They had malformed limbs and bodies out of proportion. Most of them were completely unresponsive to stimuli. The director continued with her speech, smiling and bubbly, but I no longer listened.
Hearing about man's capacity for terrible cruelty, it's very easy to be dismissive, to think, "I would never do that. I would never abandon someone." Seeing the faces of the children, for the first time I understood just how easy it is to be cruel. Just how easy it would be for me to be cruel. I knew it was irrational, that they were not contagious, or even strong enough to hurt me. I did not want to touch them. I did not even want to look at them. I was ashamed to feel that way, but the feeling did not leave.
The director finished her speech and welcomed us forward. The group began to socialize with the patients. I forced myself forward, next to a young boy, who looked no more than ten. He sat curled in a plastic lawn chair, seemingly oblivious to the world around him. I introduced myself in a hushed Spanish. No response. Not even a glance.
He started clapping, so I clapped too. I talked to him in a mix of Spanish and English. I brushed his hair off his eyes and shooed away the flies. I held his hand and he grasped back to hold mine, his palm warm against my own. We sat like that for a long time. I sang to him my favorite lullabies and pop songs. Too quickly, it was time to leave. I whispered my goodbyes as I began to pull away. He clenched my hand tighter against his own, and turned to look at me for the first time. Stay. No translation needed.
Dear Reader: This page may contain affiliate links which may earn a commission if you click through and make a purchase. Our independent journalism is not influenced by any advertiser or commercial initiative unless it is clearly marked as sponsored content. As travel products change, please be sure to reconfirm all details and stay up to date with current events to ensure a safe and successful trip.
---