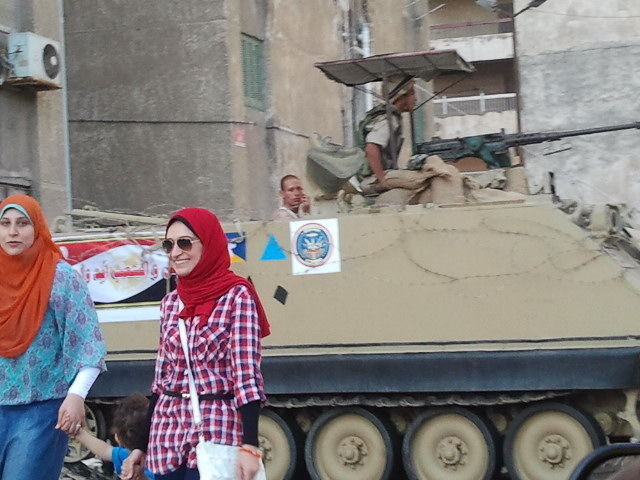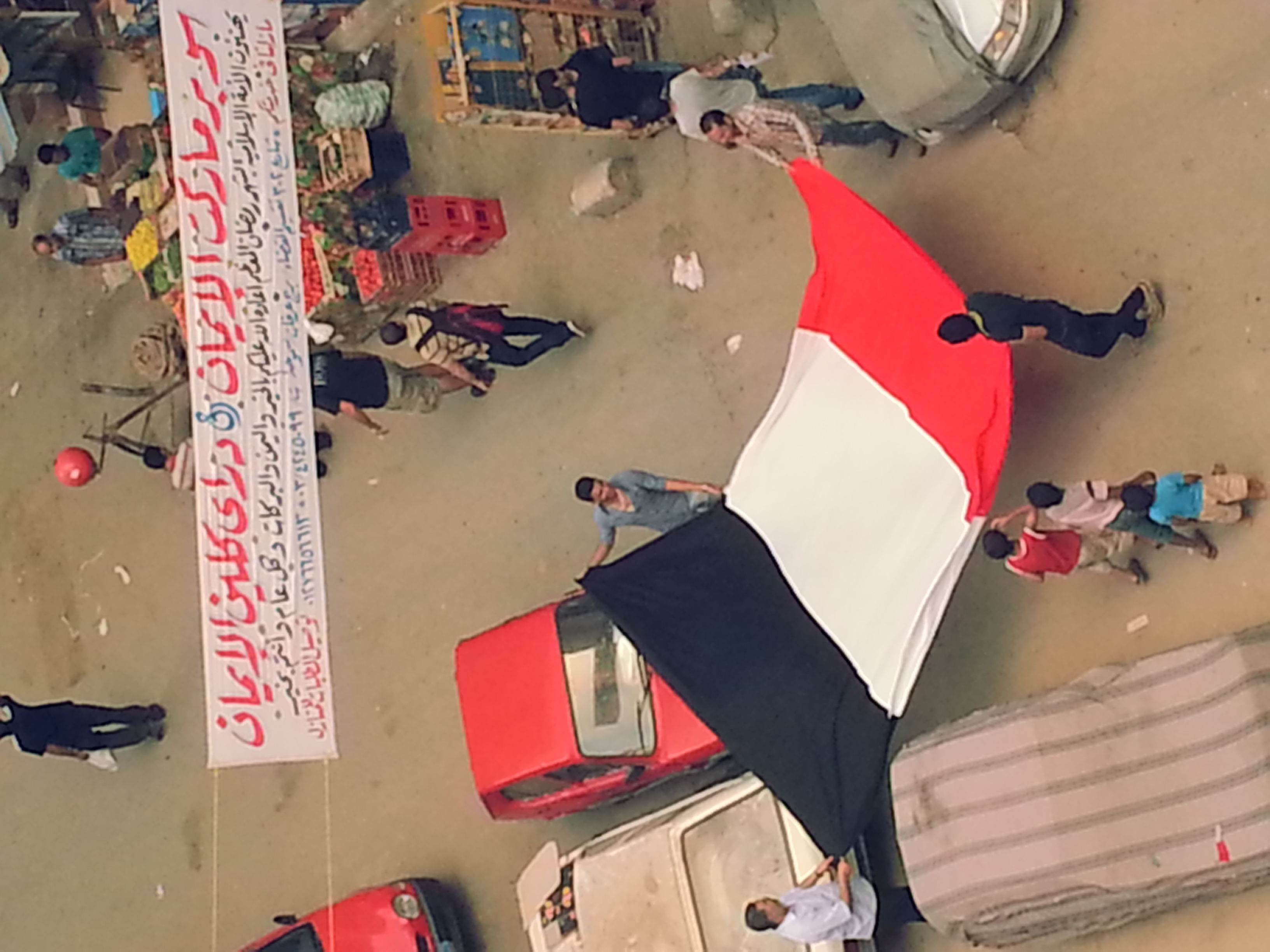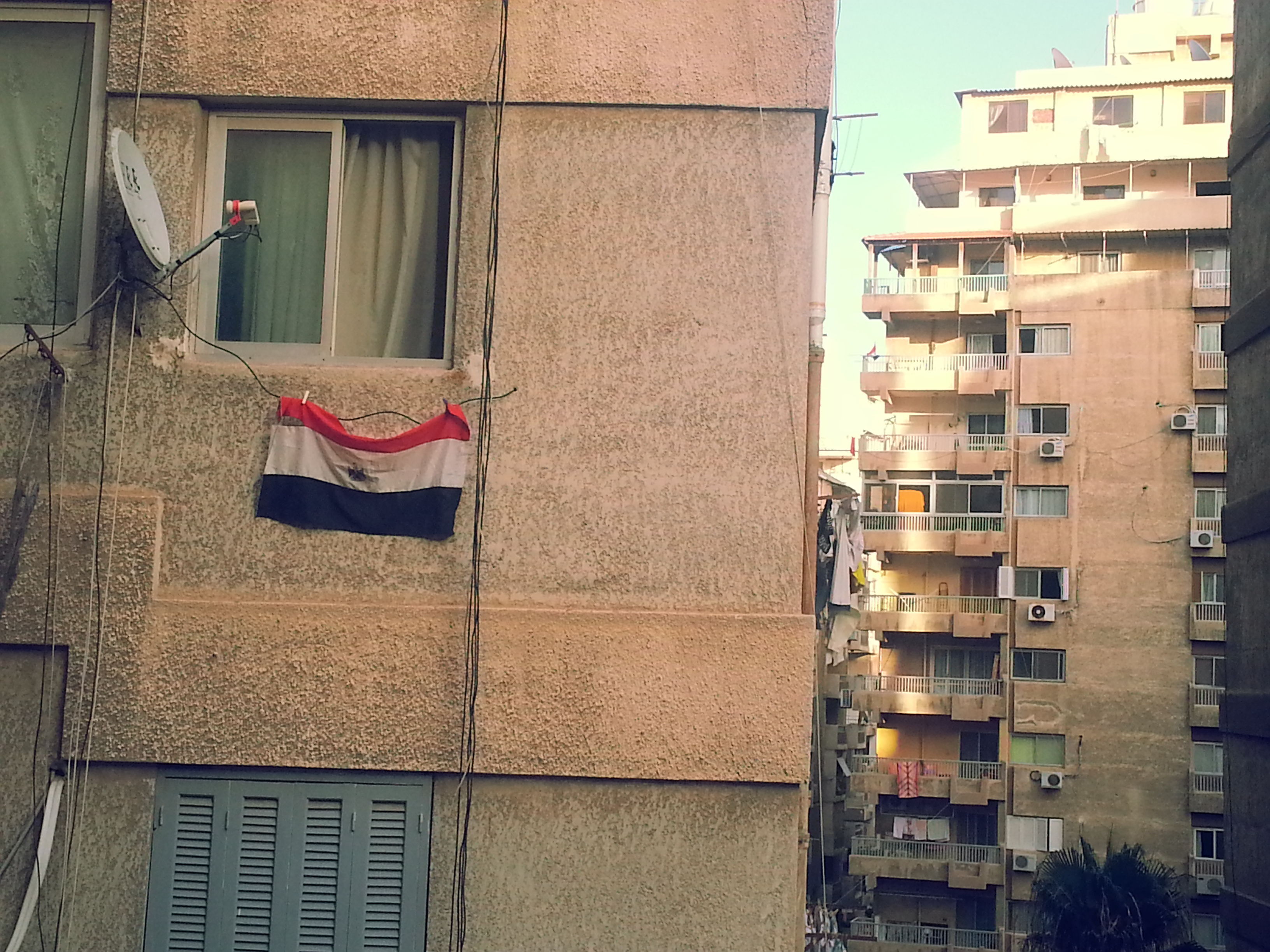 As the school bell rang on the last day, I could not control my extreme feeling of excitement. I opened the classroom's door and ran insanely fast to the bus. I did not mind the burning sun. I just wanted to go home to pack for the annual trip that I anxiously awaited all year. I wanted to invest each minute towards exploring my beautiful home country and the most precious place on earth: Egypt.
FINALIST 2015 FTF TEEN TRAVEL WRITING SCHOLARSHIP
After a full fatiguing day of traveling we finally arrived to our destination. As soon as I set my foot out of the plane, I suddenly felt a sudden rush of excitement. As the humidity and the sizzling sun started to have its side effects on my hair, my mind was planning all the places I would explore. My deep thoughts were interrupted by the loud welcoming of my family. After an hour full of Egyptian greetings, compliments, and most importantly hugs and kisses, we went home to rest. The magical warmth of Egypt fulfilled the empty space in my heart. I was home with the people I love and nothing had changed at all.
As the sun rose the next morning, I woke up, fixed myself a traditional Egyptian breakfast, and opened the news. The news reporter, full of determination and strength, announced the massive protests against Egypt's President and government that were planned to occur on June 30, 2013. She encouraged everyone to stand on their feet, get their Egyptian flags, and head to the streets to demand a new form of government. Is that reporter insane? Protests, opinions, and having a voice were uncommon terms to hear in Egypt. Without a doubt, I changed the channel to something more realistic. Shockingly, every channel seemed to discuss the same matter. Scrolling though the channels, all I could hear is the phrase June 30, 2013, Egypt will make history.
I stopped to take the matter seriously. Indeed, Egypt has suffered lots of oppression. I felt a sudden urge and responsibility towards my country. I needed to stand with my Egyptian brothers and sisters to create history. On June 30, 2013, I discovered that thirty three million Egyptians shared the same intentions and responsibly. We did not mind the sweltering hot and humid weather. Full with courage and hope, we marched all around the major streets of Egypt. Optimistically, we sang national songs; loudly, we confidently shouted for President Morsi and his government to leave.
My family and I anxiously gathered around our tiny and antique television to see how the military has dealt with our demands. As if it was a miracle sent from God, on the third of July, Egypt was liberated from the radical Islamic government and President Morsi. As the military's General spoke these words, tears fell down our cheeks as we hugged. Instantly, loud national anthems and songs took over Egypt. I wasn't able to walk a block without hearing felicitations and praises for what we, the Egyptians, did. Proud women and children happily distributed food as a way to express their love towards each other. The warmth feeling took over the atmosphere. We all felt like we were one big family in one boat, happy for the history we changed. I walked with my head held high; we were no more oppressed by that horrible government. Indeed, it was the revolution of 2013. I was very lucky to be in Egypt at the time; I got the chance to make history and be a part of history. Not everyone in their lifetime will encounter such an event.
Dear Reader: This page may contain affiliate links which may earn a commission if you click through and make a purchase. Our independent journalism is not influenced by any advertiser or commercial initiative unless it is clearly marked as sponsored content. As travel products change, please be sure to reconfirm all details and stay up to date with current events to ensure a safe and successful trip.
---