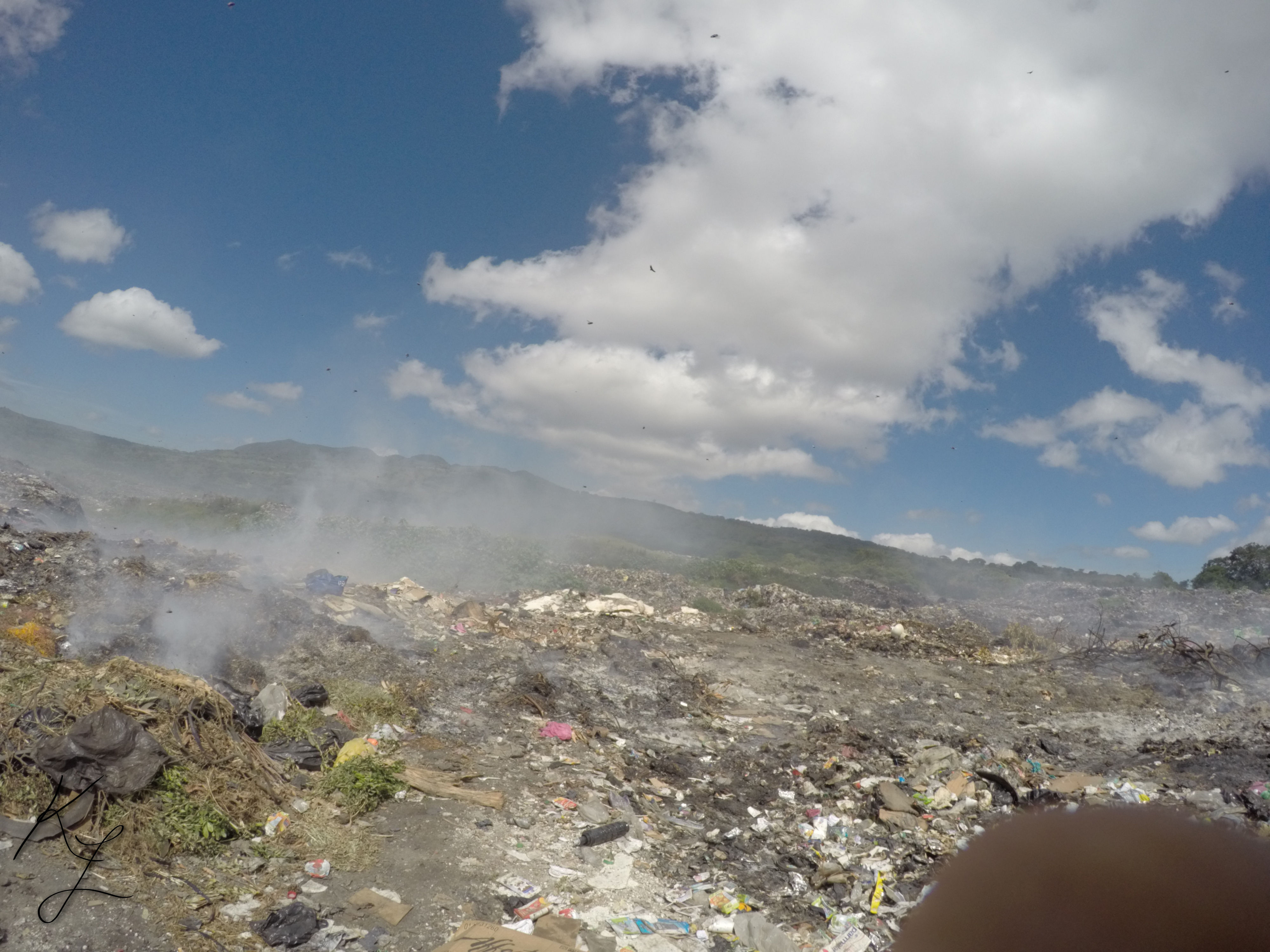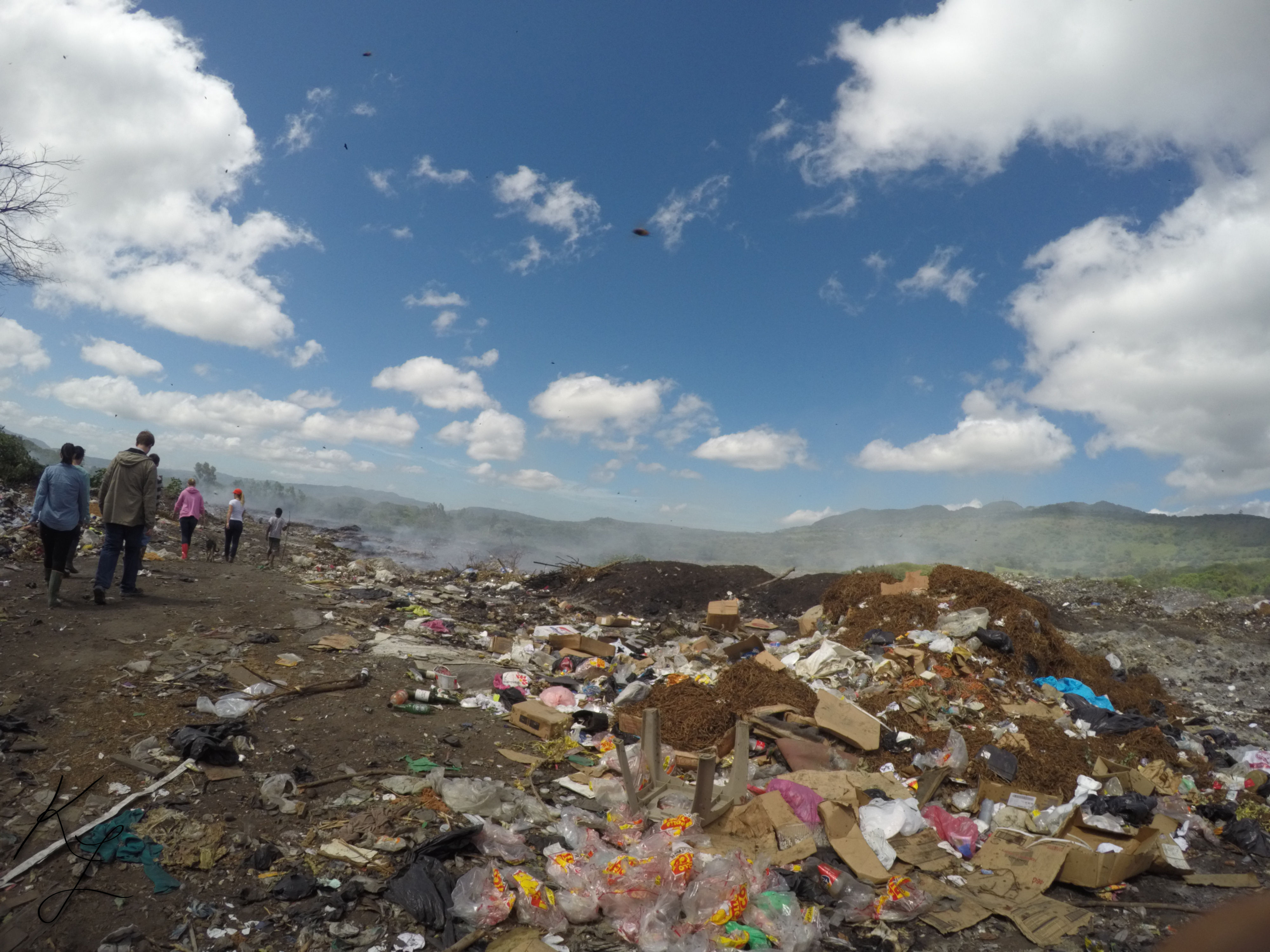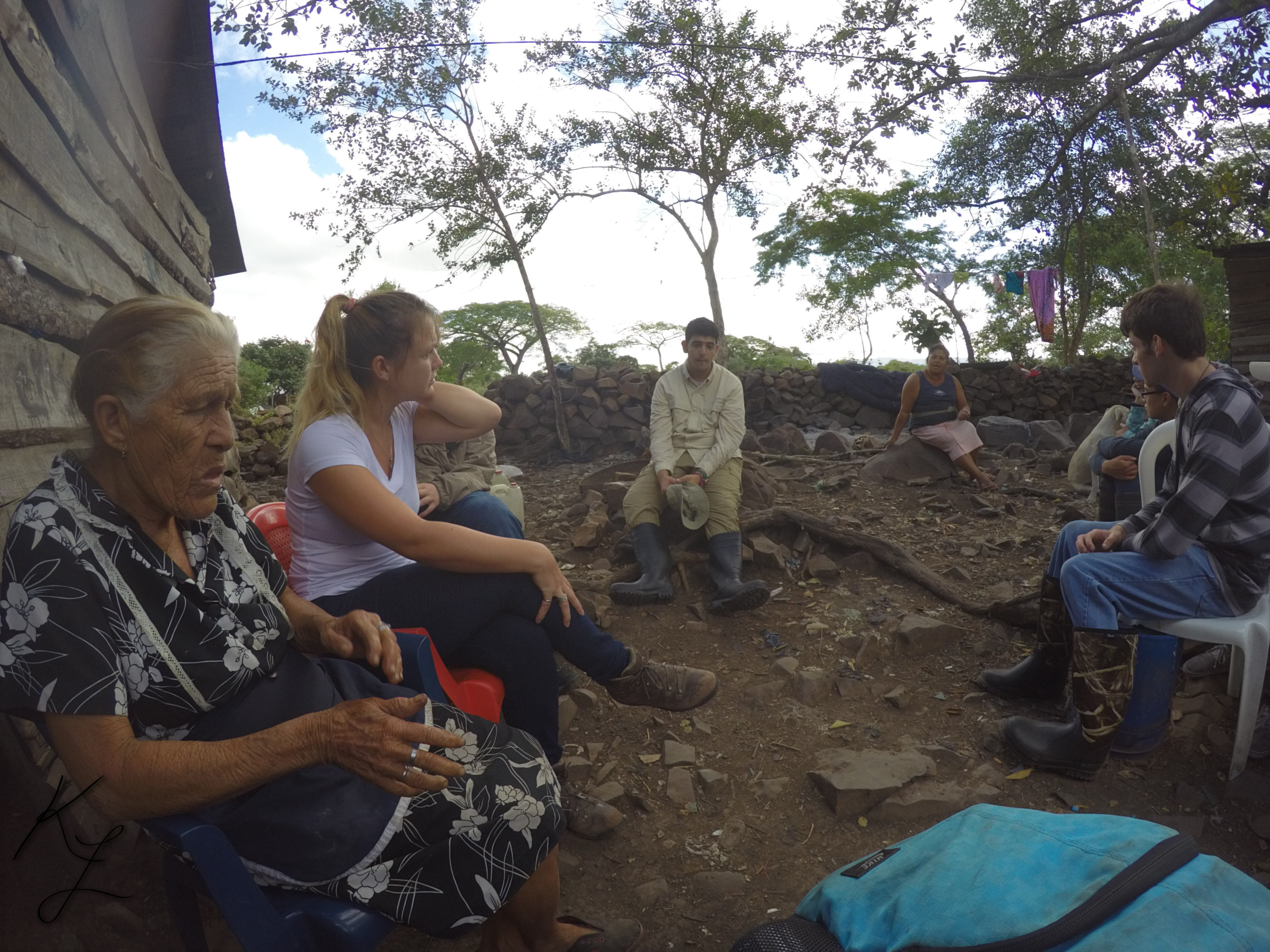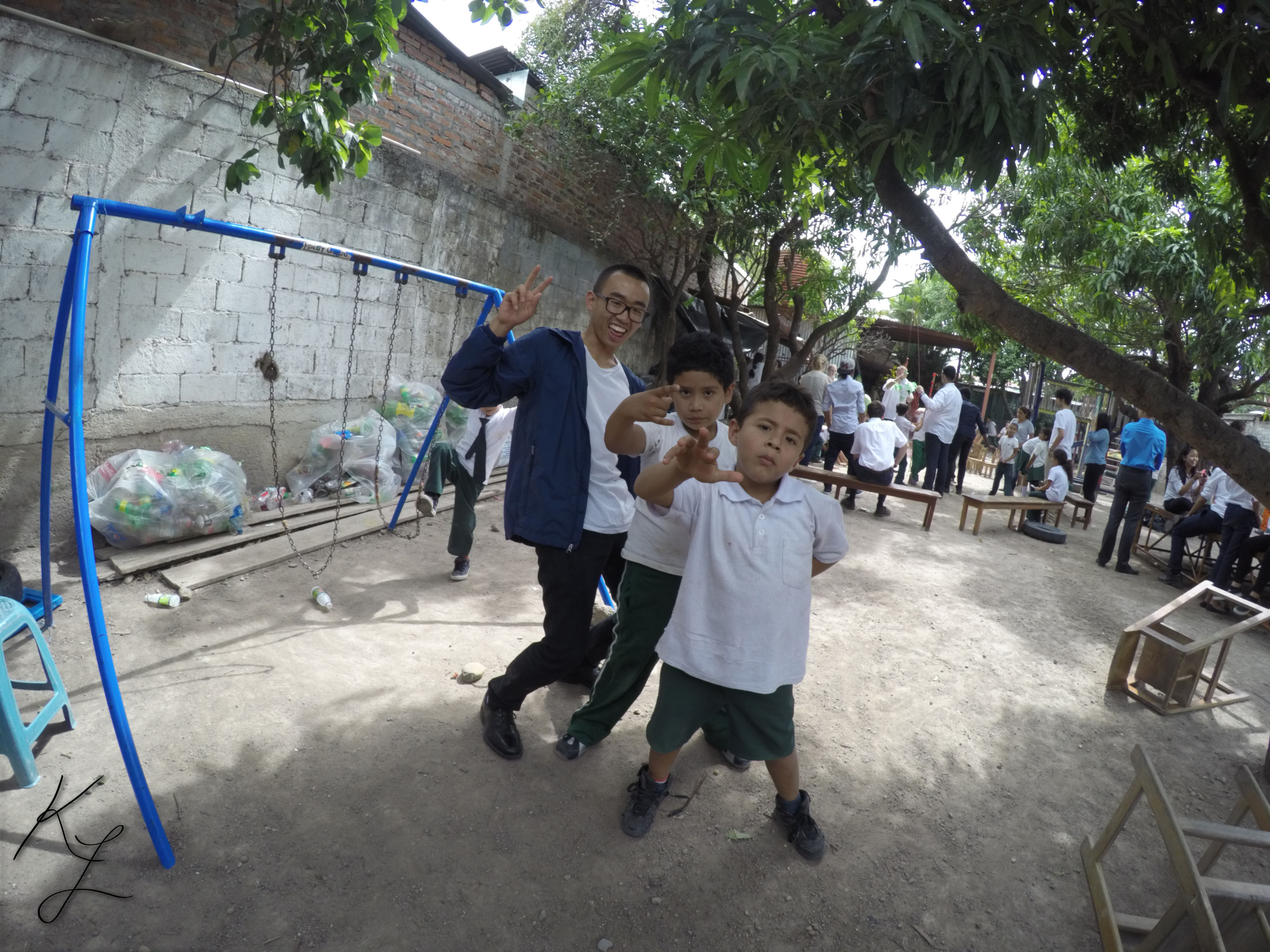 To say life in Nicaragua drastically changed me would be an understatement. As a resident of an affluent area in San Jose, California, I have lived in a sheltered bubble for my entire life. A lot of risks that I wished to take were objected to by my parents and peers. Living in the heart of Silicon Valley definitely meant a lot of "tiger parents" making sure their children were always perfectly groomed for success. My friends and classmates were just always so secure, so protected from failure. Going to Estelí, Nicaragua for three weeks not only altered my perspective of the world, but also, it changed the way I viewed myself and regarded my own thoughts and actions. In Nicaragua, I had the opportunity to experience a wide range of things.
QUARTER-FINALIST 2015 FTF TEEN TRAVEL WRITING SCHOLARSHIP
To begin with, Global Glimpse exposed me to the various lifestyles of indigenous people living in Nicaragua. One day, I traveled to the city's "Basurero" (dump). The community living at the dump endured extremely harsh conditions; flies swarmed everywhere, smoke clouds rose in every single direction due to trash (primarily plastic) burning, and harmful fumes filled the air, causing my entire group to cough vigorously.
Doña Francisco, a senior resident of the community, explained how she felt "abandoned" and "shunned" since she lived in the dump. Even with those negative thoughts, she told all of us that having her family around her brought her immense happiness. I felt that she was content with so little because it was all she ever had in her life. Meeting Doña made me question the ideas I had about my own life – about how I needed the next new gadget and/or the best grades in order to find happiness – something that came so simply to her.
The most inspiring person I met on my trip was named Angél. A twelve-year-old boy who lived in the dump, he was abandoned by his parents and kicked out of primary school because of a learning disability. Angél explained to me how the other adults living there helped to provide him with food every day. It was astonishing to see that even though the people living in the dump were impoverished and malnourished, they were still willing to help one another. It is something I feel many people in the world can learn from. Through this experience, I learned that life can be challenging in ways that I would never be able to imagine. I learned that the only way to combat issues like these is to focus on solution based thinking and try not to feel pity for the lives that others live, but instead try to understand and alleviate the issues at their cores by bringing awareness to our actions (i.e. where all of our non-recyclable trash goes when we consume it).
Overall, to make the most of one's experience in Nicaragua, it is important to take risks and be valiant. Even if you do not know any Spanish, always try to communicate with the locals. Use body language, hand signing, and even facial expressions. The people there will appreciate that you are making a conscious effort to communicate with them (even if you do humiliate yourself a little bit)! Locals in Nicaragua are immensely kind and in order to really appreciate the culture, interacting with the natives is a must. Nicaragua in and of itself is truly an amazing place filled with rich culture, festive traditions, and a history worth delving into. Make Nicaragua your next travel destination and you will definitely not regret it.
Dear Reader: This page may contain affiliate links which may earn a commission if you click through and make a purchase. Our independent journalism is not influenced by any advertiser or commercial initiative unless it is clearly marked as sponsored content. As travel products change, please be sure to reconfirm all details and stay up to date with current events to ensure a safe and successful trip.
---