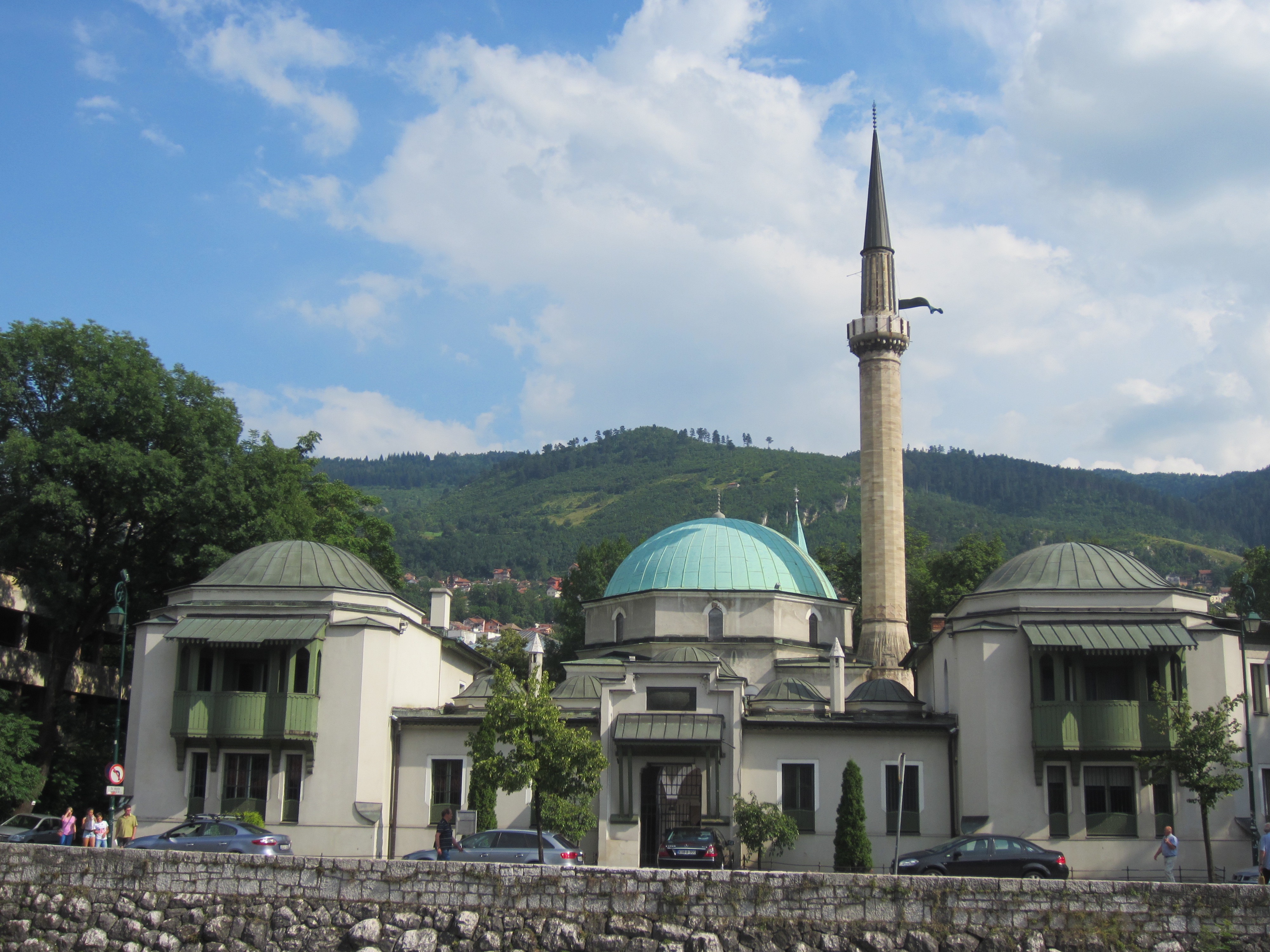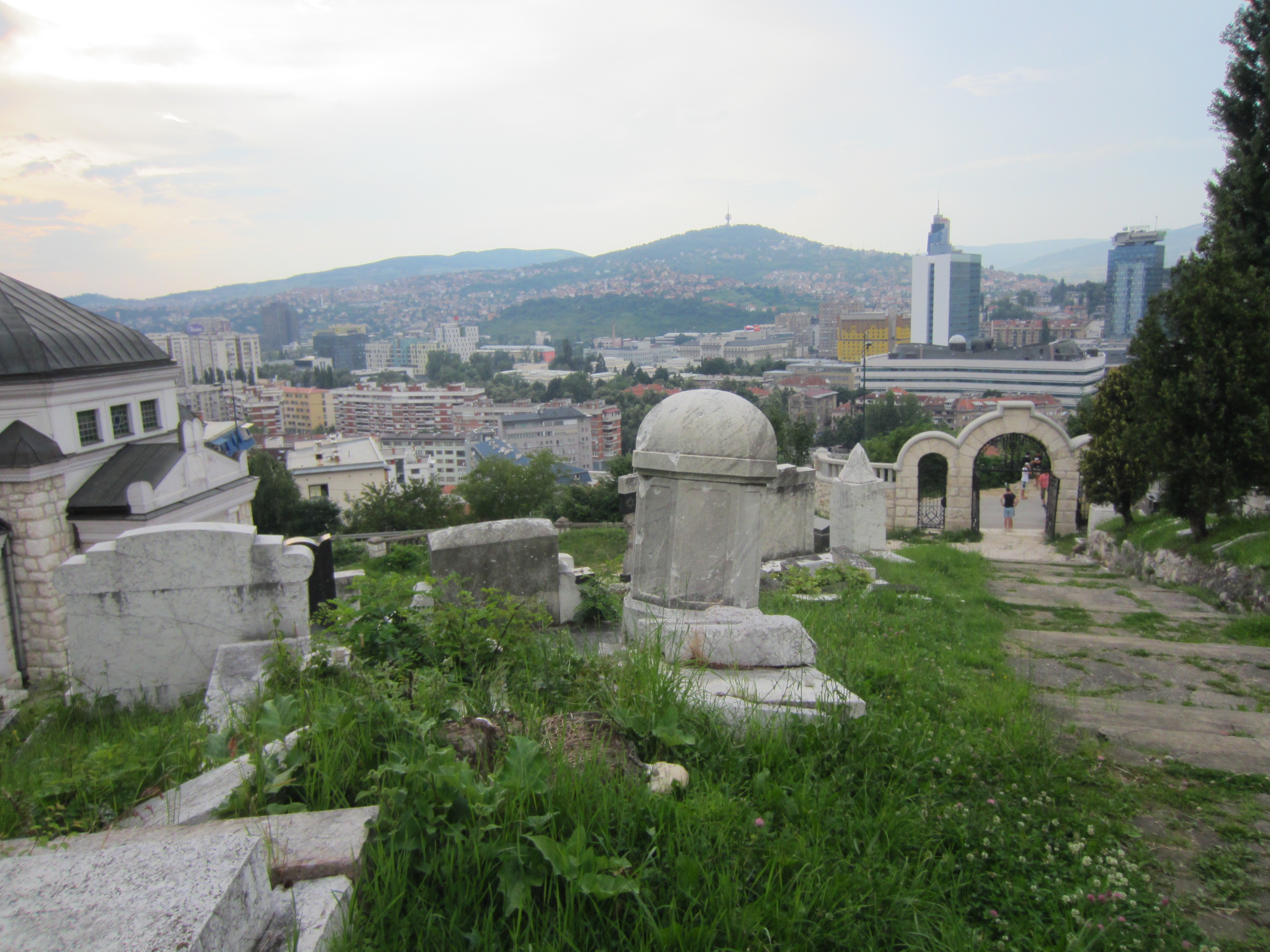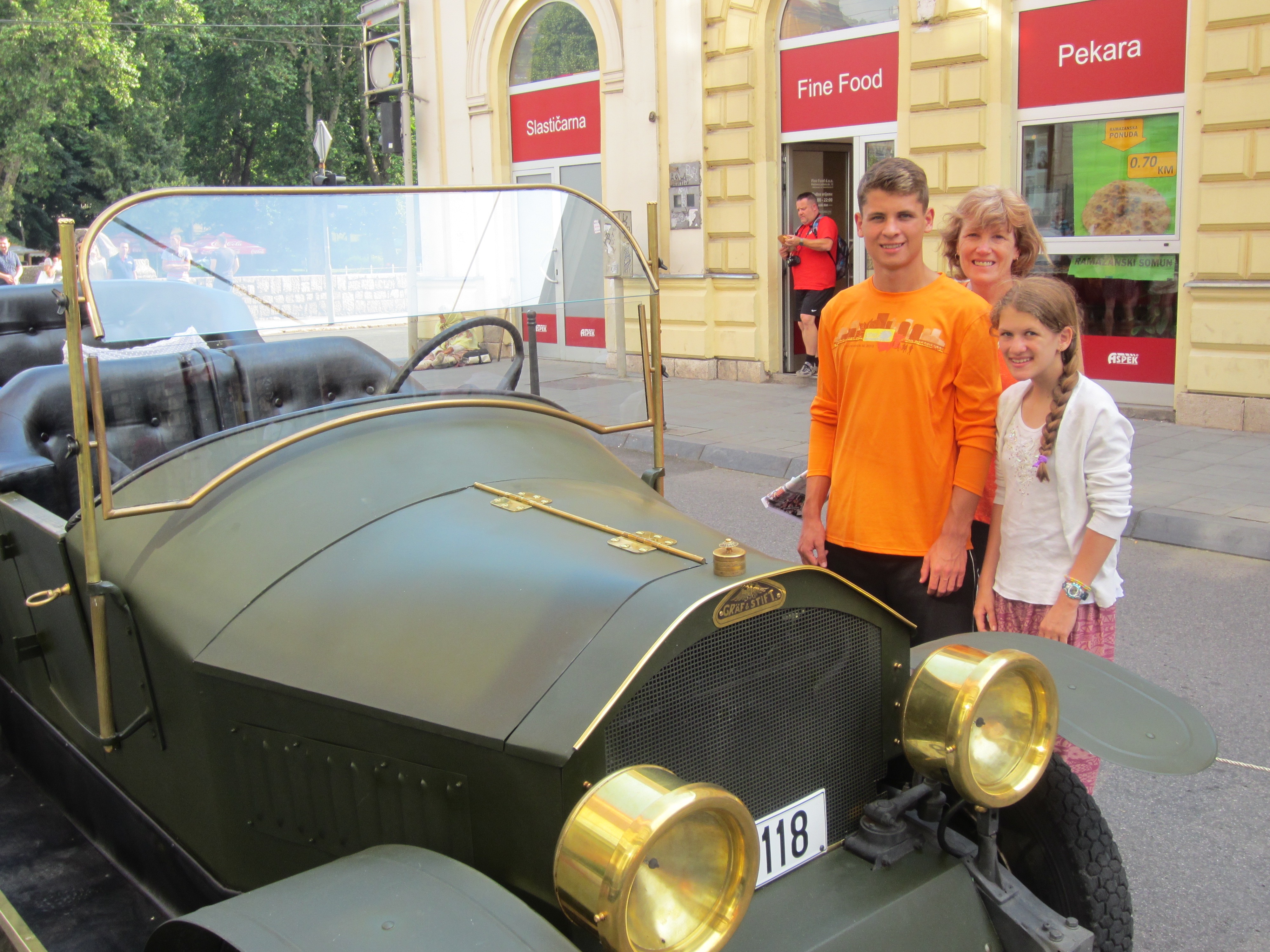 As I looked out the car window, we passed a short concrete hut-like building. And then we passed another, and in the next village, another one. I asked my mom what these strange buildings were. I had never seen anything like them before. She replied, "bomb shelters." As we drove through a small village, bullet holes dotted the passing houses and occasional piles of rubble lay strewn. The people were the only familiar sights in a world otherwise totally foreign to me. This is my clearest memory as a five year old: driving through war-torn Croatia.
Sadly, hate, war, and ethnic violence are realities in the 21st century world. Growing up I knew this. I heard about them from my parents, read about them in history books, and saw pictures of them in magazines, but to truly know something requires experience. Visiting the Balkans, I was able to know the horror of these crimes more fully, becoming sensitized to the suffering.
Two summers ago my family and I visited Sarajevo, Bosnia and Herzegovina. We first walked across The Latin Bridge, where Archduke Ferdinand was assassinated (almost exactly 100 years before the day we visited) to start World War I. We then hiked up to the forlorn and overgrown Old Jewish Cemetery, and looked over the valley, counting the plentiful mosques that dotted the hillsides. It was here, just twenty years ago, during the three-year siege of the city, that Serbian artillery and snipers fired down into Sarajevo, attempting to annihilate the Muslim Bosniaks. It felt horribly ironic that they shot at civilians from this site. Walking down Sniper Alley where hundreds were killed each year during the siege made me feel sick. It was haunting and surreal to stand in this awful place rather than to just see pictures of it. I heard the emotion in a woman's voice, who was not ten years older than I, as she described growing up as a young girl during the siege. She wasn't a face in a history book -– she stood right in front of me, as a person.
I stood where just two decades prior Orthodox Serbs massacred Muslim Bosniaks. It is easy to confine heinous crimes like this to areas of the world unfamiliar to oneself, in order to distance them and seemingly mitigate the severity of their atrocity -– building up walls of protection. I couldn't do that with these events. Sarajevo is less than a day's drive from my temporary Budapest home. I was still in Europe; I know Serbians, Croats, and Bosnians. I saw remnants of these events with my own eyes -– they were palpable and terribly close, and I realized this is how all suffering should be seen. All suffering should make me sick; all suffering should deeply upset me.
Evil is not something only found far away in distant lands, peoples, cultures, or religions. This delusion builds up callous walls. It allows individuals to remain unmoved by human suffering. As a 5 year old, I didn't understand what I saw when I witnessed the destruction from the Yugoslavian war; the suffering remained distant. But when I was older, and I saw the scars from what happened in Sarajevo, I couldn't push the hurt away. It was too close and too real. Suffering should always feel too close and too real.
Dear Reader: This page may contain affiliate links which may earn a commission if you click through and make a purchase. Our independent journalism is not influenced by any advertiser or commercial initiative unless it is clearly marked as sponsored content. As travel products change, please be sure to reconfirm all details and stay up to date with current events to ensure a safe and successful trip.
---