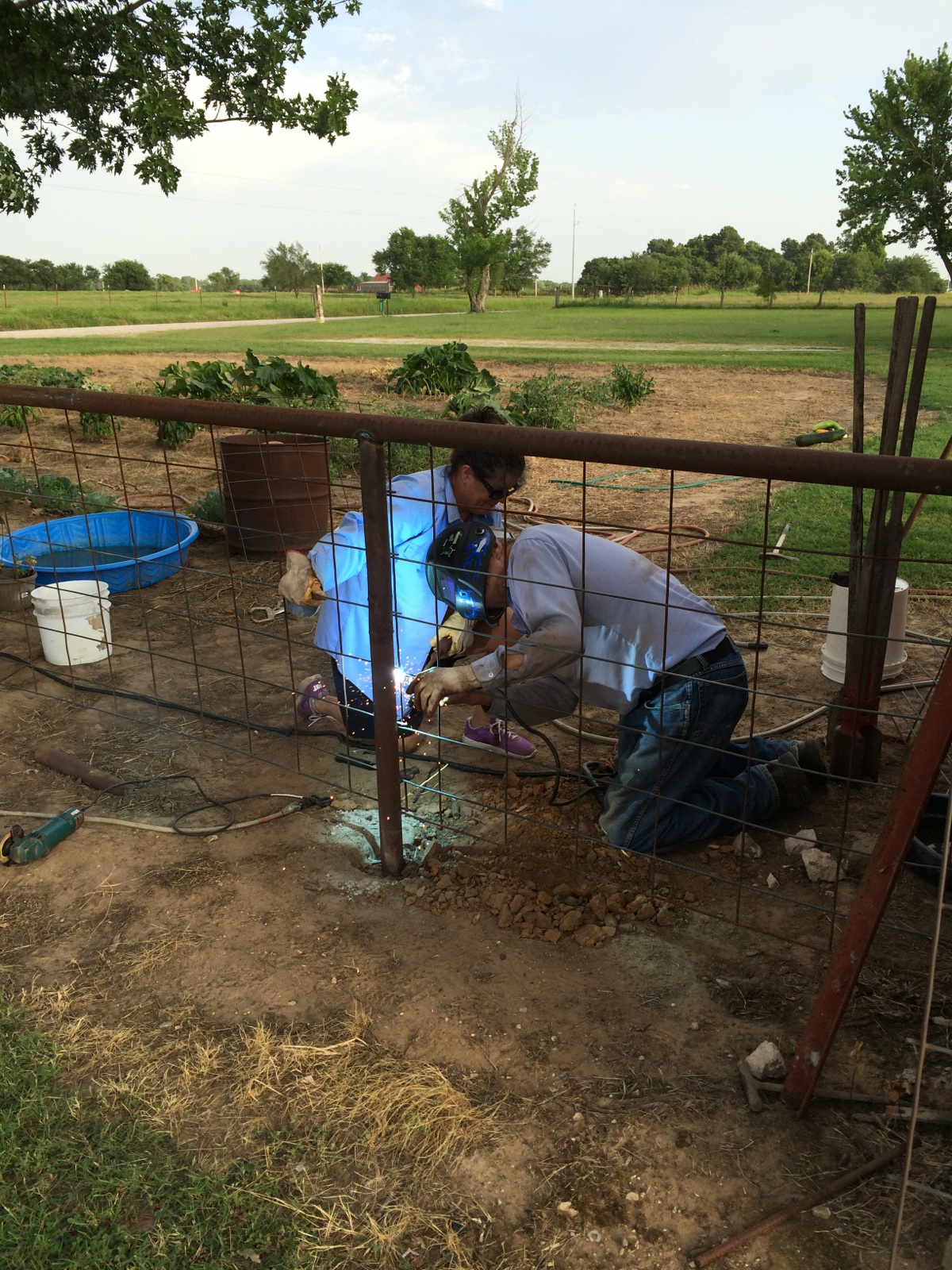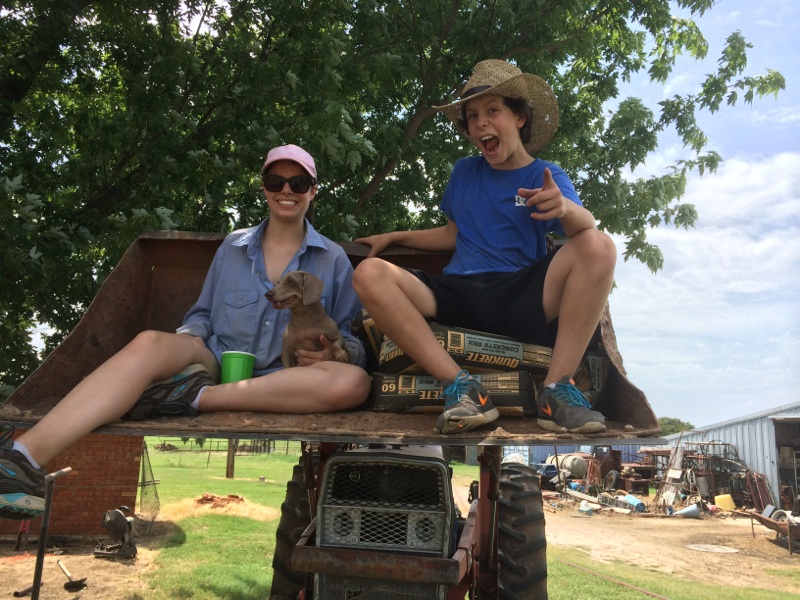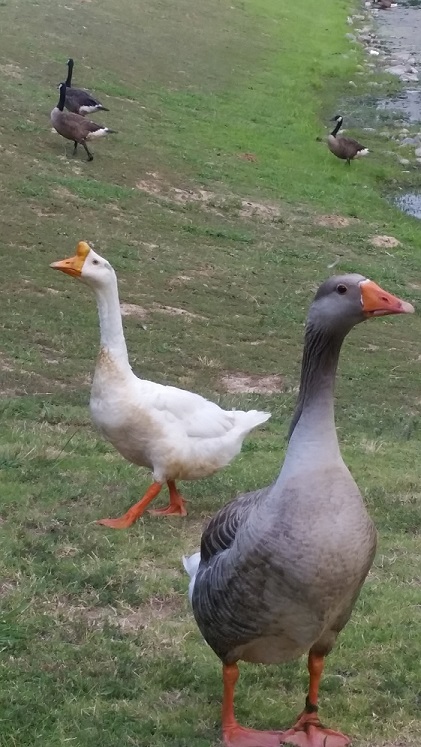 Every summer or Christmas since my third birthday, we've left the comforts of town life – the 2am donut runs or running out of milk and needing 15 minutes to buy a new gallon – to visit my grandparents in the middle of nowhere Oklahoma. It's a different way of life out here (I'm sitting at their kitchen table where my Momma grew up, built in 1971 by my Poppa's hands along with the rest of the house) with no wifi and a 30 mile trek into town. It's a way of life that forces you to give back to the land or the land won't support you and the most exciting thing to hear is that nothing has gone awry. The sky is bluer than any sky you'll ever see "in the city" as it stretches from horizon to horizon over the waving grass, the moon is the only light source you need to see, and the night sky is so wide that it covers the patchwork of pastures like a quilt.
These 190 acres shaped me into the person I am today.
I was helping drive the tractor by the age of six – back then it was a green John Deer – but by the time my brother got to be the same age Poppa had bought a red double-loader Massey 265; the green one has made it's home in the shed for the most part, a relic of Poppa's more agile times.
I was taught to drive on Old Blue, a stick-shift Ford F150 from '86, when I was twelve. I learned that small corrections make big changes and that panicking is the worst option in a tight spot.
Down at the Barber Shop I learned that taking care of your family should be your number one priority. If you don't, the old men will shake their heads and mutter 'worthless turd' after you leave.
I learned how much energy it takes to be a parent by raising a kitten. When I found it, the little thing was momless and covered in ticks and fleas. By the time we left, it was practically domesticated. Storm, I named her, has had several litters of her own now and she keeps her babies clean of fleas and ticks.
Dust clouds down the road mean an approaching car, and you can never quite tell how fast it is coming your way, so stay off the gravel road or you'll become a greasy spot.
I learned that nature can be absolutely beautiful, but it is also extremely ruthless.
When the wind comes sweeping down the plains, it carries clouds on it's back. It can be sunny with clear skies one minute, and the next the sky is lit only by lightning strikes. I learned quickly to always watch the skies and to come indoors when the clouds start rolling in, unless getting fried is your thing. But the sunsets are more beautiful than anything that has ever been painted by human hands.
The best feeling in the world is holding a newborn calf in your arms, with their long eyelashes and soft hair. When my little brother was born, I told my mother that no matter how much I loved my new sibling, I didn't think I would be able to lick him clean.
I'm three months shy of eighteen, and the most important lesson I've learned is that no matter where I am, I will always have family on my side.
And I will always be able to find my way back home.
Dear Reader: This page may contain affiliate links which may earn a commission if you click through and make a purchase. Our independent journalism is not influenced by any advertiser or commercial initiative unless it is clearly marked as sponsored content. As travel products change, please be sure to reconfirm all details and stay up to date with current events to ensure a safe and successful trip.
---