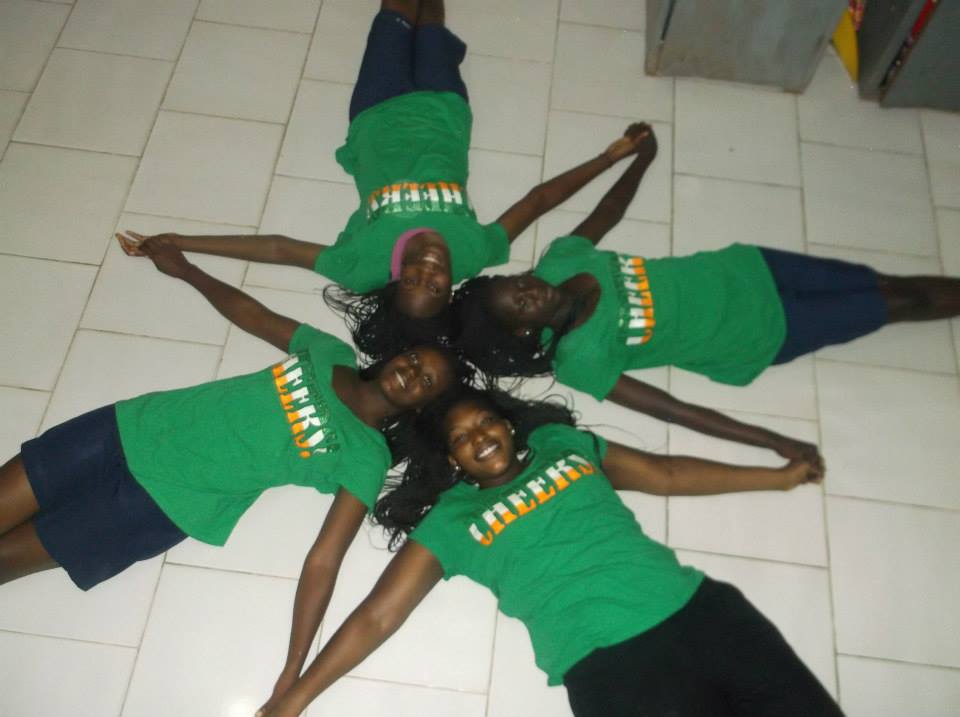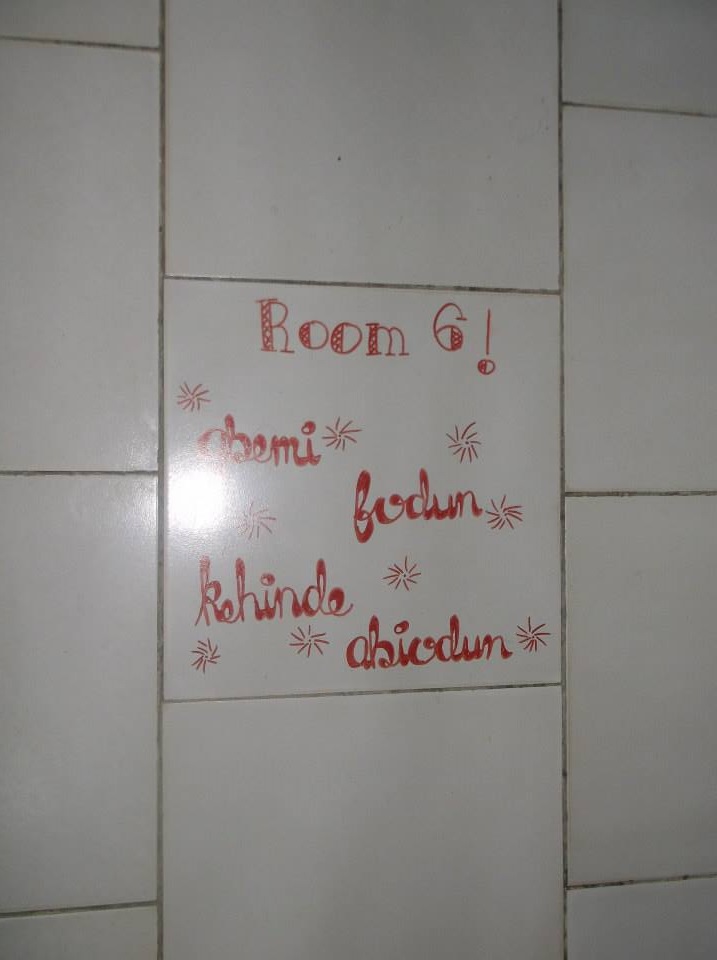 When my parents decided to start their family in America, they instilled their Nigerian values in us children. Every morning, I would wake up to greet my parents with a "Good morning, mom! Good morning, dad!" At school, my thick, afro hair would be the latest interactive exhibit as people would touch it and ask questions. In the evening, the familiar smell of mom cooking traditional Nigerian meals would waft through my nose. My upbringing was different, and I was happy about my heritage. However, I felt something missing, something I couldn't quite place.
One day, I decided to speak with my cousin, Tolu, who was fifteen years old and attended boarding school in Nigeria. I asked her lots of questions about life in school: What was the curriculum like? Did she love the people there? Why not attend day school? As she spoke about the joys and perils of school, something clicked. At that moment, I realized why I felt unbalanced in my life. I wanted to experience more of my culture, more of what Tolu felt. I wanted to go to boarding school in Nigeria.
When I first informed my parents of my plan, they were ecstatic! My mother and I began to research schools and found one that was seemingly perfect for me – Thomas Adewumi International College. The school was over seven hours away by car from my grandmother's house in a little village called Oko. The idea of being so far away was daunting, but I was ready.
In September 2013, my mom and I arrived at the gates of TAICO. The school was beautiful! I felt as if I had been transported back to America, though it quickly dawned on me that I was not in America anymore. The first day of classes, I was the topic of conversation: "Have you seen that new girl? Oyinbo pepper. Her accent, ehn." At first, I was highly offended because the Nigerian term "oyinbo" was almost always used by my parents in a derogatory way. However, I soon learned being called "oyinbo" wasn't necessarily bad, it just meant that I was different because I wasn't raised in the country. The students weren't being demeaning, just curious.
As I began to spend more time in Nigeria, I realized that most of the obstacles in my life in the U.S. were rather trivial. The days I would complain about having to wake up at six am for school in the U.S. were almost laughable when, in Oko village, I woke up at four in the morning just to be first in line to fetch hot water. Unlike my experience of culture in the U.S., in Nigeria, showing compassion toward others was encouraged. Such compassion came in many forms, from staying up for ten hours braiding extensions into someone's hair to sitting and giving them math lessons, all without compensation. I learned any and all self-consciousness I held within myself was honestly in vain. Nobody cared if you shouted out the wrong answer in class or if you forgot your acne cream that morning because, chances are, the same thing once happened to them, too. Once I understood this, my self-confidence skyrocketed.
When I went back to the U.S. in July 2014, I was noticeably different to everyone. I was thinner with darker skin and longer hair. On a deeper level, though, I became more personable and responsible. I was motivated to help others and make a difference in their lives. For example, when my friend Olivia had asked me to watch her dog for a weekend, I gladly accepted; however, when she offered me money, I respectfully declined. Anytime I received a compliment, I would say a simple thank you instead of trying to deflect it like before. My experience in Nigeria changed my life and gave me a new perspective that I will benefit from forever.
Dear Reader: This page may contain affiliate links which may earn a commission if you click through and make a purchase. Our independent journalism is not influenced by any advertiser or commercial initiative unless it is clearly marked as sponsored content. As travel products change, please be sure to reconfirm all details and stay up to date with current events to ensure a safe and successful trip.
---