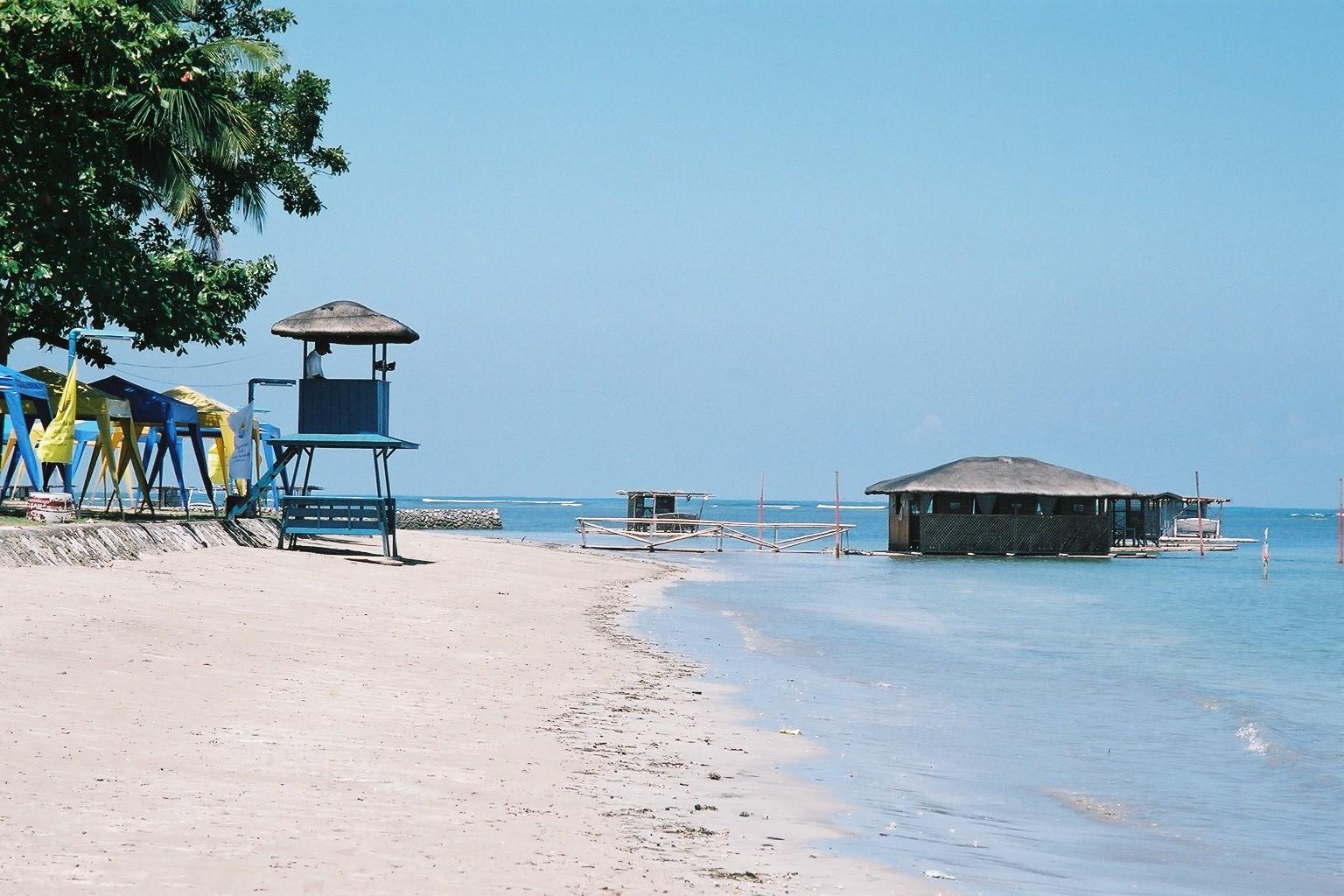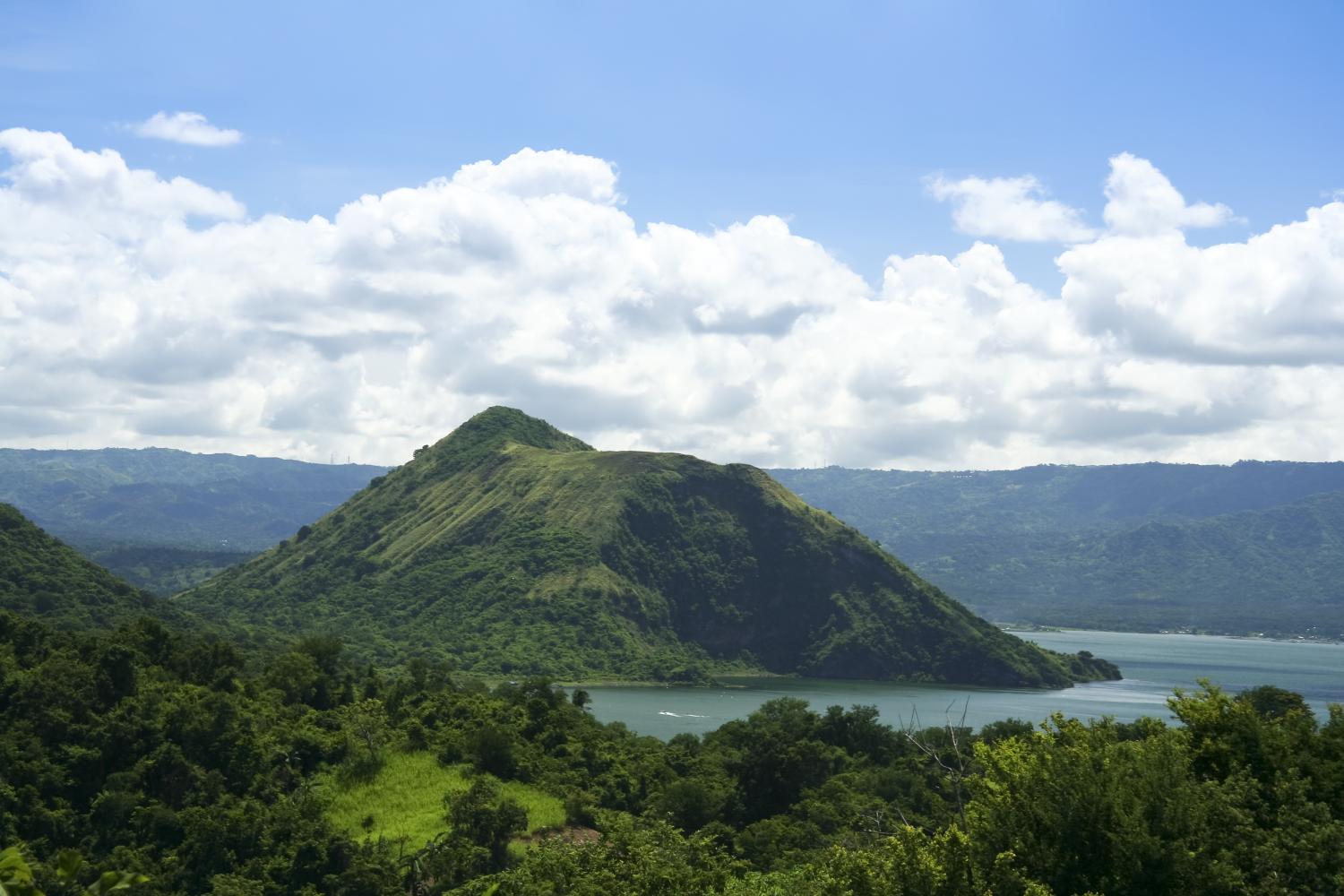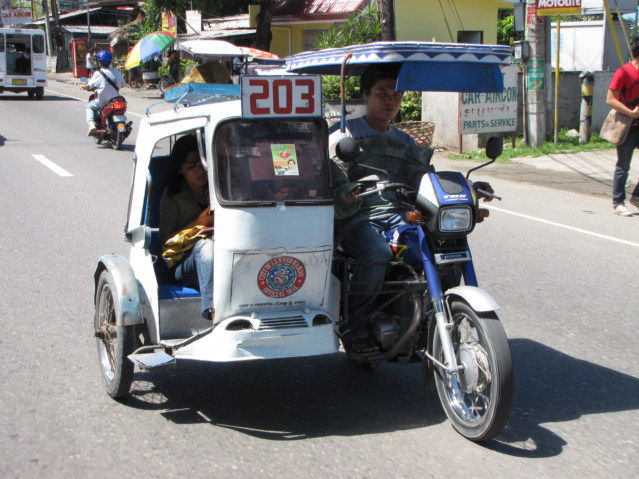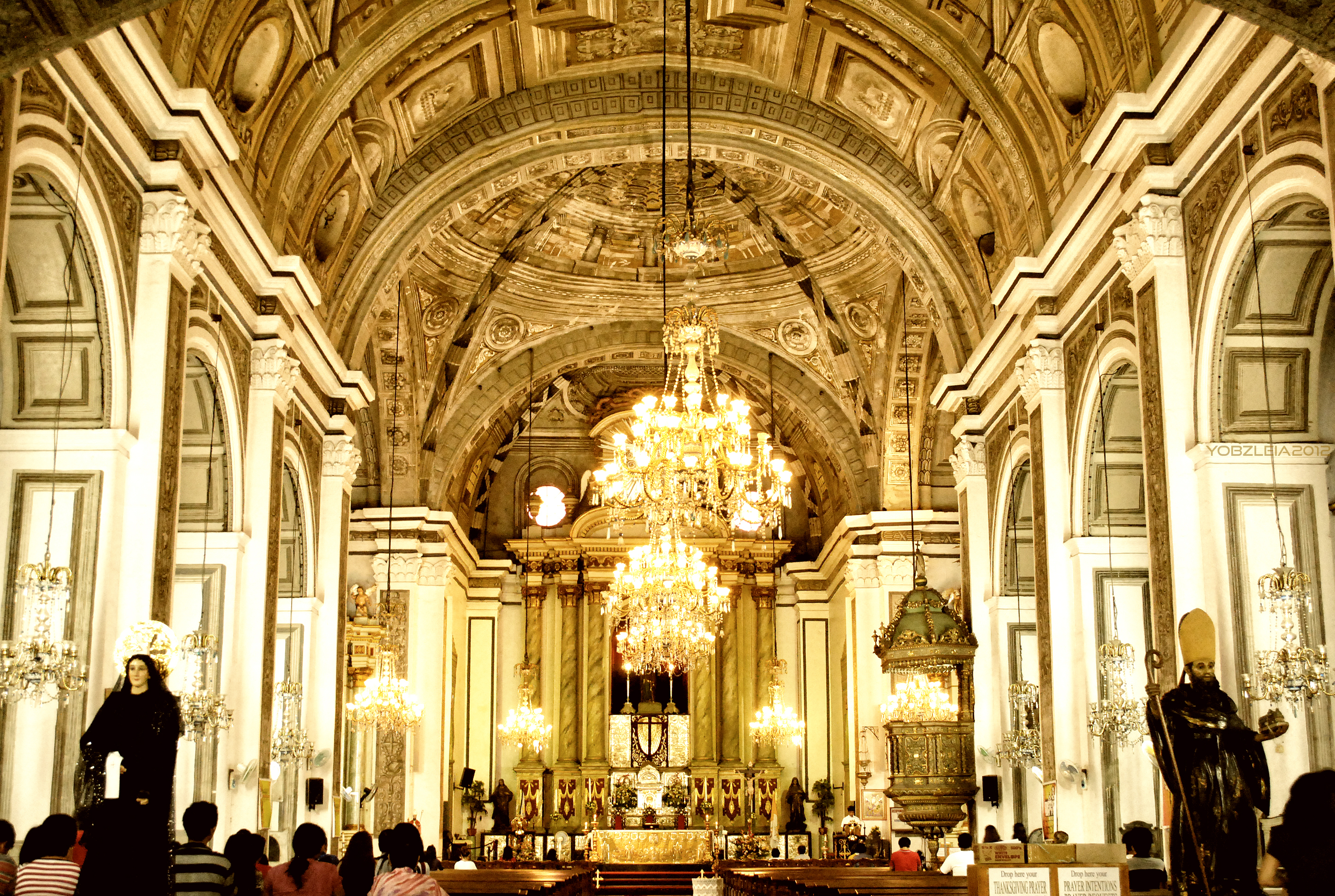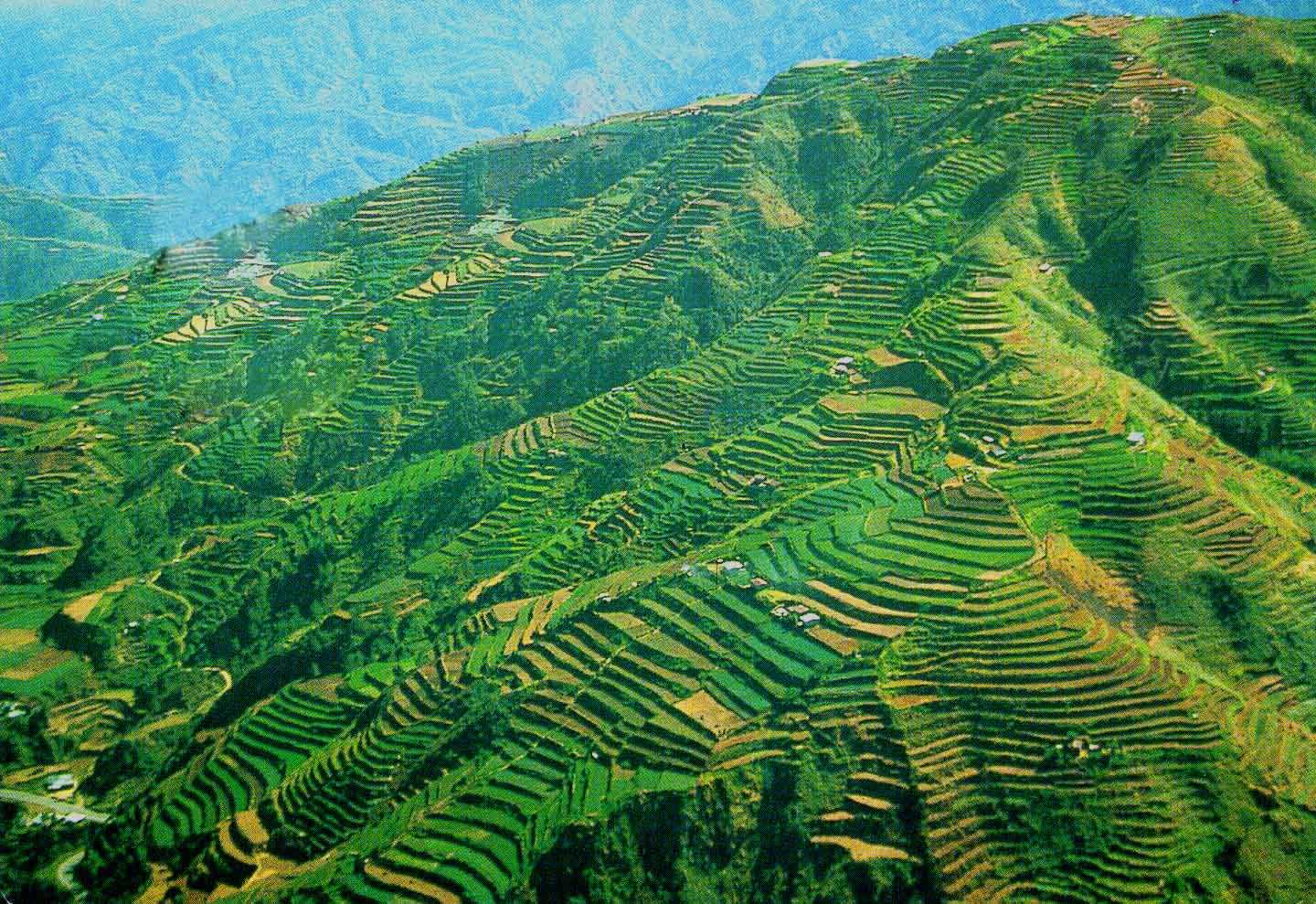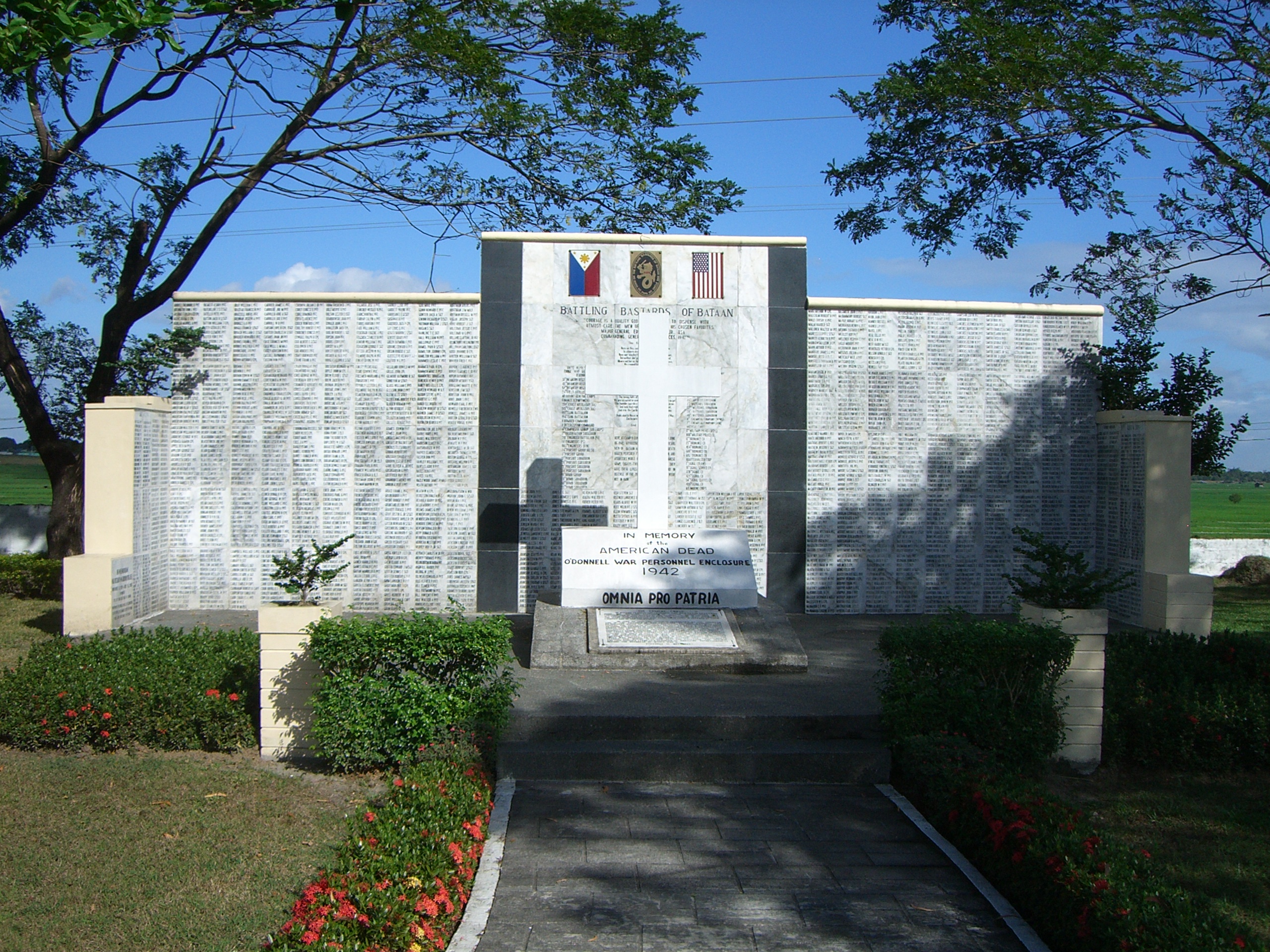 A blank computer screen… This is the scholarship applicant's dreaded nightmare, yet at the same time, the cherished dream of countless poverty-stricken Filipino sidewalk dwellers. Gratefully exchanging their handful of coins for the use of an outdated computer in a run-down wooden shack, they marvel at the opportunity to write letters to beloved family members overseas—family members who can only live vicariously through these cherished emails and earth-covered stories, who experience from afar the hunger, impoverishment, and magnitudinous disasters that terrorize these islands, yet who somehow still feel the hopeful vigor of these sun-baked people. This is the scene into which I step for the first time since my birth. This is the scene of my home country.
I am here—Batangas, Philippines. I don't quite remember the twenty-hour flight, much less the three-hour ride to my grandmother's house from Ninoy Aquino International Airport, but I do distinctly recall the smell: thick clouds of semi-crude gasoline with a hint of sea salt mist. This is a cringe-worthy smell that nevertheless thrusts nostalgia into my nostrils and presses out tears, mimicking the pull and push of the Pacific's tides as they roll equitably over each pristine grain of white sand and each misunderstood grain of black sand in Matabungkay Beach. The waves crash softly on the sand-encrusted beaches that frame this masterpiece archipelago, careful not to awaken the Taal volcano that lies dormant nearby and arouse the city of Tagaytay that watches from above. This is the landscape of my home country.
Tightly packed into a pedicab called a "trisikel" (yes, like tricycle), my family and I ride through the bustling village streets along the gravel-laden dirt road. As a colorful jeepney passes us by, the driver yells at a group of children playing barefoot in the unpaved street. You wouldn't be able to tell solely from their carefree smiles and lighthearted giggles, that this happy little village has gone through some of the worst typhoons, floods, famines, and poverty in history. Their vivacious and quite infectious positivity, not born from ignorance or naïveté toward their suffering, but rather from faithfulness and optimism toward their future, makes it nearly impossible not to mirror their grins and reciprocate their chuckles. This is the atmosphere of my home country.
Stepping into the San Agustin Church in Manila, we are welcomed by a wave of overwhelming peace and fellowship as we are invited in by hospitable churchgoers. Each intricate engraving adorning the curved ceiling tells the story of both their creator as well as their Creator. Their religious fervor, portrayed not only in the grand splendor of their cathedral but also in the manmade steps of the Banaue Rice Terraces that resemble quite literally a stairway to heaven, keeps these people calm in the midst of the storm and grounded in times of grief. This is the sustenance of my home country.
Again, we are here—Batangas, Philippines. A mere stone's throw away from the boot-trodden, blood-soaked earth of Bataan, the only remaining evidence of the brutal death march that befell these islands. We walk somberly in the footsteps of our ancestors, native and foreigner alike, but never cease to pick our heads up and pay homage to their struggles. Their valor-dense struggles—not masked, not forgotten, but preserved and personified in each time-worn curve, wrinkle, and scar of the people here. A resilient people who, despite their enormous adversities, continue to stay joyous, gracious, and faithful. This is no longer a blank computer screen. This is no longer a dreaded nightmare. This is the story of my home country.
Dear Reader: This page may contain affiliate links which may earn a commission if you click through and make a purchase. Our independent journalism is not influenced by any advertiser or commercial initiative unless it is clearly marked as sponsored content. As travel products change, please be sure to reconfirm all details and stay up to date with current events to ensure a safe and successful trip.
---