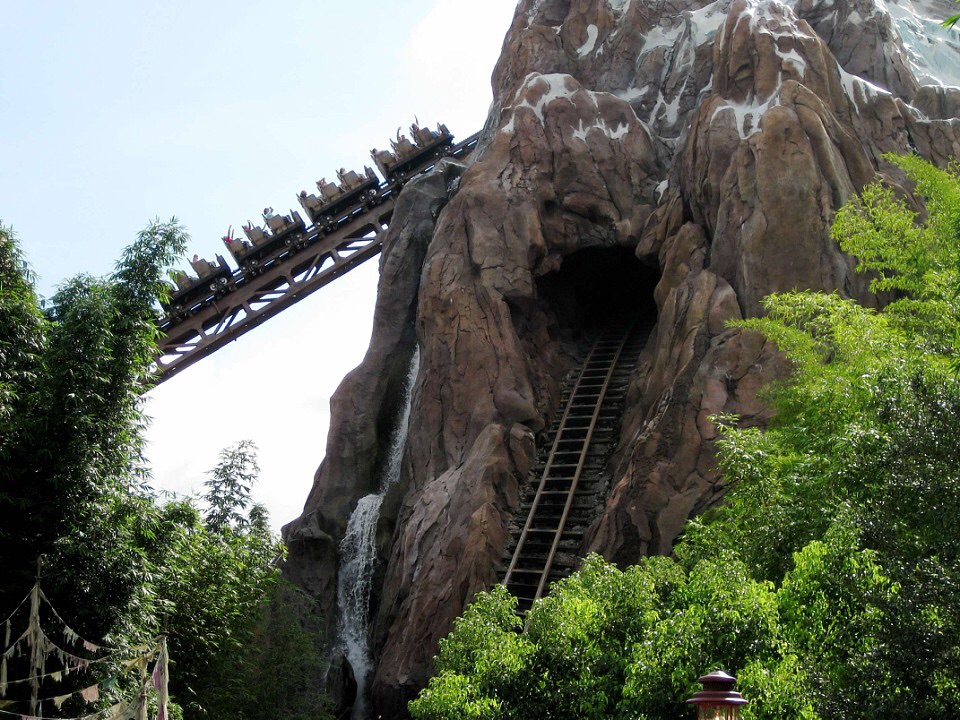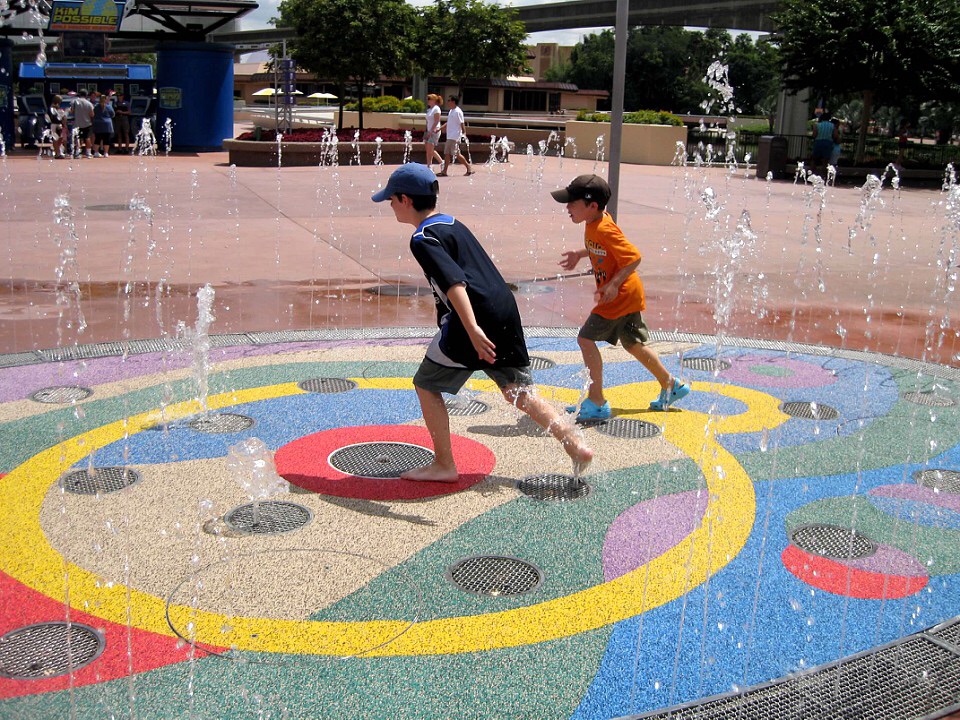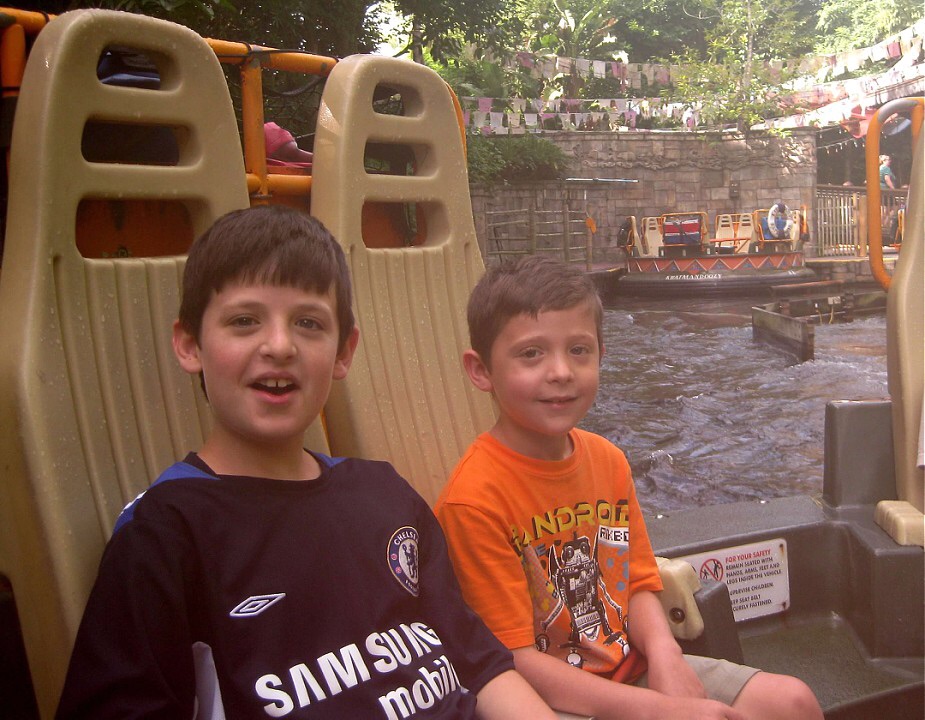 Here I was. The moment I had always dreaded, but simultaneously looked forward to – riding a roller coaster. Before me was Expedition Everest, Disney's behemoth of a coaster, situated in a mountain modeled after the Himalayas. I craned my neck upwards. The myriad twists and turns reminded me why I was doing this. To ride was to show the world, or at least myself, that I would not cower, even when faced with the challenges that life gave me. I rode for my father.
My father, after a fierce battle with liver cancer, left behind a legacy of travel and living for the moment. Even as a child, my father had tremendous wanderlust. He was born in the small city of Lancaster, Pennsylvania, but moved shortly to Nashville, Tennessee, then Chicago, Illinois as a teenager, and finally to Boston, Massachusetts, where he settled down, for the time being. Still, his passion for traveling lived on. He married my mother, another wayward traveler who left for Albuquerque, New Mexico, with nothing but the clothes on her back as a teenager. After they married, the two were unsure if they would ever travel again, since my father was a fourth-grade teacher, unable to afford frequent trips. My mother was worried about money and didn't want financial vacation hassles. So, my father hatched a plan. He would set aside money every week to pay for one big yearly vacation, without telling my mother.
After my father's death, my little brother and I felt out of place in life. We were desperately in need of the wanderlust, the liberation that came with traveling to the unseen. In honor of my father, my mother planned out a trip just like he would. In the summer of 2013, we headed to Disney World.
As I stepped onto the roller coaster, my stomach filled with butterflies. I stared forward at what seemed at the time like a 90-degree rise. My muscles tightened as I prepared for the launch.
"Welcome to Expedition Everest!" yelled the operator with a smile on her face, as if she enjoyed sending us on this wild ride.
Just get it over with already, I thought.
"We will be departing on our voyage in five!"
I held onto the side railings.
"Four!"
I squeezed my eyes shut.
"Three! Two!"
Before she even uttered the word "one", we were off. We shot off of the loading dock, as I heard myself yell with an emotion that was a mix excitement and panic. Amidst the commotion, I forced my eyes open. With a rush of wind, I saw all of Disney sprawled out before me at a height that made me feel like I was on an airplane. I barely had a second to comprehend this view before I was plunged down a huge drop and then shot back up at nearly the same angle. As I rode onward, conquering my fears with each dip and swerve, I felt triumphant. This is who I am now, I thought. Eli Pearl, the fear conqueror.
After what seemed like an eternity compressed into a few minutes, the ride was over. I stepped off the ride, where my mother was waiting, looking at me nervously, as my younger brother was having trouble not laughing after seeing me a pale white. But I didn't care. I had just ridden Expedition Everest, and I wasn't one to keep quiet about it. As we left the ride and walked towards the sunset, I was entering a new chapter of my life, guided by my father.
Dear Reader: This page may contain affiliate links which may earn a commission if you click through and make a purchase. Our independent journalism is not influenced by any advertiser or commercial initiative unless it is clearly marked as sponsored content. As travel products change, please be sure to reconfirm all details and stay up to date with current events to ensure a safe and successful trip.
---