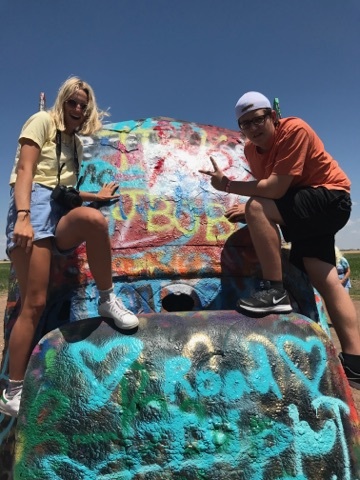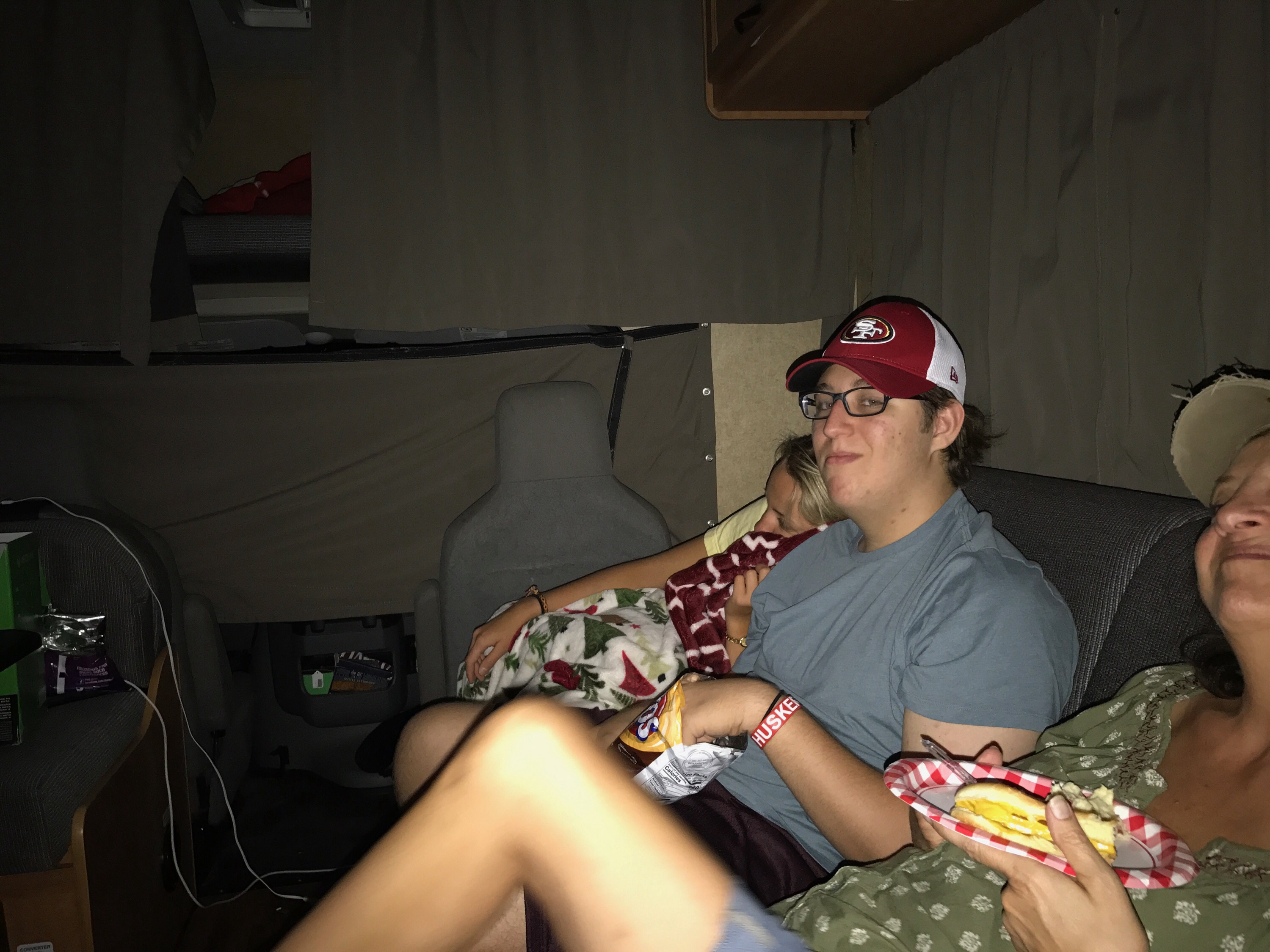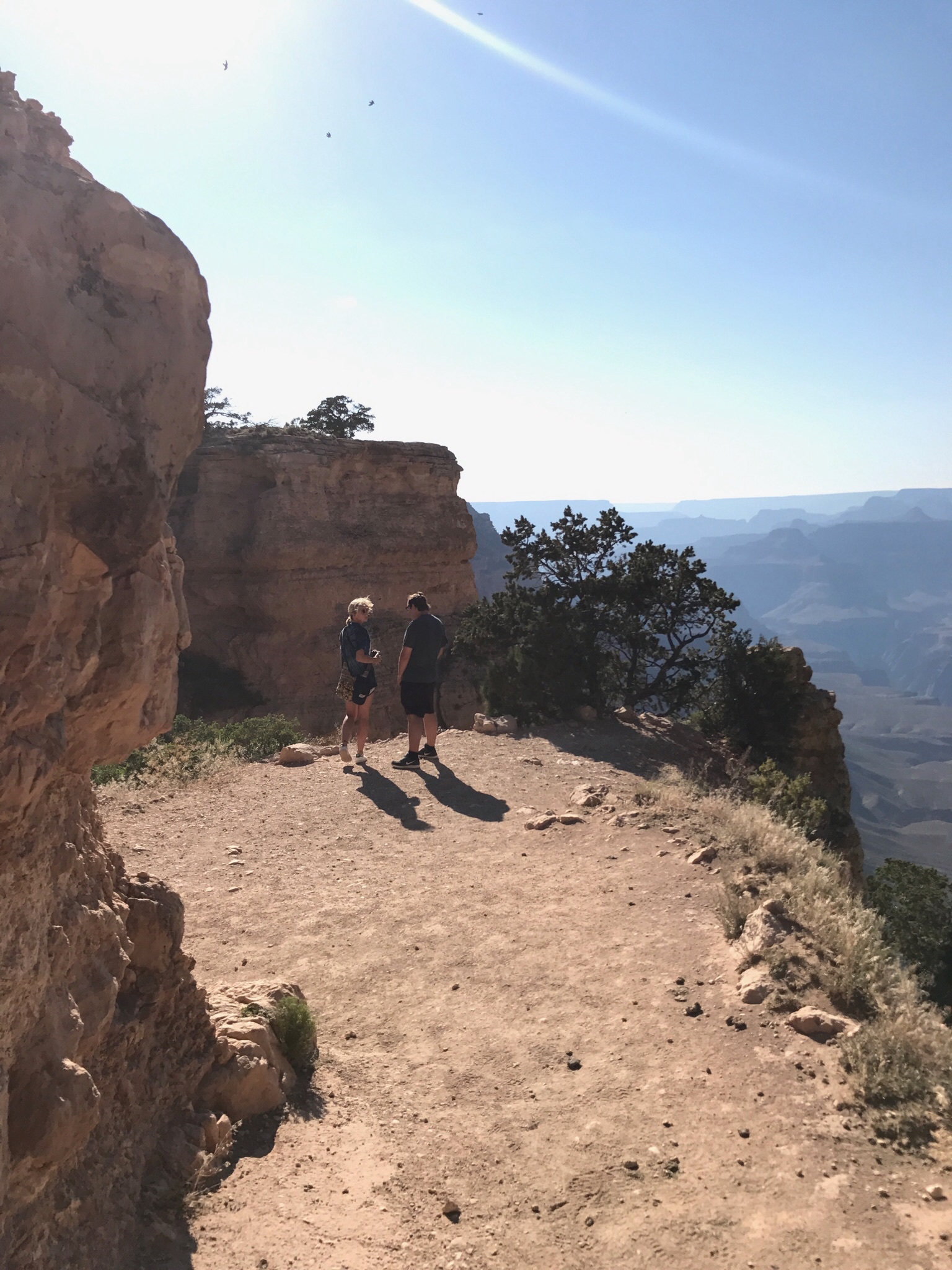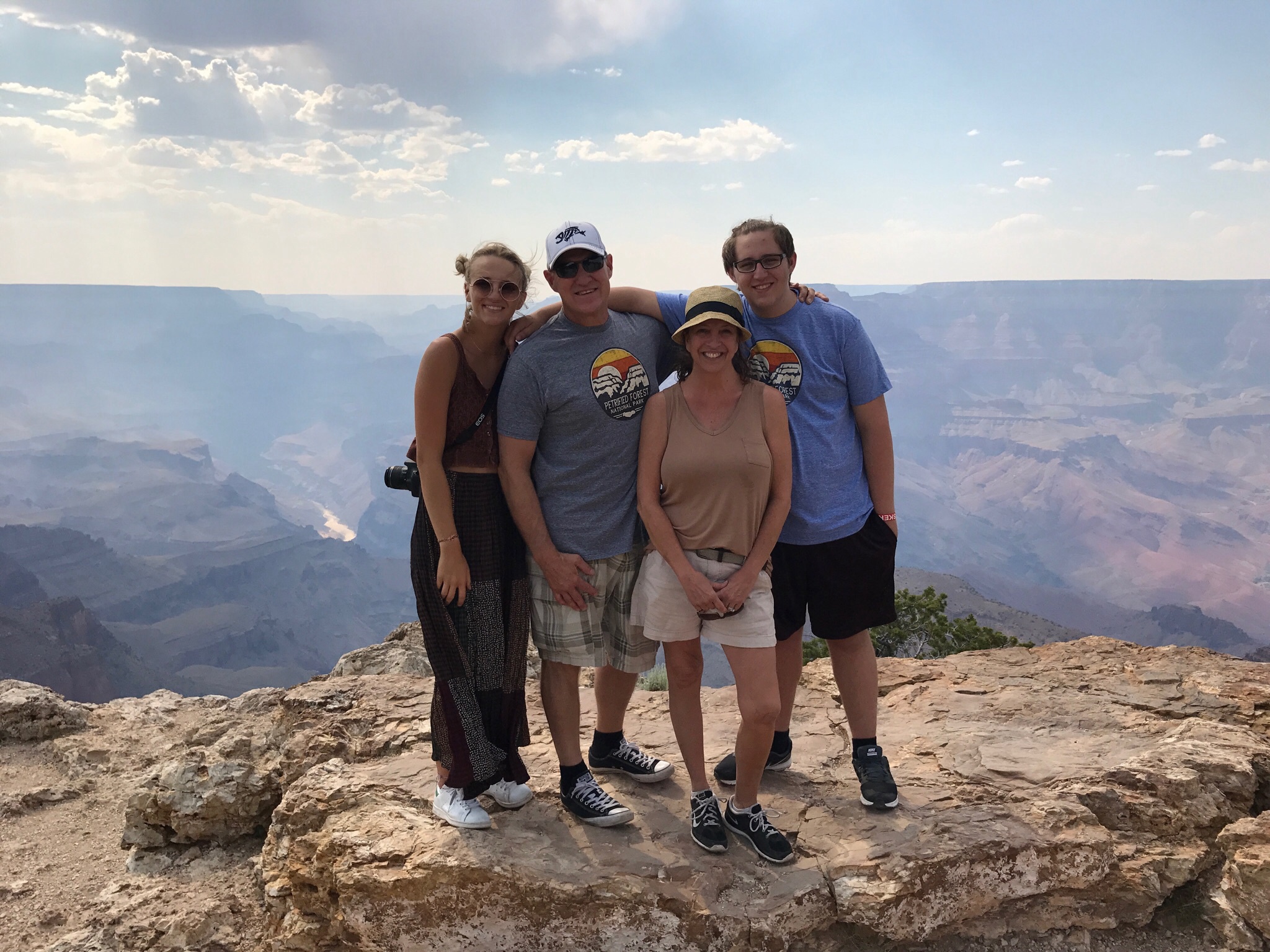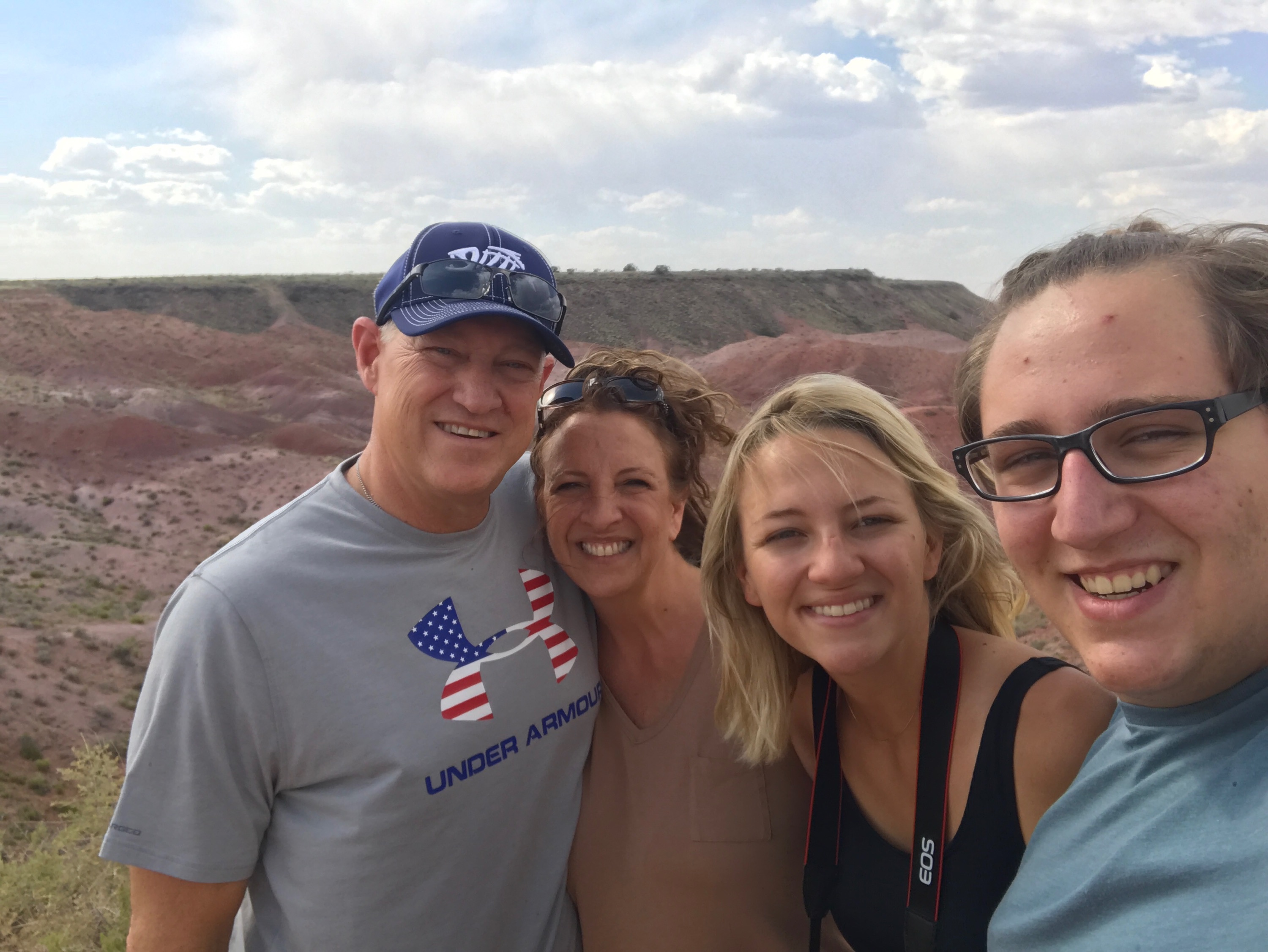 Every family has their ups and downs. Every family is different, every family loves in different ways. Every family is at least slightly crazy, and if this in't true for your family, you haven't spent two weeks in an RV exploring the west coast of the United States with them.
I remember the day my dad told me that we were vacationing in a Recreational Vehicle, road tripping halfway across the country. I believed him to be absolutely crazy. I can hear his reassuring comments in my head: "It'll be fun, Jillian! Just us four, in the RV, for two whole weeks!" I can't be the only one – crazy, right? Absolutely bananas.
As much as I love adventuring, experiencing new things, I was unsure how I should anticipate this adventure. Although my family can, at times, drive each other to madness, I knew that our experience would be far better than my expectations. I'm currently sitting inside of our RV– no air conditioning, window frames rattling beyond annoyance, sweating my you-know-what off. We're driving through the middle of the desert, full fleet for the Sequoia National Forest. Although the experience I've described seems less than desirable, I believe my bond with my parents and younger brother to be better than ever. I'm telling a story of shared experiences, of strengthening bonds, getting to really understand the ins and outs of a family.
We started off last Sunday for the desert in Arizona, venturing to places our eyes had never witnessed. Although hotter than ever- a whopping 120 degrees Fahrenheit- our experience was nothing short of amazing. We journeyed the endless trails of the Painted Desert and the Petrified Forest, destinations I've never heard of until a week ago. From there, we planted ourselves at the Grand Canyon. This was the root of our journey, the motivator for my dad's excitement; we had never experienced the Grand Canyon together as a family, something maintaining its place on our yearly bucket lists. Words cannot describe the emotions that I felt upon seeing the Grand Canyon at first, in all it's glory. I didn't believe what I saw, my jaw dropped to the floor, I had to check twice to ensure myself I wasn't hallucinating. This sight was far beyond the most enticing, jaw-dropping piece of nature I'd ever seen in my life. Put simply, the Grand Canyon's natural beauty is alluring; it's impossible to take it all in at once. You can try to look at the entire thing at once, but it's simply not doable. I would catch myself getting lost within the curves and textures my eyes ventured to, all over. The color is absolutely exquisite; it tells a history. The different layers of soil, of rock, of the canyon itself tell a story of time. It's antiquity in the purest form. This was undoubtedly the most beautiful, mysterious wonder I've ever laid my eyes on.
We couldn't stay away. After a long day of touristing around the national park, we found ourselves catching the last bus back to the canyon. We simply couldn't pass up star-gazing at the Grand Canyon. Before this, I've never been particularly interested in space and all of its mysteries. It was enticing and beautiful, yes. But always there. Coming from a small town girl, living in the mid-west, looking at the stars was something you enjoyed doing every once in a while, but there wasn't anything too extraordinary about it. Boy, was I wrong. Wrong about two things: 1) looking at the universe from below was something extraordinary. I quickly learned my lesson. And, 2) the Grand Canyon wasn't the absolute, it's most beautiful, enticing, mysterious thing I've witnessed with my own two eyes. The stars atop the Grand Canyon are. The galaxies, the planets, the moons- everything. This wasn't an ordinary experience, star gazing. It was enlightening, a complete history lesson. I've never taken in so much beauty and information at once. I couldn't peel my eyes away. From the Milky Way, to the different planets and their moons everything was interconnected and dependent on the next thing, mirroring the circle of life. I felt emotions I've never experienced, witnessing something so outstanding and alluring. My family agreed, this was the most amazing thing we've all ever seen. Words simply cannot do justice. Unfortunately, I cannot share the complete experience with you, as a camera lens only goes so far, as do my words. However: I invite you to share this experience with me at some point, whether it be through research or a primary account. And, do so with your family. The magic of such amazing experiences can be found within the bonds shared and the memories created upon themselves. As we continue our journey, venturing out into the open road, seeing where our hearts and our impulses lead us, I eagerly anticipate the experiences and memories that await us.
Dear Reader: This page may contain affiliate links which may earn a commission if you click through and make a purchase. Our independent journalism is not influenced by any advertiser or commercial initiative unless it is clearly marked as sponsored content. As travel products change, please be sure to reconfirm all details and stay up to date with current events to ensure a safe and successful trip.
---