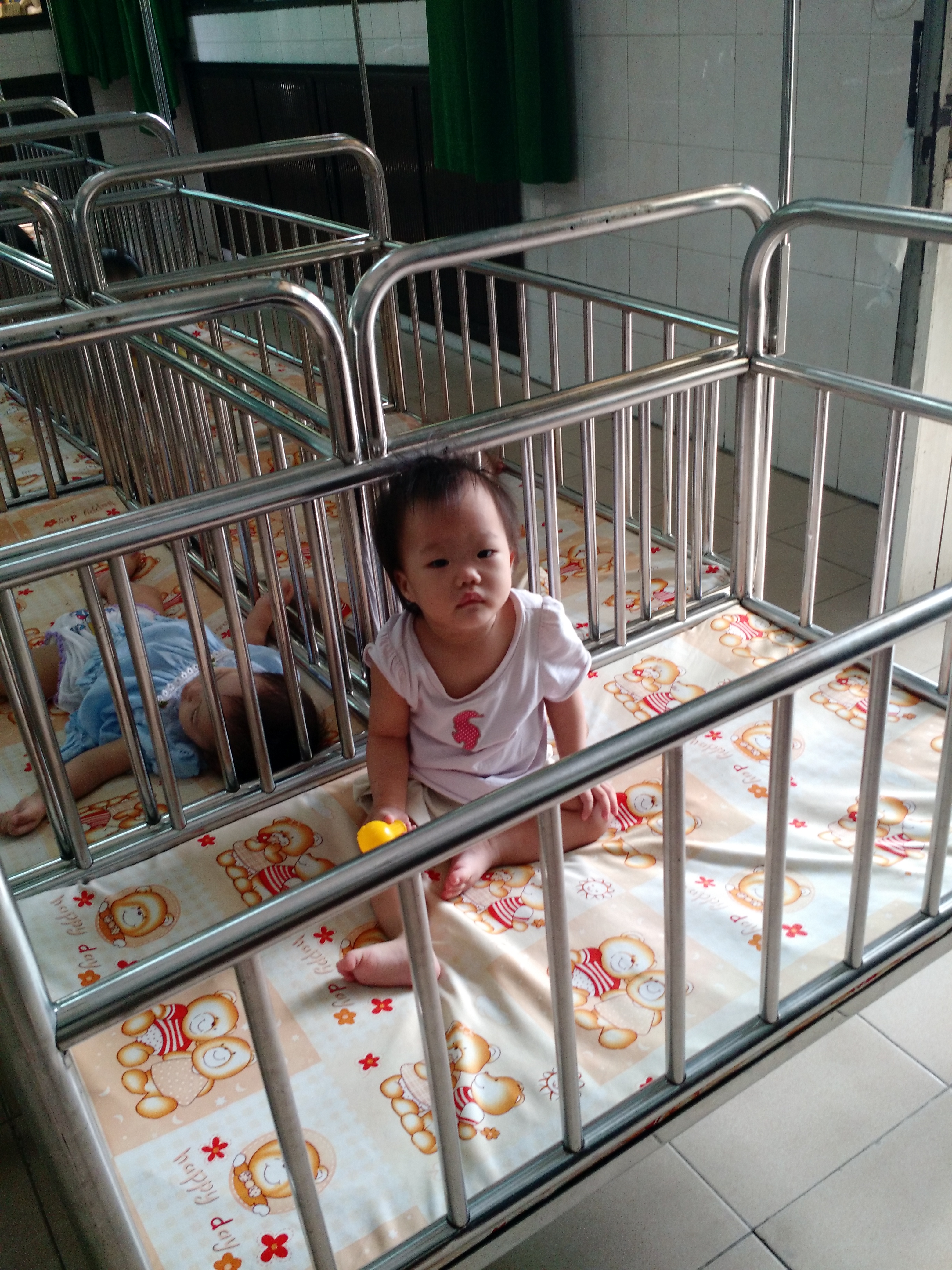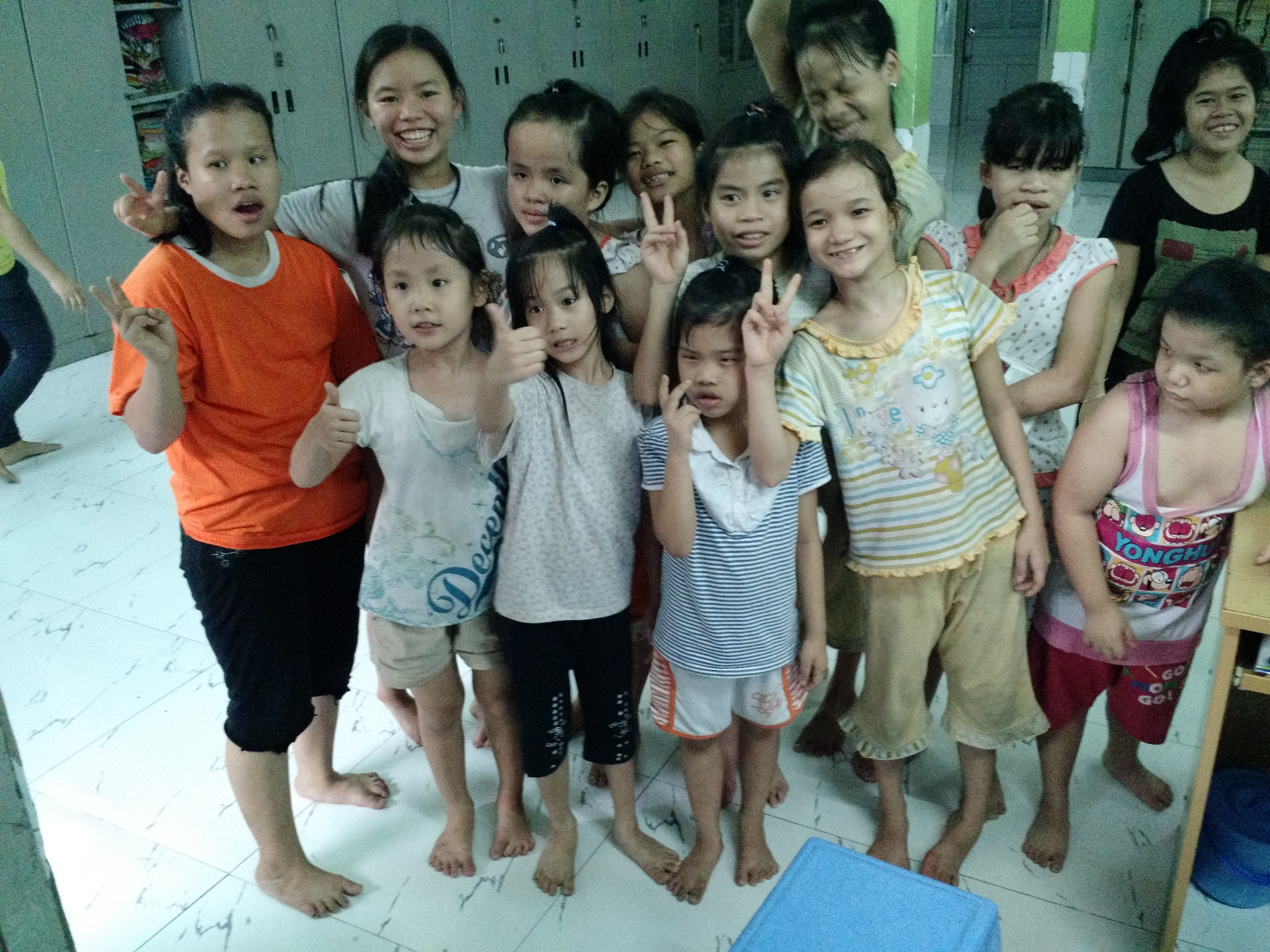 This is Vietnam at 6:00 in the morning. I peer out from the tenth story balcony of my hotel, watching her body wake up. This is Saigon and she is pregnant, pregnant with over eight million people; giving birth to opportunity. Her chest rises and falls with the skyscrapers defining her ribcage and the shops and markets working as organs.
Here, somewhere in these winding streets, is a hospital. Probably small, especially by American standards. This is where my story begins. My name is Maly Sears, and sixteen years ago I was born and then relocated to a nearby orphanage called Tam Binh. I waited two years until my adoptive parents took me to America. Now we are back, and the rising sun marks the third day of our family vacation.
Our energetic tour guide, Ly, greets us outside the Signature Saigon Hotel and our day officially begins. The five of us – Ly, my parents, my brother Will, and I – are shuttled out of the city where dusty roads lead us to our destination, Tam Binh. We drive through the giant green gates and straight into my past.
An elderly woman with motherly eyes greets us. Mom instantly recognizes her as my caretaker from my time in the orphanage but the woman hasn't recognized me. We are lead to a modest room and chai is offered. My mother and father do most of the talking, Ly translates, and my caretaker listens to our story. Photobooks are offered and my toddler pictures are shared. With a glowing smile, she peers at little me, and then she actually sees me.
Being remembered, to know I was and still am loved by my caretaker after fourteen years is more than I could have ever asked for. I've never had a family history and yet here she is, practically my grandma, glowing, recounting stories of her secretly sharing oranges with me because I was one of her favorites.
Afterward, we are taken to another building where we are stopped and I am the only one allowed to enter. Barefoot, I walk into a room full of beautiful, beautiful babies lying in cribs. So innocent and perfect. As I walk the room, all I can think is: I was here. I was one of these babies. Peering into the eyes of these precious children, I feel sadness so deep, and suddenly my mom is holding me. I don't remember when I started crying or when we finally left.
Physically, I am walking away from the nursery, but my heart stays with them. Up some stairs and to the left, our next stop is an all girls music class. I start teaching them songs which rapidly turns into the most enthusiastic session of Heads, Shoulders, Knees, and Toes, Wheels on The Bus, and the Hokey Pokey I have ever had the pleasure to take part in. They are all ecstatically leaping, screaming, and laughing. I always imagined orphanage kids as gloomy and sad, but they were full of life and joy.
I am so sad when we leave. I don't want to forget a single one of them. I hope and pray that they are adopted by parents who love and adore them as much as I came to love them in those 45 minutes of playtime.
Visiting Tam Binh two years ago showed me that the world needs these children and they need us. I was granted a new life through my adoptive parents, and because of this trip, the babies, and the girls we played with, I know someday I will also adopt.
Dear Reader: This page may contain affiliate links which may earn a commission if you click through and make a purchase. Our independent journalism is not influenced by any advertiser or commercial initiative unless it is clearly marked as sponsored content. As travel products change, please be sure to reconfirm all details and stay up to date with current events to ensure a safe and successful trip.
---