Sustainable travel and ecotourism were always hot topics around Earth Day (this year on April 22). But, when the pandemic put the world on pause and we watched our environment begin to heal itself, sustainable tourism became a global goal.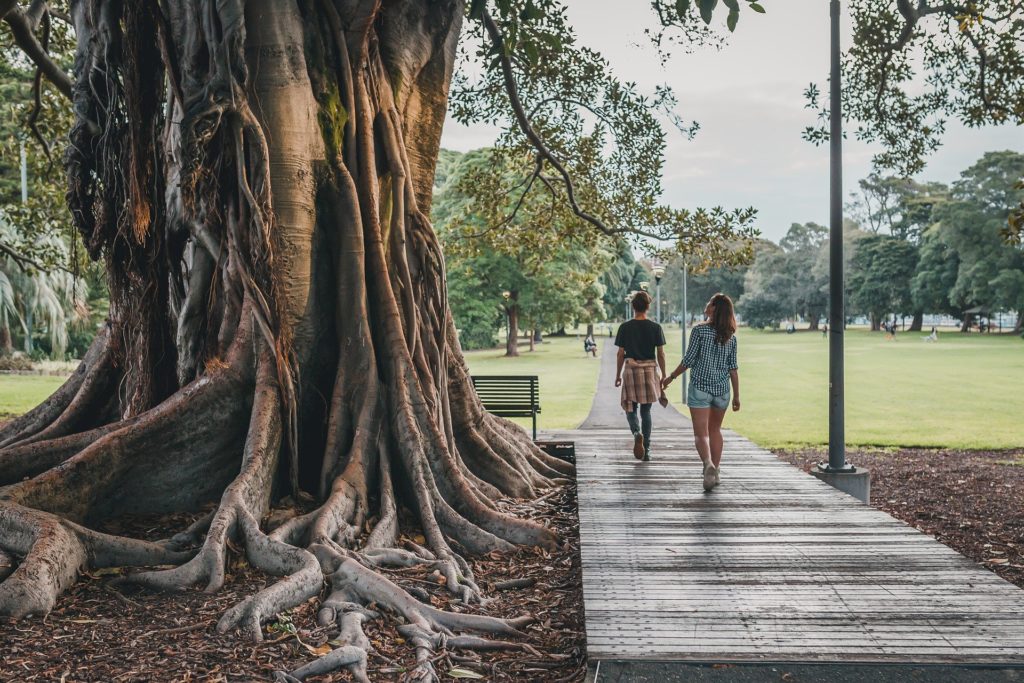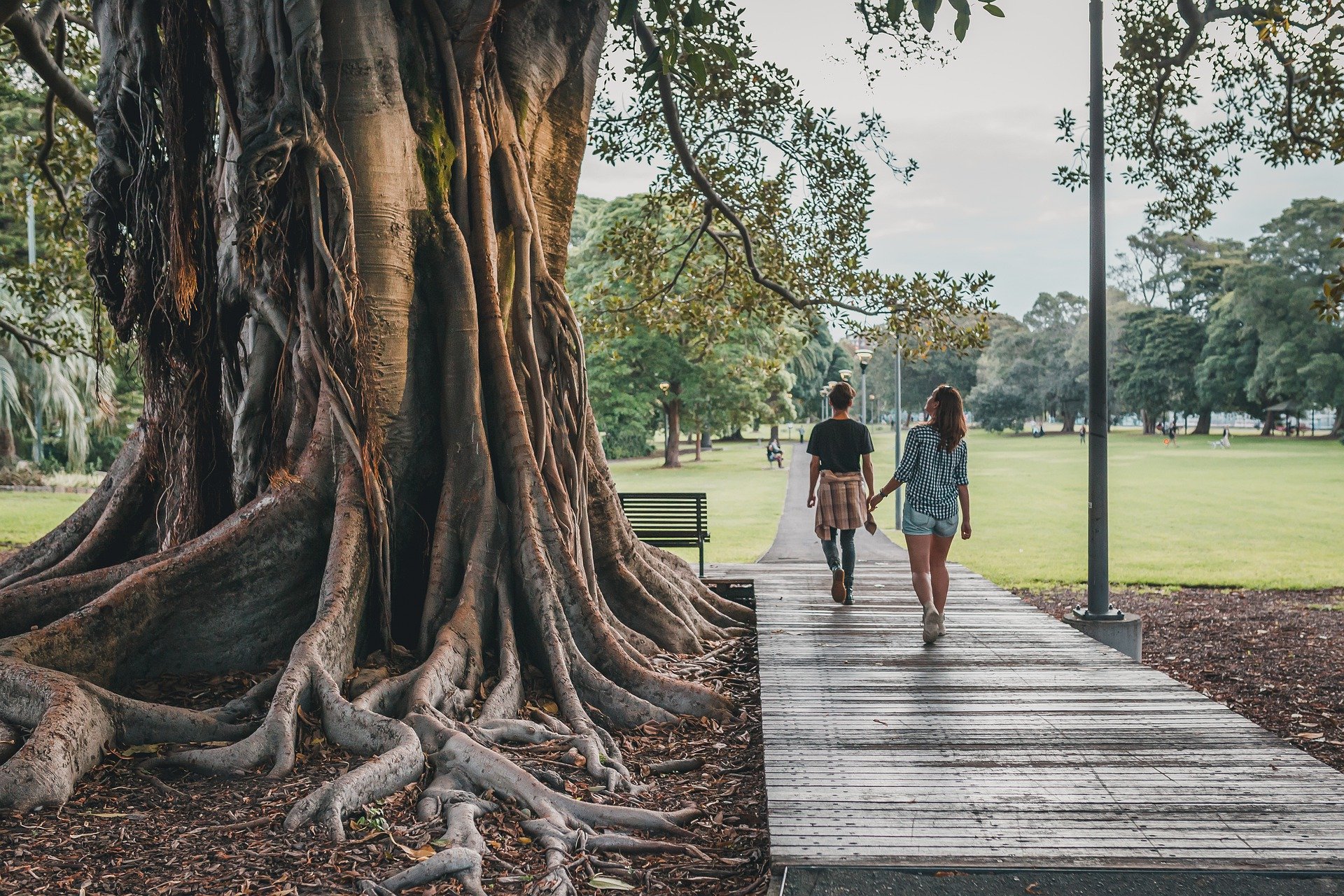 The CSR Journal reports that 70% of people are now more aware of climate issues and 40% plan to adapt their lifestyles to live and travel more sustainably. However, until recently, more than 10,000 people arrived daily in the Riviera Maya, a destination without efficient recycling. Greenhouse gas emissions from 2010-2019, the Intergovernmental Panel on Climate Change notes, were higher than at any previous point in human history.
Sustainable solutions require more than 40% of the population; they require everyone's effort.
Families can help mitigate overtourism, climate change and other critical environmental issues caused by our travels. To do so, we have to take sustainable travel beyond recycling to respecting and giving back to destinations we visit.
How To Travel More Sustainably And Enjoy It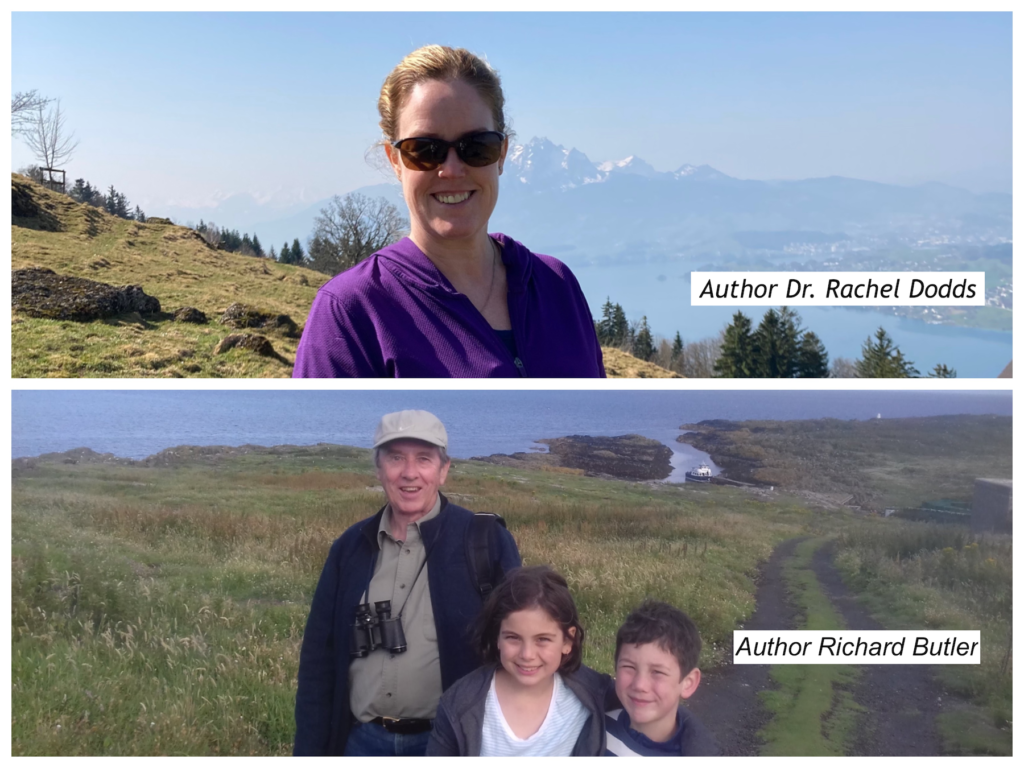 For a fresh viewpoint on how to reduce the negative impact of our family trips, we asked expert Rachel Dodds. Dr. Dodds is the Director of Sustaining Tourism, a professor at Ryerson University and a professional in the sustainable travel movement.
We interviewed her about her new book for parents "Are We There Yet? Travelling more responsibly with children" written with co-author Richard Butler. The comprehensive guide to sustainable travel is full of practical tips, relatable firsthand stories and online resources for family vacation planners. Here are eight ways we can all contribute to bettering the environment by traveling sustainably.
How do you define sustainable tourism and how do we do it?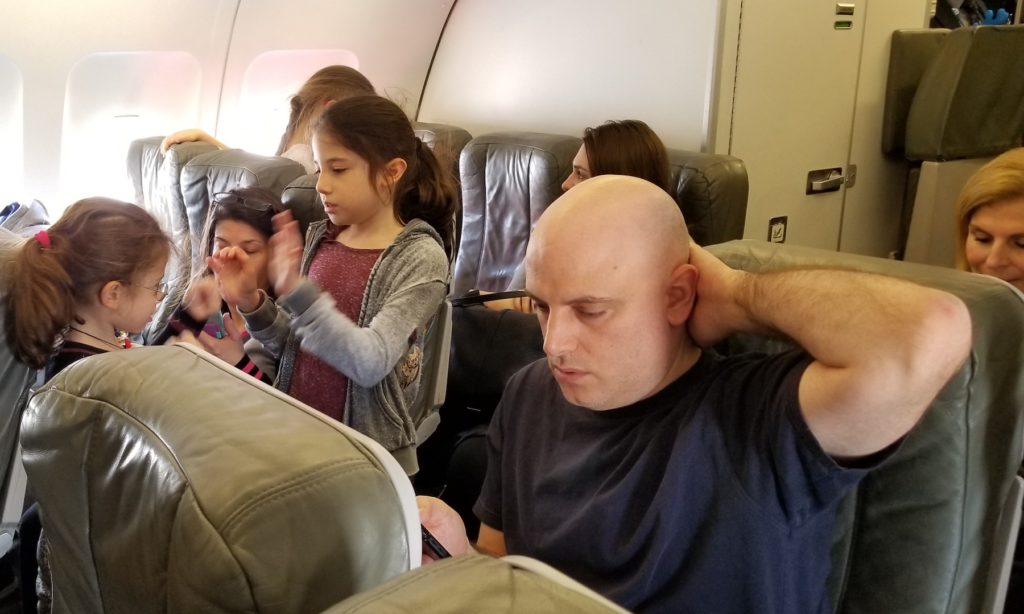 Sustainable tourism is about a balance between the environment, community and economy. True sustainability is hard to achieve. For example, if you fly, your carbon footprint pretty much outweighs anything else you do on your trip that is environmentally responsible. However, being more responsible or sustainable is something everyone can do.
Leaving a place better than you found it is key. Ensuring the local economy and community benefits from your visit, as well as not having an adverse impact on the environment, are some actions to consider.
What are the main things to look for in a sustainable travel destination?
Accountability is important. Verify if your accommodation, tour operators and others are actually practicing what they preach. Check sustainability efforts and credibility using the tools mentioned in our book. Check to see if companies are doing anything to ensure they are protecting the environment and supporting local communities.
Everyone, no matter where they go, can determine to support the local economy. Look for local places to eat, purchase local goods and book services.
Ask if you are harming or helping the environment?
Which forms of transportation are the most responsible way to travel?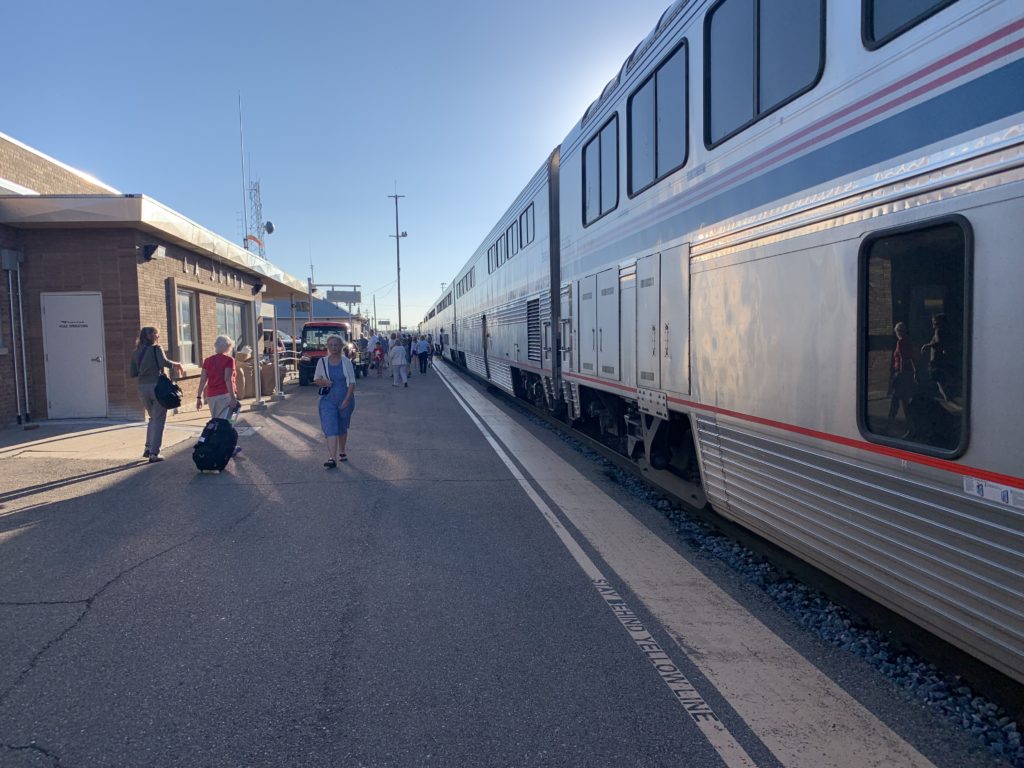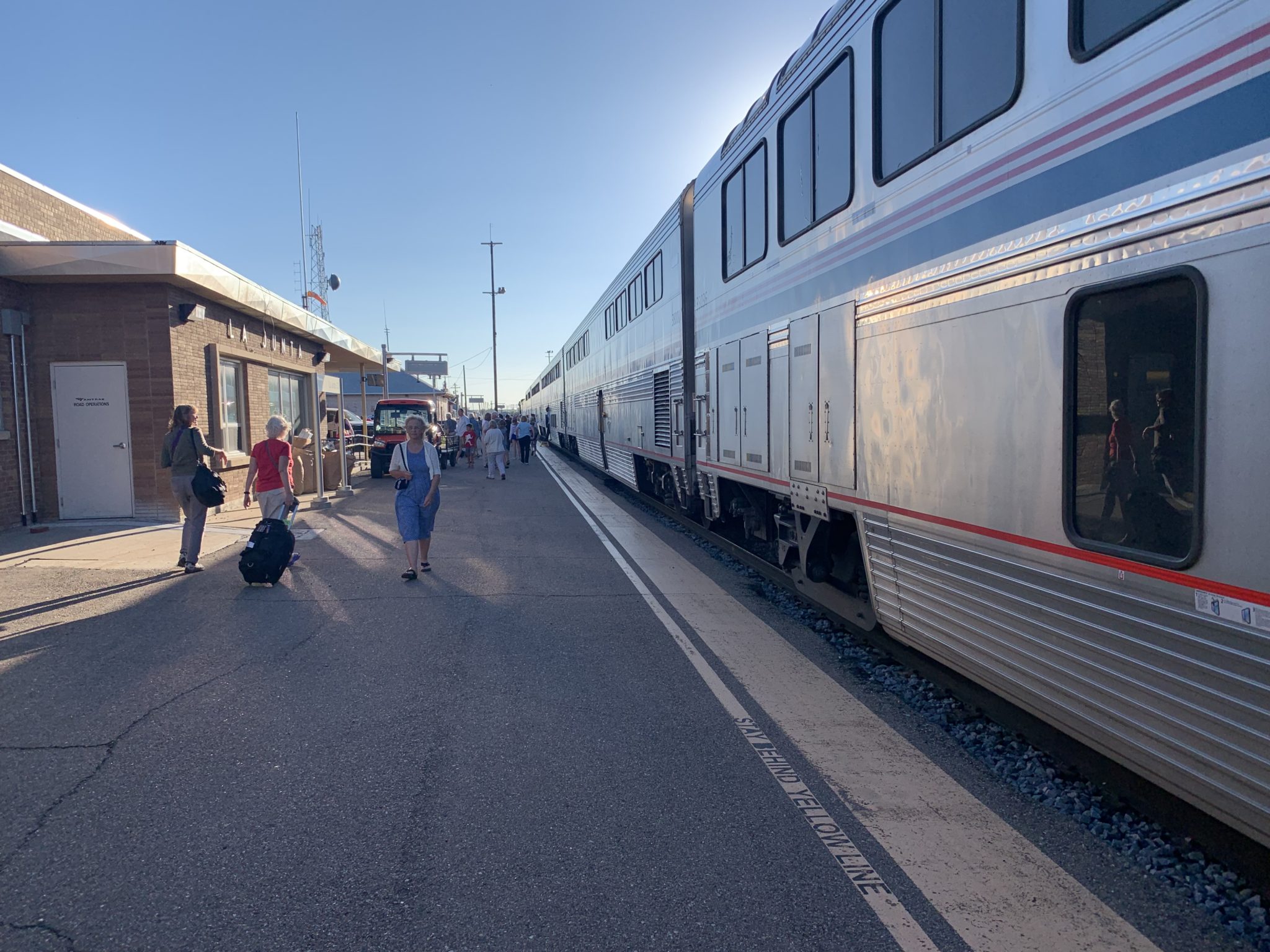 In general, transportation that carries multiple people – trains and buses for example — are more sustainable. Electric cars, direct flights, new hybrid ferries, these are some examples of transportation that has changed for the better.
We have a chapter in the book that focuses on 'how to get there' as well as 'how to book' which gives information and ideas. Taking a train instead of flying if your destination is fewer than 300 miles away is one example. Another example is booking through organizations that give back such as Fairbnb or Ecobnb or ResponsibleTravel.com instead of mainstream ones.
How do we ensure that our flights are as environmentally-friendly as possible?
There isn't much we can do because flying isn't environmentally friendly… but… it can be better.
For example, we should pack lighter, fly direct, fly less often and check the CO2 levels of available flights with Google Flights or SkyScanner. Look up the airline's sustainability record using the LeafScore site. Try to avoid flying if there is a suitable alternative.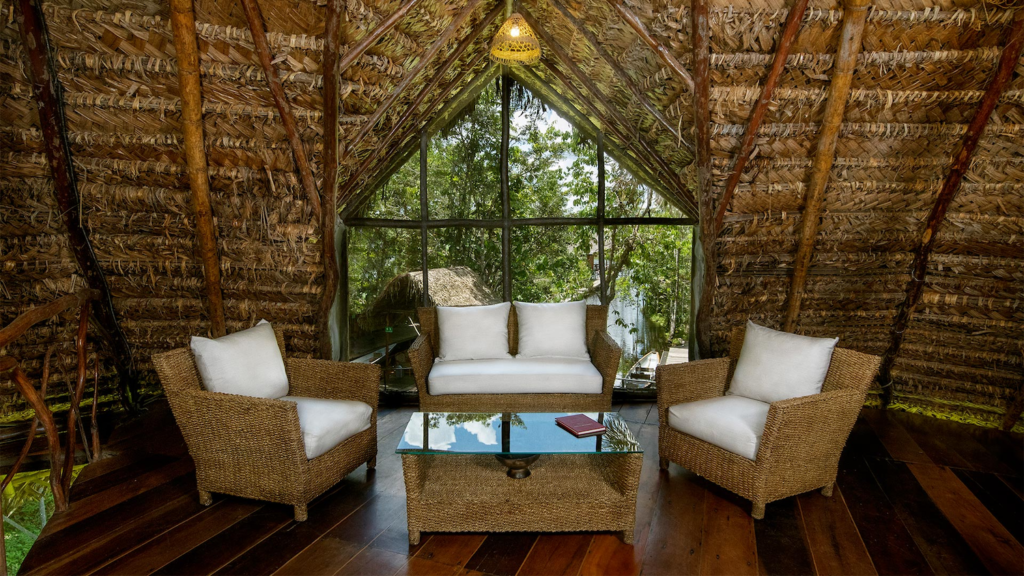 How do we evaluate whether a hotel or rental accommodation will be the most sustainable choice for our family?
Check out your accommodation in advance and ask some key questions of the provider. For example, do they have a visible environmental policy on their website? If they don't outline specifically what they are doing to operate sustainably, it is doubtful they are.
In our new book, we provide some good tips for researching accommodation, as well as more sustainable accommodation choices and how to find them. ITU hotel chain is one that ranks well with Platinum LEED certified construction. Booking.com allows you to search using sustainability criteria but we need to consider independent and locally owned hotels when we travel.
How can children participate in sustainable tourism?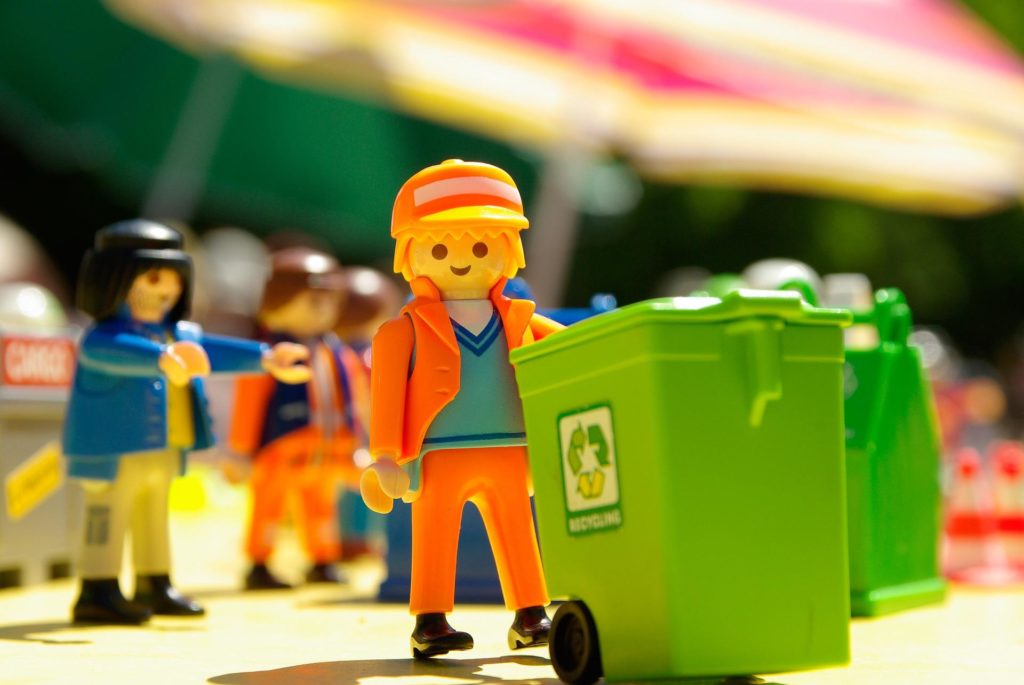 When you travel, show children the problems! Point out litter or plastic and explain how it fuels wildfires. Show your kids how to take care of precious things so they can last. Relate to children on their own terms, to get them to understand the importance of larger environmental issues. Have fun on vacation but be honest.
Ask, "If we wouldn't do something at home, why do we do it on holiday?"
Should all ages support sustainable travel?
Older people have an obligation to leave a healthy planet for the next generation. Children want to be able to have a clean life and revisit a destination as they get older. Those in the middle have an obligation to keep things healthy and correct mistakes. All ages want to travel but we must realise that travel is a privilege, rather than a right.
The key thing is that you want to enjoy your holiday and if you do even one thing to make it more responsible, that is better for everyone.
Where can we buy or download your book?
The book is available now and can be purchased directly from the authors at this link. Coupon Code AX6DLW gets you 10% off through August 31, 2022. It's also on Amazon and other outlets which ship outside the US. Check back with Sustaining Tourism for information on their next project.
---
Dear Reader: This page may contain affiliate links which may earn a commission if you click through and make a purchase. Our independent journalism is not influenced by any advertiser or commercial initiative unless it is clearly marked as sponsored content. As travel products change, please be sure to reconfirm all details and stay up to date with current events to ensure a safe and successful trip.
---