Over the past year, many of us have spent long, dog-friendly hours at home but have been starved of vacation opportunities. Of course, this has been the least of our problems. If you're eager to get away and want to include every family member, choosing a pet-welcoming destination in the United States is probably your best bet.
Trust me, a state-side vacation becomes exponentially better when you bring your dog along. Not only are you saved from the guilt and anxiety of leaving them behind without you, but you get to enjoy new experiences with them. There's nothing better than watching your dog run on the beach for the first time, or trot with you up a beautiful hiking trail.
The good news is that there are plenty of dog-friendly vacations to explore in the United States. Before we list our top five, we need to have a quick word about pet insurance.
Should I get pet insurance?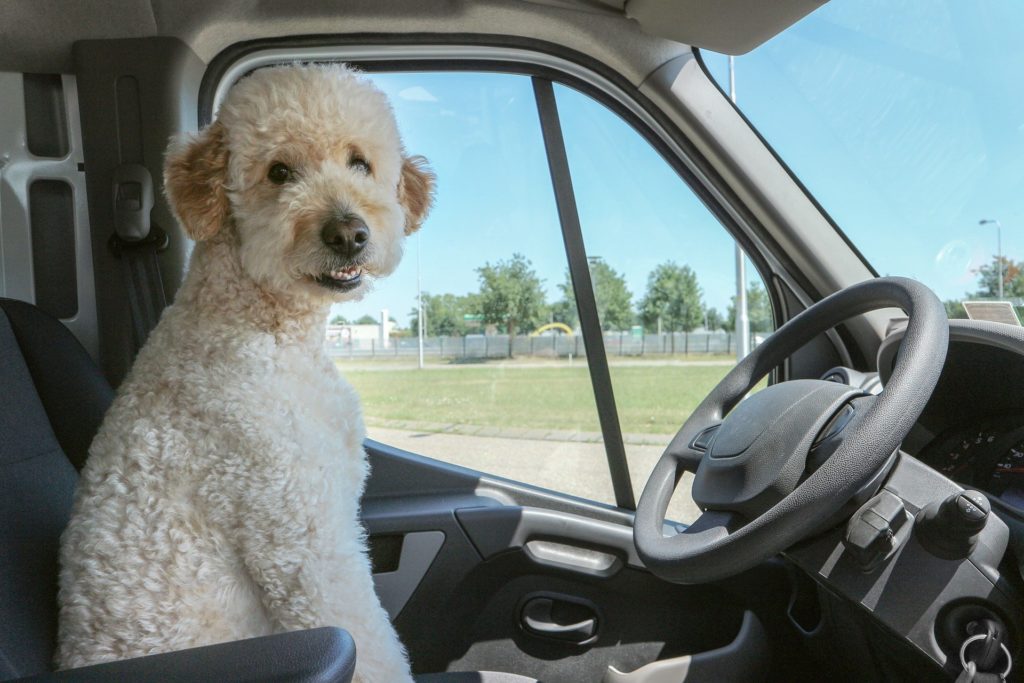 Pet insurance is a good idea for any pet owner. After all, your pets are likely to need health care at various points throughout their lives, and vet bills are only getting more expensive. It is not uncommon for a pet owner to find themselves having to shell out thousands of dollars on an unexpected procedure. Most of us simply do not have this kind of cash on hand.
Pet insurance is especially important if you are taking your dog on vacation with you. You are exposing them to more dangerous situations than usual, and emergency vets in tourist spots are very expensive.
You can find out more about pet insurance at: https://www.lemonade.com/pet. Don't set out on your vacation until you have checked this out.
Now, let's talk about the top five dog-friendly vacations in the United States.
1. Sanibel Island, Florida
Not everyone loves the beach, but I can't think of anything better than taking your dog to one. Sanibel Island in southwestern Florida is a great option. The Gulf Coast beaches are pristine and comfortable at the same time. There is plenty of space for your dog to go running and calm waters for them to frolic in.
You can also take them along to the J. N. "Ding" Darling National Wildlife Refuge, which is an undeveloped mangrove ecosystem. It is a beautiful experience, and your dog will love the sights and smells.
2. Dog-friendly Lake Placid, New York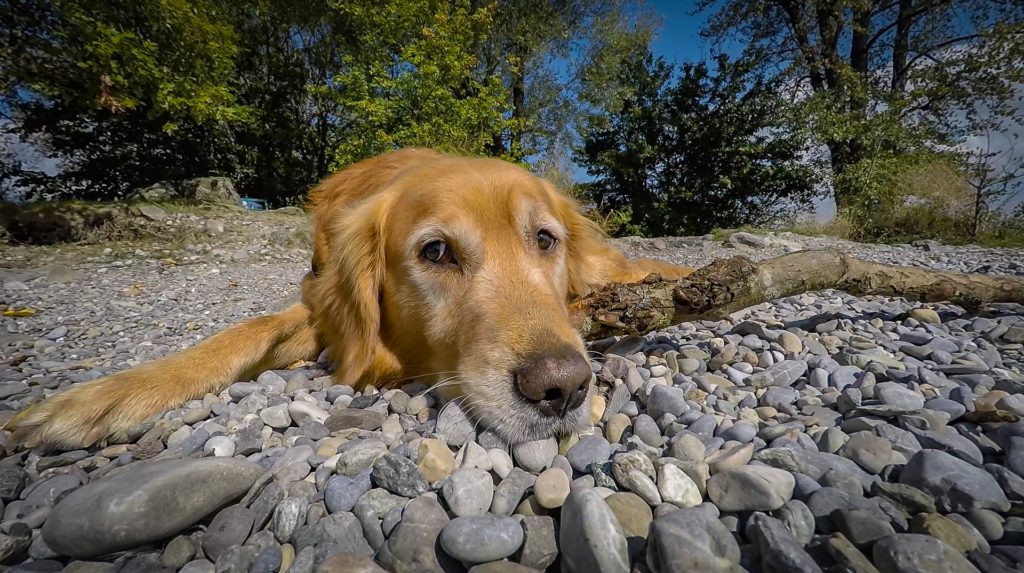 There's not much new to be said about Lake Placid in terms of its worth as a vacation spot. It has been a phenomenal destination for romantic getaways for as long as people have traveled. However, it is also a great place to bring your furry friend.
The beaches of Lake Placid are obviously very different to the kind you will find in Florida. Florida sand beaches may better suit your preferences, but your dog will enjoy the lakeshore just as much. You can also take them with you on dog-friendly hikes or strolling along Mirror Lake in the center of town.
3. Dog-friendly Austin, Texas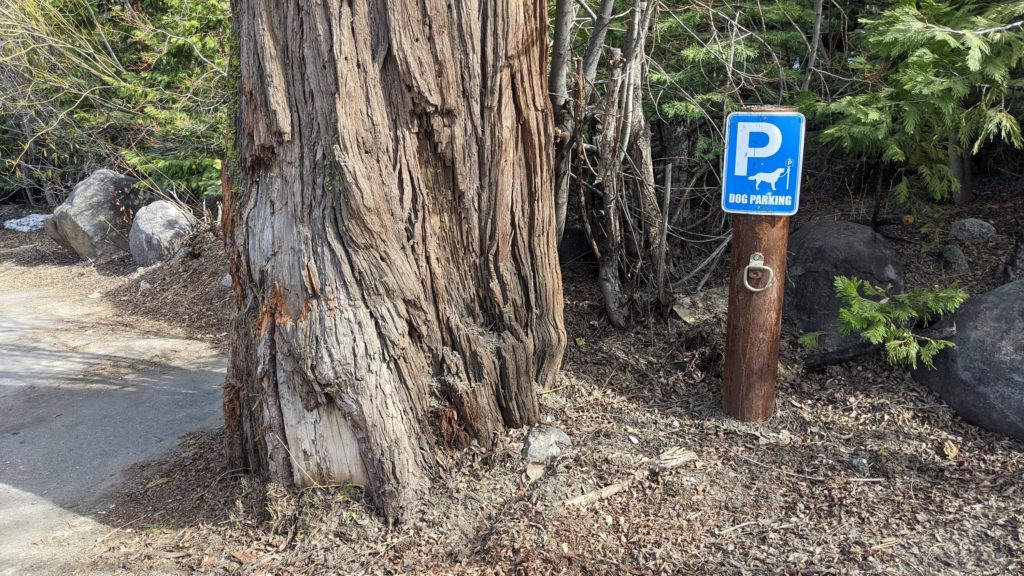 Austin, Texas is considered one of the most dog-friendly cities in the US. Just about every establishment welcomes them, with many restaurants providing dishes specifically for your pet.
There are also tons of hiking trails to explore with your dog, including lakes, woods and waterfalls. Alternatively, take your dog to yoga with you or spend time meeting other pets in an off-leash dog park.
4. Dog-friendly Long Island, New York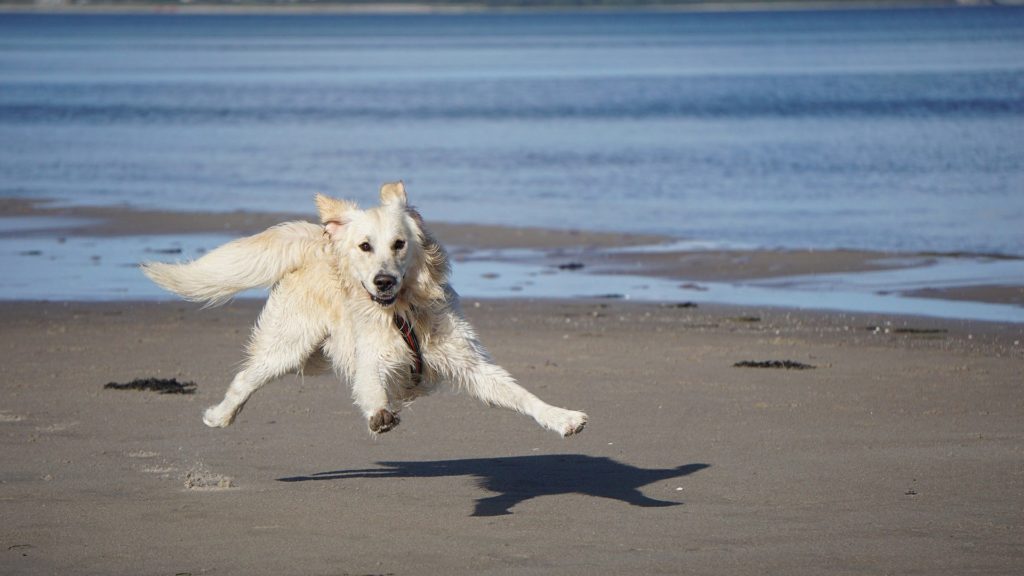 Truly one of the best places to bring your dog, Long Island in New York will become a frequent trip. In Long Island, there is endless parkland for active adventures, as well as plenty of hikes that are suitable for dogs.
There are also beautiful dog-friendly beaches that you can enjoy together without worrying about complaining tourists or dangerous currents. Keep in mind that in the busy summer tourist season, however, no dogs are allowed on the beach between 9am and 6pm daily.
5. Dog-friendly Sedona, Arizona
Alternatively, you can get a taste of a very different kind of terrain at Sedona, Arizona. This rocky country may not be as soft on the paws as other destinations, but it has smells and experiences that will bring out your dog's curiosity.
Dog-friendly Sedona hiking trails also have a lot of great photo opportunities, and one of them can make the perfect backdrop for your dog's next portrait.
Taking your dog on a vacation is a great idea, as you will enjoy spending time with them and experiencing their sheer joy. Make sure you have pet insurance before you go, as you don't want to be left struggling to pay exploitative vet bills.
Laura Berelstone is an avid traveler and mom who has spent more than a year at home with her family. They are eager to hit the road again with their pet, and share some of their favorite destinations, thanks to sponsor Lemonade.com.
Dear Reader: This page may contain affiliate links which may earn a commission if you click through and make a purchase. Our independent journalism is not influenced by any advertiser or commercial initiative unless it is clearly marked as sponsored content. As travel products change, please be sure to reconfirm all details and stay up to date with current events to ensure a safe and successful trip.
---