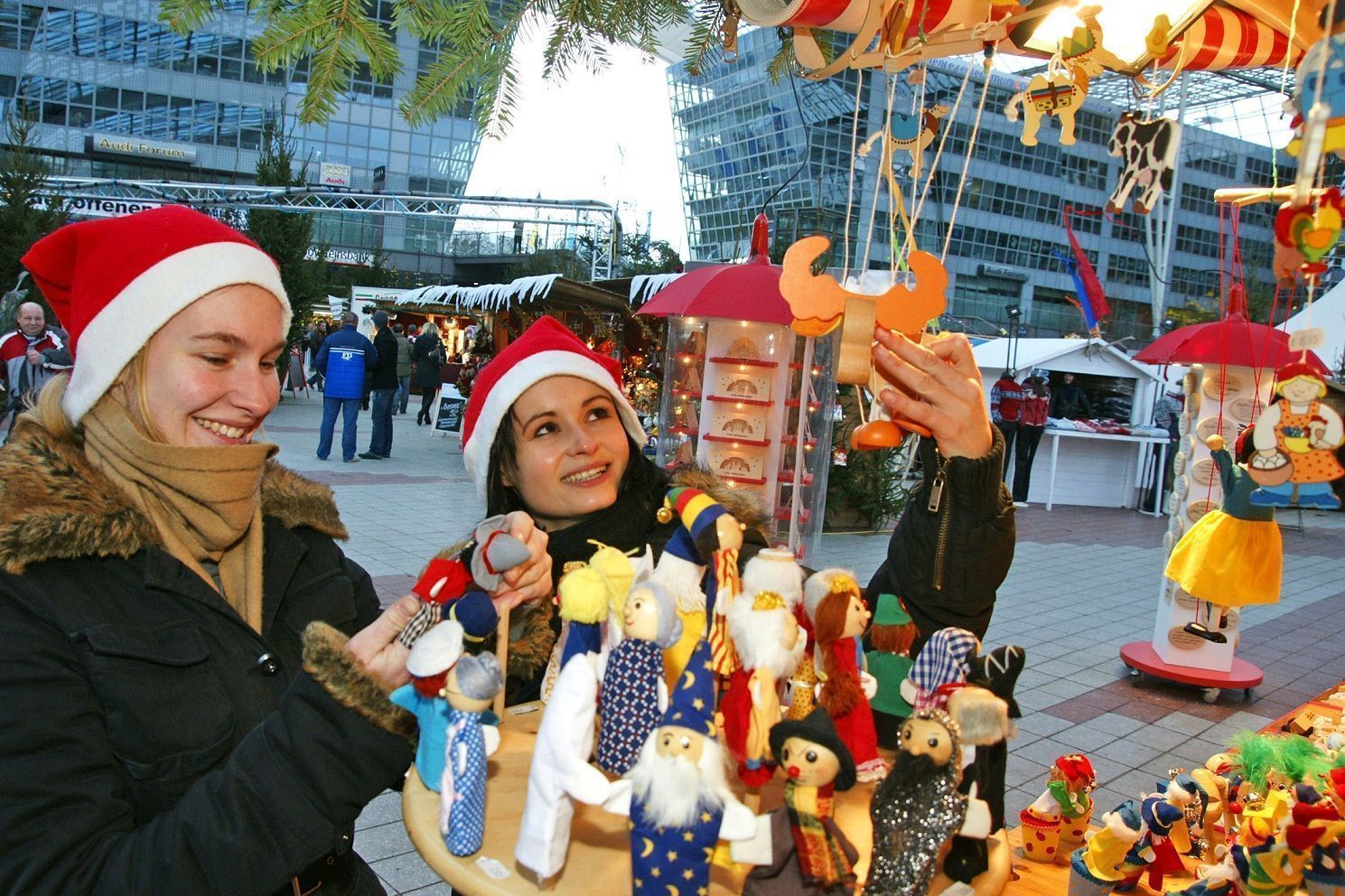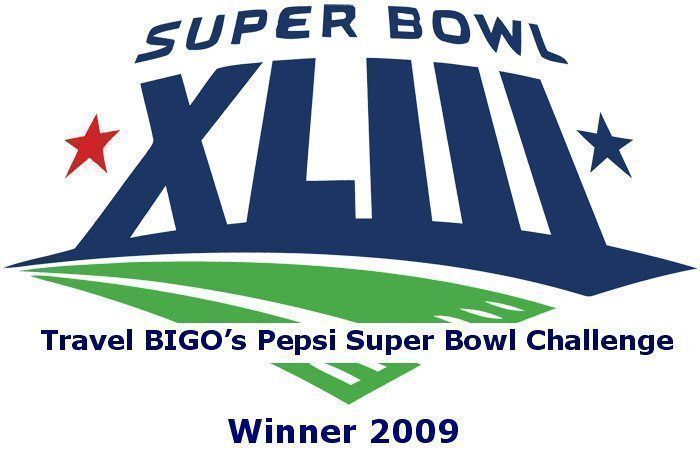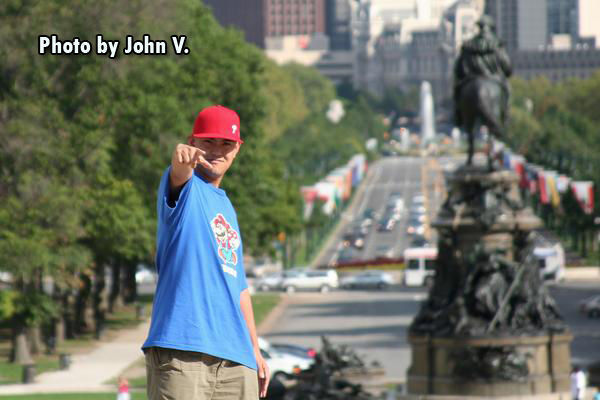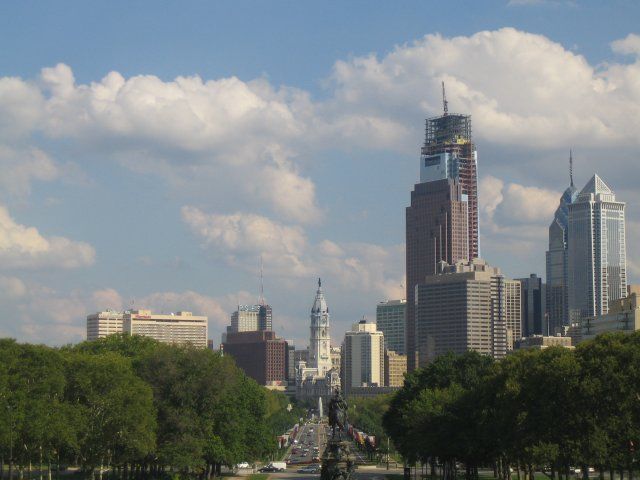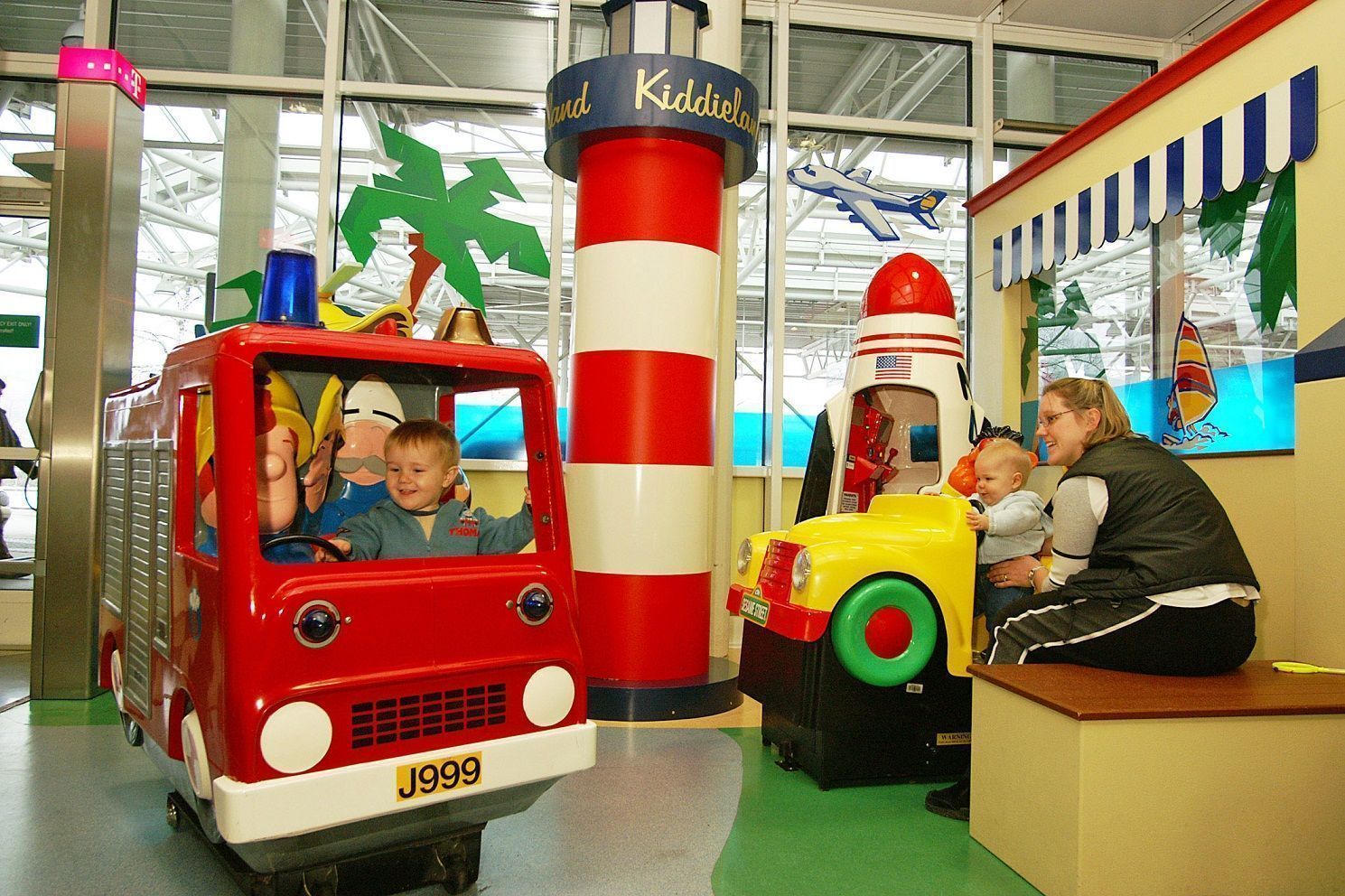 If there's one airport in Europe you have to get stuck in over the holidays, it should be MUC in Munich, Germany. But any time of year is really fun too.If there's one airport in Europe you have to get stuck in over the holidays, it should be MUC in Munich, Germany. But any time of year is really fun too.
The sleekly modern Munich Airport (MUC), voted the #4 Favorite Airport in Europe by international travelers, is more than a European hub. Hundreds of foreign carriers including 99 weekly flights from North America land there, many connecting to destinations in Italy.
Call us crazy. MUC is such a traveler-friendly hub that, regardless of your destination, we insist you pause to admire what one of the world's great airports has done to entertain you.
Fun in the Terminals at MUC
Start with the super smart terminals. There are InfoGate Counters where you can show documents to an electronic scanner that will make and store copies while printing out your documents. Live ticket agents standy on video conferencing to answer questions. Not sure of your gate? Hold up the boarding pass to this kiosk and it will display directions. Not sure of flight status? Visit the touchscreens throughout the terminal and find out fast.
If you have some time to kill between flights, head for the large outdoor Observation Deck, where pay-per-view binoculars provide an up close and very personal look at what's going on in aircraft on the taxiway.
Whether or not you ate on the plane, those needing more sustenance can walk from their gate to the famous Marienplatz green market, which offers a range of fruits and products to transit and arriving passengers.
Families who need a diaper changing station can drop by the state-of-the-art, licensed KinderKare facility, a nursery that coddles infants as well as amuses older kids with climbing equipment, a playroom, a dress-up theatre space and a Nintendo DS.
Need a workout while the baby's napping in Kindercare? In summer, the airport's outer courtyard is home to a beach volleyball court and regularly scheduled outdoor competitions. In winter, that's where you'll find the skating rink.
Half-Day Layovers at Munich Airport
Stop-overs under three hours allow you to register the children in the supervised Kiddieland daycare area, so parents and teens (the drinking age is 16 here) can shop or sample what's on tap at the airport's own brewery and beer garden.
For exercise between flights, the entire in-transit family can ride over to Visitors Park — located a few minutes away by bus or train at the "Besucherpark" stop — to stroll, stretch or play mini-golf.
With four hours to spare, for example, families can head over to the on-site Kempinski Fit & Fly Health Club for a workout and shower. No need to rush out though; travelers can spend the night at the elegant Kempinski Hotel and depart the next morning with homemade muffins. The on-site branch of Novotel has large family rooms to relax in.
Have four hours and eager to see Germany? If you want to learn a bit more about this country's fascinating history, sightsee at nearby Freising, an ancient town with the world's oldest brewery and a classic cathedral; or visit the Royal Palaces and the aviation history museum in Oberschleissheim.
With a layover of five or more hours, families can arrange for city tours of beautiful Munich, offered at discount to transit passengers. To plan a layover excursion before you even get there, visit their online Stopover Guide.
Seasonal Festivities & Non-Stop Travel Parties
At Christmas, the airport comes alive with one of the city's most beautiful ChristmasMarkt. The more than 210 stalls, a mini forest of live pine trees, musicians and a skating rink set up between Terminals 1 and 2 are such an attraction that the locals come out to the airport to play. Shoppers will find wonderful handmade crafts, one of a kind artworks, the local lebkuchen packaged to fly, and marzipan shaped into all sorts of animals and characters.
Have you decided to spend more time in Munich? You can check out some of Munich's other Christmas Markets, and those in neighboring towns. Take advantage of surfing on the Esau River, a year-round sport done on the whitewater "waves" that course through town; wetsuits available for rent.
And there's always BMW World, the museum, factory tour, and temple to all things BMW. Travelers who are here to pick up their new BMW automobile can partake of the 2.5 hours VIP tour of BMW's Model 3 Series production facility. Those passing through can call ahead to schedule tours and join one if there's space available. Why anyone would consider driving instead of flying from here is beyond us!
For more information about your layover, visit the Munich Airport site; for information on the great city of Munich, visit Munich Tourism Office.
---
This story was accurate when it was published. Please be sure to confirm all rates and details directly with the companies in question, and stay up to date with current events to ensure a safe and successful trip.