Today's parent wants to teach kids golf because the sport has become more popular with families. To ensure a fun outing for both you and your junior golfers, follow FTF's simple guide to multi-generational golfing.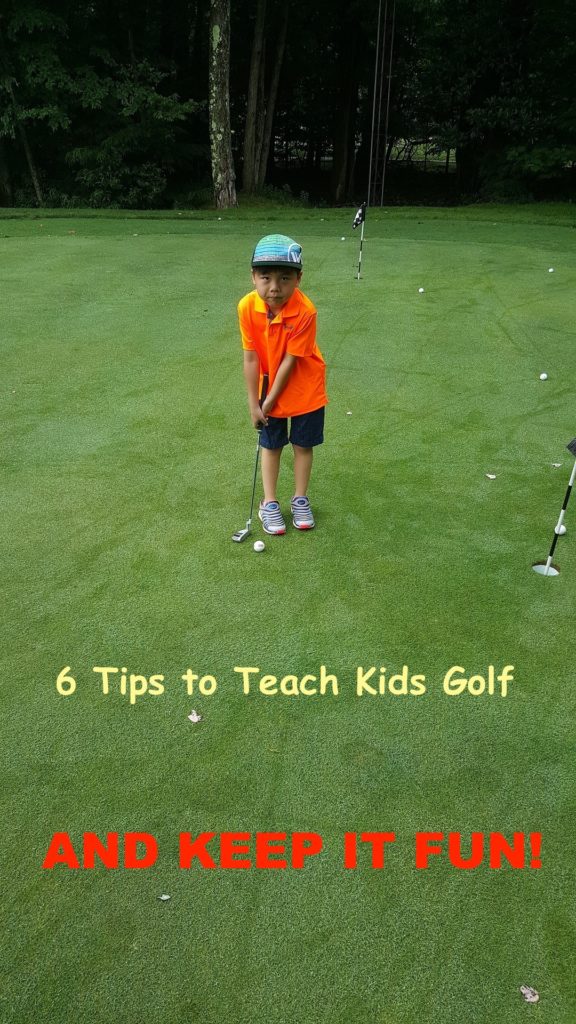 Gone are the days of golf being a sophisticated game for a privileged few. With the rise of teenage professionals like Matteo Manassero, the sport is becoming increasingly accessible. Both young athletes and curious amateurs from a variety of socio-economic backgrounds want in. If your kids or grandkids haven't already caught golf fever, now is the time to introduce them to the sport.
1. To Learn Golf, Start Local
Looking to capitalize on golf's expanding demographic, golf resorts everywhere are now offering unbeatable packages for golfing families. Before you bring your junior golfers to the famed fairways of Pebble Beach or Augusta, expose them to the sport. Take the family to a nearby driving range for some practice. Even an afternoon at Top Golf works. The sports entertainment company has more than 80 venues around the globe where guests play simulator golf and tech-drive games.
2. Winning Isn't Everything When you Teach Kids Golf
Once you are ready to hit the links with your kids, always remember that your multi-generational golf outing is non-competitive. Make it enjoyable. Yes, technique is always an important element of the game, but for young golfers, having fun precedes everything. Afford your kids some necessary patience and allow them to explore the game on their own terms. Only when they are having fun will they feel compelled to improve their technique.
3. Focus on the Fundamentals of Teaching Kids Golf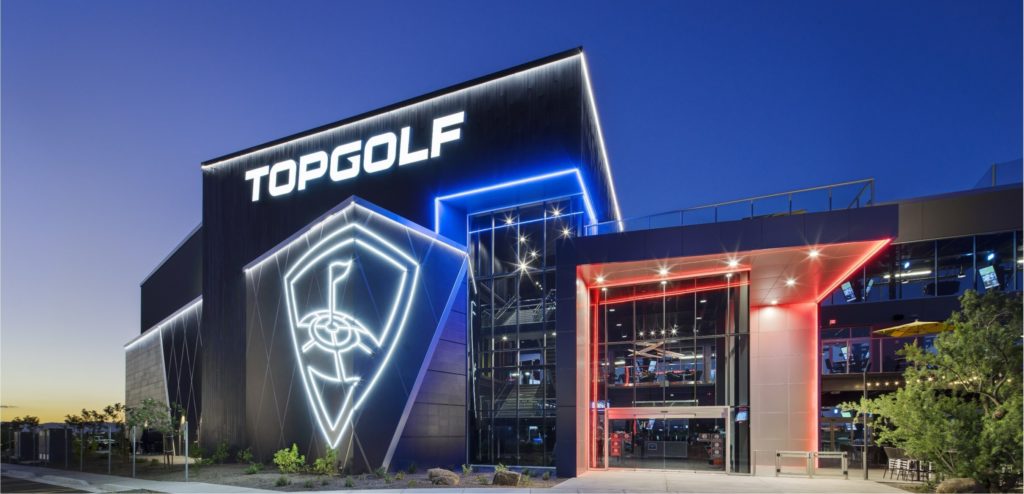 As any experienced golfer knows, developing one's shot can feel like a rollar coaster ride. The best way to maintain a level of consistency through the highs and lows of your young golfer's journey is by focusing on the fundamentals.
Golf is a complex game with a lot of abstruse rules and techniques. Therefore, at the start, avoid having giving kids too many clubs to use. Just commit them to the basics of shooting and putting. In doing so, you will allow them to recognize and develop an approach that works for them.
4. Take and Give Golf Lessons
If you are really serious about starting them off on the right foot and avoiding bad habits, consider golf lessons. Contact your local public golf course for more information. Ask about body conditioning and strength exercises the kids can do to avoid any joint injuries from the sport.
5. Teach Kids Golf and Learn Patience
Young attention spans may last nano-seconds, but you must always remember course etiquette. If your kids start acting wild on the course, don't loose your temper. Make it a teachable moment; use the opportunity to take a break from playing and grab lunch.
If a group of more experienced players are coming up behind your family, let them play through. The best way to avoid having your kids grow impatient and uncooperative is to only play nine holes.
If after your first multigenerational golf outing your kids show no interest in the sport, don't worry! Golf requires more patience and concentration than most kids will ever have.
Remember, like any sport, golf shouldn't be forced. Just ensure the kids have access to a set of clubs and invite them to play every now and then. Their curiosity and determination will have them back on the course with you in no time.
6. Making Teaching Golf Fun for Kids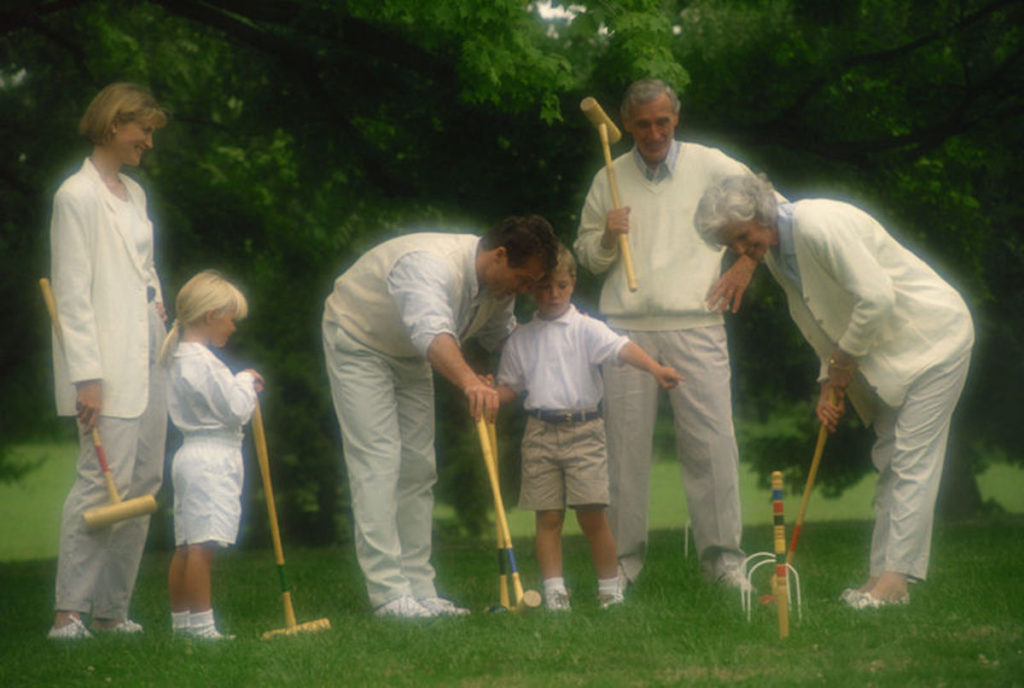 Once your child has caught the golf bug, encourage their newfound love of the sport with family activities. Your family golf time includes watching PGA tournaments, visiting local golf clubs and pros, and playing together. Opt for non-peak times at new courses so kids can get accustomed to the course and feel comfortable playing without the pressure of more experienced golfers.
Also remember that while kids can make do with adult clubs by choking up on the grip, it will make the game more difficult. Youth golf clubs are made for kids as young as 2-years-old with themes including Snoopy and fun colors.
Let them know the sport is meant to be as fun as it is challenging and lead by example. And that means no throwing your own clubs when you miss that easy hole-in-one shot.
Dear Reader: This page may contain affiliate links which may earn a commission if you click through and make a purchase. Our independent journalism is not influenced by any advertiser or commercial initiative unless it is clearly marked as sponsored content. As travel products change, please be sure to reconfirm all details and stay up to date with current events to ensure a safe and successful trip.
---