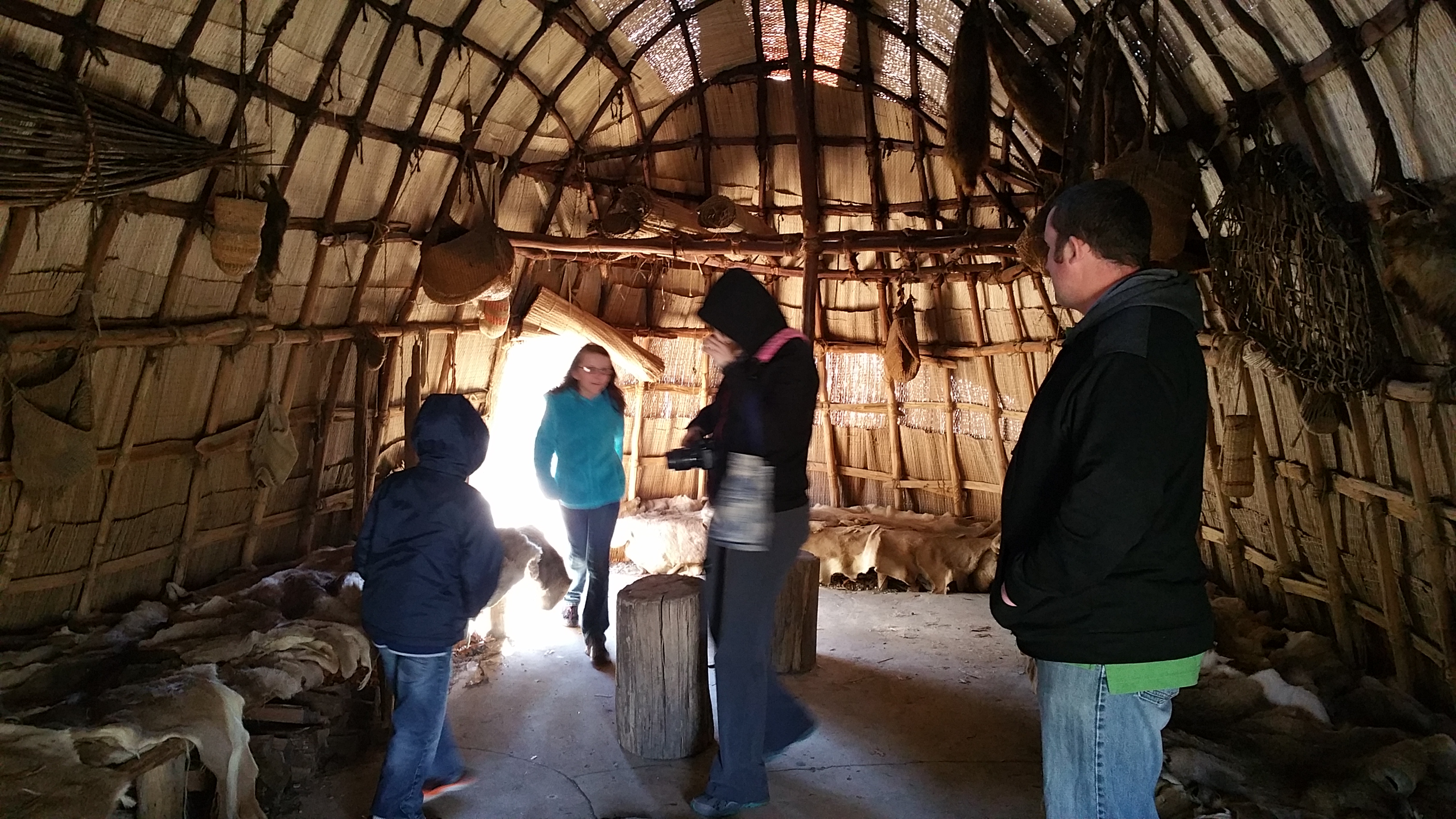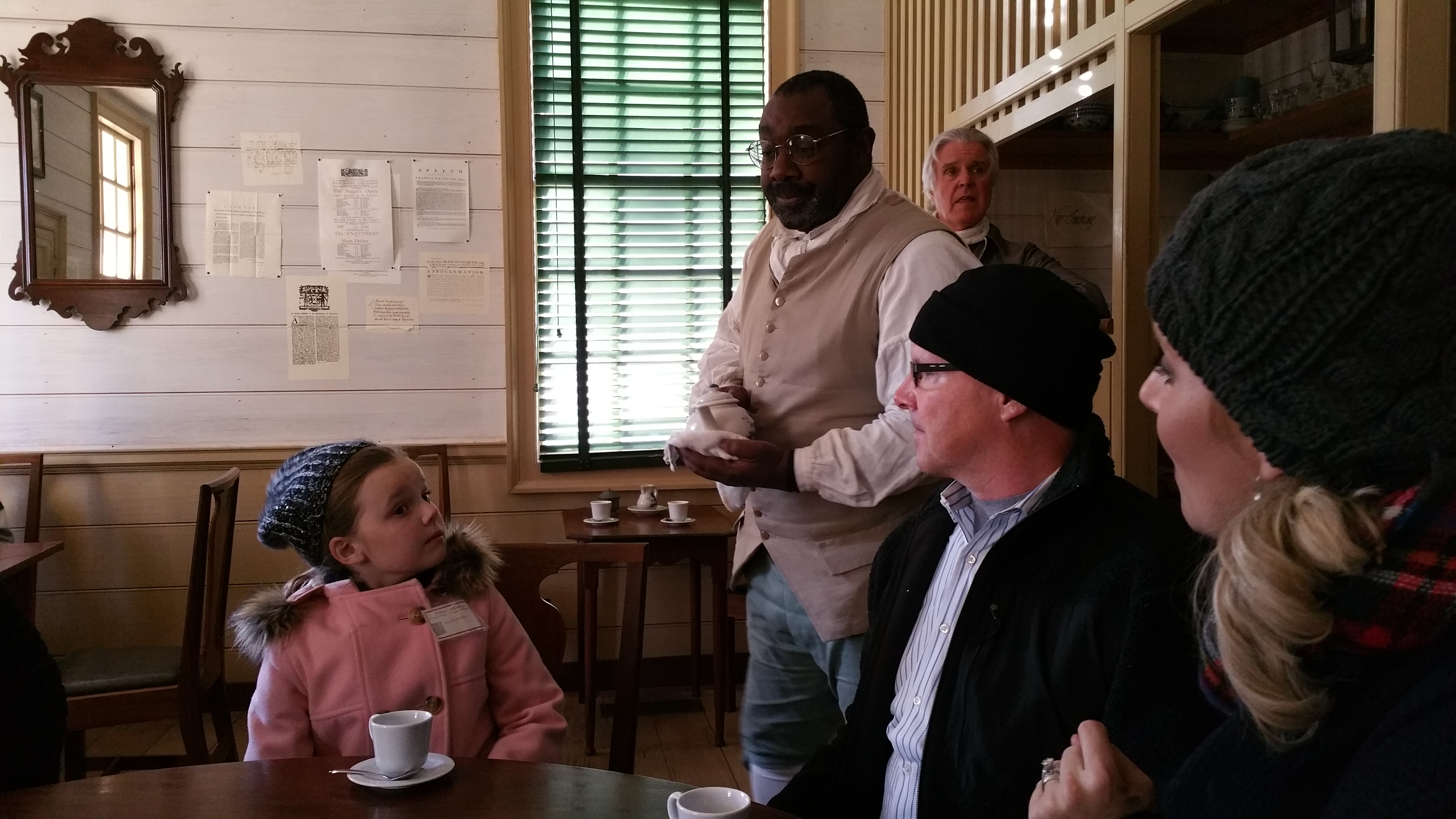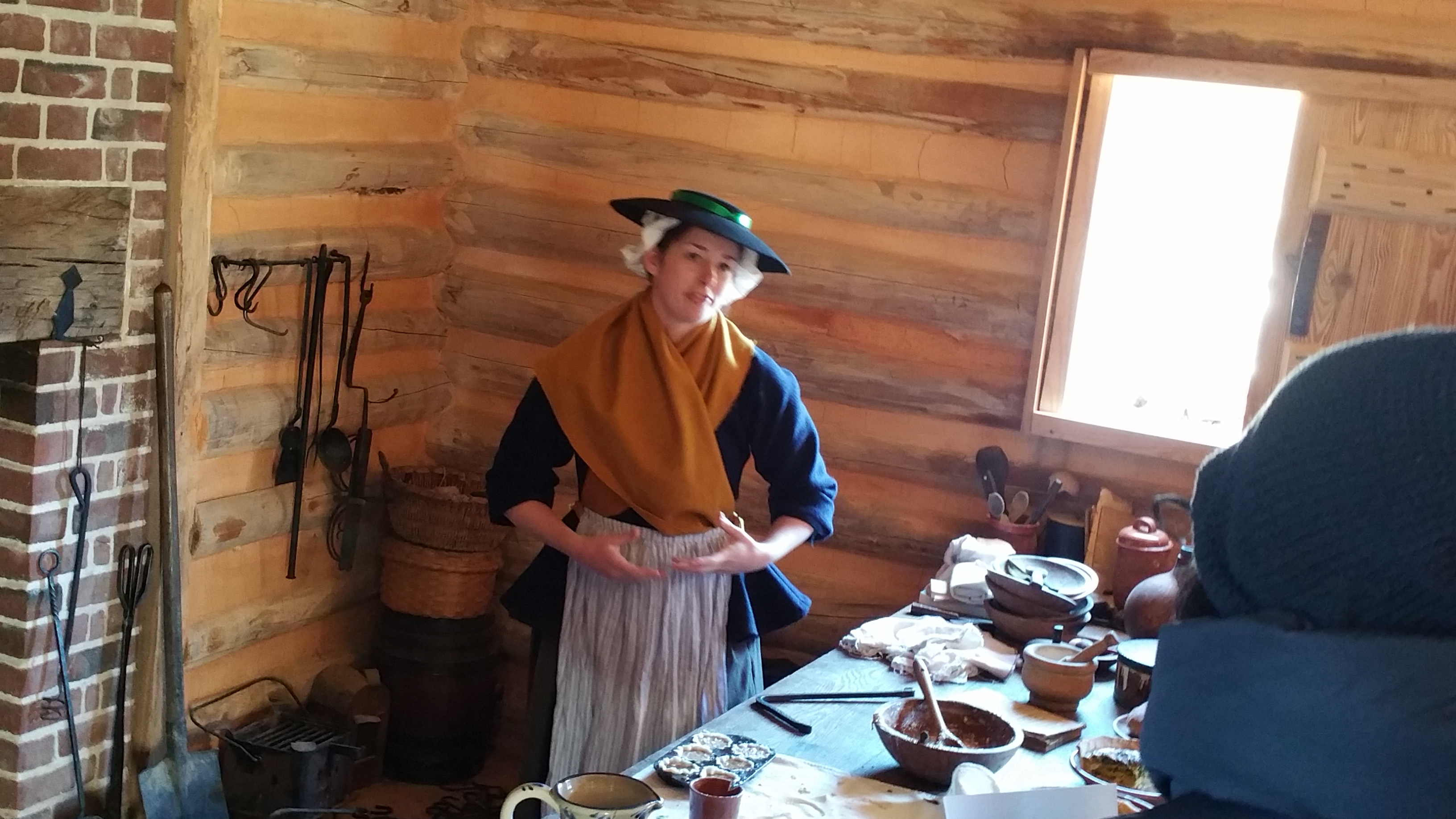 The "Historic Triangle" of Jamestown, Williamsburg, and Yorktown is an energetic, living classroom, the place where the United States became a democracy. This genteel corner of Virginia is ideal for a mini family road trip because it also boasts theme parks, golf, boating and craft breweries. However, families with school-age children and lifelong learners will find the most engaging entertainment at remarkable historic sites.
Planning a History Immersion
Begin your visit chronologically, at Jamestown Settlement, an interactive museum with a recreation fort, Indian village and three reproduction English trading ships. Archeologists discovered the site of the 1607-era English fort and settlement (the Spanish had colonized Florida in the 1500s) nearby in the 1990s.
Spend a day exploring Colonial Williamsburg – a 300-acre recreation of the village during the years it was the capital of the Virginia Colony (1699- 1780). Picture horse-drawn carriages on a 23-mile-long protected forest corridor known as the Colonial Parkway, which connects these sites to Yorktown Battlefield in the Colonial National Historical Park.
The birth of a democracy and the climactic battle of the Revolutionary War in 1781 are explored at the new American Revolution Museum at Yorktown, where a recreation Continental Army encampment and colonial farm are designed for participatory learning. Here's a video and some lessons we took home from our recent visit to the region.
History is Fun
"If Jamestown represents the arrival of the English, then Yorktown represents kicking them out," laughs Englishman Peter Armstrong, senior director of museum operations and education at the Jamestown-Yorktown Foundation. At their museums and other sites, interpreters and/or costumed re-enactors bring pivotal events in history to life, making them fun through technology, newly discovered artifacts, and dramatic vignettes.
Commerce is at the Heart of Democracy
At Jamestown Settlement, discover why desperate men risked the unknown New World for promises of land and riches. The first English colony was sponsored by The Virginia Company of London, which sold stock to English "adventurers." Within a year, nearly two-thirds of the original 104 men and boys had perished from challenges including extreme weather, drought and starvation. More colonists were recruited and, over time, the new cash crop of tobacco and the establishment of slavery kept Jamestown alive.
Women are Essential to a New Country
When the English landed, sophisticated Powhatan Indians welcomed them as traders, not settlers, to the James River region. After years of fighting, the colonists kidnapped the Powhatan princess Pocahontas and, eventually, her marriage to captor John Rolfe brought peace. Learn why the real Pocahontas was more cultural ambassador than Disney princess. Get to know the women, both free and enslaved, whose wits and work established Virginia.
Innovation Breeds Growth
Over a plate of Chesapeake Bay oysters at Yorktown's Riverwalk Restaurant, remind the family to look down as they explore the sites. The innovative flooring of colonial towns and military encampments is made up of crushed oyster and clamshells, which provided good drainage and a calcium-rich fertilizer.
Seeds of Democratic Representation
At Jamestown Settlement, the stirring "A Nation Takes Root" film sets up the culture clash between local Indians, arriving English colonists, and the Africans captured from Angola to work as indentured servants. Compare each culture's tradition of government with a new touchscreen game and engage with individual characters on life-size monitors. In June of 1619, the same year the Africans arrived; a provincial legislative assembly chosen by the colonists — the first representative government in British America – was convened.
Every Citizen has a Civic Duty
Pause for a hot chocolate at the prosperous Charlton Coffeehouse, one of the 500 historic buildings (many original) in Colonial Williamsburg. Join re-enactors in questioning British authority over the colony. By 1776, Williamsburg was a melting pot of ideas and customs, whose citizens would play a prominent role in the development of the Constitution and Bill of Rights.
The High Price of Freedom
Follow five people whose true stories, uncovered by scholars, are shared in the American Revolution Museum at Yorktown's introductory film "Liberty Fever." Depending on your interests, download a mobile app tour of exhibition galleries to further explore aspects of loyalists, patriots, women or children.
Society Relies on Public Health
Disease was the greatest risk for both armies and residents. That's why young Patriots will have their teeth inspected at the recreation Continental Army encampment. Kids are sure to keep smiling until they examine the jagged 18th century dental tools and unhygienic conditions in the reproduction Surgical Tent.
War is Hell
The American Revolution Museum's experiential 4-D theater surrounds visitors with images, smoke, wind, and the smell of war but it's dynamic National Park Service rangers like Linda Williams at the Yorktown battlefield who bring the horrors of war home. Relive the trials and heroism of General George Washington, his aide Alexander Hamilton, the Marquis de Lafayette and his slave, James Lafayette. Looking back on the Patriots' extraordinary defeat of British General Lord Cornwallis, Ranger Williams says, "You could say this nation was truly born at Yorktown."
United We Stand
Unlike the Puritans who fled to Plymouth in 1620 for religious freedom, the first residents of what would become the United States had little in common. Yet, a stroll along Duke of Gloucester Street in Colonial Williamsburg shows they achieved a better life together. You will leave Yorktown with an understanding of how the powerful ideal of freedom also inspired colonists, Indians, and slaves to fight together as Patriots against the King of England. In 1799, after years of Revolutionary War and dissent over the shape of the new country's Constitution and Bill of Rights, Patrick Henry reminded all Americans, "United we stand, divided we fall. Let us not split into factions which must destroy that union."
Every Vote Counts
Jamestown, Williamsburg and Yorktown provide an exciting and thought-provoking introduction to the revolutionary ideals behind America's system of democracy. When asked what he wants visitors to take away from their visit to Virginia's Historic Triangle, historian Peter Armstrong replies, "The importance of voting."
Dear Reader: This page may contain affiliate links which may earn a commission if you click through and make a purchase. Our independent journalism is not influenced by any advertiser or commercial initiative unless it is clearly marked as sponsored content. As travel products change, please be sure to reconfirm all details and stay up to date with current events to ensure a safe and successful trip.
---