The past year has been trying on a number of extremely serious levels, for travelers and those homeschooling. The fact that travel has been impossible or limited throughout almost feels like a privileged problem to have. However, for those of us who love traveling, it has certainly added insult to injury. The other fact — that we've had to cancel tons of plans while being unable to make new plans — is incredibly frustrating.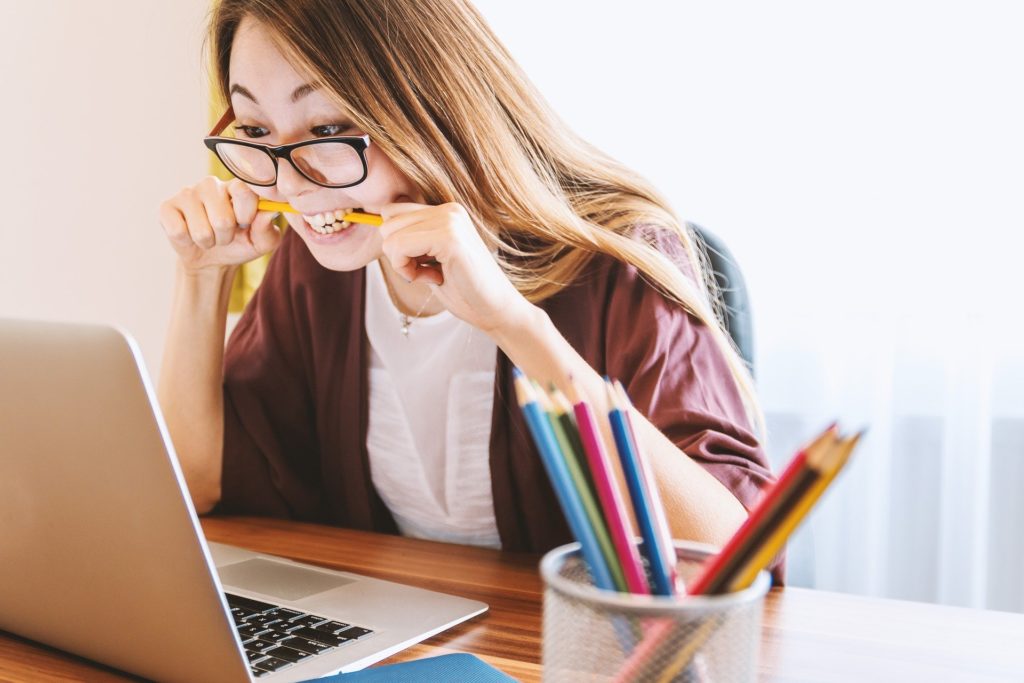 We are slowly edging towards normalcy, and hopefully a full return to a traveling life. As someone with a family, you may be wondering if you can travel again while homeschooling. After all, we've done a lot of homeschooling over the past year.
Here is how you can make it work.
Use a homeschooling program
Many parents have struggled with homeschooling over the past year. One of the contributing factors has been that it wasn't planned. These parents are not doing a homeschooling program, but rather remote learning, and providing their kids with the resources their teachers are unable to provide over Zoom.
The reality is that homeschooling is not new and many parents have successfully educated their kids this way. What's more is that the companies who put together homeschool programs provide all the resources to make it seamless.
You can learn more about the best accredited homeschool curriculum programs at: www.top10.com/homeschool-curriculum-programs. There you can find comparison reviews showing exactly what each program has to offer and how it will help your children.
Rather than simply putting your kids on endless Zoom calls, take control of their education by using a homeschooling program. With good scheduling and the proper commitment, your kids will be able to learn at home and on the road.
Life lessons
Beyond homeschooling, there is reason to consider traveling itself as a more effective form of education. When going to different cities and countries, your kids learn about how other people live. They also have to adapt to doing familiar things in an unfamiliar environment, an experience which teaches them to think on their feet. Also, if your kids are learning other languages, there is no better way to learn than by speaking with native speakers.
Of course, all of this learning is complementary to the regular homeschooling program. While life lessons may well be more important than some classes in school, they won't get your kids into college. A combination of the two will prepare your kids for whatever they do once school is finished, including providing them with plenty to write about in their college essays.
A portable classroom for homeschooling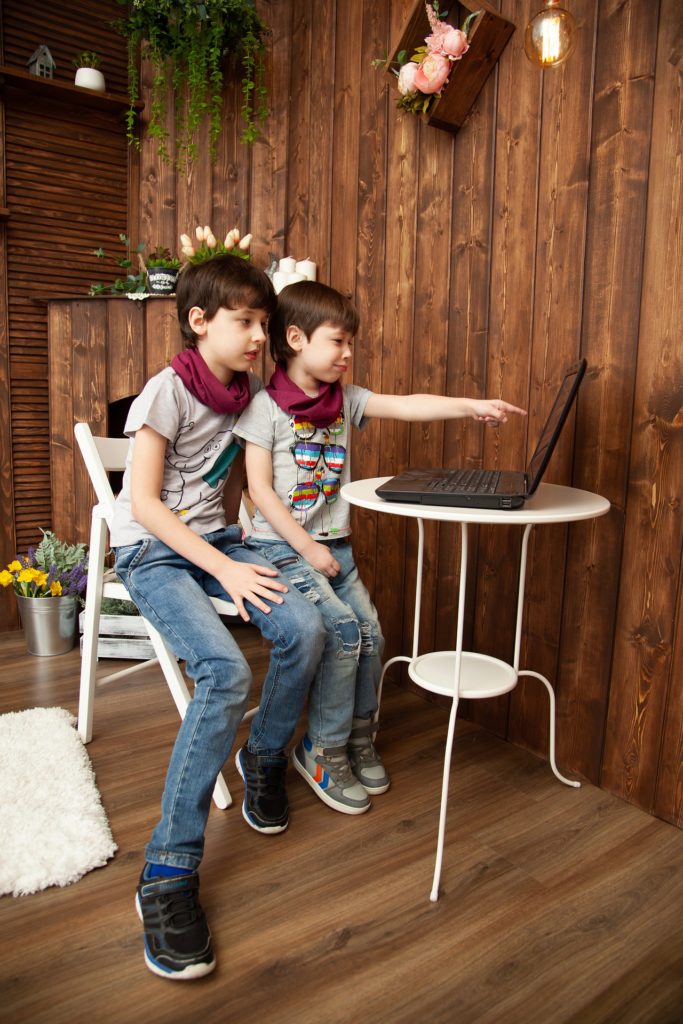 One of the biggest struggles you are going to face in homeschooling your kids while traveling the world is the non-existence of a classroom environment. Especially if you sometimes stay in small spaces, it can be easy to forget where the classroom ends and the vacation home begins.
With that said, many parents have made it work by creating a portable classroom experience. This can include bringing along posters and whiteboards that you always make a specific space for, no matter where you are. This space becomes the classroom and you commit to using it only for schoolwork.
The ideal is that any devices your kids use for school are not used for anything else. In reality, smart devices keep kids busy during trips, and give you a break from having to entertain them. Not everyone can afford multiple devices for different uses.
Try and implement parental locks on their devices so that they can only use them for schoolwork during schooling hours. The games and streaming apps will still be there, tantalizing them while they work, but without access, this is not too much of a problem. In fact, some kids will work more determinedly, with their reward in sight.
What about remote work?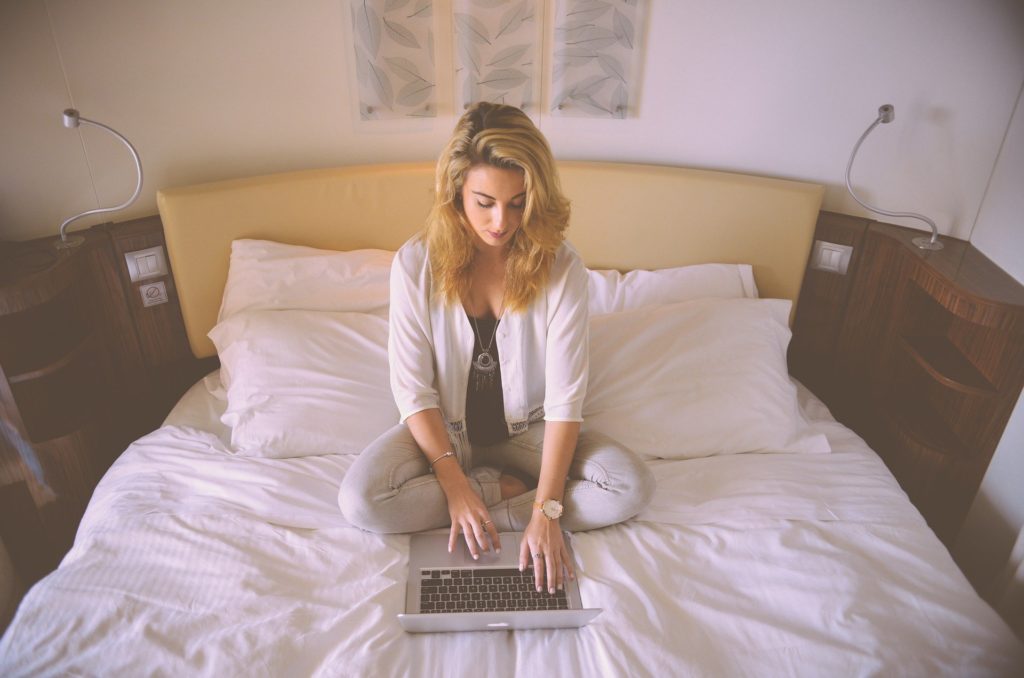 Can you succeed at homeschooling your kids while traveling, if you are also remote working on the road?
Well, it depends on the person and the type of job. If your job is part-time and flexible, and you know that you have the energy and commitment to both work and manage your kids' schooling, then you should definitely go for it.
There is so much more opportunity today for working and teaching while traveling. We are more aware than ever that remote work is possible, both for adults as well as children in school.
Laura Berelstone is an avid traveler and mom who has spent a year at home practicing remote schooling with her family. She shares her tips on how to make it work – for students and parents both – when you resume traveling, thanks to sponsor Top10.com.
Dear Reader: This page may contain affiliate links which may earn a commission if you click through and make a purchase. Our independent journalism is not influenced by any advertiser or commercial initiative unless it is clearly marked as sponsored content. As travel products change, please be sure to reconfirm all details and stay up to date with current events to ensure a safe and successful trip.
---