Social, economic and political forces have persuaded many families to commit to more meaningful travel since the pandemic pause.
Meaningful travel doesn't have to be far away or expensive. On the contrary, Elaine Glusac said in her 2021 presentation "The Year of the Travel Reset" at the Global Wellness Summit. For many, reconnecting with family and friends drives travel decisions. For others, family heritage and passions such as conservation and social justice will motivate future travels.
Thoughtful trips that celebrates Black history, indigenous peoples, resistance movements and the human spirit have an enormous impact on participants. Consideration of others and a respect for social equity make travel more meaningful.
You can start by exploring parks, monuments and the more than 95,000 places on the National Register of Historic Places. The National Park Service Black history conservation programs preserve hudnreds of powerful sights. Mostly free, they range from the homes of suffragists to dive sites of shipwrecked slave ships.
Winter Brings Black History Month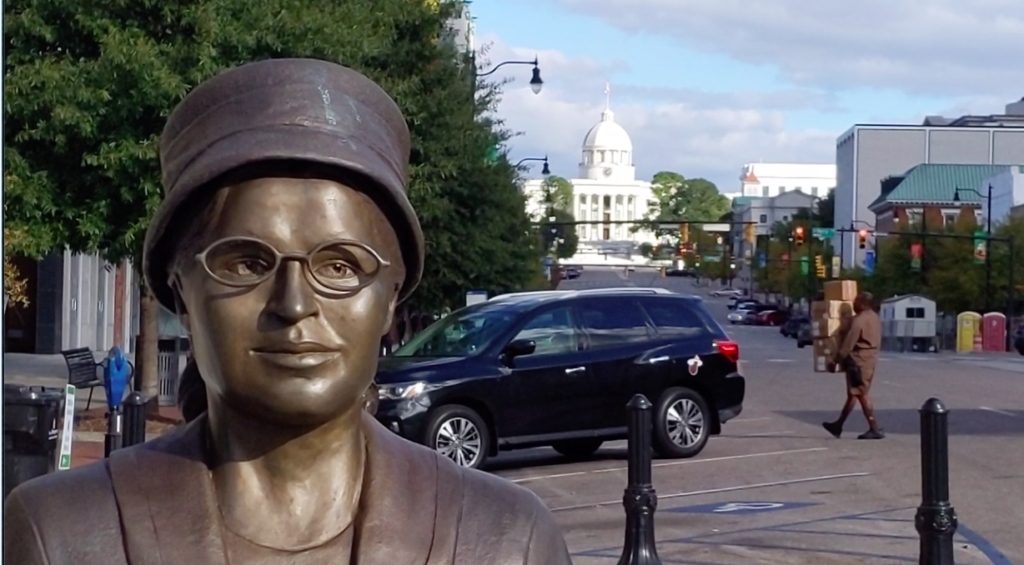 Carter G. Woodson and colleagues at the Association for the Study of Negro Life and History first celebrated the achievements of Black Americans in February 1926. Over time, Negro History Week became a month-long study of African American history nationwide. Today, Woodson's home in Washington DC is a National Park Service site.
Many destinations also highlight local attractions about Black culture for families to explore and learn from. Montgomery, Alabama bravely focuses on a cruel racist past. The fascinating city invites visitors to acknowledge it and reflect. Only then, do we begin to heal the wounds that are a legacy of racism.
Given the interest in meaningful travel, several programs designed to commemorate Black History Month are now permanent attractions. We look back to inform the next generation of visitors.
The Green Book: Yesterday's Meaningful Travel Guide
Postal worker Victor Green first published his Green Book travel directories for other Negroes in 1936. Little did he know they would become indispensable in keeping Black travelers safe for more than 30 years. In his first edition Green noted, "it has been our idea to give the Negro traveler information that will keep him from running into difficulties, embarrassments and to make his trips more enjoyable."
Green's listings included hotels, restaurants, bars and even beauty parlors that welcomed people of color. Today, peruse a digital version of the Negro Travelers' Green Book at the NY Public Library. It allows you to map out a trip and feel what it was like to be afraid of stopping because of the color of your skin.
Natchez, Mississippi and "Gone with the Wind"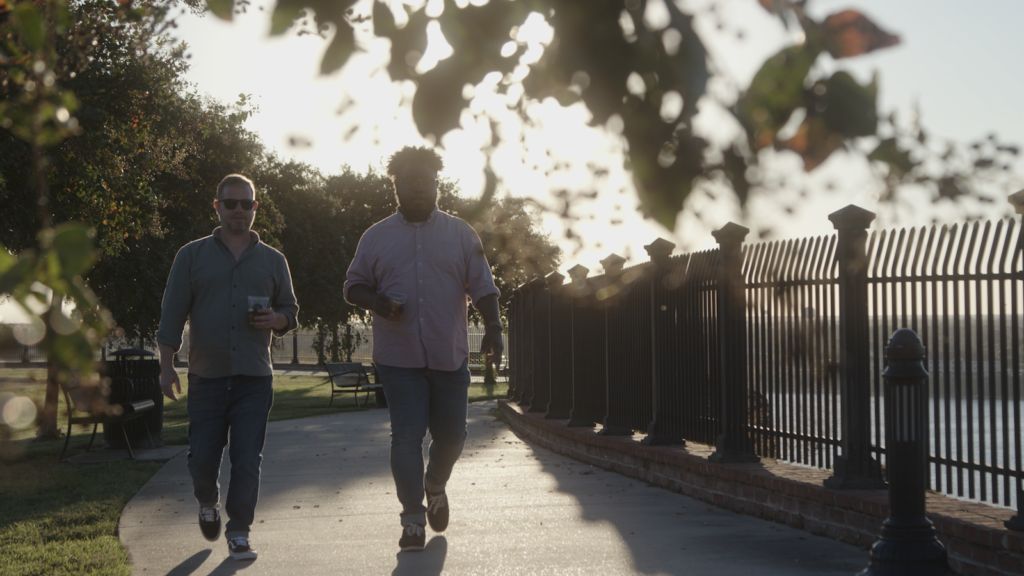 Your crew may have expressed interest in visiting Natchez, Mississippi. One historic home in one of the South's most beautiful cities is a must-visit. Linden is said to be the inspiration for Tara, the southern estate in "Gone with the Wind." Don't empathize with Scarlett O'Hara; use your visit to follow in the footsteps of workers who supported her lifestyle.
This picturesque Mississippi riverfront town is full of history and graceful Southern architecture, with many historic BnBs recalling the era when plantations ruled. One of its major Black history sites is the Forks of the Road Slave Market. The Forks, an intersection of roads leading from Natchez to Alabama, Tennessee or Georgia, was long an important trade route. In 1833, slave traders opened a business there to sell Northern slaves to the Deep South's growing cotton plantations at a big profit. In its heyday, Forks was one of the largest slave markets in the country. Today, it is just a commemorative sign but provides a very important teachable moment.
Meaningful Travel to Underground Railroad Sites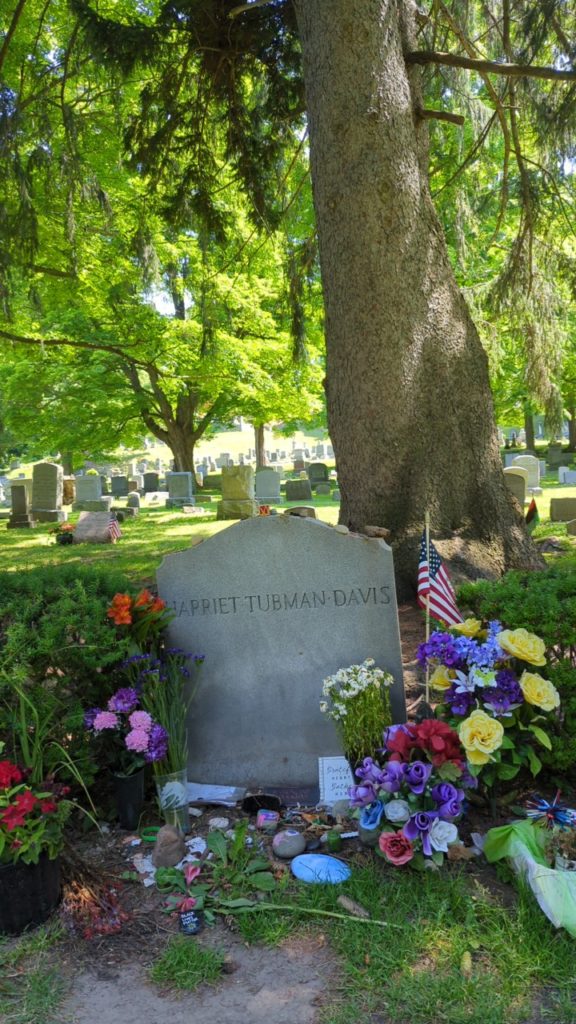 The ideals of self-determination and freedom from oppression attracted many brave people of different races and faiths to participate in the Underground Railroad, the secret movement of enslaved peoples to areas of the country and Canada where they would find freedom.
Their legacy lives on at several National Park Service sites compiled into the Journey to Freedom program. Sites have reopened since the pandemic, yet the NPS website features videos and virtual tours to help you connect to this crucial part of American history.
The 200th anniversary of Harriet Tubman's birth in 2022 brought the abolition movement and Underground Railroad to the forefront of Black American commemorations. Families visit Auburn, New York, her last residence, to explore monuments to her bravery, remarkably productive life and the abolition movement of upstate New York.
Tubman, who escaped North to freedom as a young woman, was born enslaved in Dorchester County, Maryland. She returned to Maryland's Eastern shore many times to free her relatives. The National Historical Park there, and several other Underground Railroad sites of the Southeast. are well worth exploring. They are sure to prompt teachable moments and thoughtful discussions.
The Early Black History of Providence, Rhode Island
Rhode Island is evaluating monuments to Black history in terms of their power to teach and foster reconciliation. To meet this goal, Providence has produced a self-guided walking tour, the Early Black History Tour.
Covering the city during the years 1636-1865, it includes stops at burial grounds, churches, schools and Snowtown, one of the predominantly Black neighborhoods that sprung up after the Gradual Emancipation Act of 1784. Snowtown, consistently oppressed by white society, was the site of two riots (1824 and 1831) in which white mobs terrorized and killed Black, indigenous and poor residents.
Another important historical site in Rhode Island is God's Little Acre, a notable cemetery in Newport for Africans and African Americans. The large collection of grave markers, some dating back to the 1600s, reflects the importance of that community to the prosperous colonial seaport of Newport.
Kentucky, Where Louisville Steps up to the Plate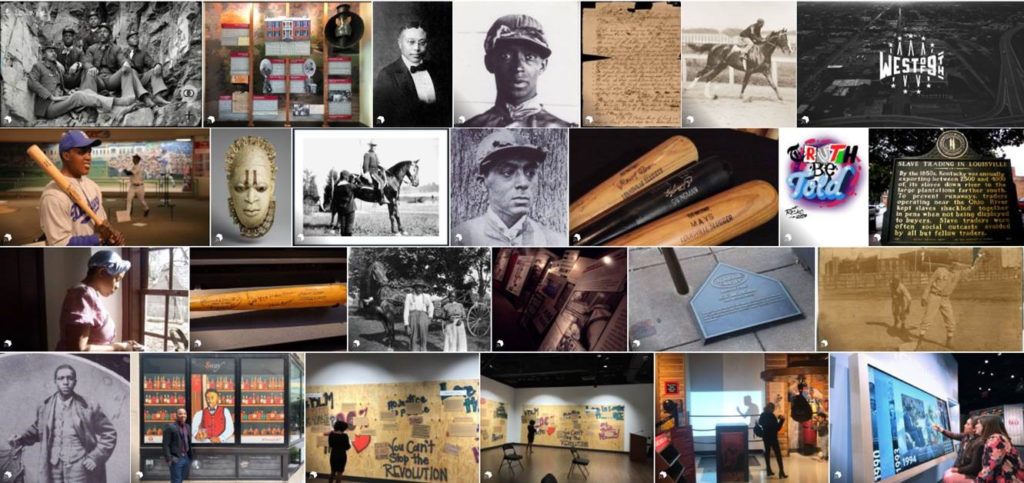 One of the city's top attractions and home of the baseball bat is the Louisville Slugger Museum & Factory. An interactive show follows the discovery of a Black baseball team which had fallen between the cracks of history. The exhibit chronicles the museum's journey after receiving rare photos of the mysterious team. Experts identified a long-gone bourbon factory visible behind the team's playing field. Eventually, they learned that in 1908, the Louisville Courier-Journal called the Louisville Unions the "best colored team in the South."
Louisville is also well known for another sport, horse racing. Located by the famous Churchill Downs race course, the Kentucky Derby Museum has told the story of Black Americans' role in horse racing since 1993. This year, the exhibit "African Americans in Thoroughbred Racing" will be enlarged and updated. Don't miss the live tour, "Proud of My Calling," that explores the careers of trainers and jockeys of colors.
Louisville Tourism coordinates these new Black history attractions into three visitor itineraries. Allow 24 to 72 hours to experience a dive into Bourbon City's Black heritage.
The Amistad in Connecticut
Watch the 1997 Steven Spielberg film "Amistad" then visit a replica of the infamous slave ship moored in New Haven. In 1839, the original Spanish slave ship known as La Amistad was sailing to Cuba. All 53 kidnapped Africans aboard mutinied and they changed course to freedom. The ship was finally captured off the coast of New Haven. All the slaves onboard were imprisoned on charges of mutiny, murder and piracy.
After several legal battles, former President John Quincy Adams argued their case before the Supreme Court and won their freedom. The Amistad Memorial is one of the few stops in New Haven from the CT Freedom Trail. The Amistad replica, built at the Mystic Seaport Museum, is used for educational programming. Tour it during summer at Mystic Seaport.
Arts and Resistance in St. Louis
Cultural and arts institutions around the country are reinterpreting artworks and artifacts in their collections. The St. Louis Art Museum, for example, like others, is exploring ties between Africa and contemporary artists they feature.
St. Louis, known as The Lou to locals, has reimagined its tourism approach, with curated itineraries developed by notable residents.
Discover unexpected family activities and one of our favorite hotels, The Last Hotel. Creatively converted from the ca. 1909 International Shoe Company building which employed so many immigrants, it is now a stylish yet affordable boutique hotel. The hotel is a good base to walk or bike to the Gateway Arch (monument to the Westward Expansion of the US under President Thomas Jefferson) and several of the city's top attractions.
Meaningful Travel While Black in Tennessee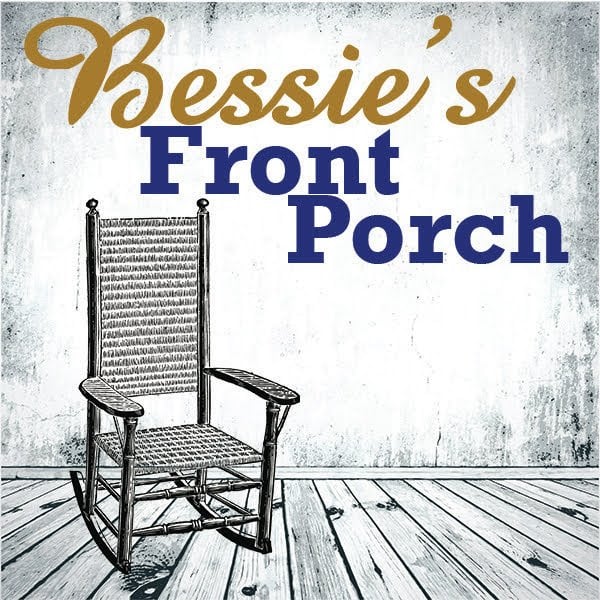 An important part of Chattanooga's Black history is the Big Nine. This Black downtown neighborhood is packed with music clubs, shops and restaurants. When 9th Street was renamed Martin Luther King Blvd. it became the MLK District, a target for revitalization.
Among the many Big9 performers who appeared along 9th Street was the newcomer and later Blues star, Bessie Smith. Look for the "Bessie Smith: Empress of the Blues" exhibit augmented with new displays about other Chattanoogan stars like Usher, Samuel L Jackson and Russell Goode.
Across town, visitors can pay their respects at the Ed Johnson Memorial beside the Walnut Street pedestrian bridge. Say his name at the site where Johnson was lynched in 1906. Chattanooga will not forget his murder nor the role he played in the US Supreme Court case that established federal oversight of state-level civil rights issues.
Guidance and More Ideas on Meaningful Travel
For more meaningful travel, commit to learning about a destination's history. Explore ways to give back locally. Shop Black-owned businesses wherever you travel in an effort to level the playing field. Leave generous gratuities with a thank you note from the kids when you stay at hotels. Explain that it's likely that a minority community member is working in that job. Contribute in ways big and small to righting issues of social injustice.
You can do it on your own or with the help of tour companies. For example, expert guidance is already available from The Travel Corporation. Their guided tours include "Make Travel Matter Experiences" and partnerships with their not-for-profit The TreadRight Foundation.
Sustainable travel — trips that give back to the communities which host us without degrading the environment — is also important. Every family will define more meaningful travel in their own way.
Just remember that travel anywhere has the power to be personally transformative. And, yes, one step can change the world.
Dear Reader: This page may contain affiliate links which may earn a commission if you click through and make a purchase. Our independent journalism is not influenced by any advertiser or commercial initiative unless it is clearly marked as sponsored content. As travel products change, please be sure to reconfirm all details and stay up to date with current events to ensure a safe and successful trip.
---