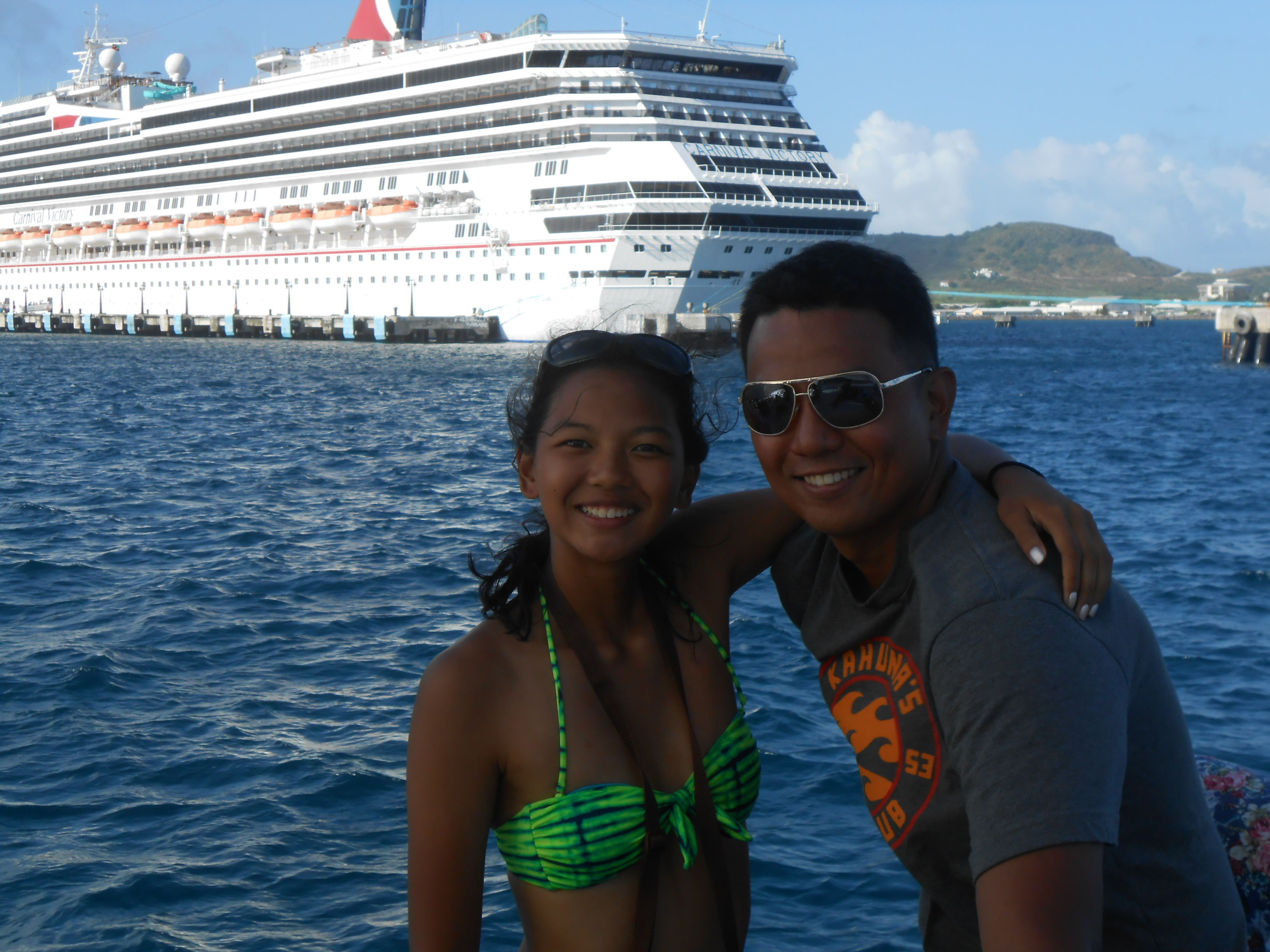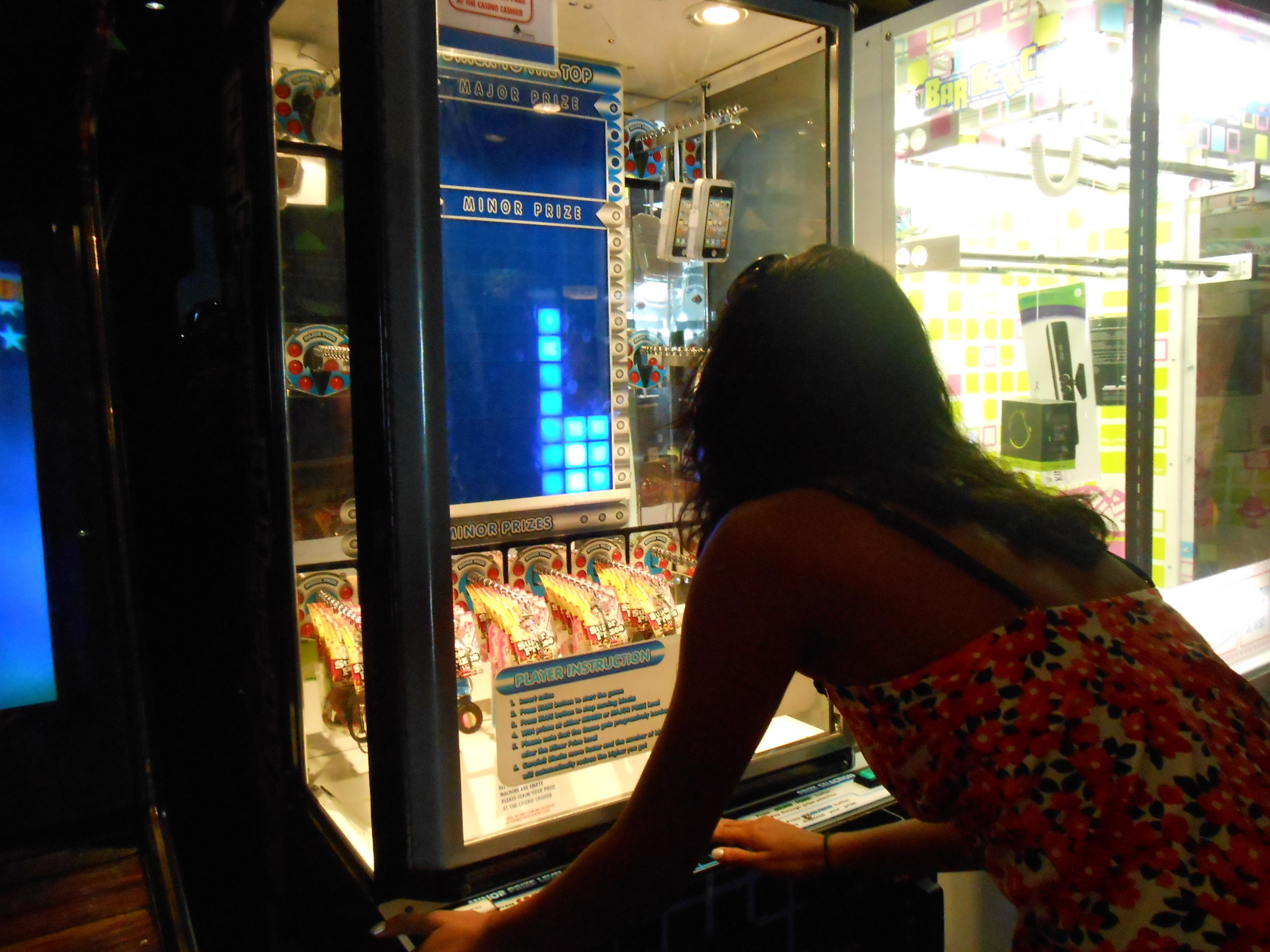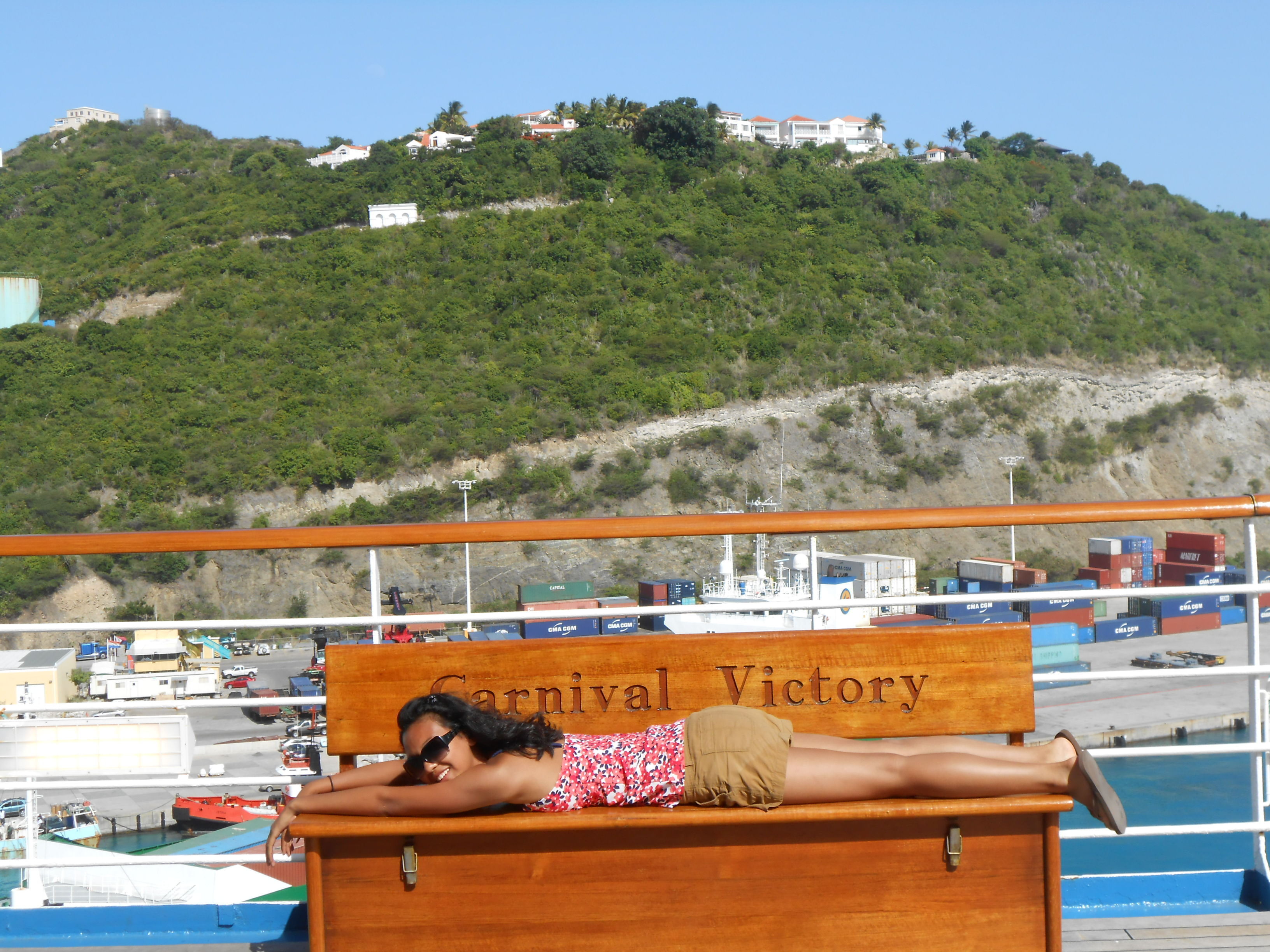 With a name like Carnival, this cruise sounds like it would be a blast – for the kids. However, it really is fun for the whole family because where else would you find a waterslide and a hot tub on the same floor? So whether you're a parent, grandparent, kid, or teen, Carnival has something for you.

My family and I had a great experience this summer on the Carnival Victory. Me, my parents, aunt and uncle went together on this cruise and all had the best vacation ever. Considering that we are all of different generations (my parents in their late 30s, aunt and uncle in their early 20s, and me, the 16-year-old) and still loved this cruise, I think Carnival did a great job catering to all ages.

Carnival's Fun for the Kids
Even on a boat in the middle of the ocean, kids can have a ton of fun. Kids can come to Camp Carnival where they play games, do activities, and make friends who come from all over the U.S. The deck is all about fun in the water. On it, there is a huge waterslide, two pools, and four hot tubs. Carnival's arcade includes many of the standard games like air hockey, racecar driving, stuffed animal grab, and various other fun arcade games.

Things to do for Teens
Being a teen on any family vacation, activities are normally targeted toward adults and kids. However, on Carnival, there are cool things to do for us teens who are in-between the ages of adult and kid. For teens, the cruise offers a teen club similar to Carnival's day camp, but with more age-appropriate activities. There are also karaoke and singing performances scattered around the cruise ship. At the deck's projector screen, movies are shown at night.

Cruise Getaway for Parents and Adults
Carnival's spa, casino, gym, and comedy shows are just the place for adults who want to relax and have fun. The spa offers massages, facial cleansings, and detoxifying treatments for some well-deserved relaxation. Go to the casino or comedy show for some fun or to the gym to workout after the eating at the 24 -hour buffet.

Carnival's Fun for the Whole Family
Even though there are activities for all ages, they don't necessarily need to be separated. We played a family mini golf game and attended Carnival's family friendly comedy show. There is even a ship-wide scavenger hunt with prizes for winners. In the hot sun, we enjoyed the pool together and played bingo for a chance to win another cruise vacation. Every night, the cruise had shows that ranged from dancing and singing performances to magic and juggling acts.

Carnival Sails to Many Destinations
The Carnival ship itself is so much fun, but the destinations are equally amazing. My family and I travelled in the Caribbean and stopped at five different islands. Each island was unique, but their trademark was their beautiful, crystal clear water and great weather. The boat docks around 7am and you are expected to be back by 6pm. If you choose to do an excursion, you can do that excursion and finish with some time left to walk around, shop, and enjoy the island's gorgeous scenery.

Great Cruise Vacation with Carnival
This was honestly one of the best vacations I've ever had. You are pampered and catered to for one whole week, and who wouldn't want that? I highly recommend going on this cruise, and I would definitely do it again.
---
This story was accurate when it was published. Please be sure to confirm all rates and details directly with the companies in question, and stay up to date with current events to ensure a safe and successful trip.