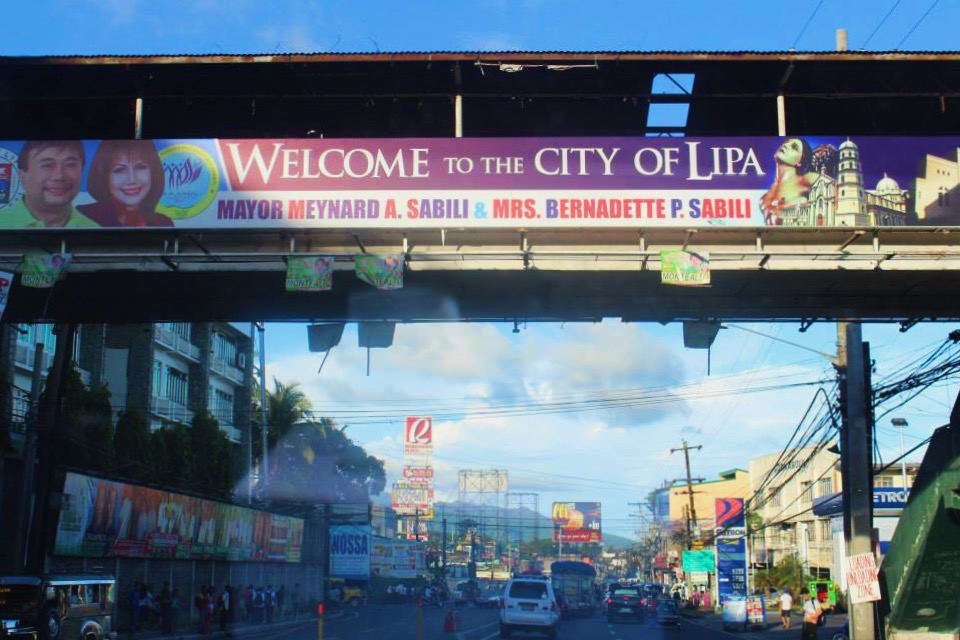 ---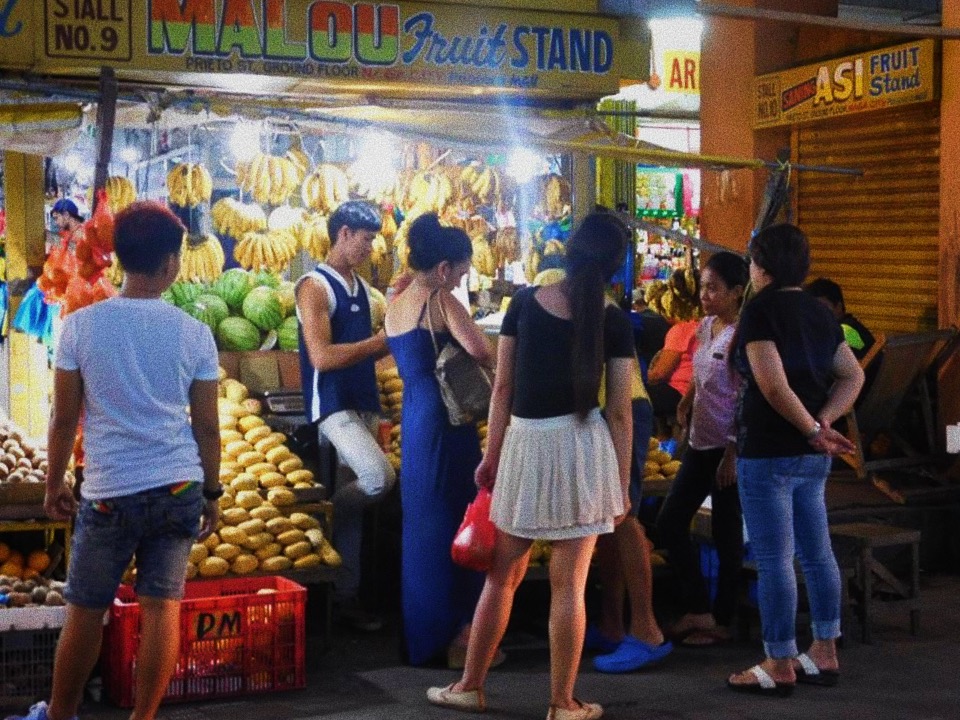 To visit the country that my parents remember so vividly from their childhoods is difficult; living an Americanized life really detached me from identifying with Filipino culture. They grew up knowing the off-brand soda sold in cheap sandwich bags, the 5-mile walks through thick vegetation to get to school, the nights where they could only eat a steaming cup of rice after the fish spoiled — things I couldn't dream of in my New Jersey bed while watching Friends and Dexter's Laboratory. Simply put, the Philippines seemed to be out of my comfort zone.
Touching down in Manila after a 27-hour flight, I instantly felt the humidity and 89° weather cling my clothes and bangs to my skin. We arrived just as the country was transitioning from dry to wet season. The further into the Philippines we got, however, it became more apparent that the weather didn't agitate the citizens; in fact, they thrived in it.
My mother had told me stories of the farms in her home region of Bicol, but her memories could never resonate with me until we finally arrived. From rich green farmland that extended as far as the eye could see, farmers were strolling along the plains beside the leisurely carabao that sniffed with every step. I would occasionally spot chickens hobbling down the never-ending dirt roads that disappeared over the hilly terrain. Lying under a tree to admire all of the animals and eat a dozen honey mangoes allowed for one of the most serene moments in my lifetime. There was something particularly enriching about the countryside — maybe it was the brilliant hues of green that seemed to glitter in the intense sunlight. Maybe it was the bugs and animals alike, droning in their own tones to make a nature song I cannot escape whenever I think of the Philippines. Maybe it was even the fact that we got free coconuts from one of the plot caretakers that noticed us resting. I guess I'll never know for sure, but it's obvious that nothing can compare to such a feeling anymore.
Three quarters of the way back to Manila from Bicol lies Lipa City, a major commercial area in all of Batangas. In my opinion, it's one of the most memorable for the reason that it defies the misconception of being an incredibly boring city. Its streets are always bustling with old tricycles full of workers looking to avoid traffic, trucks filled with fresh watermelons and coconuts peeking out of the wooden back, street vendors wafting their food through the entire city, and citizens weaving around each other when transportation moves too fast to flag. The multiple heights and shapes of the antique cement buildings contrasted with the palm-like greenery seeping through the building cracks paints Lipa City as an abstract scene. With so much happening, it was easy to forget the blazing sun that once aggravated me to no end.
The Philippines is an active country, regardless of which island one chooses to stay on. The sooner I accepted and relished a new relationship with the nature of the country and its people, the more I could relate to my parents' memories of the beauty; it was immense but so delicate. When I recall the time I spent, one Tagalog word comes to mind: lambing. It is essentially showing tender affection and sweetness that we otherwise cannot put in words. Hearing my parents' stories and finally matching it with my experiences feels like I'm starting to feel such a tenderness towards the culture I've missed out on for so long.
Dear Reader: This page may contain affiliate links which may earn a commission if you click through and make a purchase. Our independent journalism is not influenced by any advertiser or commercial initiative unless it is clearly marked as sponsored content. As travel products change, please be sure to reconfirm all details and stay up to date with current events to ensure a safe and successful trip.
---