---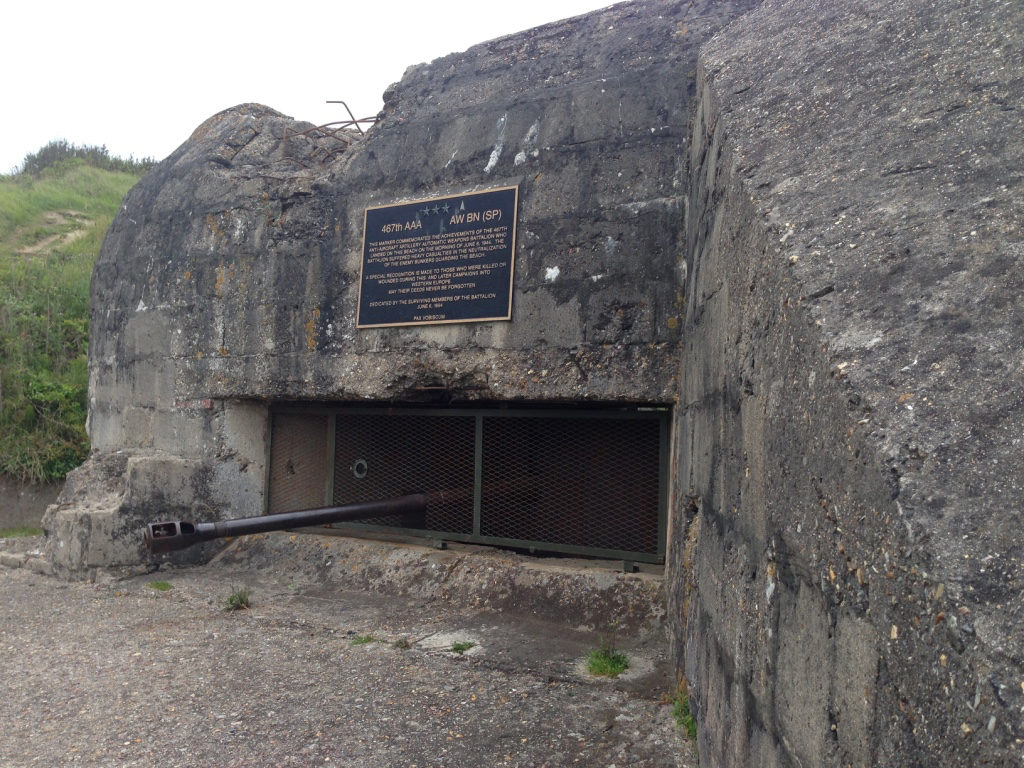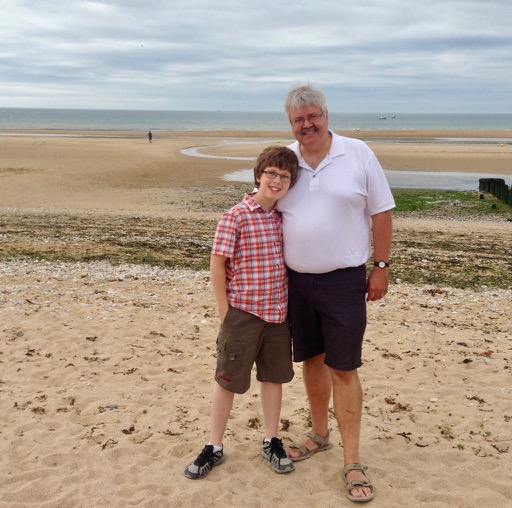 Sand. As far as I could see, sand carpeted the expansive, harmless beach. Yet this wasn't just any beach, and – seventy-one years before I arrived in 2015 – it was anything but harmless.
My World War II pilgrimage brought me to northern France. Five beaches, code-named Omaha, Utah, Juno, Gold, and Sword, dotted a 50-mile stretch of the Normandy coast. That day I stood on the most famous one, Omaha Beach, a five-mile strand at the edge of Vierville-sur-Mer. This is where the fiercest fighting and the greatest number of casualties occurred.
For months before the Allies landed, they leaked fake intelligence messages to mislead the Germans into expecting an invasion at Pas-de-Calais. Just 23 miles across the English Channel from Dover, England, Pas-de-Calais was a logical site for an invasion. The Germans believed the ruse and fortified their positions there.
However, the real invasion – Operation Overlord – was much riskier, and the timing surprised the Germans. The targets were less-fortified beaches a hundred or more miles from England. Just after midnight on June 6, 1944 – nicknamed D-Day – Allied troops sliced through rough Channel waters with only shafts of moonlight illuminating their course. They reached the beaches of Normandy around dawn. Military experts chose a landing at low tide so the troops could see any mines, barbed wire, and obstacles below the water. But landing at low tide meant the soldiers had to run across a wider span of beach before they could scale the cliffs and engage the Axis forces. Hitler's men were protected in the casemates and pillboxes built into the rocky bluffs that overlooked Omaha Beach, and that made it easy for them to fire cannons and machine guns that disabled boats and killed countless soldiers.
I wanted to empathize with the soldiers who landed on D-Day. I walked to the water's edge and started my trek to the cliffs. The sand spilled into my shoes as I walked, a benign assault compared to what the Allied forces endured. For them, the sand wasn't just an annoyance. It was another enemy force. It slowed them as they carried packs and weapons across the beach. It flew into their faces and stung their eyes. With each step, I imagined the gear-laden troops slogging across the sand towards the bluffs, their terror palpable. All around them, German bullets strafed the troops wading ashore, stepping onto the beach, struggling to move another yard. Many fell along the way. Estimates vary, but between 2,000 and 5,000 men who came to Omaha Beach on D-Day were killed, wounded, or declared missing.
By the time I reached the bluffs, my body was unscathed, but my soul felt wounded from reflecting on the thousands of troops who sacrificed their lives to liberate Europe. I was grateful for their courage and their willingness to combat Hitler's tyranny. I prayed for the soldiers as I retraced my steps to the car for a short drive to see the German pillboxes and casemates.
My day ended with a visit to the Cimetière Américain in Colleville-sur-Mer, the resting place for Americans who died on D-Day. Less than three miles from Omaha Beach, nearly 9,400 men are buried here. Each cross represented a life cut short, a man who might have walked exactly where I walked that day. I paused at cross after cross and read the names. And when I looked up, I took in the power of thousands of crosses in their perfect rows. Together, they made a deafening statement about the cost of war.
---
This story was accurate when it was published. Please be sure to confirm all rates and details directly with the companies in question, and stay up to date with current events to ensure a safe and successful trip.