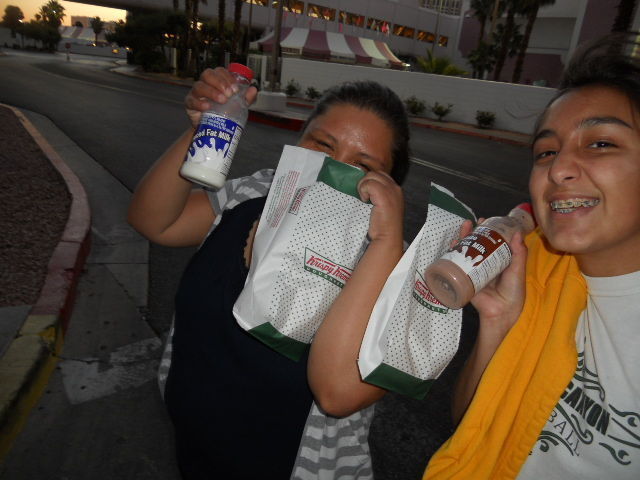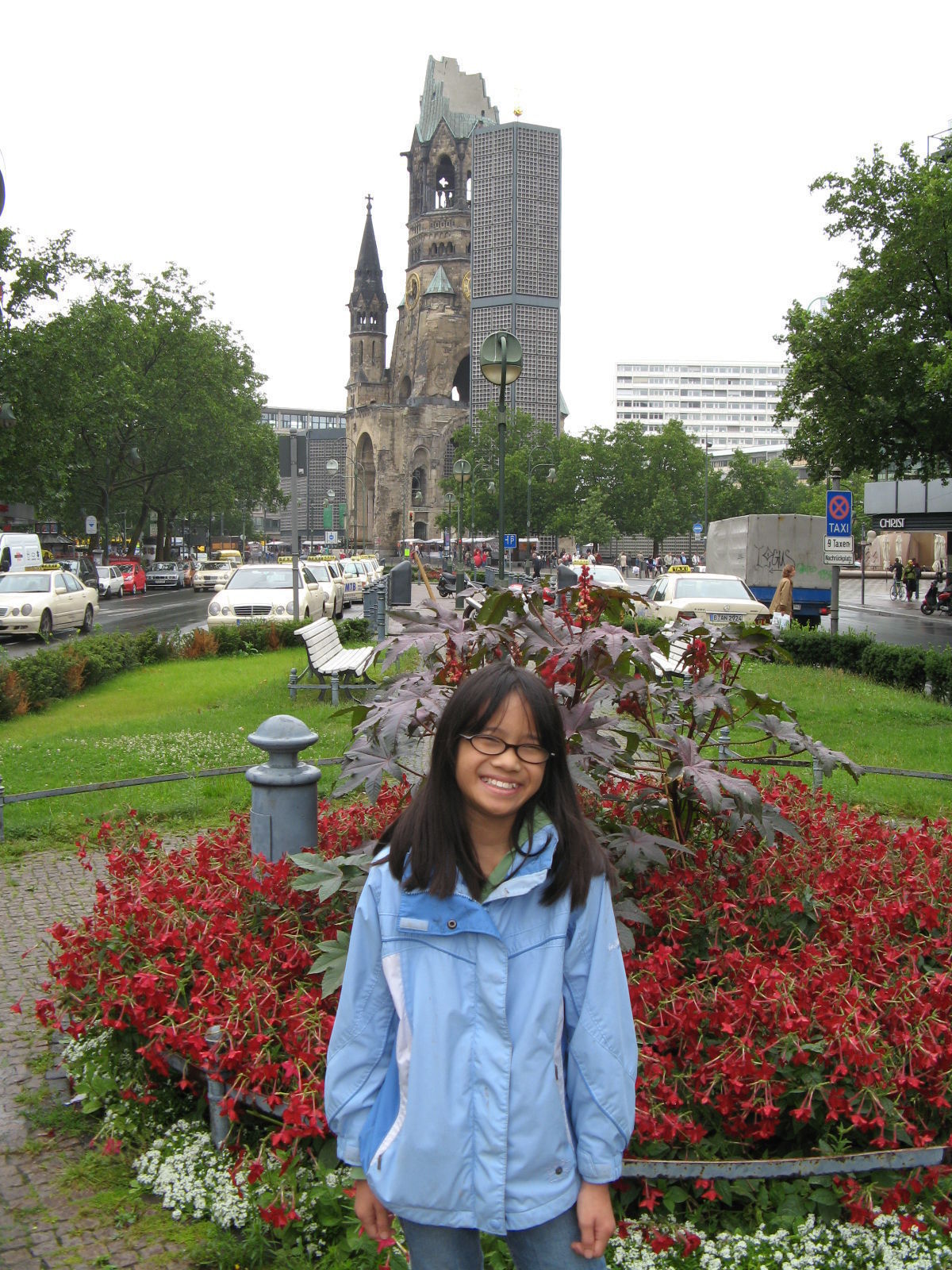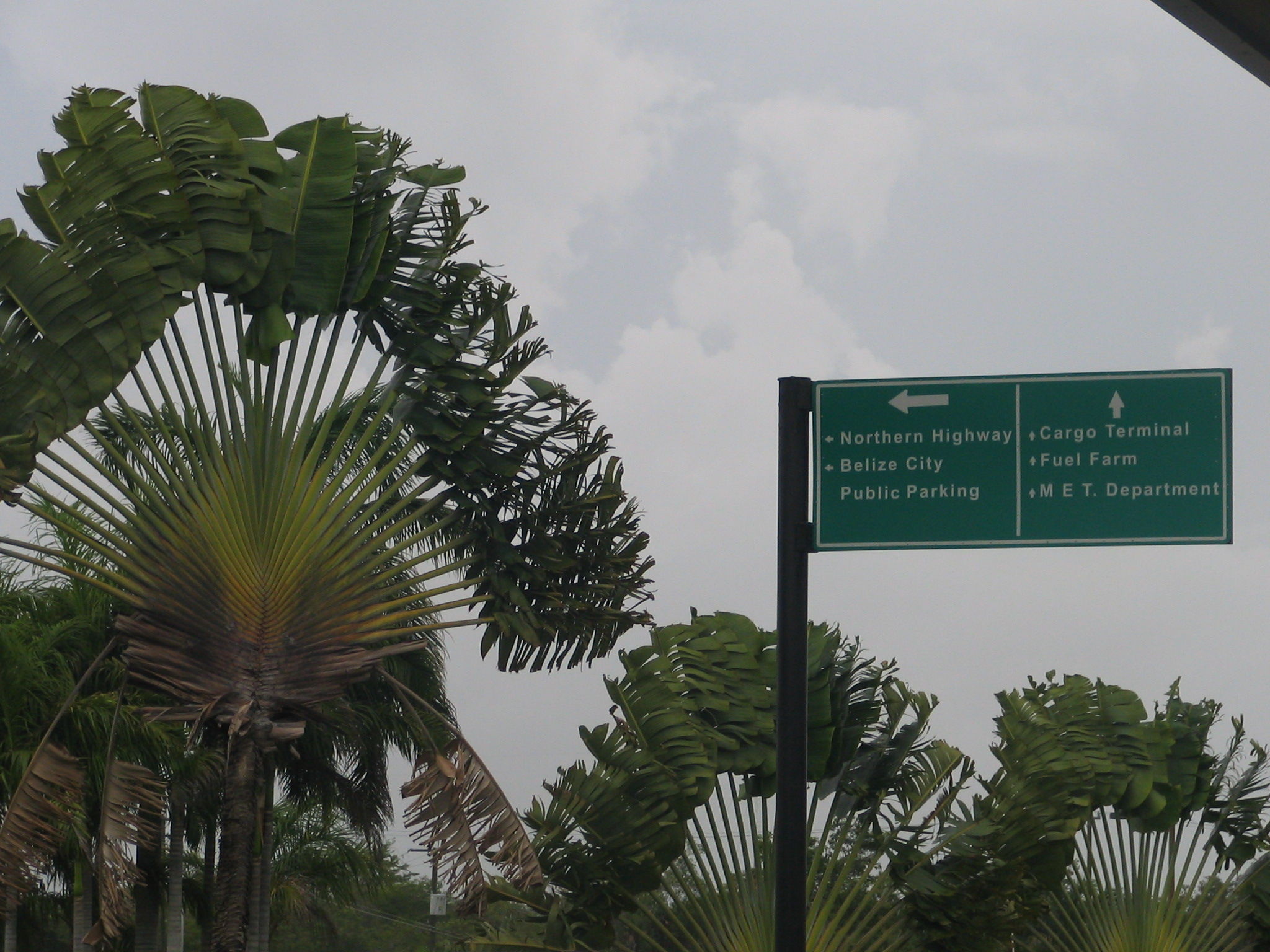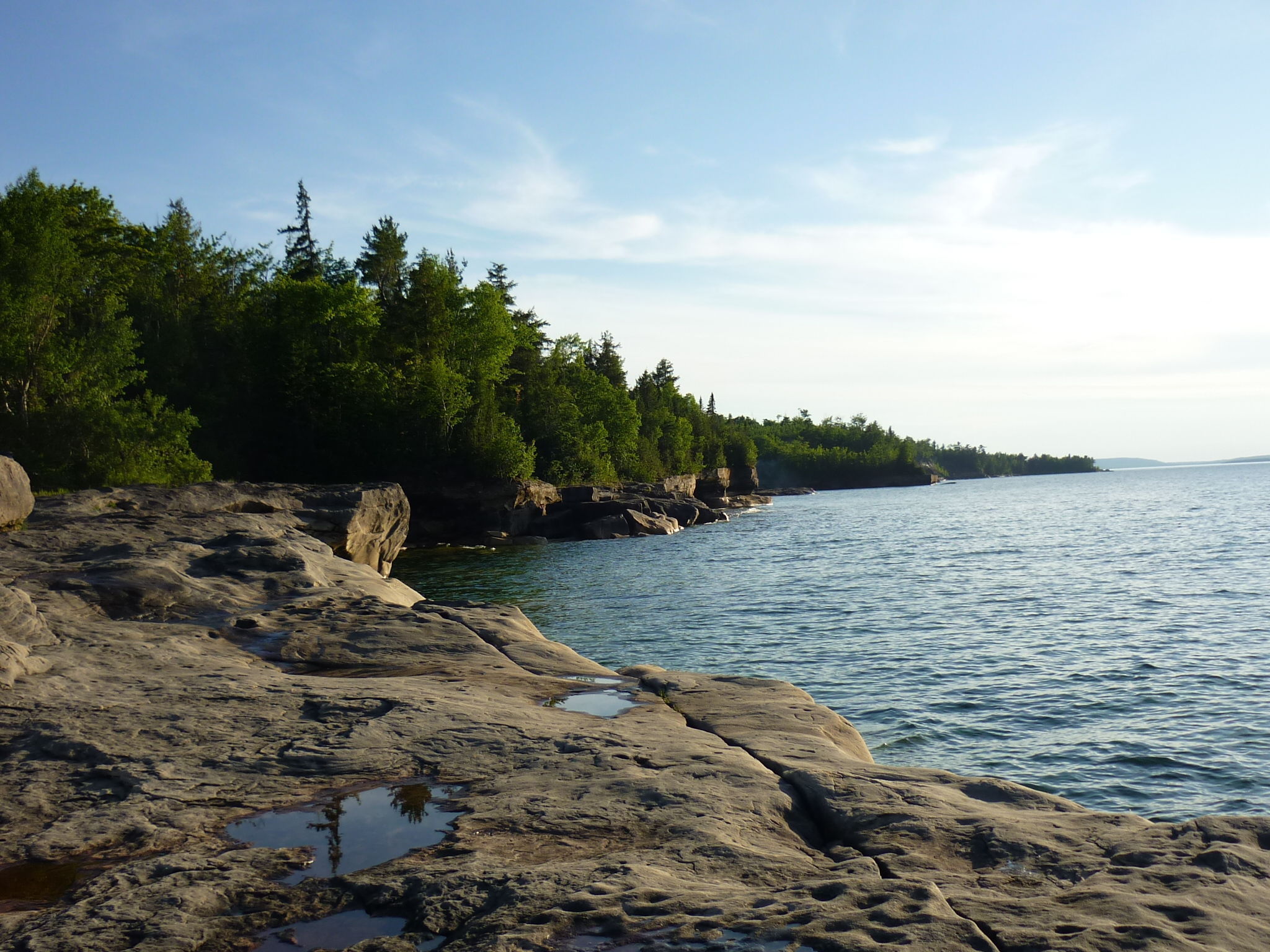 In the summer of 2007 my family and I took a trip to Europe. Throughout the trip we explored Berlin Germany, Zurich Switzerland, and Barcelona Spain. Although we had a blast, our main mission in China was to get my mom medical treatment on her back in Berlin. My mother had degenerative, and bulging disks in her lumbar spine. She had already gotten 4 major back surgeries in the United States, and the doctors told her that since none of them has been successful she would have to have her back fused.
That was completely unacceptable in our minds. If she had decided to go through that procedure that would have meant her getting paralyzed neck down. She would have been incapable of even standing, and with that surgery she would have many more to come. She had looked into Kodon in Berlin Germany. Their mission was to take healthy cells from the bad area of a person's back, and let them re-grow for about 2 months. Once they had re-grown enough they would re-inject the person with healthy new cells, to regenerate the degenerative disks.
She had wanted to become a patient of this new medical phenomenon in Germany for years, but had never been able to qualify due to their restrictions of being approved in countries other than Germany, but eventually Kodon had been performed that surgery in other countries and had been approved through the United States. We finally got the approval, and made our way to Berlin Germany where our crazy rollercoaster of an adventure began. While my mom was in the hospital, my father and I enjoyed seeing the sights that Berlin had to offer. Those included artistic sand castles, small boat tours, a trip to their local zoo, and daily stops at the local park.
The city is very cultural and unique. With her procedure we had to wait four weeks for the cells to multiply so to keep ourselves occupied we decided to travel more of Europe. Our first stop would be Zurich Switzerland. We visited Titlis Rotair, and tried out different foods throughout the city. Here are some of the many photos that were taken in that two-week span.
Switzerland was absolutely gorgeous in so many ways. It was great to see yet another culture. All the people were so kind, and very helpful. We also learned that Switzerland is not cheap, so thankfully we were only there for two weeks. Our next stop was Barcelona Spain. My mom had promised me that we would go wherever I wanted during that five-week span, so I decided I wanted to explore Spain. I especially wanted to visit the beach. We stayed in Barcelona for a whole 2 weeks.
During those two weeks we went to the Barcelona beach, the aquarium, took a tour of the medieval castles, and visited many of the city neighborhoods. The architecture of their buildings is so different than our architecture here in the United States. Once our two weeks were up we hopped back on a train, and headed our way back to Berlin to finish our last leg of the trip. When we arrived they finished my mother's procedure, and we stayed there for a short while longer to make sure all had gone well. Finally we hopped on an airplane destined for our home in the United States.
I had gained so much from the trip. I saw a huge change in my character as a person. I had to be strong for my mother, I was constantly helping her physically with things she couldn't do. I also had to be positive, and patient throughout her procedures, I always told my self I couldn't breakdown because my mother needed me to stay strong. I learned so much about other people's culture in different parts of the world. It astounded me that one country bordering the next could be so different in a different and unique way. The trip taught me to appreciate the difference in culture as a learning experience.
I learned to be open to new ideas, and to not shy away from something different. It was a fantastic trip, although stressful at times. It helped my family become stronger as a whole. We each became more powerful, and less breakable emotionally. Our family had conquered a feat that most wouldn't have. It was an amazing trip, experience, and summer. I wouldn't trade it for anything else. It also encouraged me to go back someday, I hope to be able to explore more of Europe. I hope to be able to dive deeper into a lot of the cultures that are there.
Dear Reader: This page may contain affiliate links which may earn a commission if you click through and make a purchase. Our independent journalism is not influenced by any advertiser or commercial initiative unless it is clearly marked as sponsored content. As travel products change, please be sure to reconfirm all details and stay up to date with current events to ensure a safe and successful trip.
---