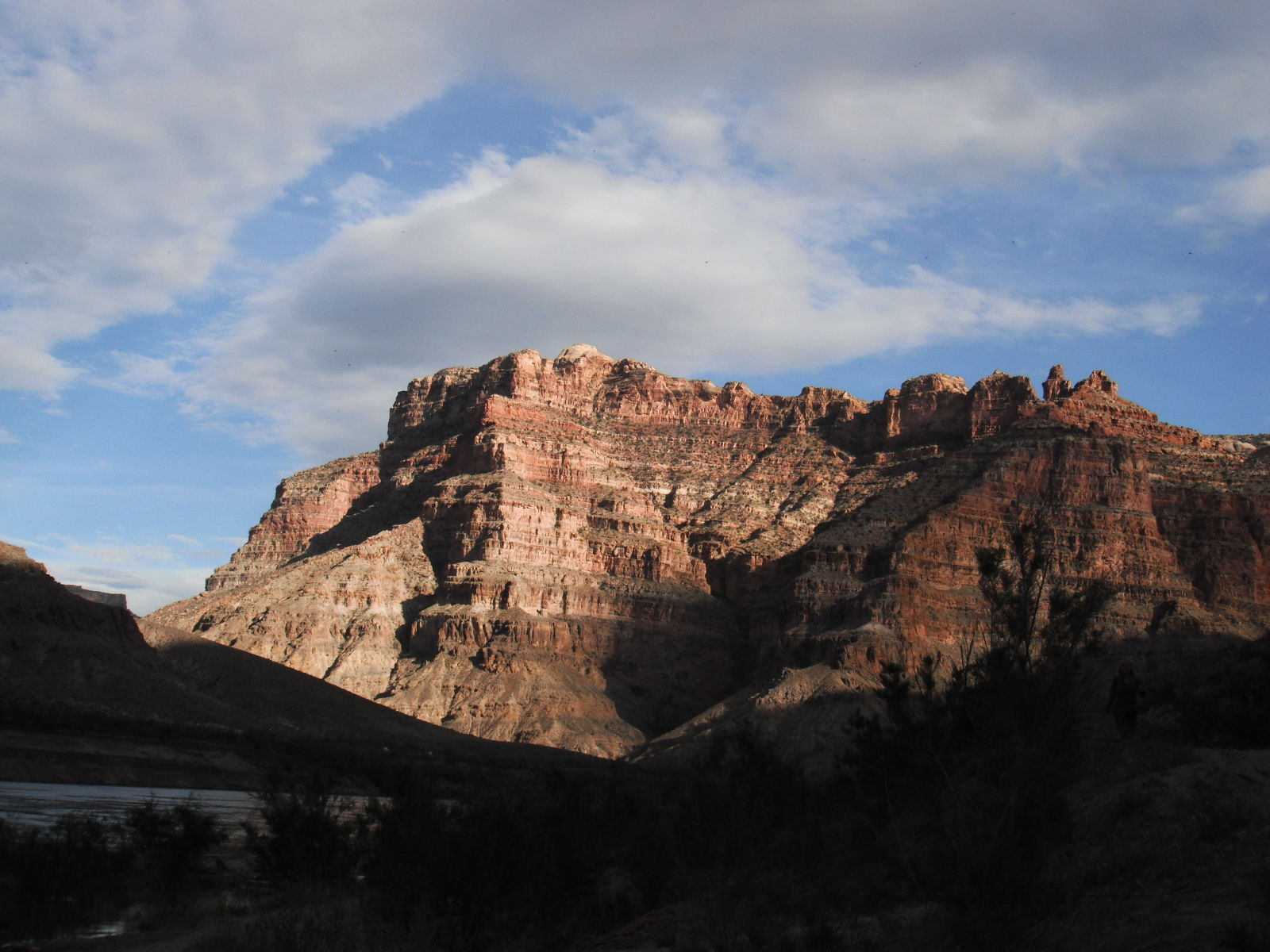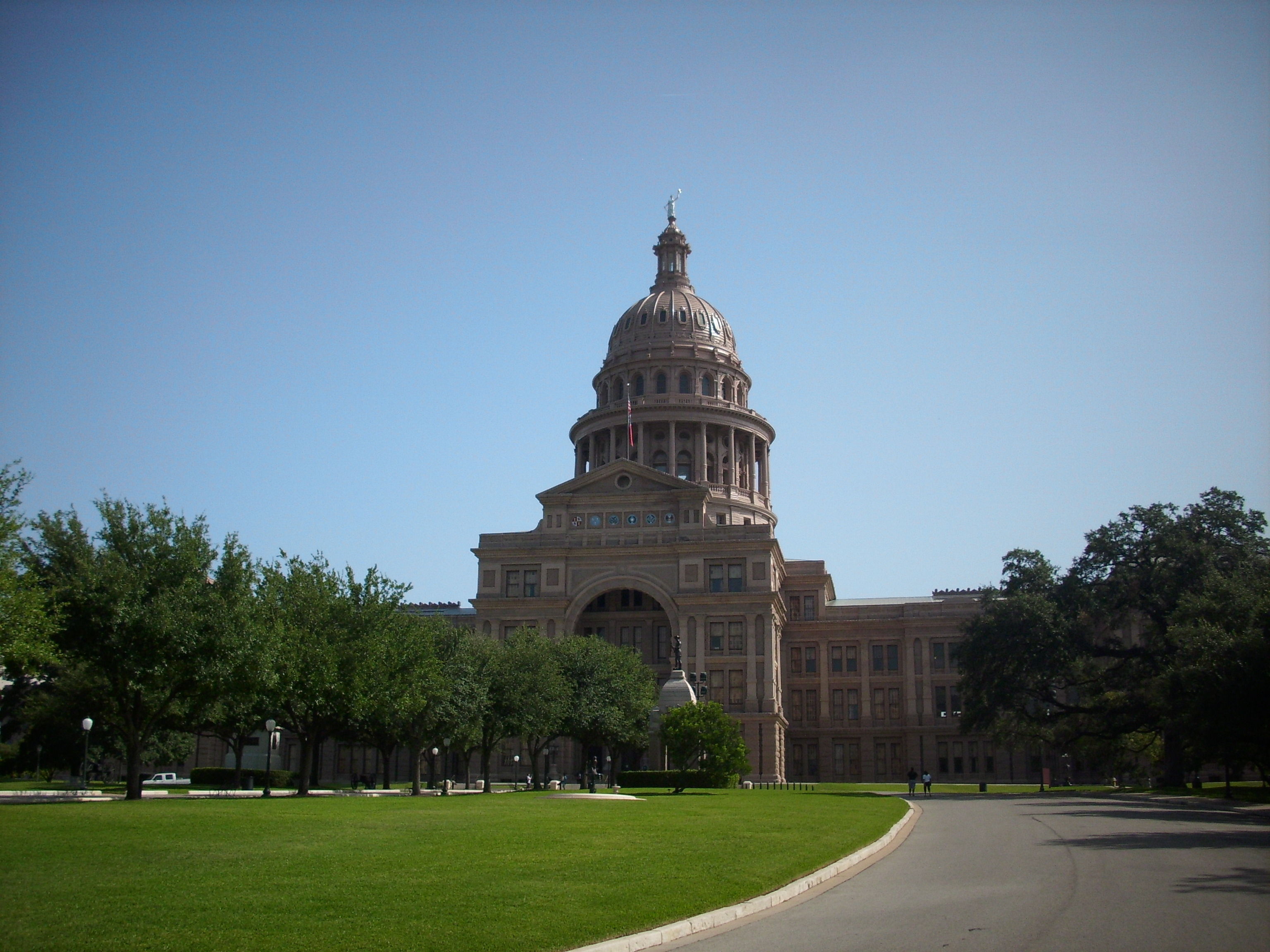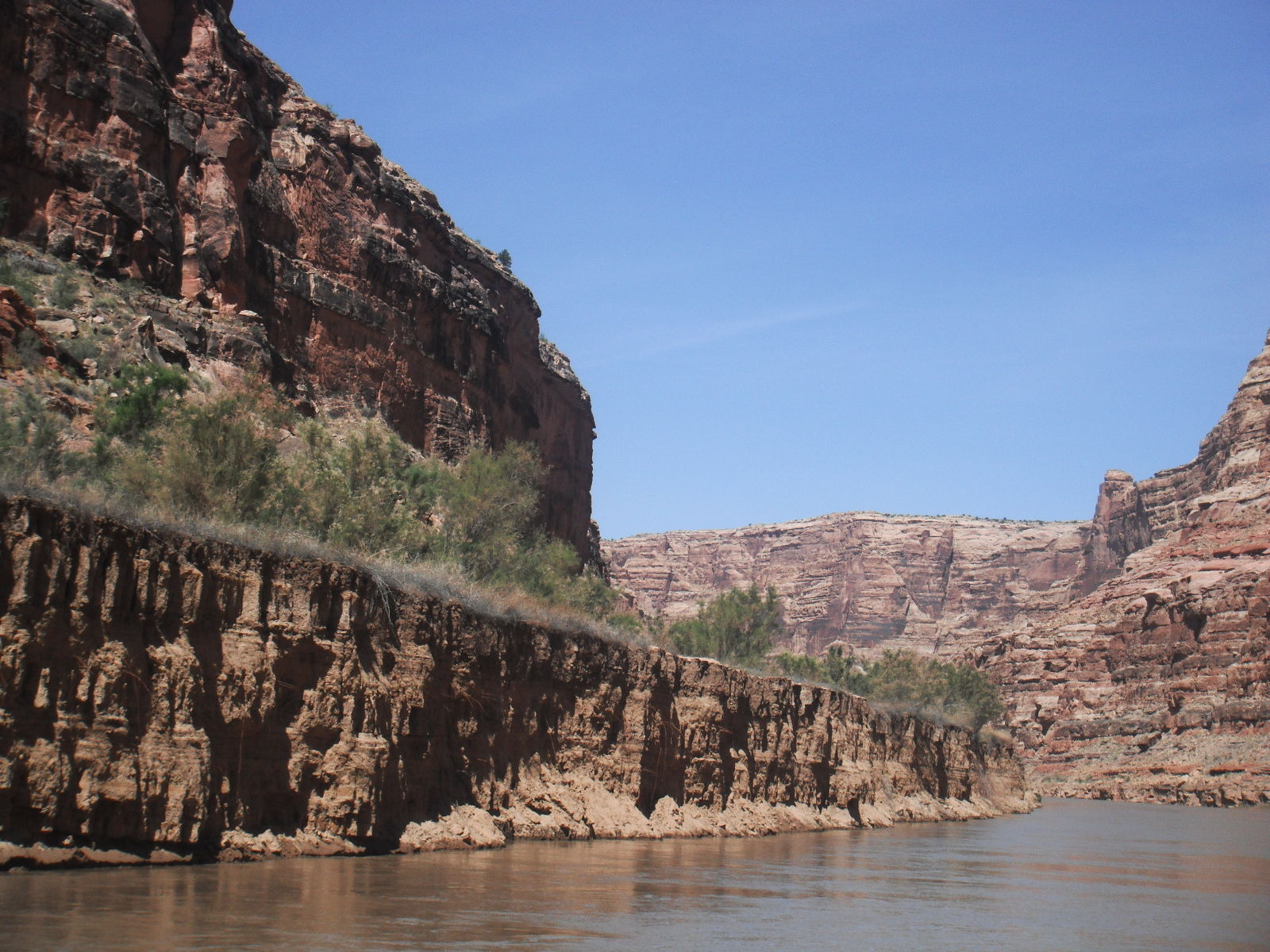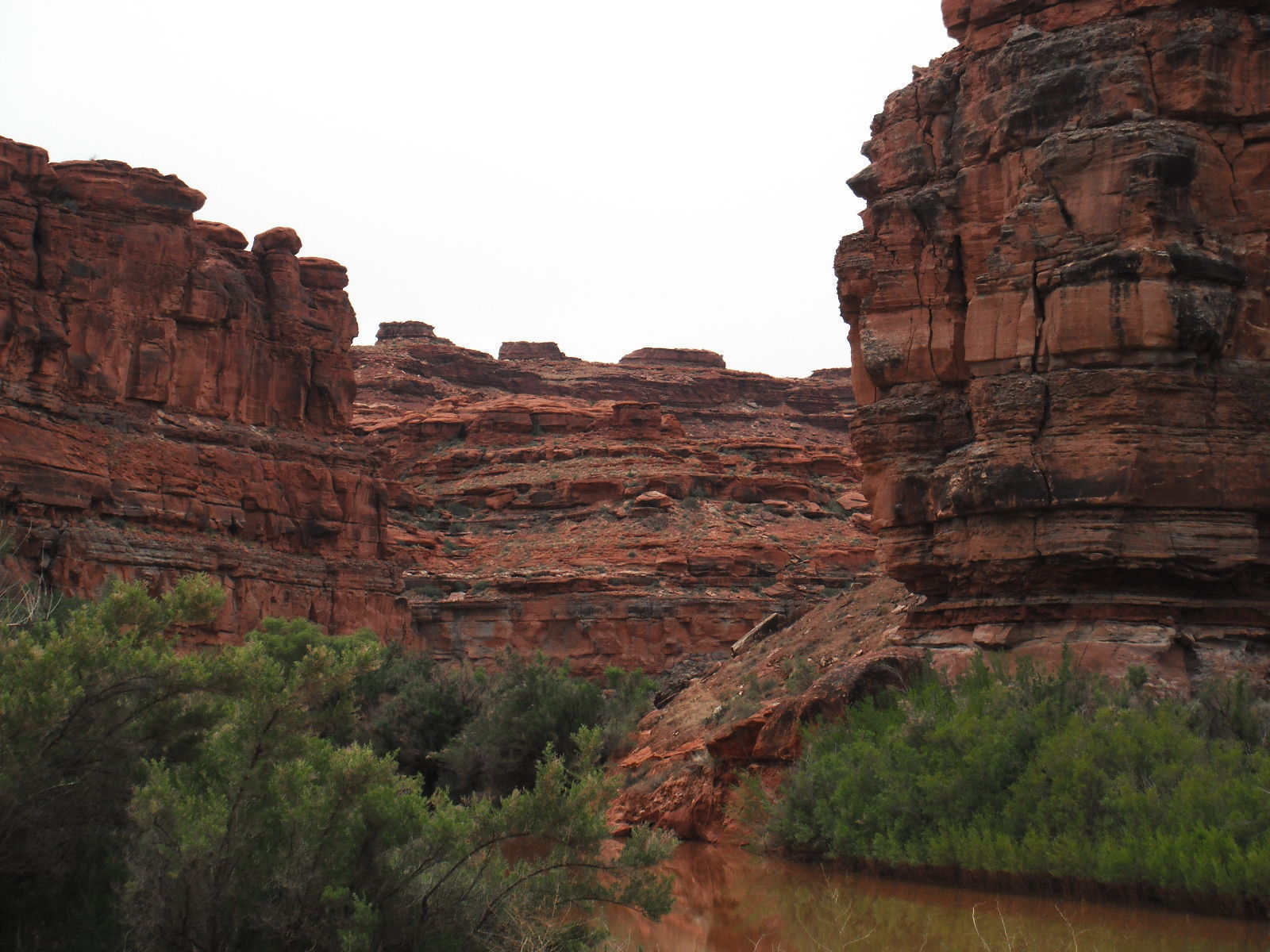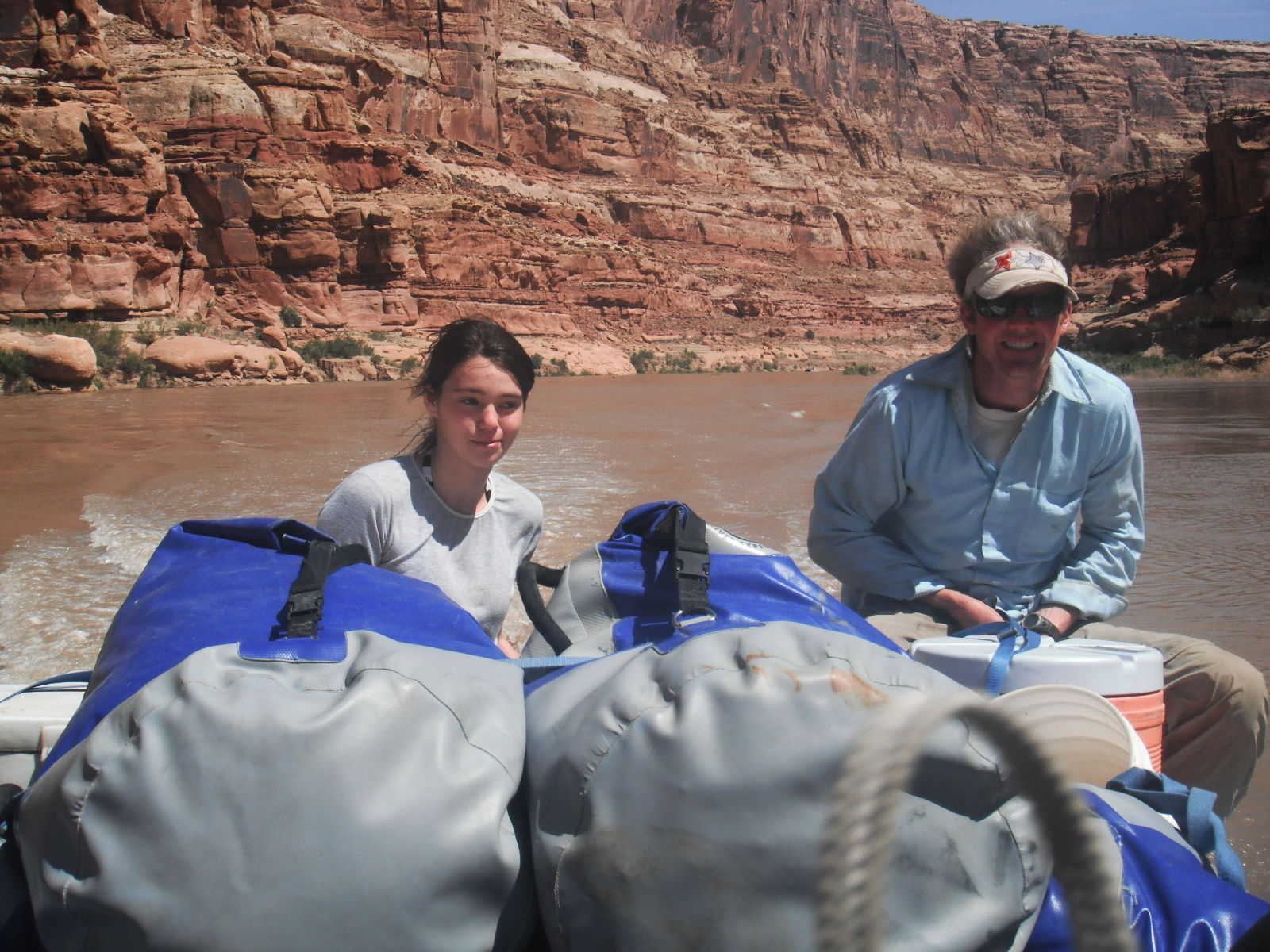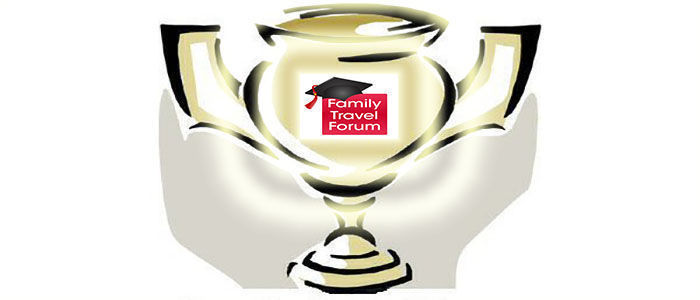 The mist carried by the brisk wind stung my cheeks to a bright pink just as Shadrach's, our seasoned river guide. On the banks, green in various stages of battle struggled out from under the oppressive grip of rock layers, cracking its competitors and twirling in the wind with momentary victory. Shadrach pointed to a mammoth, glassine boulder ahead, stating that never before had Kissing Rock been more than a resting place where girls were to stand up on rafts and kiss it for good luck as the water calmly ushered them forward. Today, the 10 foot stone was entirely submerged by Utah's massive snow melt. Shadrach led such trips weekly but had never encountered conditions as treacherous as these. Rubbing tan-lined arms anxiously, he offered everyone the opportunity to back out. Only my parents and I continued to venture forth. The constant, monotonous droll of roaring rapids became deafening as the raft turned the corner. Its blue plastic nose tentatively peaked beyond the dagger-covered, ochre walls in view of a rollercoaster of rapids. The massive gorge of Cataract Canyon itself was unspoken evidence as to the river's primeval power. I listened in silence as the guttural symphony mingled with the conversation on the raft. Sitting in the front row, on a day that Cataract Canyon had water levels that surpassed all previous records for the past three decades, the only thought on my mind was how my swimming classes never covered proper form in whitewater.
â–º honorable mention 2012 TEEN TRAVEL WRITING SCHOLARSHIP
Suddenly on the first bump, water rushed forward, sending the raft flying as its nose bent beneath us. The next rapid was surpassed in a second, and time stood still as it reached the summit and paused. Then, at the snap of a finger, we hit Big Drop 2, and I lifted from the raft. The raft dipped down as if into Hell itself, the flames of Dante's imagination replaced with water. Everything was underwater for 1 second, 2 seconds, 3-my fingers slipped from the rope. Bubbles swerved viciously in every direction. My mom's screaming pierced the wrathful thundering of the rapids.
In this purgatory, I only had the reflex to reach out and save myself, spreading my arm out against the pressure of the rapids. My fingers closed around a frayed rope. I was hurled into the boat, and I toppled backward onto the mass of people. With a plop, I found myself in a seat. Fatigued, I turned back and grinned, gripping the rope fiercely.
There were the endless hugs and concerned questions, but I was instead held captive by a stirring view overhead. Above were shadowed domes indented in the towering cliff faces surrounding us. These areas where rock had broken free had provided adequate cover for the people who had once inhabited the gorge. Cave art could be spotted, hidden away like ancient gems. These beautifully elusive, dancing figures called out from the shadows about past civilizations.
I looked up at the watercolor of bright blue sky swirling around sharp, cinnamon rock. Looming canyon walls towered above and penetrated the malicious whitewater that had smoothed all stone within reach, but neither was more powerful than the other. Both existed in competition and in harmony. Here was peace. Rushing water drowned out all past conceptions, green stems poked out from dense rock faces to flaunt their bright petals, and wistful cave art whispered of forgotten tales anxious to be told. Here was the place that nature could command and comfort man. Here, man too is subject to, as well as at peace with, nature.
Details: Western River Expeditions, June 2011
Dear Reader: This page may contain affiliate links which may earn a commission if you click through and make a purchase. Our independent journalism is not influenced by any advertiser or commercial initiative unless it is clearly marked as sponsored content. As travel products change, please be sure to reconfirm all details and stay up to date with current events to ensure a safe and successful trip.
---