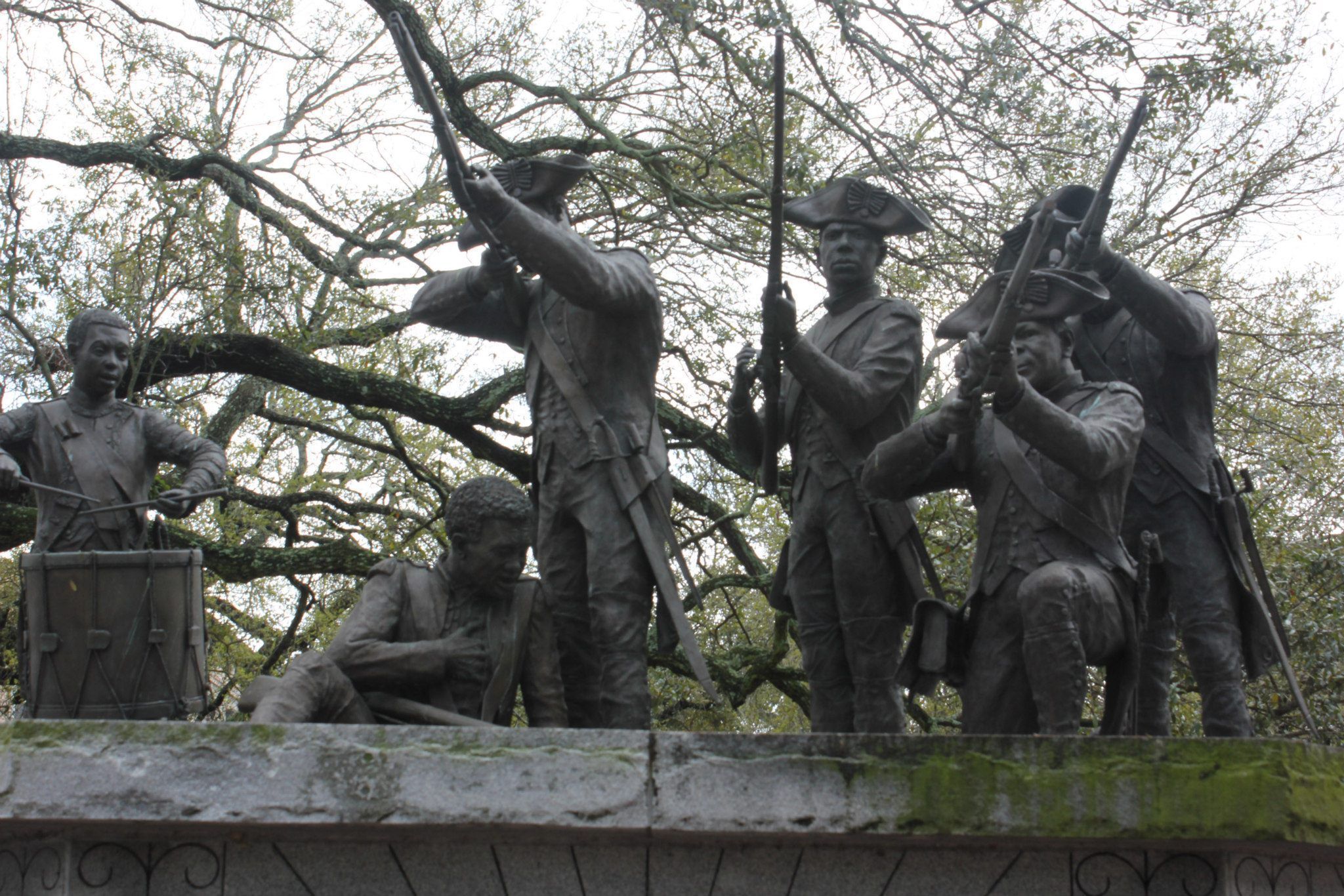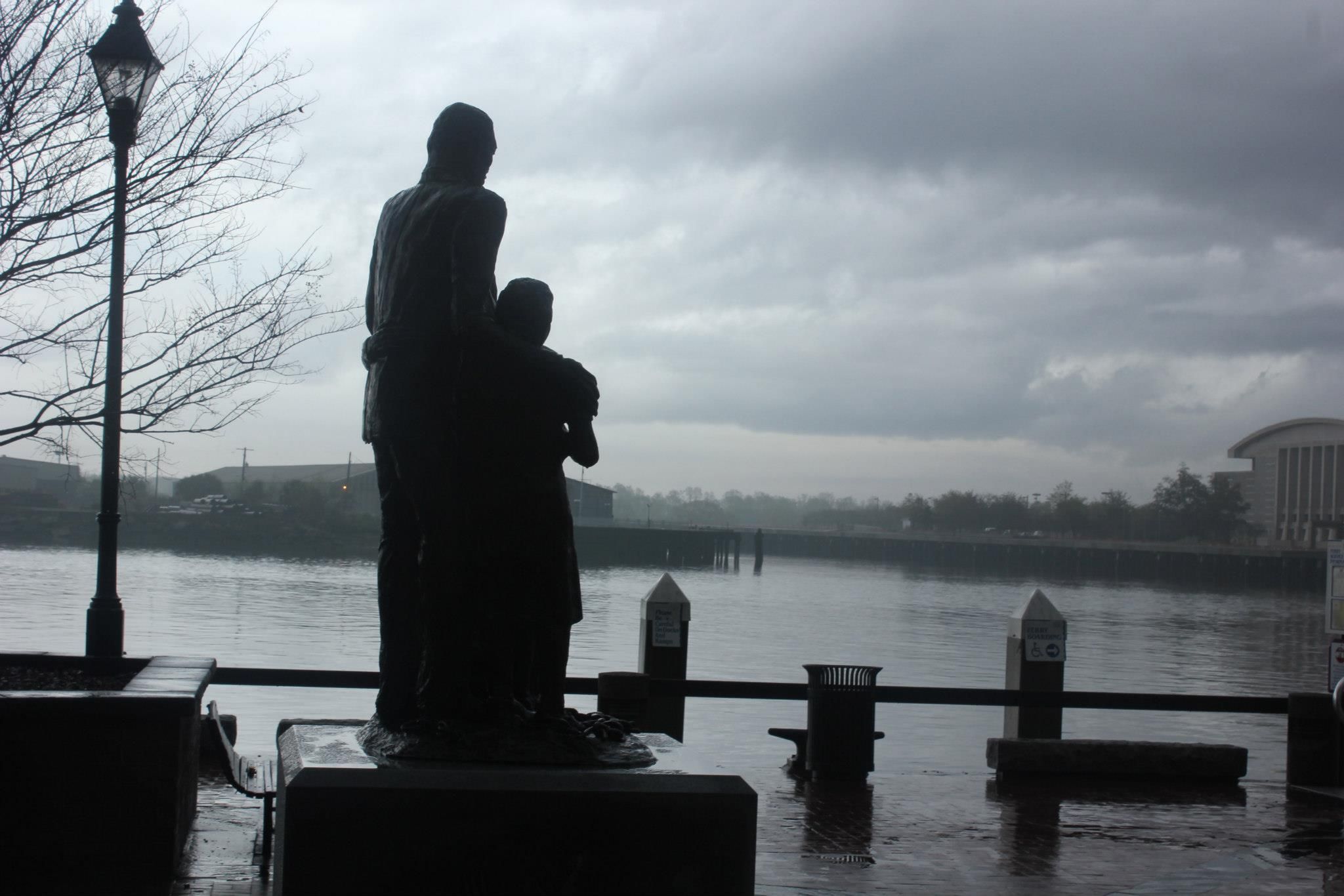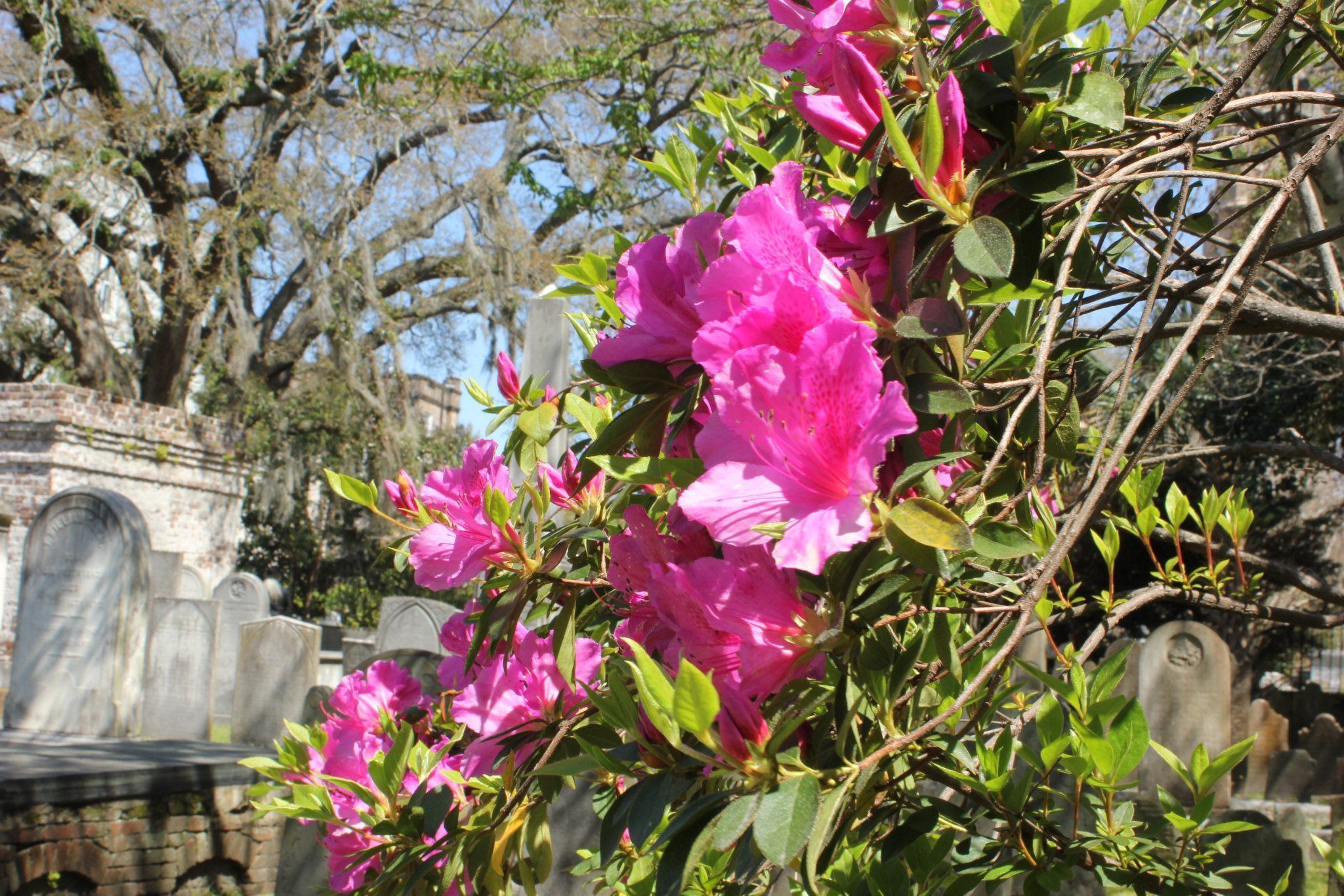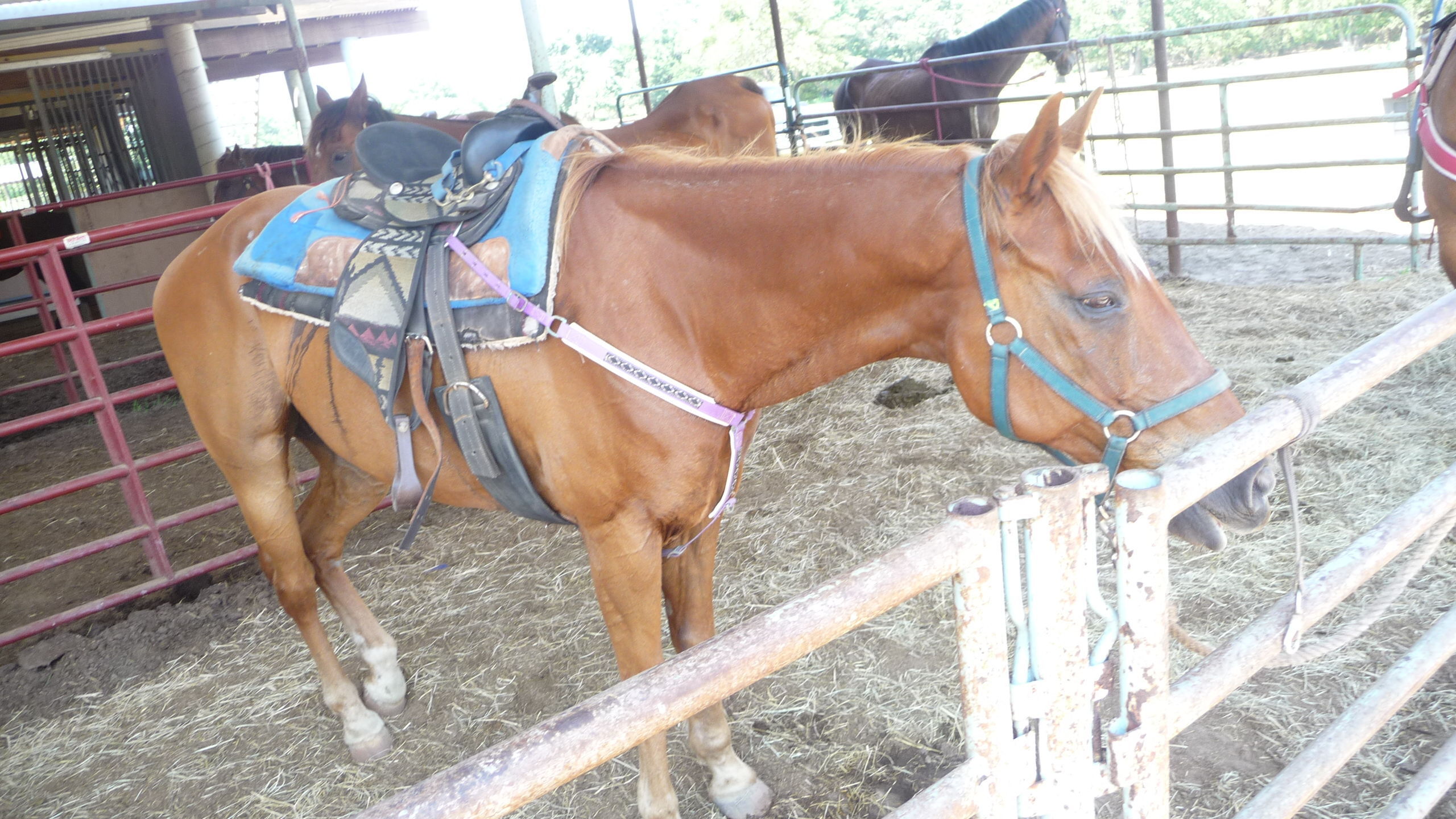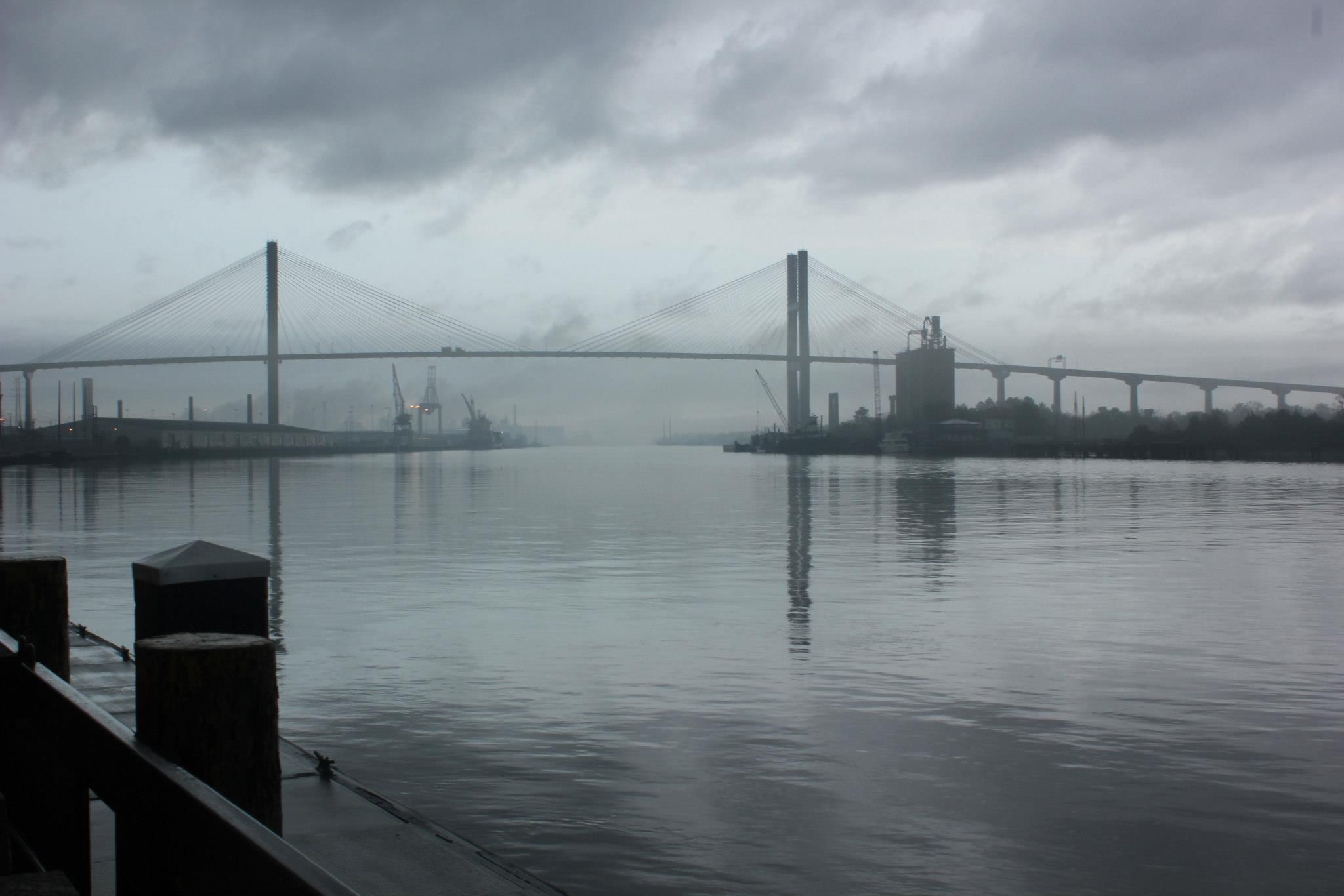 In Miami, we have a saying: "You have to go north to go south."
I whisk around notions of bayous, plantations, country lilts and comely manners as I take my first hungry glimpses of this mysterious place. Mammoth oak trees, crowned with sleepy tufts of Spanish moss, bend doubly under their histories to brush the roof of our car. Far from the listless hammocks and glitzy beaches of home, I feel like a foreigner in my own country. A thick, woody perfume hangs over us, recalling centuries gone by. Sunlight dapples the shade in rich chiaroscuro – a quivering, silent river melted onto the road. We are beckoned into Savannah, Georgia.
HONORABLE MENTION 2014 FTF TEEN TRAVEL WRITING SCHOLARSHIP
After depositing our suitcases in a cozy hotel room, we scout for a place to eat dinner. I spot The Olde Pink House, a warmly lit 18th century mansion converted into a restaurant. Its walls, a mottled petal-pink, seem as aged as the rough cobblestones steps we ascend. A British flag waves languidly next to its American brother, a pacific reminder of the history so entrenched here.
I make my way across creaky mahogany floors and pass a fascinated eye over each room, suffused in dreamy candlelight. Elegant white tables, backed by pastel-painted walls, remind me of wedding cakes.
We approach our seats as crystal glasses clink under a din of chatter and song. A jazz singer croons smooth tunes to various tables, glowing under the adoring chandeliers above her. Amongst mouthy smiles, good evening ma'ams, bright eyes and – most importantly – generous helpings of mashed potatoes and fried chicken, I am love-struck by Southern hospitality.
The next day we take a stroll around town, weaving in and out of hip jewelry stores and art galleries. After the night's passé charm, I am struck by a freshness of youth. A cheery shopkeeper greets me as I admire Mardi Gras masks, stippled with jewels; candy shops scream with bright colors and ruddy-cheeked toddlers; horse-drawn carriages jingle down the way. Savannah bustles with energy and creativity, but the past is not wholly masked. Its many monuments, ancient oaks, and buildings that vaguely recall Rococo paintings form the pedestal of this warm port town, layered with lights and laughter.
It starts to rain as we walk along a seaside promenade, draped in thundery gloom. Two statues, a father and his daughter, hold each other in tired sobriety and gaze at the dark waters.
The showers soon pass, and I am compelled to peel back Savannah's history. I visit a monument dedicated to Haitian soldiers that fought for America during the Revolutionary War. One bends over in inexpressible agony, clutching at his heart, his bronze brethren gathered behind him. Their bright, noble faces contrast with that of the homeless man who watches me as I approach. His skin, pulled tight across his face, is a rich brandy. He holds a cigarette in one hand, fingers smudged by its charred edges, falling in sputtered coughs, and a grass-woven flower in the other.
"This is for you," he says, handing me the flower in an enigmatic gesture.
As our eyes meet, I wonder if the Haitian soldiers could have ever imagined the plantations, the destitution, the Jim Crow laws. The weeping trees around us stoop low, mourning the past as fuchsia flowers sing the season. Like the flowers and trees, Savannah charms while keeping its past, peppered in solemn staccato against its lively bistros and people. Without it, its transformation is not half as remarkable.
"Thank you sir," I say as I take the flower.
He smiles, and we listen to the birds sing.
Dear Reader: This page may contain affiliate links which may earn a commission if you click through and make a purchase. Our independent journalism is not influenced by any advertiser or commercial initiative unless it is clearly marked as sponsored content. As travel products change, please be sure to reconfirm all details and stay up to date with current events to ensure a safe and successful trip.
---