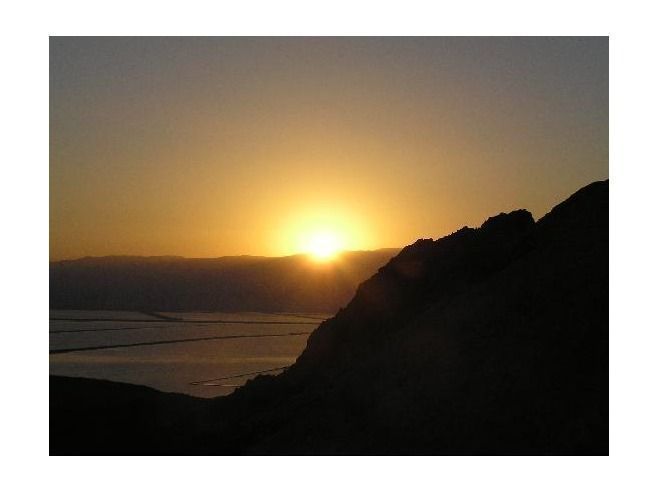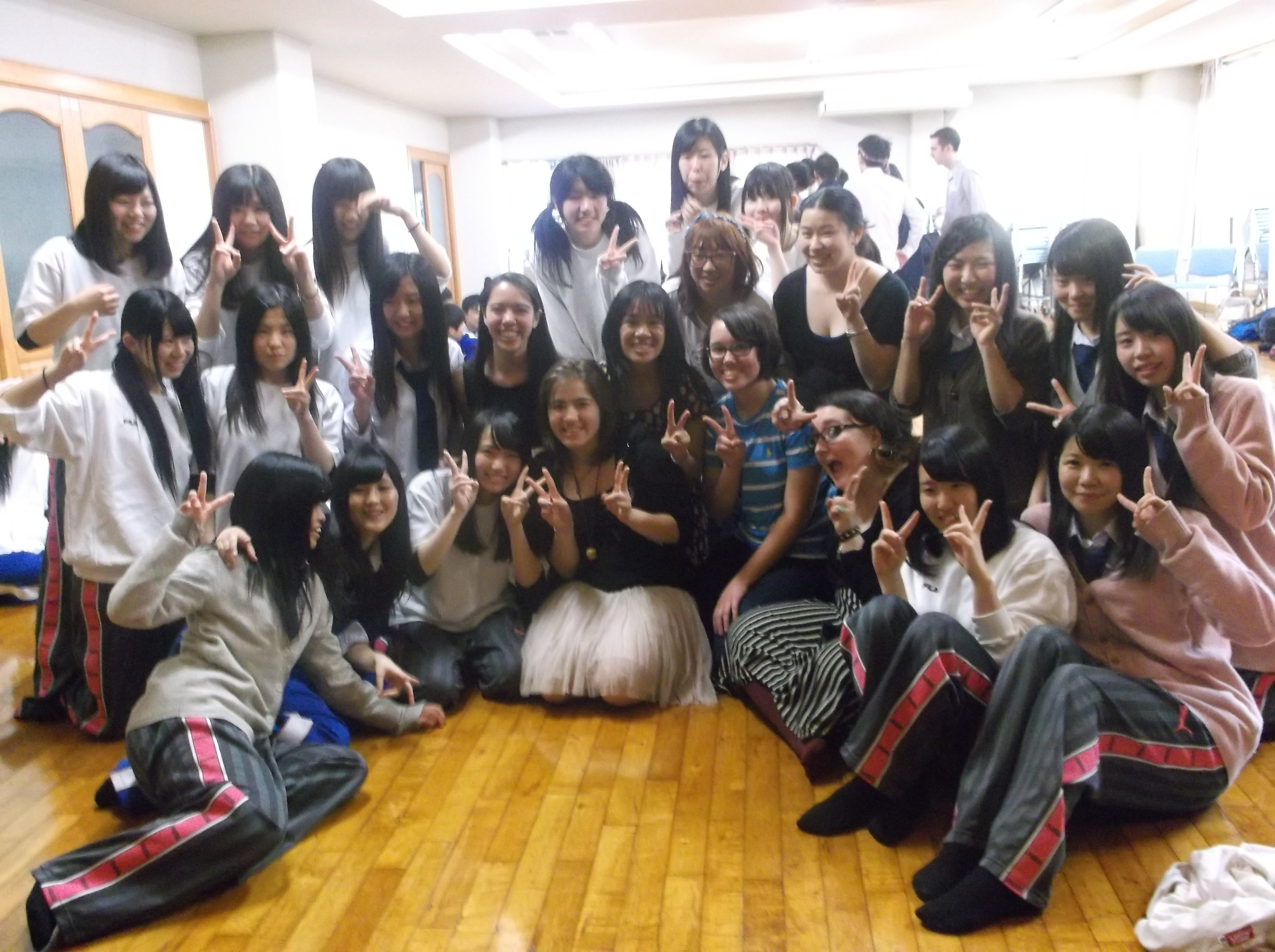 Just a few weeks ago my friend had nudged me slightly as we walked through the hallways of our school. He was staring at his feet with a solemn expression as his silly dinosaur sunglasses bounced atop his head. I smiled sadly and nodded. "I miss it too," I had said. Everyone has that one experience that resonates with them throughout their lifetime. It's that memory you revisit whenever you daydream throughout the day. It's that story that people tell again and again, until their grandchildren have it memorized. That experience for me happened during the spring break of my junior year.
For my first years of high school, Japanese was only a language class to me, just another graduation requirement I had to fulfill. Sure, I was a good student. For three years, I studied for the tests, I learned which particle goes where, and I listened to Park-sensei ramble on about stories of Hachiko and Hoshino Tomihiro. I memorized Japanese children songs and listened to presentations about traditional dances. Japanese class was interesting, but it leaned more toward routine rather than passion for me. It wasn't until I stepped off that plane in Japan and tasted the air outside of Narita Airport that I finally realized how important it all was.
As a class, we visited shrines and temples all throughout Kyoto. I didn't know that much about Japanese religions, like Shintoism and Buddhism, but as I visited the different temples, I began to appreciate the soothing atmosphere. I discovered my own appreciation for architecture as I gazed upon the intricate details of the different shrines. When we visited Kinkakuji Temple, I was in awe of the way its golden walls reflected the moving water beneath it. After three years of staring at a poster of it in the classroom, I was finally there experiencing it in person.
From peaceful Kyoto, we made our way to the busy Tokyo, where we wandered through the streets of Akihabara and tried foods we had never heard of. I didn't know what I loved more: the city life of Japan or the gorgeous images of nature that passed by the window of the Shinkansen (Japan's bullet train). I will never forget how my breath was swept away when I looked out the window and saw Mt. Fuji peek out of the clouds.
But it was the last three days of the trip that is still vivid in my memory. We traveled to a small town outside of Tokyo called Oizumi, where each student got to be hosted by a Japanese family. In those three days, I gained another family. It was scary at first, meeting a pair of strangers and calling them mom and dad. But as I stuttered in my introduction, they smiled sweetly at me.
"Sumimasen. Hazukashigariya," I said. (I'm sorry. I'm a very shy person.)
My host mom smiled toothily and pointed to her nose. "Watashimo." (Me too.)
For those three days, I belonged in Japan.
A hands-on experience of Japanese culture was all it took for me to fall in love with the country. For the first time, Japan was more than just facts out of a textbook. It was an actual place filled with breathtaking landscapes and scenery. It was the gravel that I rode upon during my first morning bike ride in Kyoto. It was the music that blasted throughout the streets of Tokyo, sounds that reflected the hustle and bustle of its people. It was the time I spent with my host family, with my feet under the kotatsu, as we watched Japanese television.
Dear Reader: This page may contain affiliate links which may earn a commission if you click through and make a purchase. Our independent journalism is not influenced by any advertiser or commercial initiative unless it is clearly marked as sponsored content. As travel products change, please be sure to reconfirm all details and stay up to date with current events to ensure a safe and successful trip.
---