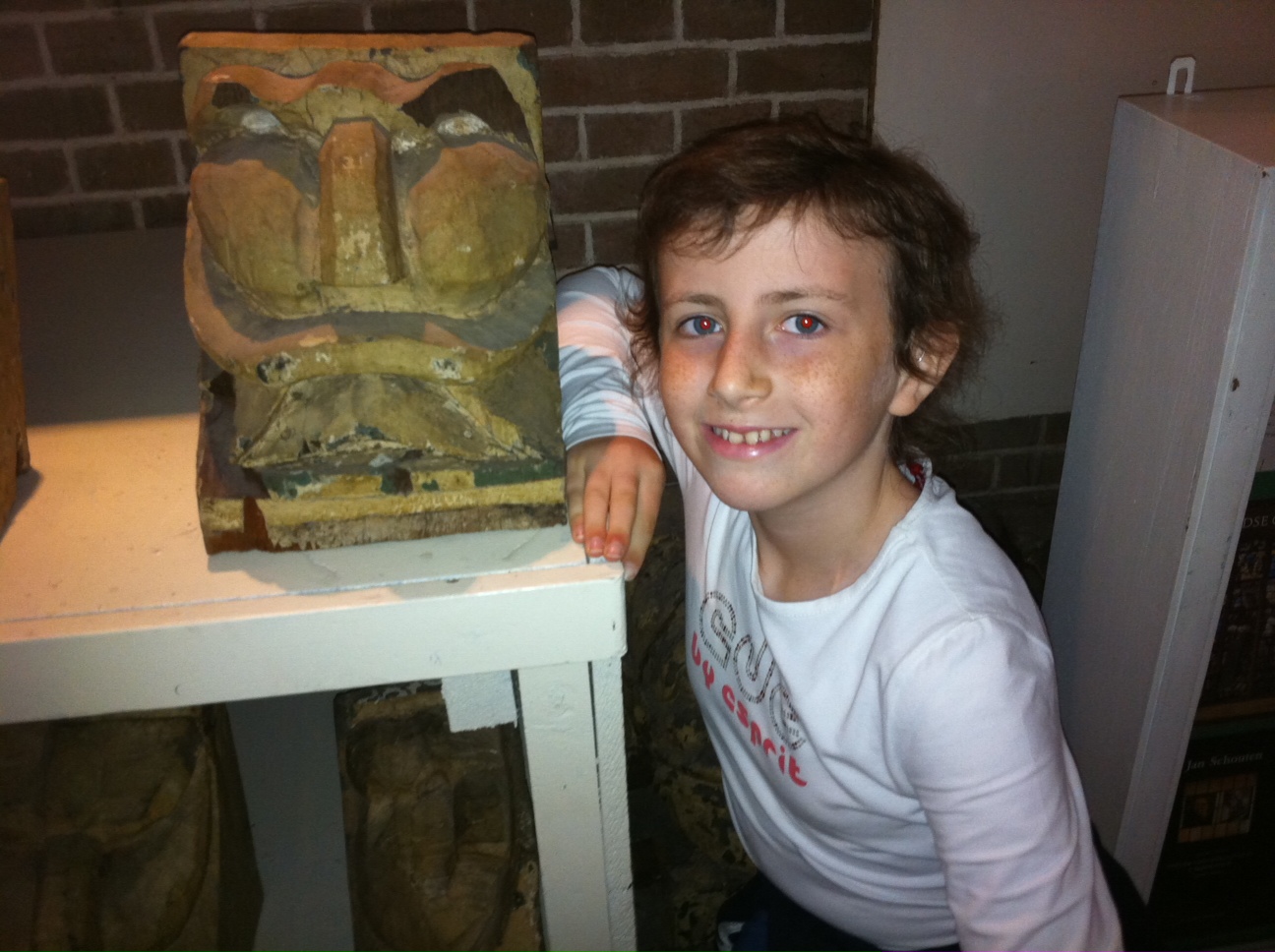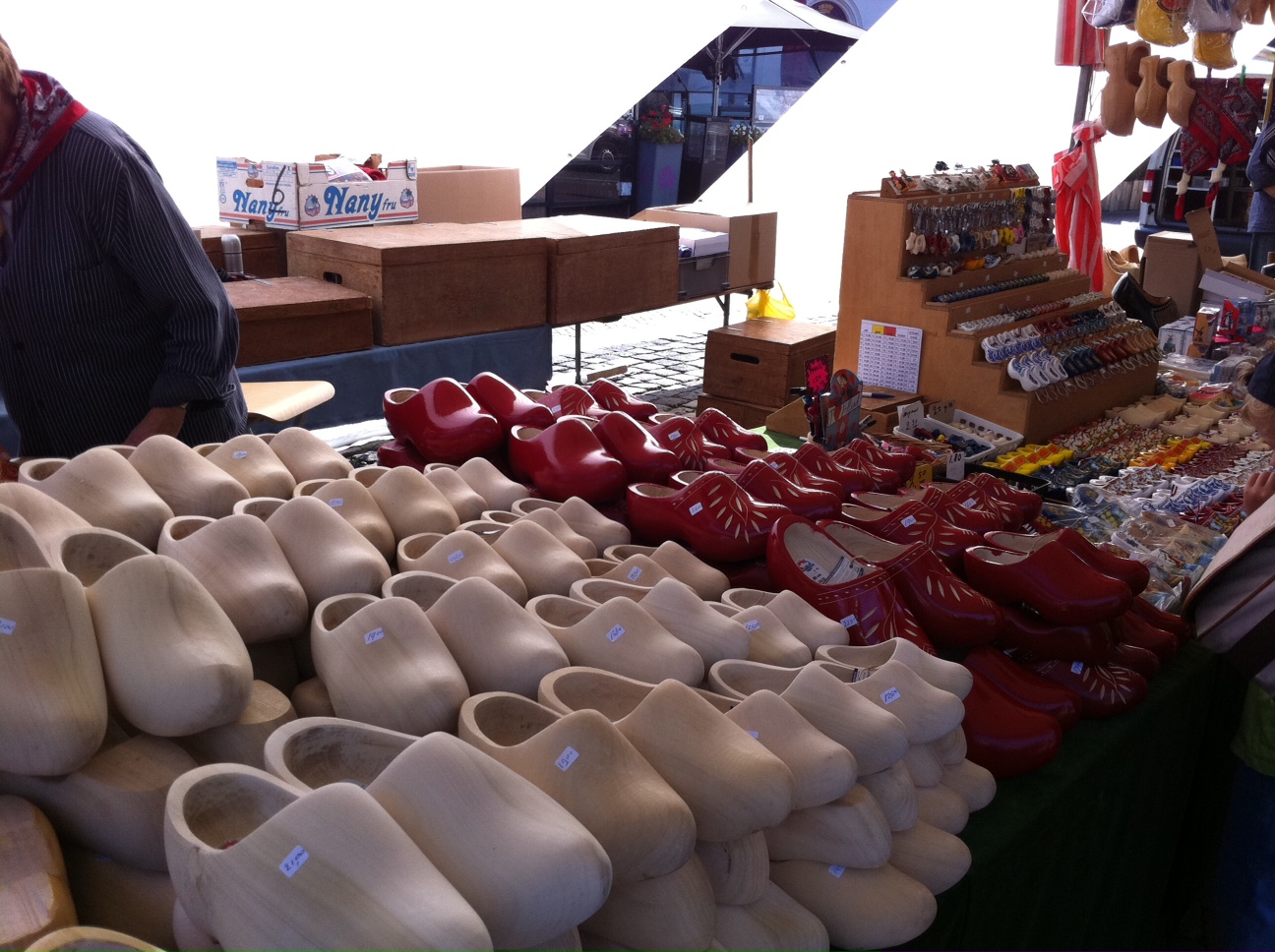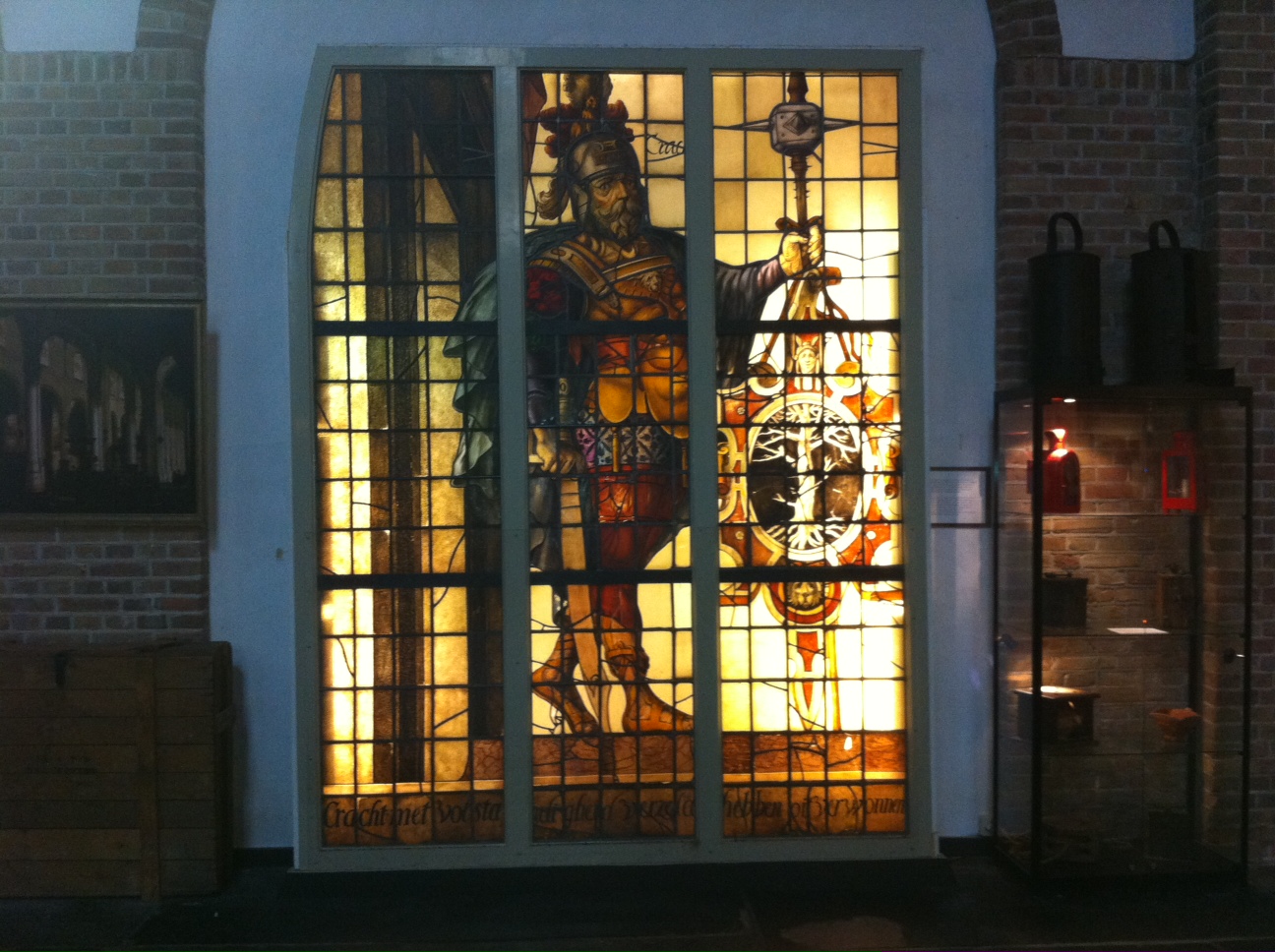 "This is the best part!" says Hannah as we watch cheese buyers and sellers haggle. We are at the cheese market in the cobblestoned courtyard of Old City Hall in the town of Gouda, in the The Netherlands.
HONORABLE MENTION 2014 FTF TEEN TRAVEL WRITING SCHOLARSHIP
Hannah, 13, is Dutch and has been to this market often. I am 15, American, and have never been here before. I am fascinated by the wooden shoes worn by the buyers and sellers and the huge wheels of orange, wax-covered cheese. They are laid in neat rows on the ground, like giant marigolds in a garden. Chimes from the bell tower ring into the gorgeous morning air.
I am vacationing with my parents; we're from Philadelphia, PA, 3,700 miles from this charming European square. We're visiting Hannah, her brother and parents, whom we'd met in Philly while Hannah was being treated for cancer at Children's Hospital of Philadelphia.
We'd become great friends in the months they stayed in Philly, and it was hard to say goodbye when Hannah's treatment ended. We promised to stay in touch, which seemed urgent given Hannah's uncertain prognosis. One day we said, "Let's just go!" And so we're here.
I do not yet know that this will be the last time I'll see Hannah. Her cancer is in remission, but I'm scared. My aunt has just died of the disease, leaving behind two sons. She had begun her treatment with hope and determination only to succumb two years later. I do not yet know that this will be Hannah's fate, too. For now, she looks and feels great. So we plunge into our day.
After watching the cheese sales, we mosey through the town's twisting, skinny streets. We stop into Sint Janskert, a beautiful Gothic cathedral whose stained-glass windows are considered a national treasure. An organist is rehearsing as we take in the cathedral's grandeur, and it feels like he's playing just for us. We enjoy a lovely lunch of salads and sandwiches at an outdoor café and talk as if it has been one day, not one year, since we've last seen each other.
Afterward, we drive to the historic area of Kinderdijk. We rent bikes for a winding ride on a paved path past windmills that stand like sentries along the canals. As we pedal along, the wind in our hair, the clouds scuttling above, I feel like I'm on a movie set. Can this beautiful place actually be real?
Hannah bikes fast, then slows. Her parents ask if she feels okay. "I'm fine!" she calls, and we speed to the next windmill.
That evening, pooped and famished, we dine at Hannah's house in Rotterdam and dig into the delicious takeout food we've ordered from her favorite restaurant. We eat too much, talk nonstop and laugh like crazy. Finally, we hug goodbye. I marvel all over again that we have become friends with a family who live an ocean away from us.
Two years later, the call comes that Hannah has died. I feel numb as I pull out my laptop and scroll through the photos I'd taken of our last time together. It hurts to look at them, but I'm grateful that we shared that incredible day together.
Since we never know when any moment will be our last, I think we should grab every opportunity to travel to the people we love, see sights we've only read about and experience the big world that waits beyond our front door.
We should do it for ourselves. And we should do it for those who are no longer here to say, "Let's just go!"
Dear Reader: This page may contain affiliate links which may earn a commission if you click through and make a purchase. Our independent journalism is not influenced by any advertiser or commercial initiative unless it is clearly marked as sponsored content. As travel products change, please be sure to reconfirm all details and stay up to date with current events to ensure a safe and successful trip.
---