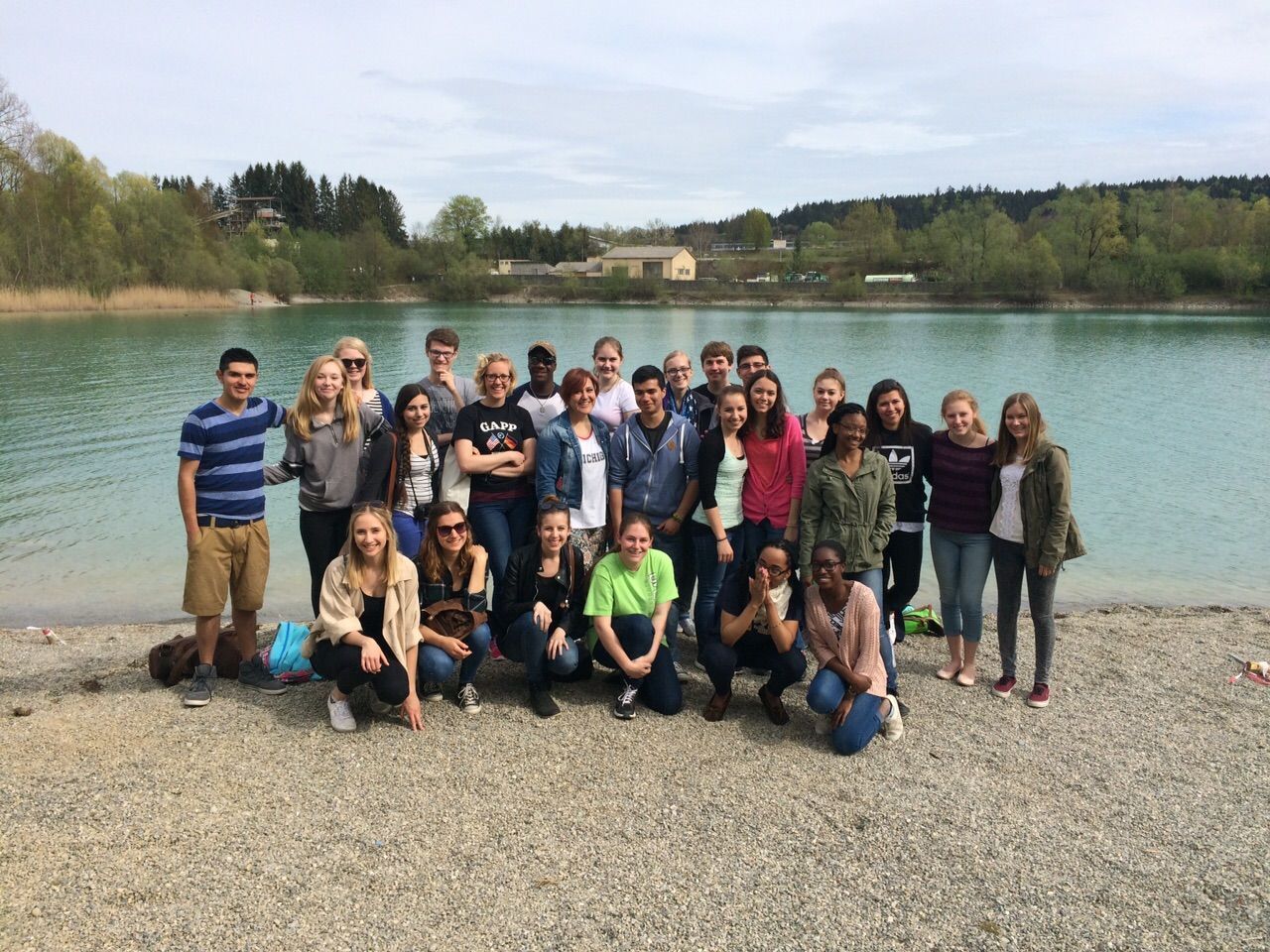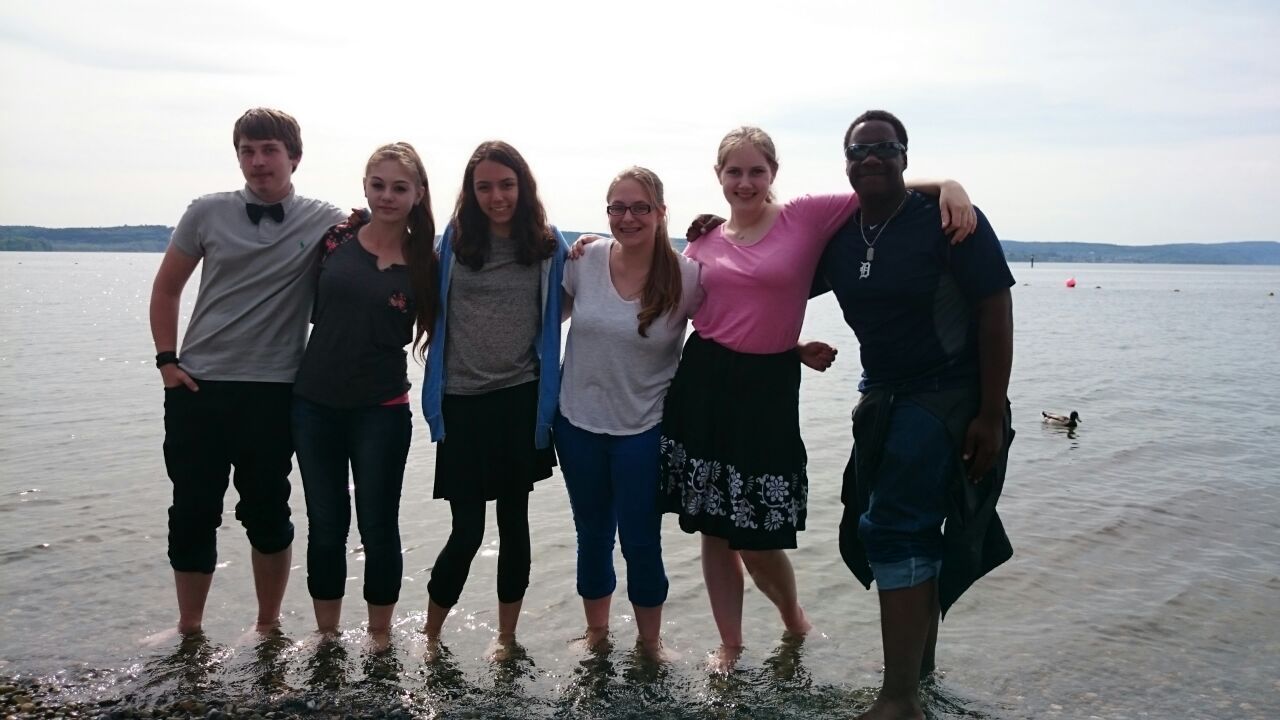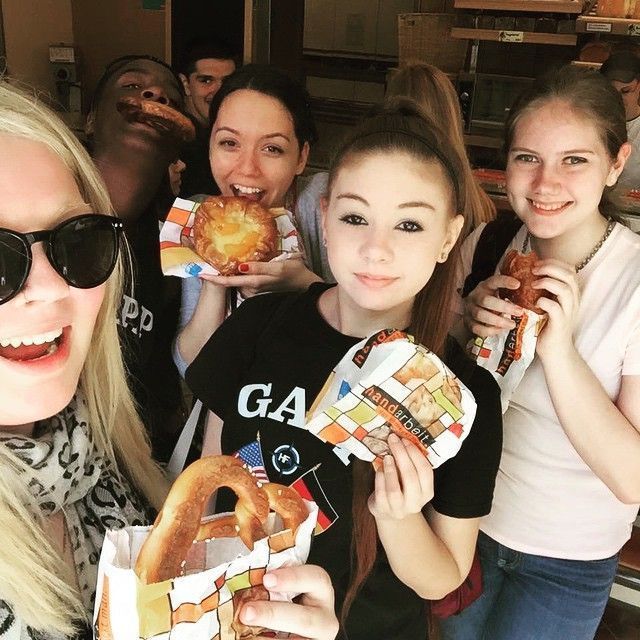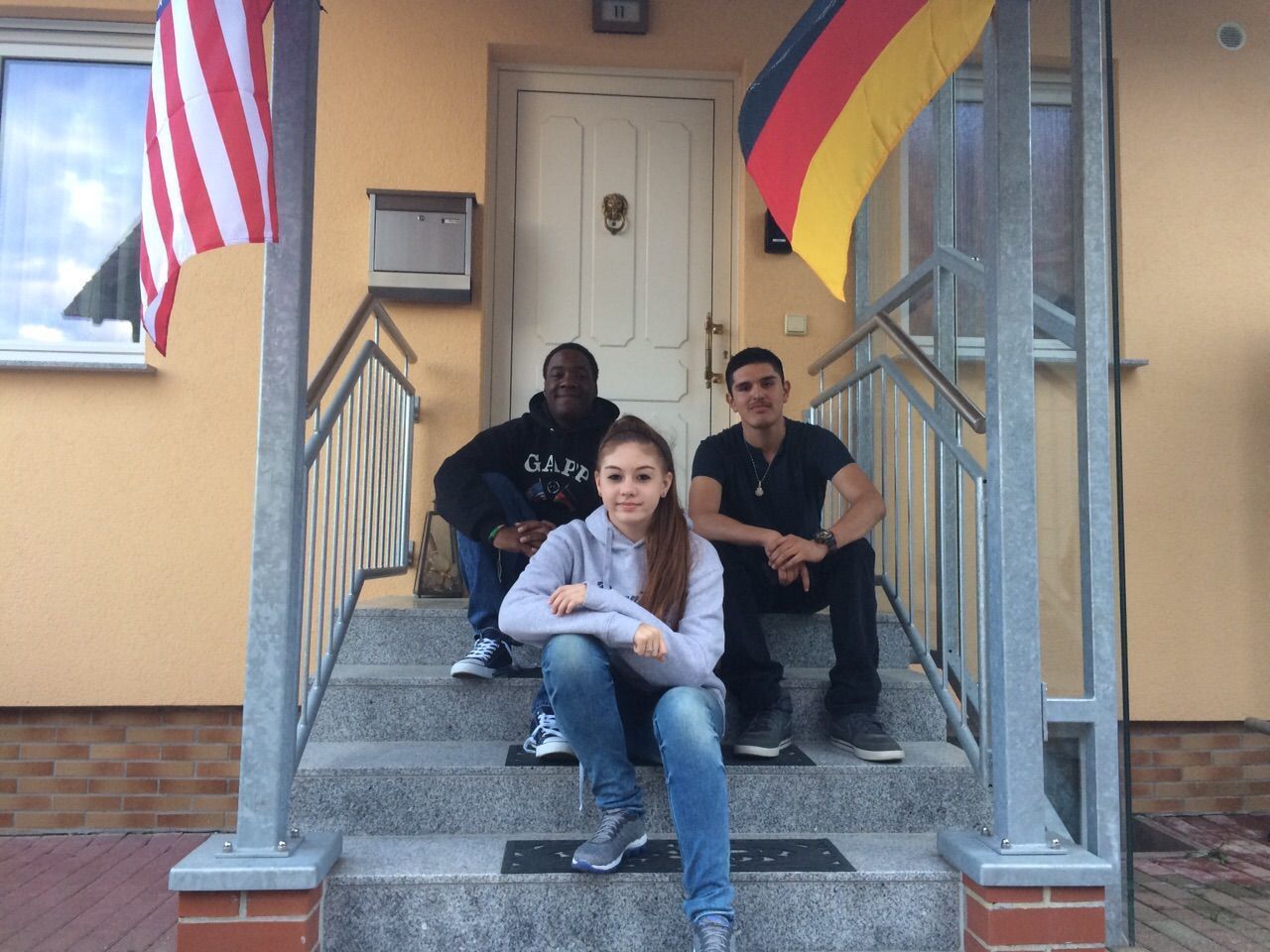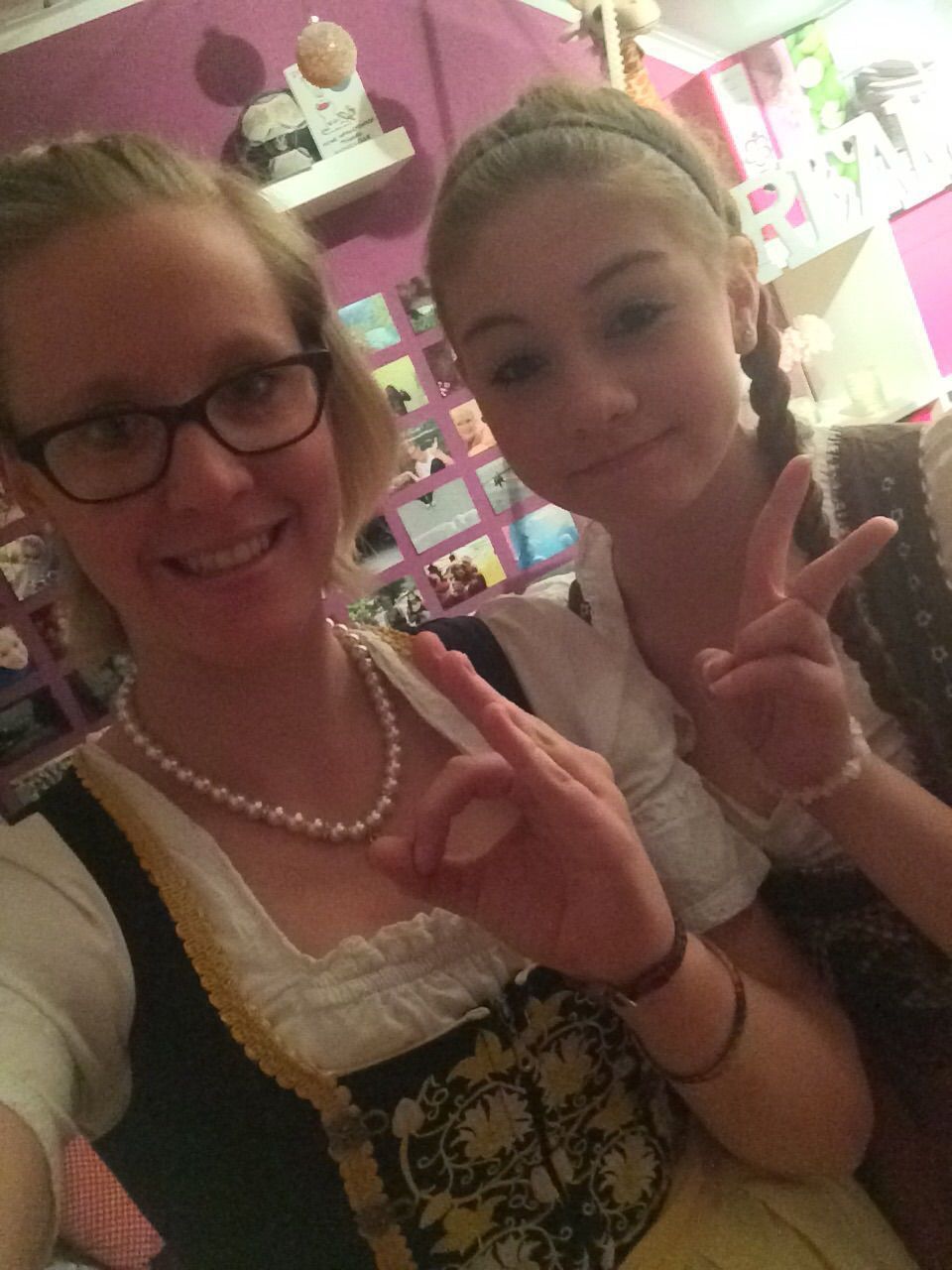 A gust of warm spring air strikes the open windows of the 768-step tall cathedral. The soft breeze sweeps beneath our feet, spiraling down the winding stairs of Ulmer Münster, one of the most magnificent churches in the world. Dragging ourselves up every shallow step of the 530 foot tall beast, we reach the top victorious. Red-roofed buildings, greenery of all shapes and sizes, flowers blooming in the distance, these are all figures of what seems like our imagination, but it is real. It is the world around us. The soil beneath our feet that defines us, our story, and our future. The people swarm the city like ants on fresh pavement, leaving behind a trace of their lives, their stories, and their culture. It was one of the most remarkable views to experience in my lifetime, but my journey did not begin here, but rather in a small town known as Pfullendorf, Germany.
QUARTER-FINALIST 2015 FTF TEEN TRAVEL WRITING SCHOLARSHIP
As a high school junior, I never believed that one day I would stand amongst people of another culture and feel as though they were no different than I. From the moment the plane landed in Zürich, Switzerland, an overwhelming feeling of diversity and cultural difference took over. I was overpowered by foreign surroundings: new faces, new languages, different people. The thought of being an American exchange student in a country of native speakers, rendered me helpless, but now looking back, I realize how that cultural shock changed my life forever.
It was not the opportunity to travel that changed my life, but rather the opportunity to experience the people of our world. It is an unforgettable experience, getting to meet people of another culture, discover the true definition of our world, and being able to experience such remarkable beauty within such a short period of time. Halfway through my three week journey of working in foreign businesses and traveling around the country, I experienced a moment that will forever be a factor of my outlook on life.
Walking through the quiet streets lined with flickering lights, I found something that means much more than everyday experiences. The scenic view of a small town surrounded by lavished, open fields of yellow, red and green, filled the air with a sense of peace and serenity. The white-flowered trees swayed amongst the miles of grassland, and amongst those that swayed were two girls of two different kinds. Regardless of their disposition, they were people of the same kind: human beings. They had experienced different lives, lived amongst different cultures, spoke different languages, but in the end they were both the same. What opened up my mind to the world was not the experience of traveling to another country, but rather the opportunity to see that in the end of everything, no matter who you are, we are all the human. It is amazing to think that two completely different people can walk along train tracks, having such a deep emotional connection that seems almost elementary, but in reality, it is much more.
My experience as an exchange student has been one that will impact my future for years to come. The ability to see the world from the eyes of others is a skill that has made me the person I am today, someone who is open to new experiences and learning about the incredible cultural history that surrounds us. My travels have opened my eyes to a world bigger than I had ever imagined and has led to my aspiration to make my own mark on the world, while helping to inspire others along the way.
Dear Reader: This page may contain affiliate links which may earn a commission if you click through and make a purchase. Our independent journalism is not influenced by any advertiser or commercial initiative unless it is clearly marked as sponsored content. As travel products change, please be sure to reconfirm all details and stay up to date with current events to ensure a safe and successful trip.
---