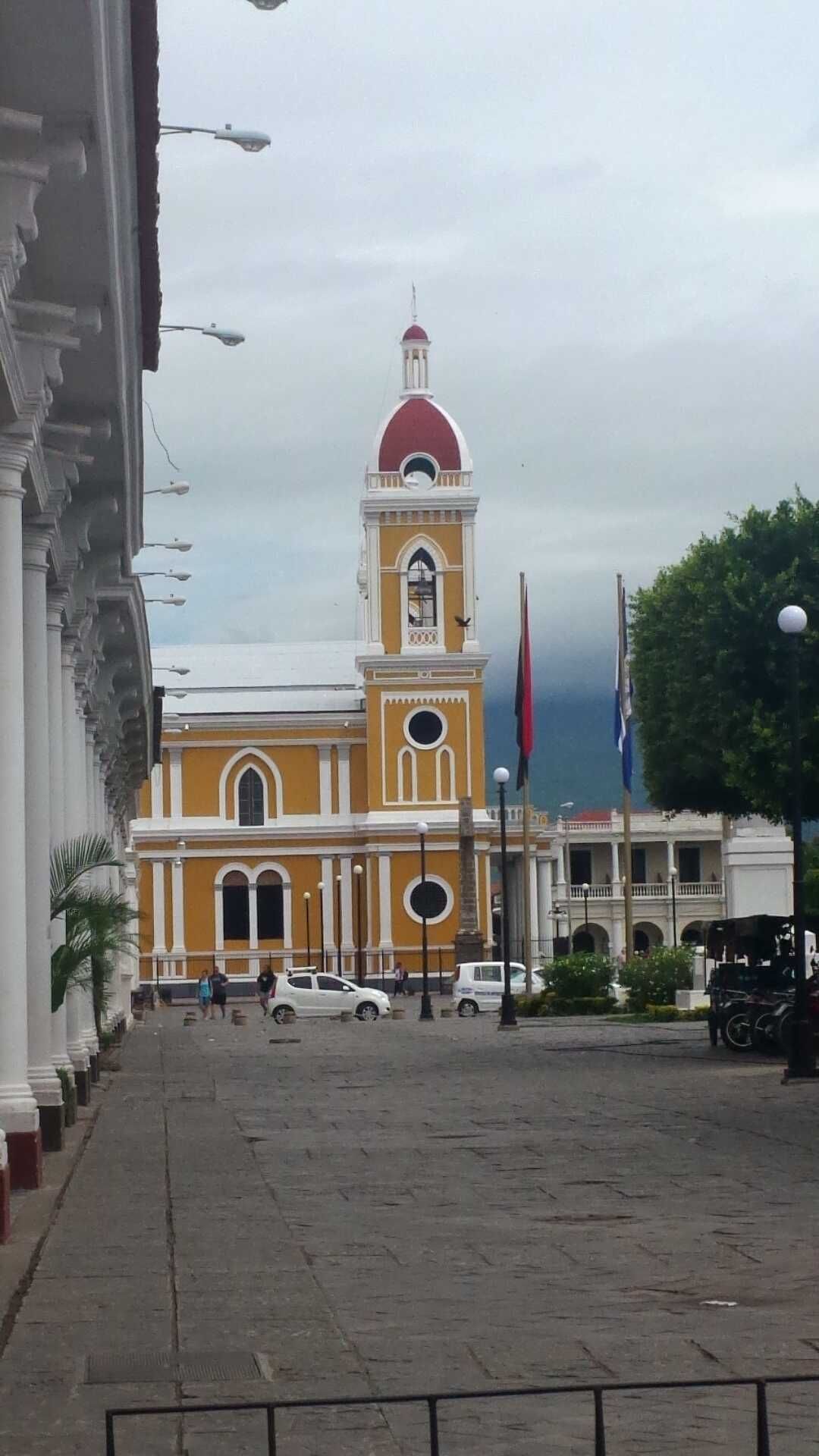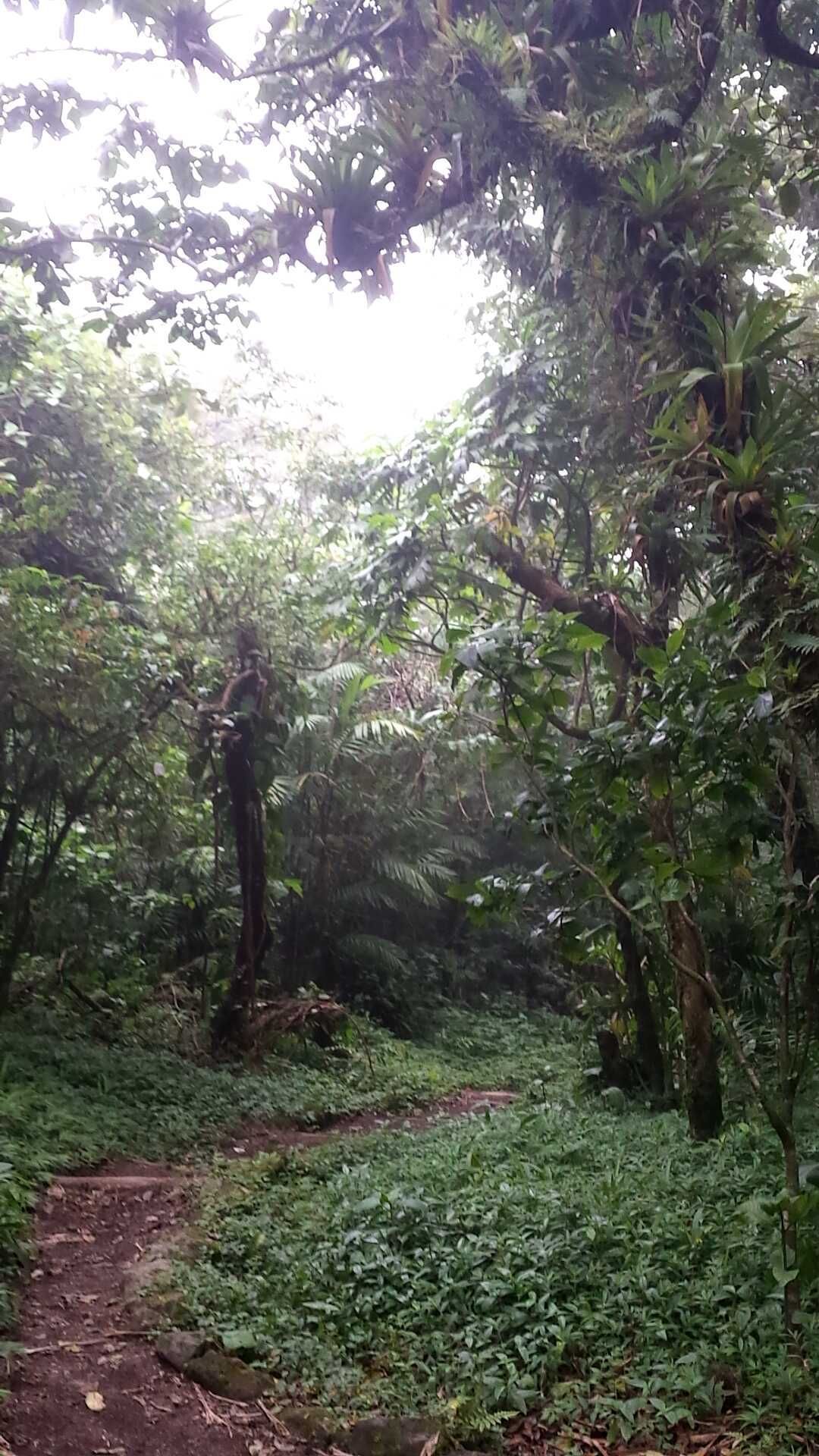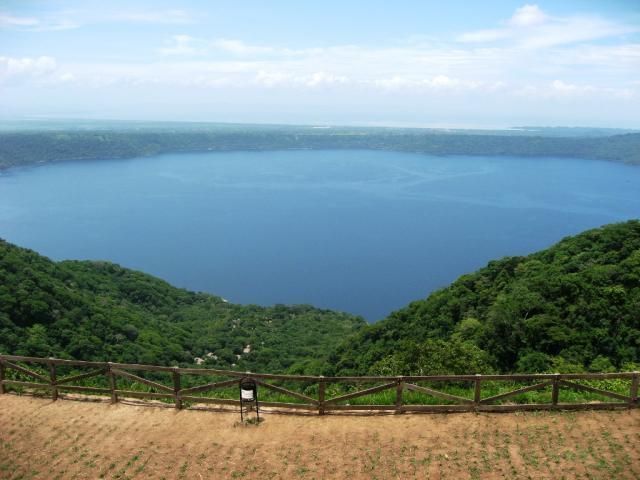 I slowly drift out of a light sleep and glance out of the plane window as we descend into Managua. I notice the endless expanse of Lake Managua that could easily be mistaken as ocean. The volcanoes, jutting out of the tropical landscape, lush and imposing, oblivious to the fear and awe they evoke. The palm trees sway in the wind. Nicaragua's poverty is visible from 1,000 feet. I erupt into tears. I feel no shame as the woman next to me hands me a tissue. I return my gaze to the mesmerizing land my grandmother once called home. Her beauty is everywhere. She had dreamed of taking me here when I was younger, but that wish was never fulfilled due to her passing. There's no bargaining with life, there's only acceptance. I let this realization marinate in my mind as my mother and I climb into the taxi bound for Nandaime, the town where it all began.
The two-hour drive into Nandaime is perhaps a ride I'll never forget. With all of the windows rolled down to compensate for the lack of air-conditioning, gusts of warm air fill the car with the scent of rain. People with baskets of fruit balanced on their heads, children in crisp white and navy blue school uniforms, and even herds of cattle pass by in a whirlwind of color. We pass by tin-roofed houses in a palette of colors ranging from salmon pink to midnight blue. Clothes hang on lines, skeletal dogs wander aimlessly amongst the trash in search of food, and people wait for buses that are just as vividly painted as the houses. Culture shock? No. Culture appreciation. I leave all inhibition behind and I see the beauty in reality, in people moving with a purpose despite the challenges they face. It takes a lot of strength and a will to survive. I find myself admiring strangers.
When we arrive at the mint-green house my grandfather is on the porch. I rush to embrace him. Our tears of joy are soon replaced by tears of laughter as we spend countless evenings together, watching the sky turn from orange to deep purple, watching children play with makeshift toys and lovers holding hands as crickets begin their nightly serenade. He tells me the stories of his youth, some a little more exaggerated than others, and as I sit and listen I wonder if one day I'll be able to tell my grandchildren about my experiences with the same passion and nostalgia.
There is a quote by Henry David Thoreau that says: "It's not what you look at that matters, it's what you see." My grandmother wanted me to see Nicaragua. I have fulfilled her wish. I see the allure of the white sand beaches and luxurious resorts, but the true beauty lies below the surface; it can be found within the genuine smiles of children opening gifts from America. The true beauty lies within the celebrations and traditions; the music flooding the streets as people in brightly-colored costumes dance and extend their arms like birds in flight. The true beauty lies within the greatest lesson I take from the trip, far greater than any postcard or souvenir: Cherish all that you have and place less value on material possessions, but most importantly cherish your loved ones because life is fleeting – it fades as quickly as it begins; people flutter out of our lives like moths dancing by a flame and once that flame is extinguished, you can either let yourself be consumed by the darkness or create your own flame, your own story.
Dear Reader: This page may contain affiliate links which may earn a commission if you click through and make a purchase. Our independent journalism is not influenced by any advertiser or commercial initiative unless it is clearly marked as sponsored content. As travel products change, please be sure to reconfirm all details and stay up to date with current events to ensure a safe and successful trip.
---