Wondering if our directory of Halloween ideas will help you get your fright on? Across the country, discover the wide variety of haunted houses for kids and other organized Halloween activities, plus events to suit toddlers and younger kids during this special harvest season.
We cover the haunted houses, character costumes and spooky weekend breaks that make autumn's Halloween an estimated $10.6 billion holiday. According to the National Retail Federation, sales will continue to ride a broomstick skywards this year.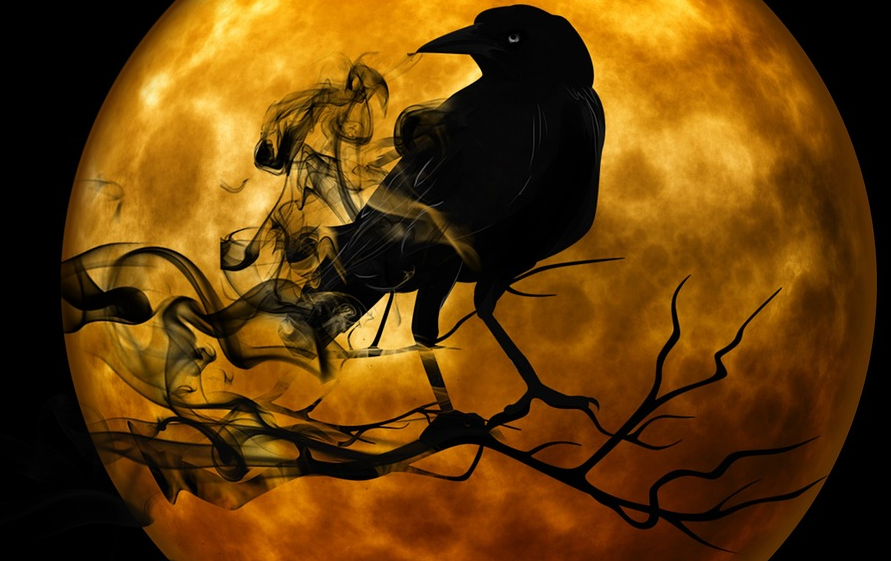 It's no wonder that kids have ghost stories and candy — a $3.1 billion market according to Investopedia — on their minds.
Autumn attractions are going all out to frighten guests. If your kids are dreaming of family Halloween ideas, take them to America's haunted houses, many designed for all ages. Tote toddlers on an outing to a creepy place. Bring scaredy-cats to U-pick farms and corn mazes.
Or, take everyone, including your pets, for a costume shopping spree. Who among those who invested $70 million in pet costumes last year will leave their family pets at home?
Halloween Ideas, Fall's Top Tricks & Treats
What better way to celebrate this Halloween season than to dress up and partake in the frightful festivities around America? September and October are the months to feel the change of seasons. Fall trips should combine nature's beauty and spooktacular events all in one vacation.
Across the country, families will find a variety of haunted houses for kids and scares and other organized Halloween ideas and activities, plus activities to suit toddlers and younger kids during this special harvest season.
Refresh creativity, restore your sanity and revive your family's best spooky stories. Here are plenty of Halloween ideas to suit the entire family.
Not sure you'll be able to get away? Love Halloween virtually thanks to the Haunted Attraction Network. The portal is working with 13 partners ranging from theme parks to haunted attractions to present previews of more than 60 scary delights. Through Oct. 31, HAUNTATHON 2023, explores both legendary and little known experiences through videos, podcasts, virtual visits and even VIP in-person experiences. Hauntathon 2023 combines tours of major theme-park haunted events with independent haunts and even a variety of "home haunts."
Haunted House Chills & Thrills for the Weekend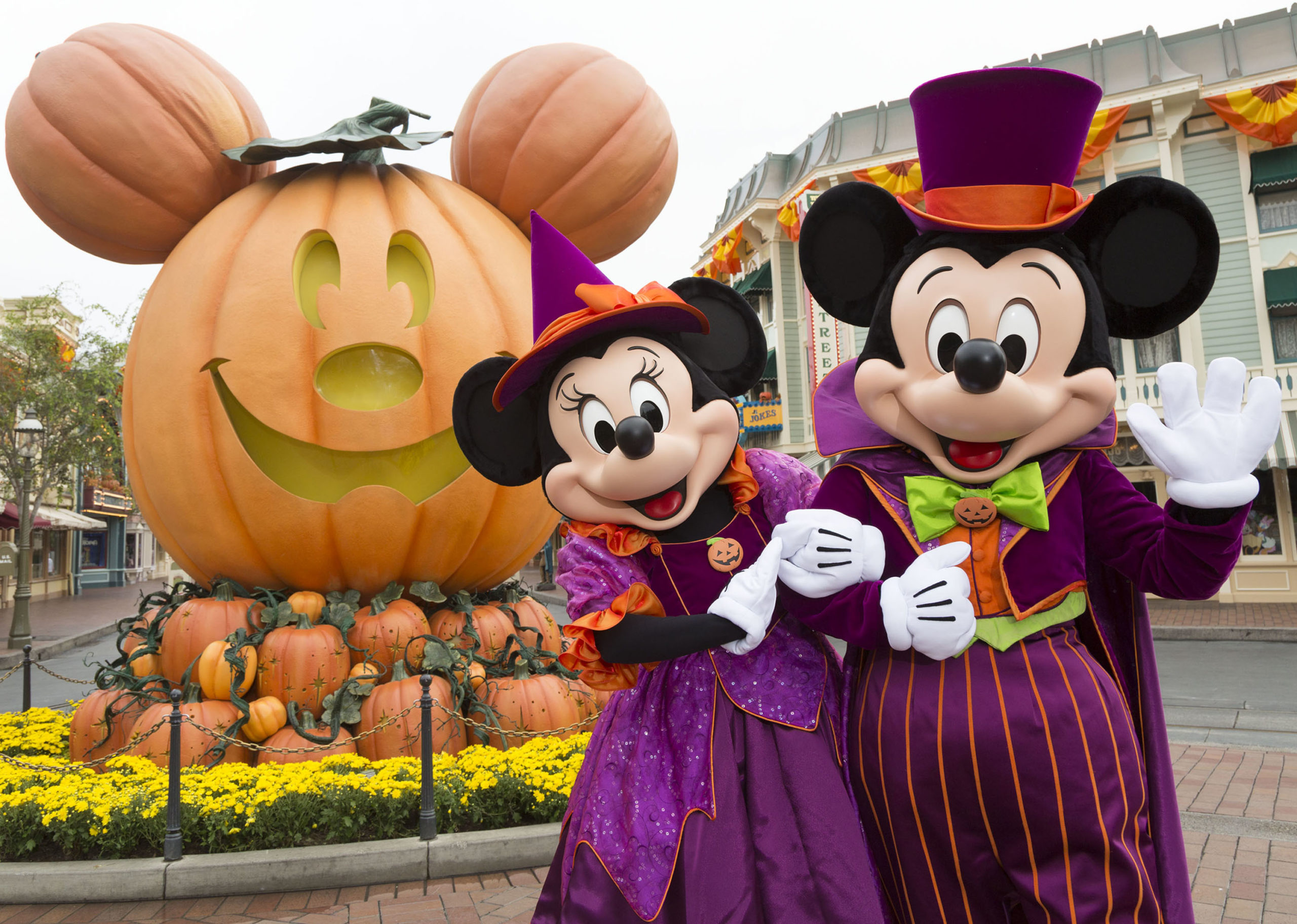 Below, each of these regional feature stories has all of the gruesome (and fun) details about local Halloween ideas and fall festivities. Some are also slightly off-the-radar for an entertaining, educational (not to mention affordable) experience that the whole family can enjoy.
Halloween Ideas and Wailing Weekends in the South
Houston, Texas – The city offers a Nightmare on the Bayou tour located right next to the oldest graveyard in town. Plus, enjoy other, tamer haunted experiences at the NASA center, zoo and elsewhere for families.
Baton Rouge and Southern Louisiana – Home to the famously scary haunted house: The 13th Gate. Baton Rouge is an affordable alternative to New Orleans. Look for a ton of moss-encrusted, spooky events on land and in the bayou for the family's Halloween weekend break.
Spooky Thrills in Orlando, Florida – For pro scare tactics, there's nowhere better than the theme parks of Orlando and central Florida, except maybe for those in Los Angeles…
Regional Frights and Halloween Ideas in the Burbs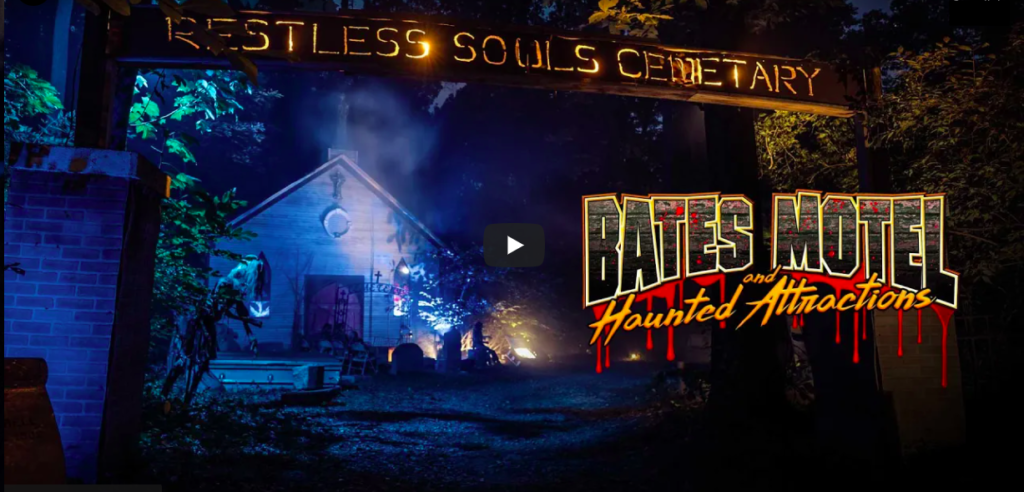 Fun & Frights in Pennsylvania – Pittsburgh, Scranton, Philadelphia, and Lancaster boast an amazing variety of weirdly fun outings… especially when you think about what a mellow state this is.
Salt Lake City and Environs, Utah – Whether you are looking for sweet candy, haunted mazes or haunted houses for kids, SLC families know how to Halloween party. After surviving the terrifying Nightmare on 13th pick a family-friendly farm experience. We'll say it again: Salt Lake has it in for you this fall.
Monster Madness in Missouri – If you're within a day's drive of Kansas City, those are the places to go to get your freak (out) on.
New York Halloween Ideas & Frightfully Fun Weekends
Each fall, the FTF staff does a roundup of some of our favorite Halloween ideas. Our home base of New York excels when it comes to holiday events. Take a look at this year's picks of outings and day-long adventures. Save money while maximizing the anticipation, experience and recovery time from a day trip. Even 8 hours of terror will make your family feel like they've been put away for a lifetime.
New York City Free and Cheap Halloween Festivities – Of course, there's the world-famous Village Halloween Parade through Greenwich Village, where millions watch thousands of revelers, but local-in-the-boroughs Halloween ideas and events in NYC are fun too and even better for your little ones.
Westchester and Ulster Counties, Upstate New York – In upstate New York, cringe at the Headless Horseman hayride while searching for the skull. Admire the skill of pumpkin butchers who carve thousands of Jack-o-lanterns. Wander through the creepy Horseman's Hollow and have plenty of fresh haunted house tales to tell.
Halloween Weekends and Spooky Road Trips for the Fearless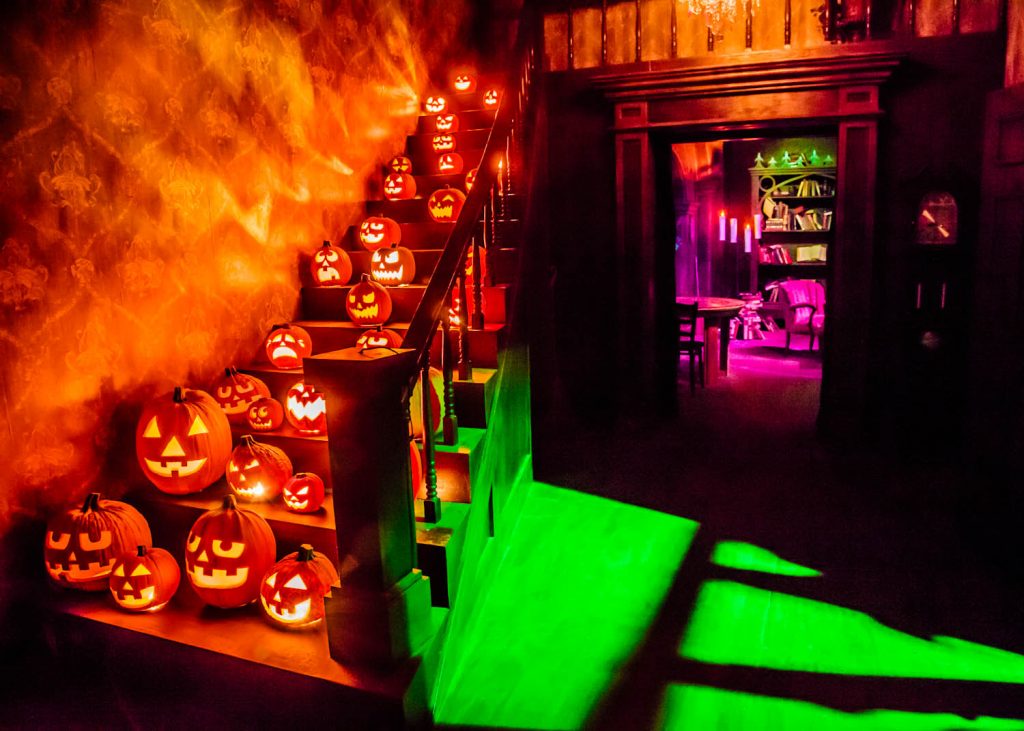 Happiness & Horror in California – Los Angeles area theme parks use all the Hollywood talent at their disposal to create magical frights. Local families also enjoy the no-cost spectacle of the annual West Hollywood Parade and other fine Halloween ideas and events in LA and The Valley.
Fall Frights and Halloween Fun in Idaho – Ready for an 825-mile road trip through the scenic beauty and terrifying tree groves of Idaho? From Boise to Coeur d'Alene we've got your back… or maybe not.
Enjoy these spooky fun Halloween ideas and events, and let us know if we forgot to mention your favorites!
Dear Reader: This page may contain affiliate links which may earn a commission if you click through and make a purchase. Our independent journalism is not influenced by any advertiser or commercial initiative unless it is clearly marked as sponsored content. As travel products change, please be sure to reconfirm all details and stay up to date with current events to ensure a safe and successful trip.
---