(New York, NY – September 18, 2018) Family Travel Forum (FTF) and its travel industry partners congratulate the winners of the 2018 FTF Teen Travel Writing Scholarship. Completing its 12th year, this annual merit scholarship has been hosted by the award-winning vacation guide publisher to promote teen literacy and reward teens' best travel blogs with cash prizes for college or future travels.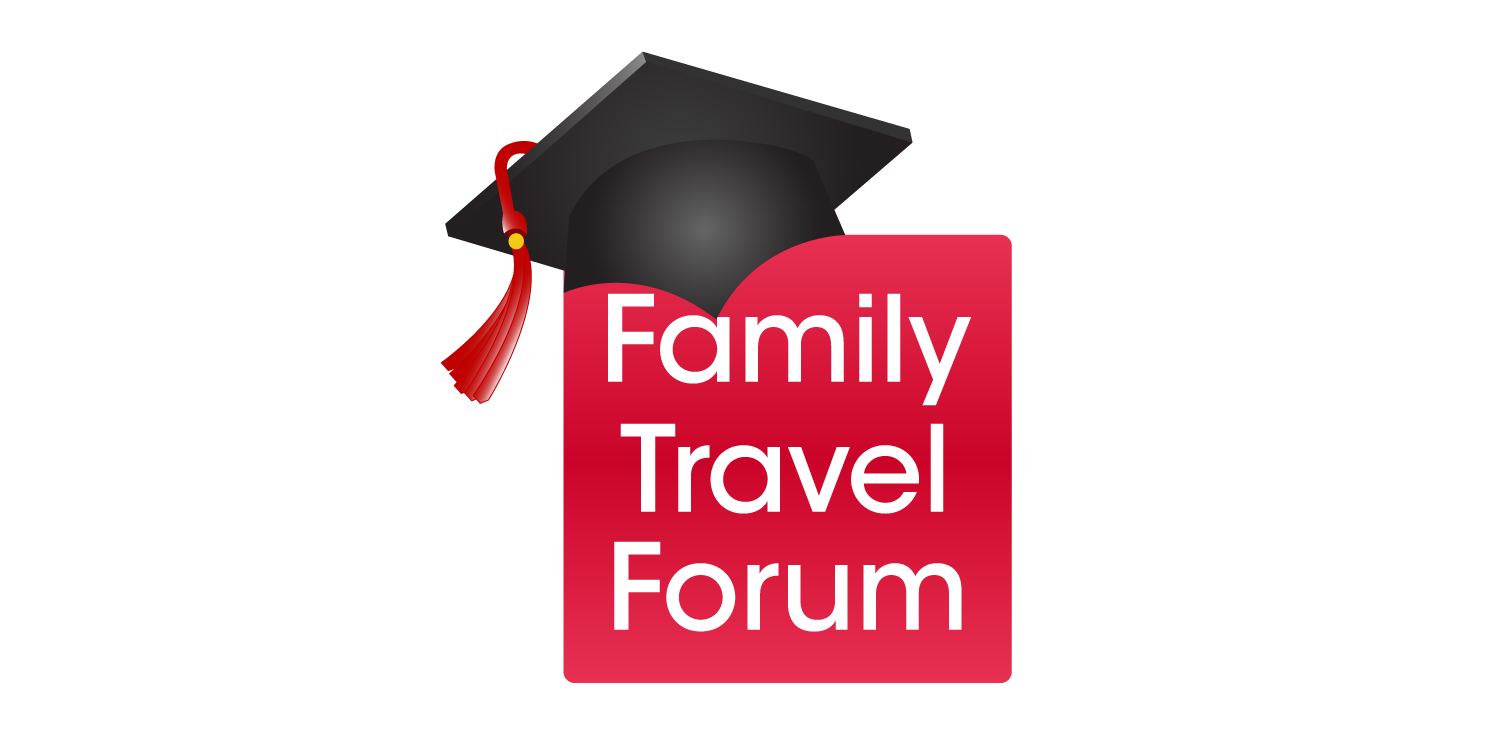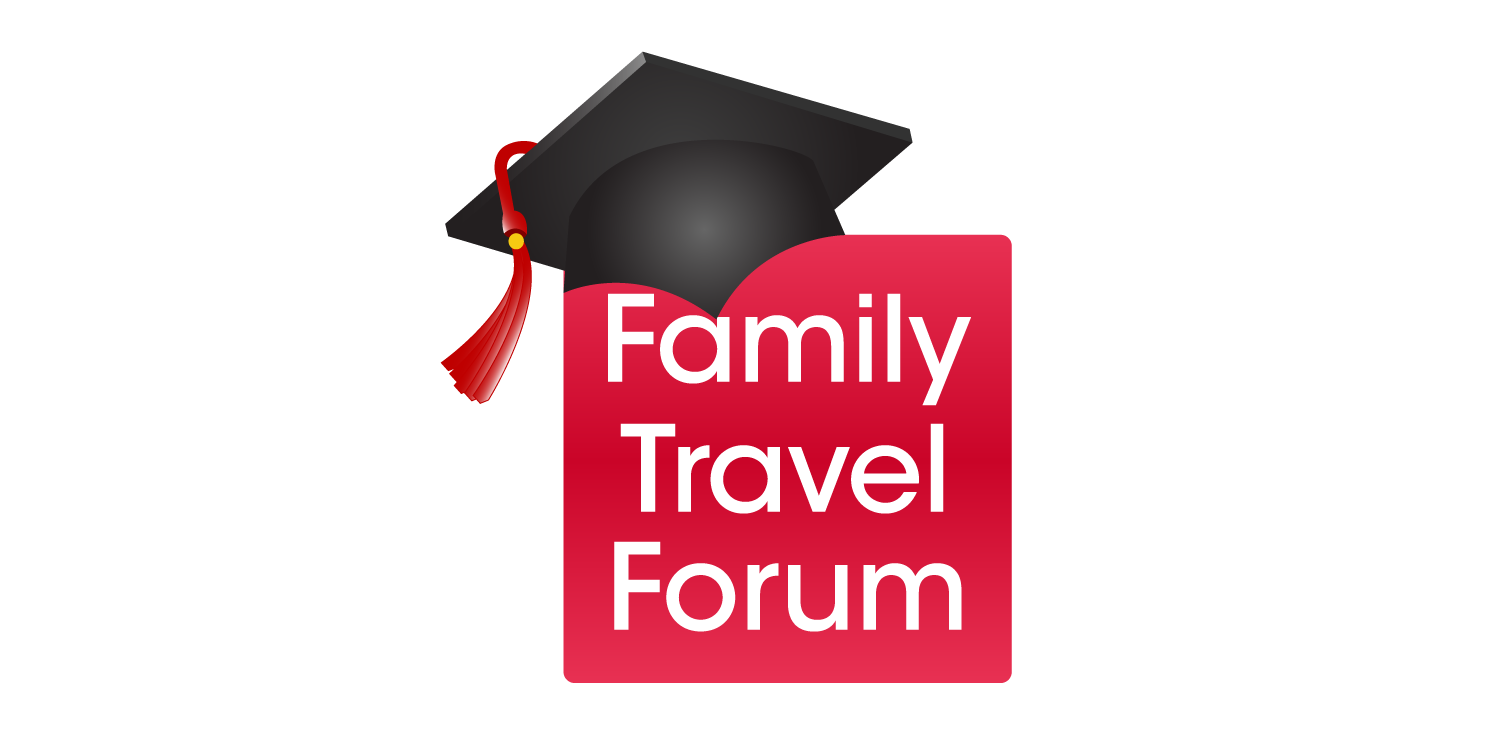 Between May 1 and July 9, 2018, over 2,000 students in US, Canada, American-International schools or home-schools applied to blog about a travel experience, whether near or far, that had a meaningful impact.
The generous sponsorship of Allianz Global Assistance USA, ScholarTrips, Travel Media Showcase, TMS Family Travel, Society of American Travel Writers (SATW), CityPASS and Lonely Planet made the 12th annual scholarship possible.
"We are honored to be one of the sponsors of the 12th annual FTF Teen Travel Writing Scholarship," said Daniel Durazo, director of marketing and communications for Allianz Global Assistance USA. "Providing students with an opportunity to learn through travel creates greater opportunities for them to succeed in life and have a better understanding of global cultures and ideas. Allianz Global Assistance is dedicated to protecting and helping travelers wherever they may go."
"We're also happy to be able to help students explore their world and we're thrilled to support both the FTF Teen Travel Writing Scholarship and our very own ScholarTrips program," Durazo adds.
FTF Senior Editor Fran Falkin said "Year after year we are impressed by the student's eloquence, their vivid descriptions of nature, appreciation of cultural diversity and thoughtful observations about human interactions. We are also extremely appreciative of our sponsors for their sustaining support. It is very gratifying to acknowledge this impressive work and know we've encouraged more than 55,000 teens over the years to share their travels."
Preliminary rounds of judging were done by FTF interns and staff. Winners were selected from the top 1% by a team of professional educators from the Journalism Education Association (JEA), writers from SATW, and representatives from the Society of Professional Journalists, and Tourism Cares, the charitable arm of the travel and tourism industry. Finalist essays were judged on creativity and eloquence; a sense of place; emotional impact; vocabulary and style; and grammar, punctuation and spelling.
We congratulate the winners of the 2018 Family Travel Forum Teen Travel Writing Scholarship and thank all bloggers for submitting such great work.
2018 FTF TEEN TRAVEL WRITING SCHOLARSHIP WINNERS:
Winners receive a cash stipend plus a GoPro Travel Bag:
1st Place – $1,000
"Breathtaking Burials: Bogus or Believable?," by Irene Yi, Central High School, Grand Rapids, MI
2nd Place – $500
"A Leopard's Way," by Kathryn Ribbens," Cole Valley Christian Schools, Meridian, ID
3rd Place – $250
"Reflections on Omaha Beach," by Ian Hubbard, Hampton Bays High School, Hampton Bays, NY
2018 FTF TEEN TRAVEL WRITING SCHOLARSHIP HONORABLE MENTIONS:
Honorees receive a Certificate of Commendation and a subscription to Lonely Planet Magazine:
"Go Play In The Snow!," by Zoie Buske, Harmony School of Advancement, Houston, TX
"International Mafia," by Ali Cohen, Chandler Preparatory Academy, Chandler, AZ
"California Dreams," by Daman Cusick, Bowling Green High School, Bowling Green, KY
"Savor(y) Switzerland," by Elizabeth Goldin, Highland Park High School, Highland Park, IL
"Da Vinci Day," by Lesharyn Jackson, West Career & Technical Academy, Las Vegas, NV
"My Guatemala," by Ruby Johnston, Santa Cruz High School, Santa Cruz, CA
"A Picture Into the Past," by Jola Laguda, Quincy High School, Quincy, MA
"An Unexpected Village Dance Party," by Joshua Leong, McLean High School, McLean, VA
"Peace Train," by Brooke Mickle, Westlake High School, Austin, TX
"Home Is Where You Park It," by Olivia Morrison, Morrison Home School, Bedford, NH
"The Philippines: Living in a Childhood That Was Never Mine," by Alana Ordonez, Harker Heights High School, Harker Heights, TX
"A Winding Road," by Giselle Pfaeffle, Patrick Henry High School, Roanoke, VA
"Mississippian Ripples," by Brenna Salverson, Dunlap High School, Dunlap, IL
"Creature of the Coast," by Mia Shipp, Vandebilt Catholic High School, Houma, LA
"At Home, Three Thousand Miles Away," by Madeline Short, Goffstown High School, Goffstown, NH
"The Moment I Was Aware of A Cruel World," by Grace Smart, Los Osos High School, Rancho Cucamonga, CA
"The Treasures Concealed by Mesas of Arizona," by Hope Stevenson, Carl Sandberg High School, Orland Park, IL
"Get Lost: How A GPS Error Led Me to the Beauty of Alexandria, VA," by Riley Sutherland, Liberty North High School, Liberty, MO
"The Feast," by Birukti Tsige, Malden High School, Malden, MA
"Santiago's Tears Of Joy," by Hunton Warren, St. Mary's School, Raleigh, NC
About Family Travel Forum
Family Travel Forum has been the trusted vacation planning resource for global travel with kids and grandkids since 1996. FTF's expert and community content has been seen on Disney's Family.com and other sites, in "America's Most Popular Family Vacations," "The Complete Idiot's Guide to the Best Family Destinations," "Amazing Places to Take Your Kids in North America" and by millions of traveling families. In addition to co-hosting the annual TMS Family Travel Summit and conferences, FTF ventures include the "The Family Vacationist" blog and e-alert; and Family Travel Consulting to the trade in partnership with Taking the Kids.
About Allianz Global Assistance
Operating in 34 countries, Allianz Global Assistance is a leading insurance and assistance company that provides insurance to 35 million U.S. customers annually. The company is best known for its Allianz Travel Insurance plans, which protect travelers from unexpected trip cancellations or losses while traveling. Plans are available in annual or per trip coverage. The company's partners include leading travel agencies, airlines and other travel suppliers. Allianz Global Assistance also supports student travel by providing merit scholarships through their ScholarTrips essay contest. Since 2017, ScholarTrips has given over $175,000 in scholarships to hundreds of students who have realized their dream of international travel.
About TTW Travel Industry Partners
Travel Media Showcase and TMS Family Travel, divisions of J. Vero & Associates, are designed to bring together leading print and broadcast travel media with tourism representatives from around the world to showcase new regions for media to cover, and connect destinations with qualified leads. The Society of American Travel Writers, a tax-exempt, professional association established in 1955, includes journalists, editors, photographers, filmmakers, bloggers, and communications professionals who specialize in the travel industry.
###
Contact: Fran Falkin
Email: FTFstaff @familytravelforum.com
Thanks to our 2018 Scholarship Sponsors!
Dear Reader: This page may contain affiliate links which may earn a commission if you click through and make a purchase. Our independent journalism is not influenced by any advertiser or commercial initiative unless it is clearly marked as sponsored content. As travel products change, please be sure to reconfirm all details and stay up to date with current events to ensure a safe and successful trip.
---