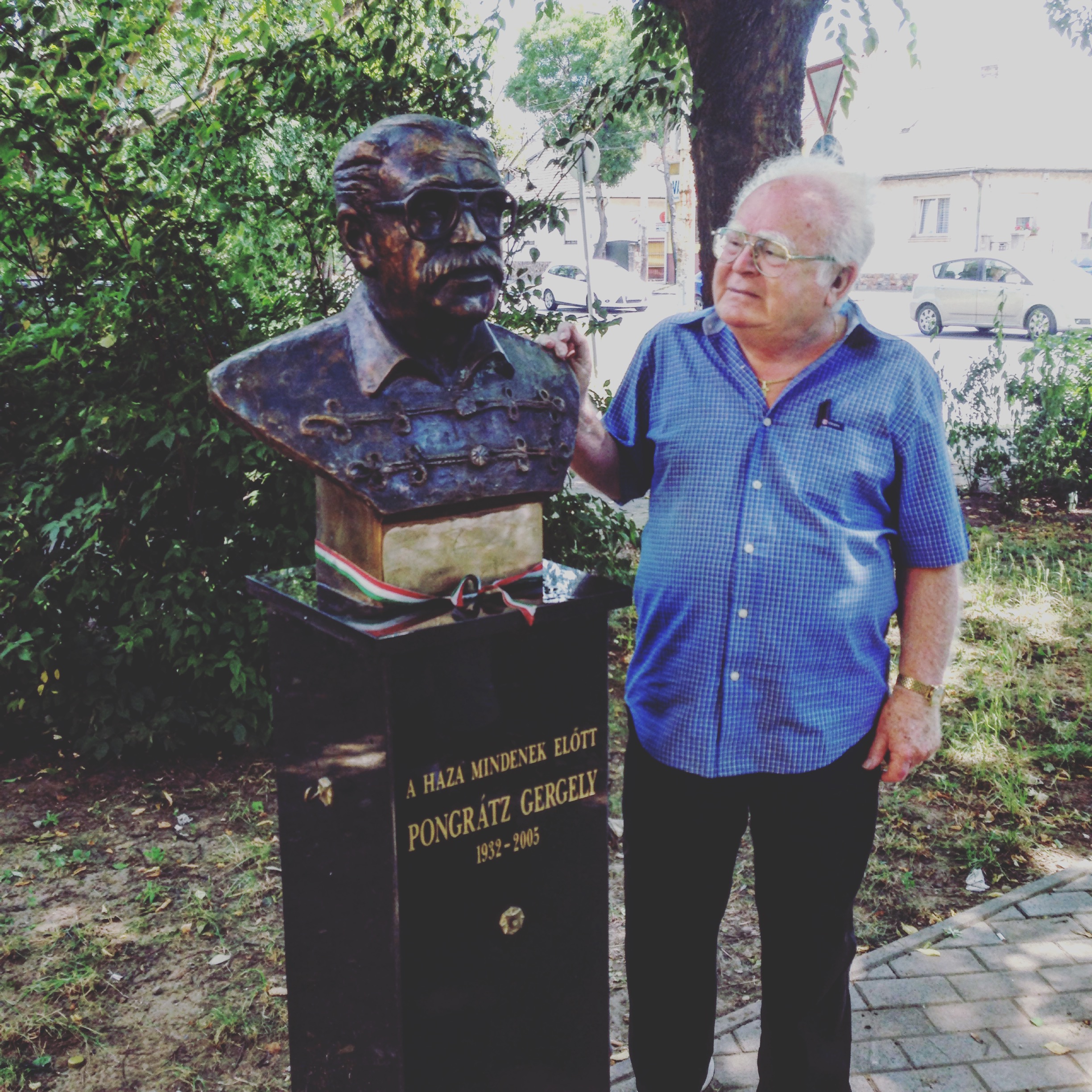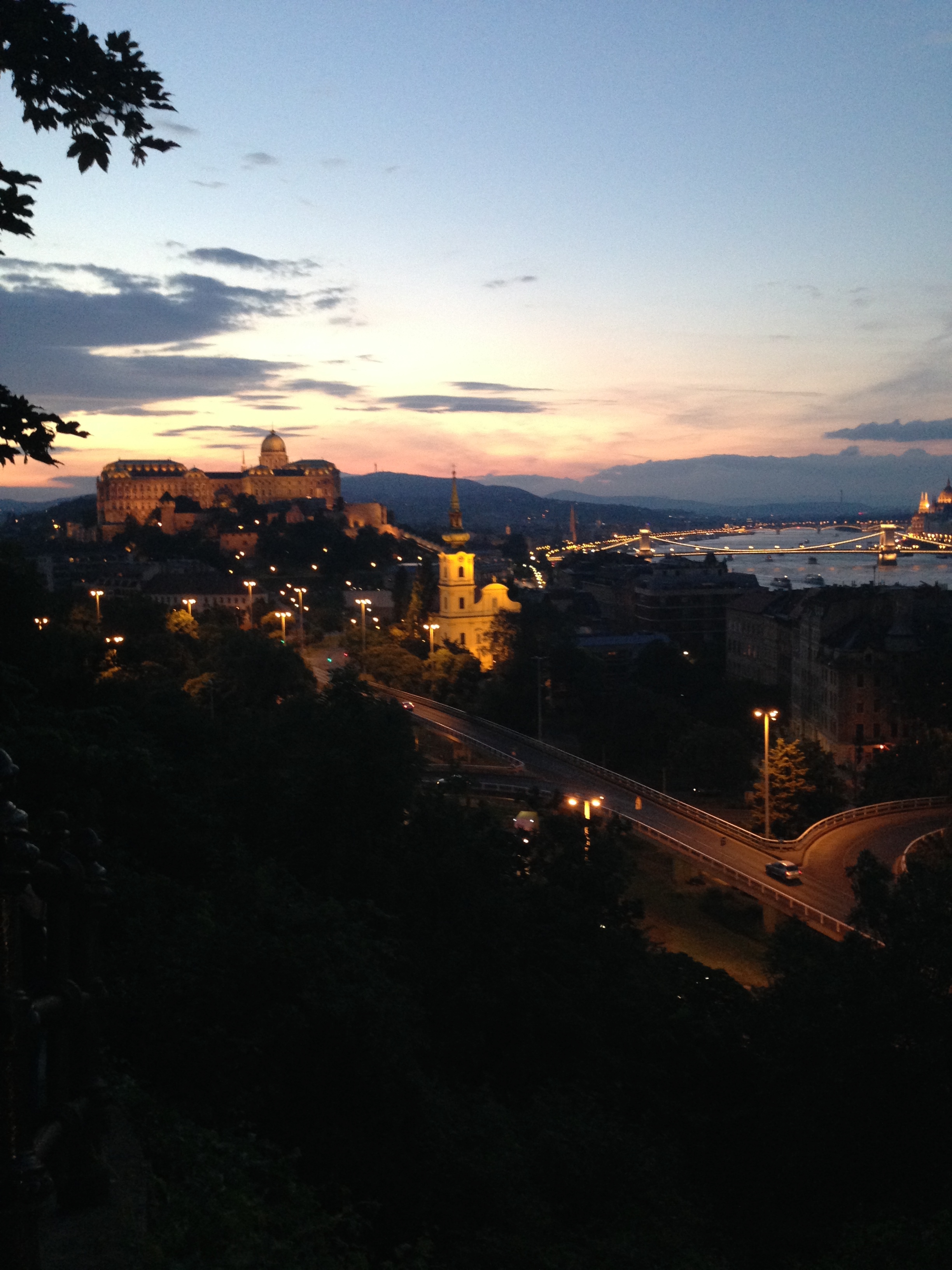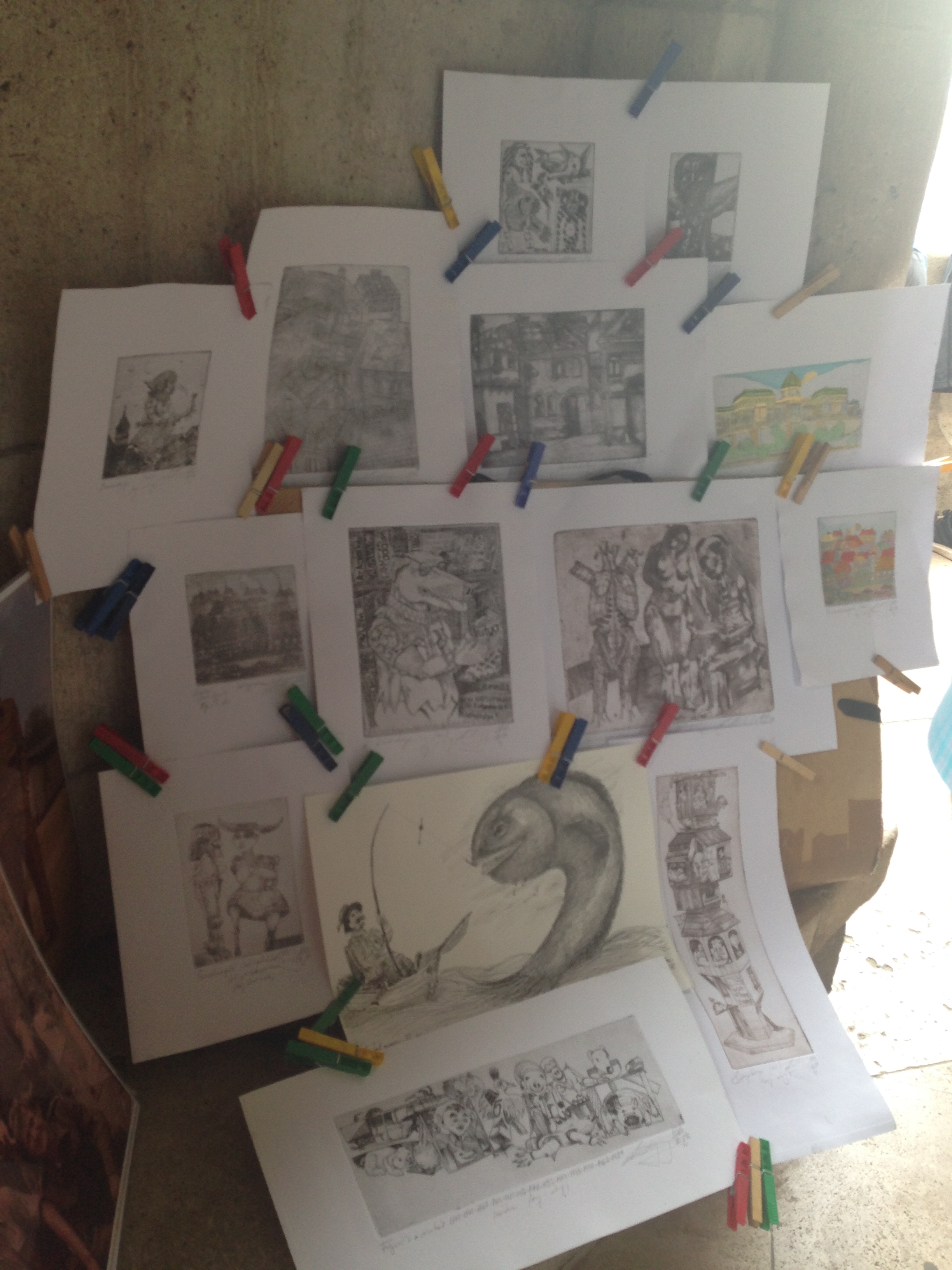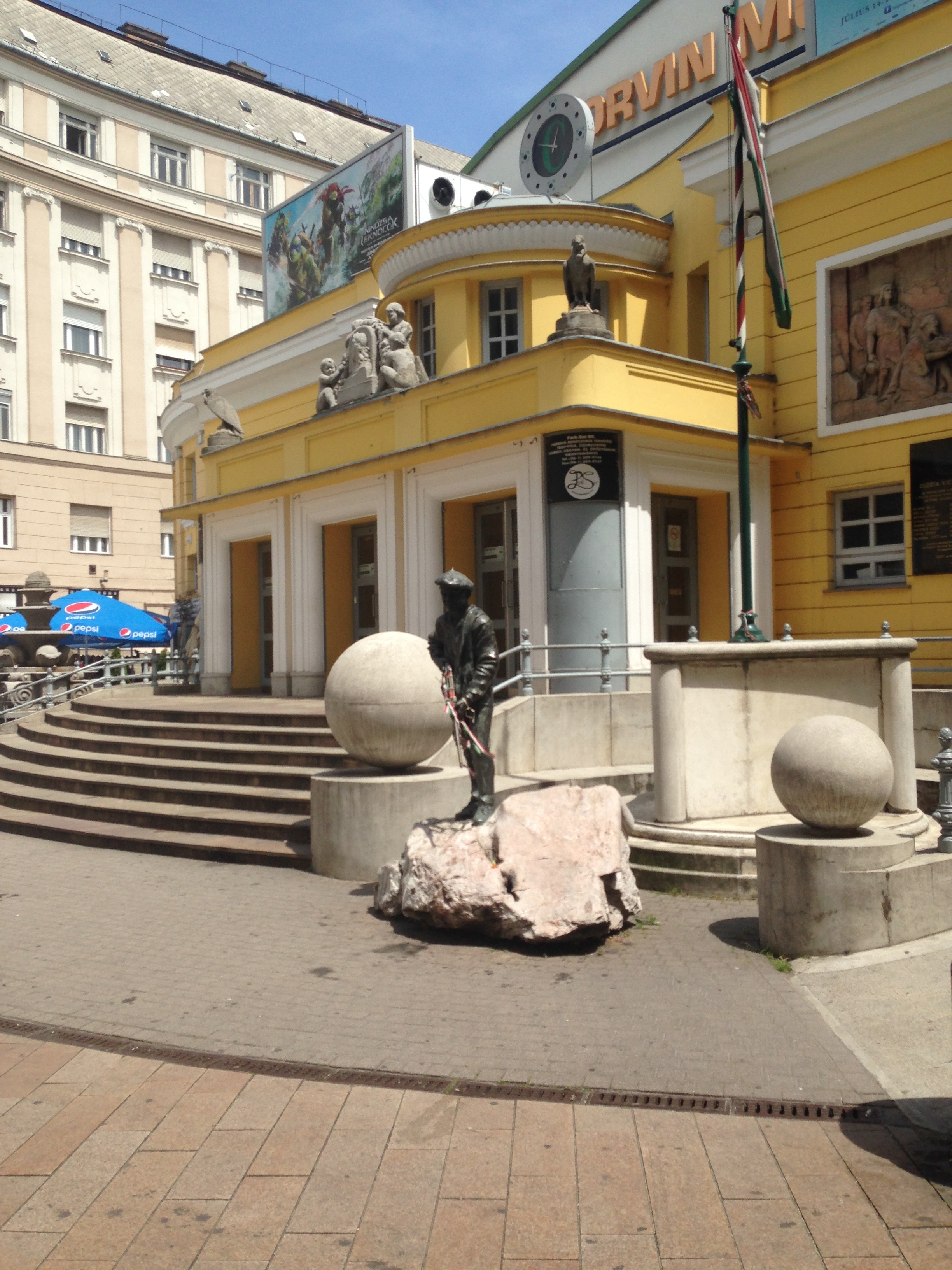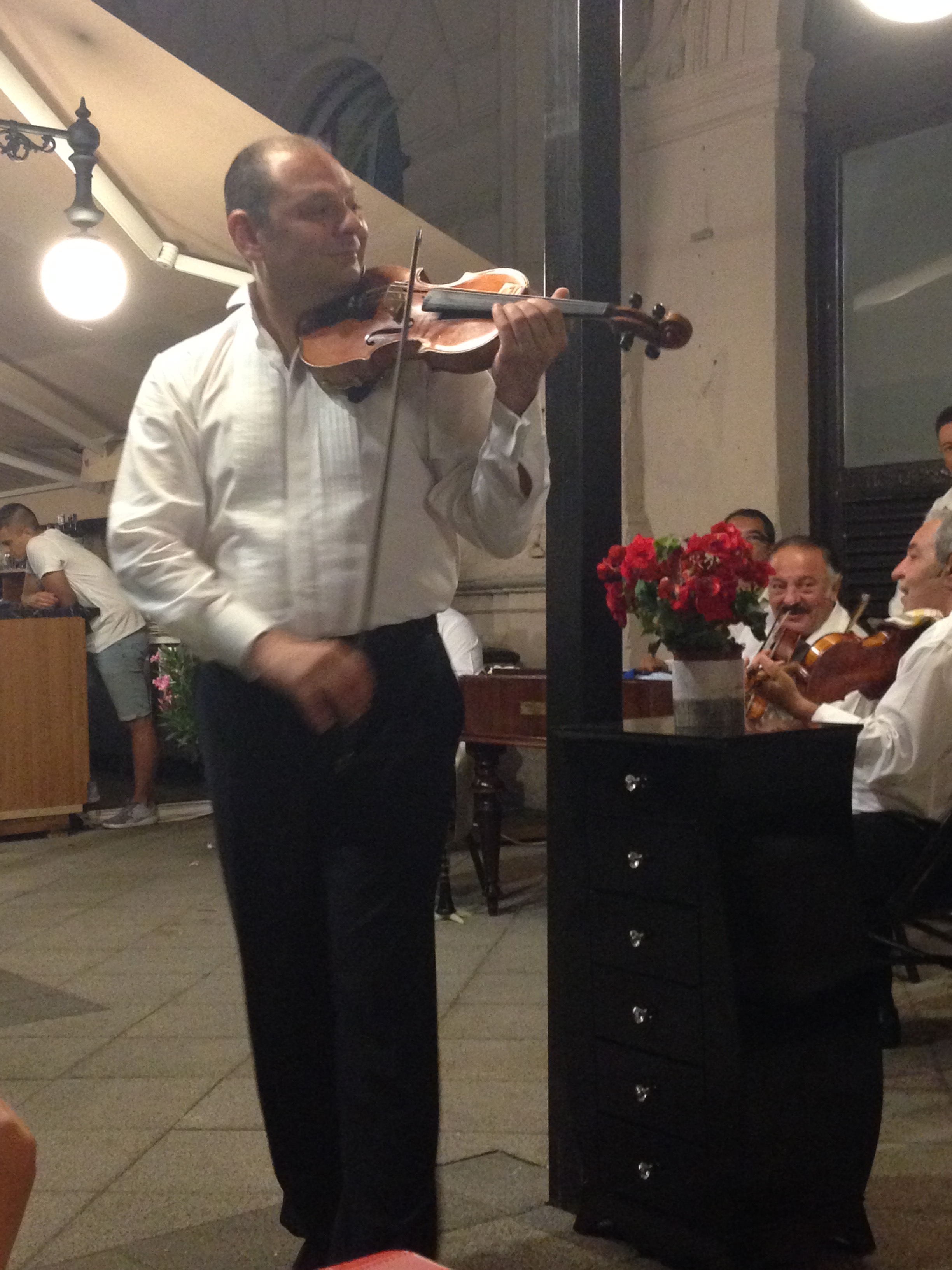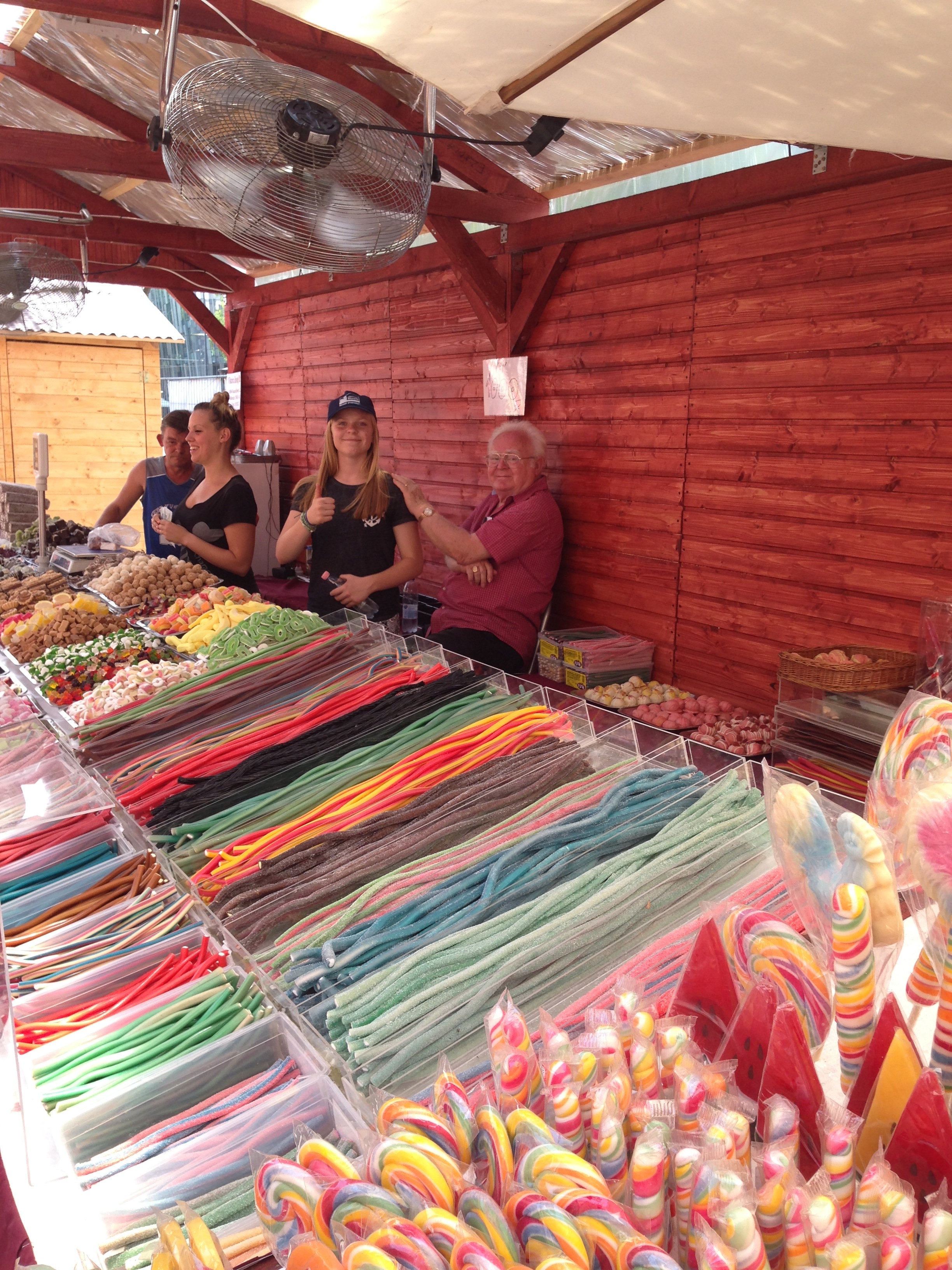 One thing Andrew Pongratz is notoriously famous for is his horrendous driving. On his visits from Arizona, he would occasionally drive me to basketball practice, involving serious bumper riding and cruising on the shoulder. He'd plow through Minnesota's snow-covered roads and black ice like there was a BOGO on Arby's gyros. Little did our family know that his crazy European driving would save us from a T-Bone crash on our way from the Hungarian Train Station.
That's my grampy—always full of surprises. That may be the best way to describe our five-day visit to Budapest, Hungary, his childhood home. It was June of 2016. The lamplights dotted the street and illuminated the bright, ancient buildings. The smell of paprika and cooking meats swirled around our noses. We were tired, hungry, and wanted nothing more than to treat our sleep deprivation. However, my grampy insisted that we meet the family at a late-night gathering. With droopy eyes and yawns, we ignorantly agreed.
Ten minutes later, we found ourselves in front of El Barrio del Tango, a restaurant and dance studio. Joy-filled people surrounded us on all sides as we opened the doors, gurgling a mixture of Hungarian and English that we did not quite understand. We were greeted with countless wet kisses and merry chants of welcome.
There are two things to know about Hungarians. The first is that music, art, and food are rooted in their veins. My family spent every morning at my cousin Simon's barrio, eating free gelato and watching him teach the graceful steps of the samba or waltz. We climbed St. Gellert Hill and the Citadel to find brilliant landscapes of the shimmering city. We took a boat along the blue-splattered Danube River, grasped the undeniable beauty of the chain bridge glowing in the dark.  At night, my grampy and I took walks by the pier, where he had a violinist and his string accompaniment play his favorite Hungarian songs. I will never forget the magic I felt as their fingers picked and fiddled gracefully at their strings. We ate incredibly well, downing meals of creamy goulash and crunchy dios like it was God's mana. I was even able to sell homemade candy at a beer festival!
The second fact I came to know was their rich and boastful, but lost history. Most of our trip was about uncovering our family's past, our mighty legacy. My grampy could talk for hours about his times fighting in the Hungarian Revolution of 1956, along with other brave Hungarians for their freedom against Soviet Russia. Eventually we'd get bored of his rants and stories, brush them away as if they were nothing. But it was completely different in Hungary. We drove a couple hours out and visited my Great Uncle Gergely's museum and explored his attic. We found old artifacts from the war times, stories of how people fled the country to save themselves from execution and torture. The greatest part of our trip, however, was going to Hero's Square, where my grampy told us how he found the tools to cut Stalin's Statue so the crowds could yank it down. He exclaimed how they cut out the corrupt communist symbol in Hungary's flag. He spoke of tanks and molotov cocktails and Hungarian honor like it was a bedtime story.
Before we left, we decided to go to my Uncle Gergely's street and visit his bust. As my grampy slowly approached the statue, a conflicting look emerged in his eyes. There was sadness; the story of the Hungarian Freedom Fighters was rapidly dying with his generation. But there was also hope—now that his grandchildren knew his story, maybe they could spread the legend. Maybe we could keep this legacy from dying, and let it thrive for many ages to come.
Dear Reader: This page may contain affiliate links which may earn a commission if you click through and make a purchase. Our independent journalism is not influenced by any advertiser or commercial initiative unless it is clearly marked as sponsored content. As travel products change, please be sure to reconfirm all details and stay up to date with current events to ensure a safe and successful trip.
---