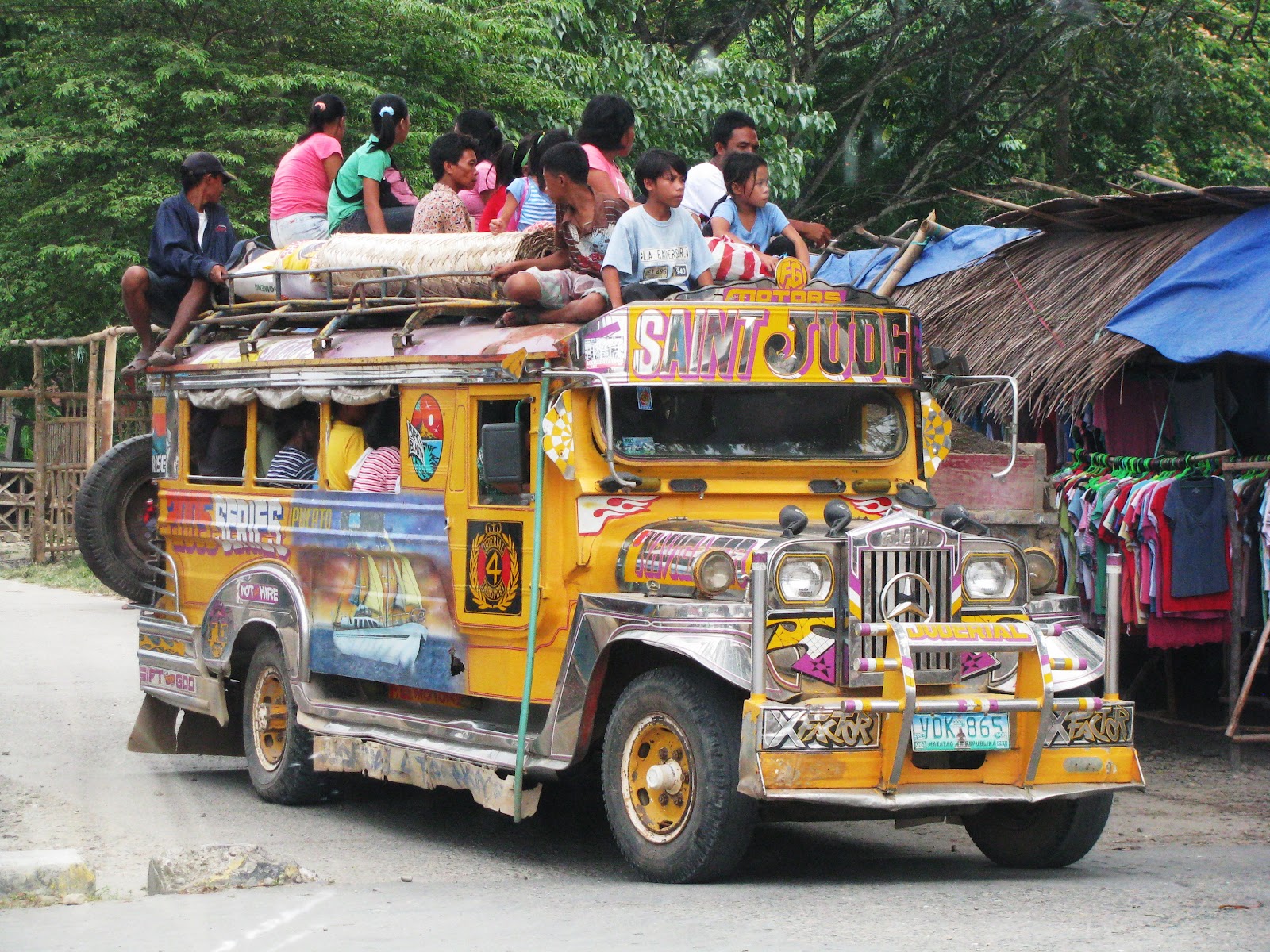 (New York, NY – October 4, 2016) Family Travel Forum (FTF) and its travel industry partners are pleased to announce the winners of the 2016 FTF Teen Travel Writing Scholarship. For 10 years, this annual merit scholarship has been hosted by the award-winning vacation guide publisher to promote teen literacy and reward teens' best travel blogs with cash prizes for college or future travels.
Between June 1 and July 13, 2016, nearly 2,000 students in US, Canada, American-International schools or home-schools applied to blog about a travel experience, whether near or far, that had a meaningful impact.
The generous sponsorship of Allianz Global Assistance USA, ScholarTrips, Travel Media Showcase, TMS Family Travel, Society of American Travel Writers (SATW), CityPASS and Lonely Planet made the 10th annual scholarship possible.
"We are thrilled to have been a part of the tenth annual FTF Teen Travel Writing Scholarship," said Daniel Durazo, director of communications for Allianz Global Assistance USA. "Providing students with an opportunity to learn through travel sets them up for greater success in life and a better understanding of different cultures and ideas. Allianz Global Assistance prides ourselves on this belief, which is why we have continued to support our ScholarTrips program."
"We cannot thank our sponsors enough for helping to sustain this scholarship," said FTF Senior Editor Fran Falkin, "which has inspired more than 50,000 young writers to share their travels. We know they've connected with students around the world, because both Cambridge University Press and Bildungshaus Schulbuchverlage GmbH have selected these travel blogs as source material for their English language textbooks."
Three preliminary rounds of judging were done by FTF interns, members of the Journalism Education Association (JEA) and FTF editors who selected Quarter-Finalist, Semi-Finalist and Finalist blogs comprising 25% of the essays submitted.
Winners were selected from the top 1% by a team of professional educators from the JEA, writers from SATW, and representatives from the Society of Professional Journalists, and Tourism Cares, the charitable arm of the travel and tourism industry. Finalist essays were judged on creativity and eloquence; a sense of place; emotional impact; vocabulary and style; and grammar, punctuation and spelling.
We congratulate the winners of the 2016 Family Travel Forum Teen Travel Writing Scholarship and thank all bloggers for submitting such great work.

2016 FTF Teen Travel Writing Scholarship Winners:
Winners receive a cash stipend plus a GoPro Travel Bag:
1st Place – $1,000
"Setting Foot in a Nation of Faith and Resilience," by Arnold Icaro, Pflugerville, Texas
2nd Place – $500
"On Painting Impasto," by Samantha Kiss, Chesapeake, Virginia
3rd Place – $250
"A Rose in the Desert – Serenity in Damascus," by Bakr Marouf, Annandale, Virginia

2016 FTF Teen Travel Writing Scholarship Honorable Mention:
Honorees receive a Certificate of Commendation and a subscription to Lonely Planet Magazine:
"A Grand Design," by Allison DeBoer, Auburn, Washington
"A Stroll in Berlin," by Noa Donvan, Washington, DC
"A Thousand Ones," by Isabel Campbell, Burlington, Kentucky
"Breathtaking Moments: Finding Freedom in Our Vast Planet," by Kate Shaffer, Ringoes, New Jersey
"China's Treasure," Nina Mayers, Richmond, Texas
"Death on the Bridge of Life," by Jolyna Chiangong, Southfield, Michigan
"Hope in the Midst of Despair," by Sophia Ebel, Urbana, Illinois
"Joy Amidst Devastation," by Sarah George, Indianapolis, Indiana
"My Soul for Santa Maria: Life Lessons Learned from a Volcano," by Hannah Bahls, Port Townsend, Washington
"Navigating the Dark in the City of Light," by Giuliana Nicolucci-Altman, Chicago, Illinois
"Of Heat and Humanity," by Allyson Xie, San Diego, California
"Pilatus: The Dragon's Mountain," by Mary-Bryant Charles, Greenville, South Carolina
"Rediscovering My Roots," by Alejandro Jacobo, Pembroke Pines, Florida
"Seoul-Searching," by Angelica Kim, Vancouver, BC, Canada
"Storming Castles and Hunting Dwarves in Poland," by Bryson Jones, Gilbert, Arizona
"Sunrise Serenade – Hiking Navajo Peak, Washington," by Adam Tucker, Mercer Island, Washington
"The Blossoming of Compassion," by Alexandra Johnson, Raleigh, North Carolina
"The Universal Language: Ice Cream Cones and Crayola Crayons," by Haley Eblin, Grosse Ile, Michigan
"Too Close for Comfort," by Alexander Samland, Torokbalint, Pest, Hungary
"Where Humans and Wildlife Collide," by Justin Velasco, Maple Valley, Washington
About Family Travel Forum
Family Travel Forum has been the trusted vacation planning resource for global travel with kids and grandkids since 1996. FTF's expert and community content has been seen on Disney's Family.com and other sites, in "America's Most Popular Family Vacations," "The Complete Idiots Guide to the Best Family Destinations," "Amazing Places to Take Your Kids in North America" and by millions of traveling families. In addition to co-hosting the annual TMS Family Travel Summit and conferences, FTF ventures include the "The Family Vacationist" blog and e-alert; and Family Travel Consulting to the trade in partnership with Taking the Kids.
About Allianz Global Assistance
Allianz Global Assistance is a leading specialty insurance and assistance company with operations in 34 countries. In the United States, Allianz Global Assistance insures 16 million customers and is best known for its travel insurance plans. Additionally, Allianz Global Assistance supports the education of young travelers by providing them the opportunity to travel the world through their ScholarTrips essay contest. This merit scholarship will be accepting submissions from October 10 to November 10, 2016. Six Grand Prize winners will receive a $2,500 scholarship.
About TTW Travel Industry Partners
Travel Media Showcase and TMS Family Travel, divisions of J. Vero & Associates, are designed to bring together leading print and broadcast travel media with tourism representatives from around the world to showcase new regions for media to cover, and connect destinations with qualified leads. The Society of American Travel Writers, a tax-exempt, professional association established in 1955, includes journalists, editors, photographers, filmmakers, bloggers, and communications professionals who specialize in the travel industry.
###
Contact: Fran Falkin
Email: FTFstaff @familytravelforum.com
Dear Reader: This page may contain affiliate links which may earn a commission if you click through and make a purchase. Our independent journalism is not influenced by any advertiser or commercial initiative unless it is clearly marked as sponsored content. As travel products change, please be sure to reconfirm all details and stay up to date with current events to ensure a safe and successful trip.
---