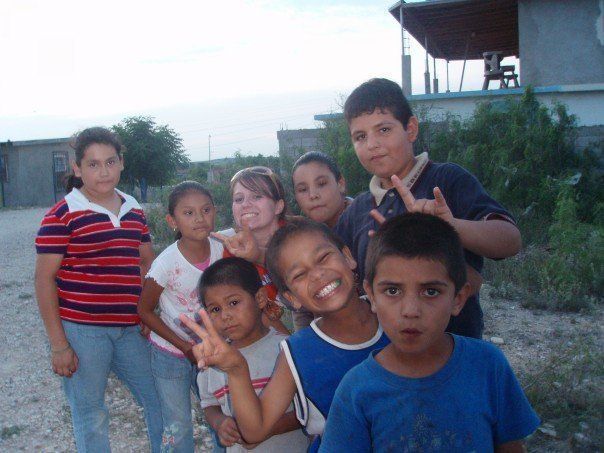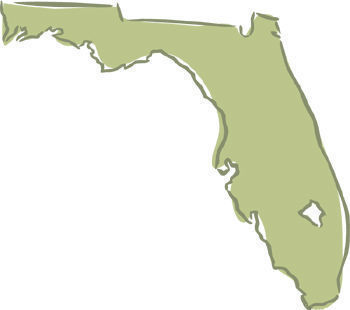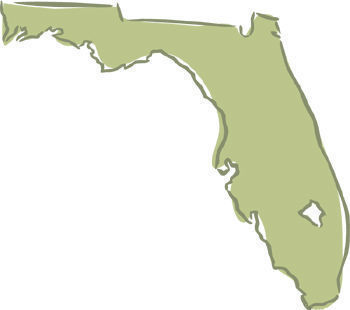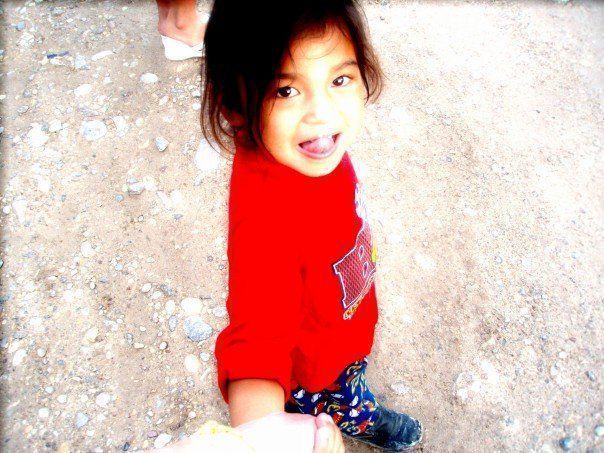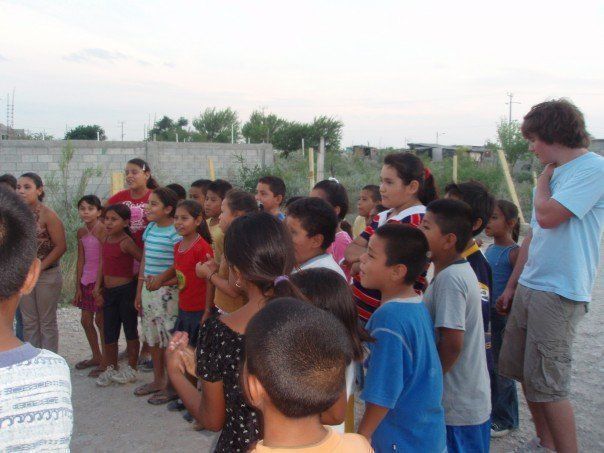 Growing up, I always thought life was hard. My friends always had a nicer bed to sleep in and a newer bike than I did. I always felt like the odd one out because Mom could barely afford to send me roller skating with my friends at the local skating rink. As I entered into high school, I still held onto the "I am poor" mentality. Most of my friends had nicer vehicles than I did and more "name-brand" clothes. Now, ever since going to Mexico, my perspective of "things" has been completely transformed.
My youth group and I arrived at "Faith Mission" in Del Rio, Texas, where we stayed for six days. Every day we crossed the border into Acuna, Mexico, and there, we helped serve at Faith Mission's local churches. We also performed dramas and music for the congregation and engaged in conversations and prayer with the Mexican people (with a translators' help). My first encounter was very surprising. I mean, I had heard of cardboard houses and children dressed in rags, but I had never seen them for myself! It was then, that I truly understood what it meant to be poor and I no longer felt like the girl with the old "granny" car and "off-brand" clothes.
As the group and I begin to spend with the Mexican people, I began realized how humble and thankful they were for what they had. I can honestly say that I have never, in my childhood years, met people more kind and thankful than these I met in Mexico. Before I got to know them, they were poor people who needed money, but then I realized how attached I was to money and that in reality, I needed to be more like them. Jose, one of the few Mexicans I met told me, "I am simply thankful for having a home, a great family, and a great God. What more do I need? God has already provided for all of my needs." The more time I spent with the Hispanics, the more I wanted to be like them. Their life styles were very convicting to me. At home I had always focused on myself and looked at everyone in a "materialistic" kind of way, but, in Mexico people looked beyond what they saw. They focused on the inner beauty of people, whether rich or poor, black or white, beautiful or ugly.
This trip to Mexico has completely changed my life! It has not only made me realize how blessed I am, but it has also given me a greater heart for people. Before I went to Mexico, it was like my eyes were completely blind to reality, but now, God has opened my eyes and I see the inner beauty of people and also their internal wounds. Although it was kind of a "culture shock" coming back home to South Dakota, I continue to hold onto the reality of how vain money  is and daily try to live my life for God and those around me. I hope and pray that one day I will be as great of a life example as the Mexican people I was fortunate to have met in Mexico.
Dear Reader: This page may contain affiliate links which may earn a commission if you click through and make a purchase. Our independent journalism is not influenced by any advertiser or commercial initiative unless it is clearly marked as sponsored content. As travel products change, please be sure to reconfirm all details and stay up to date with current events to ensure a safe and successful trip.
---