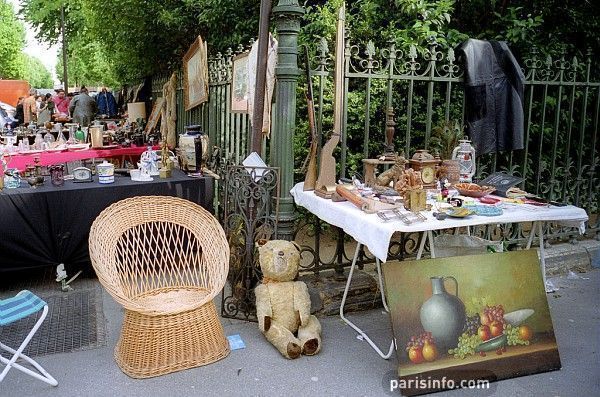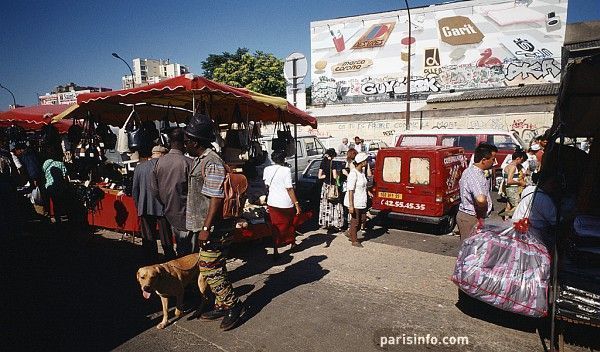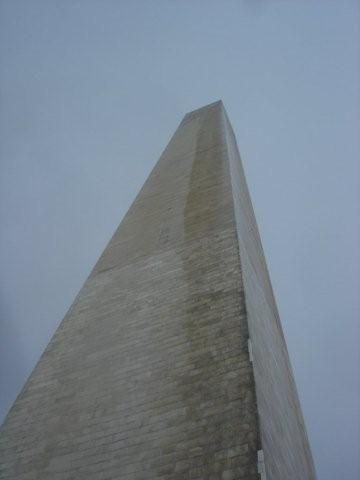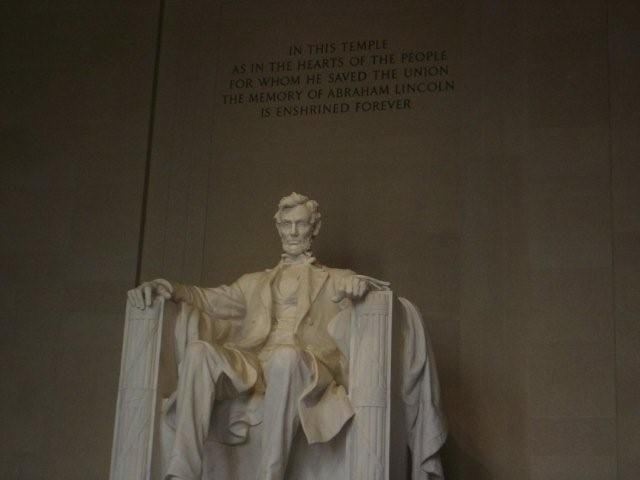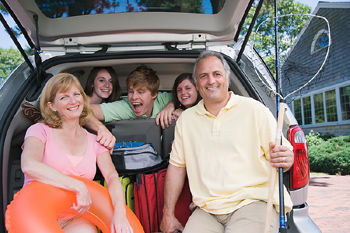 I gazed out the window as the United States Capitol came into view; I gasped as my dream of visiting Washington D.C. finally became a reality. I could also see the Washington Monument, an amazing tribute that I had seen in pictures and movies countless times, now standing stately before me. Impatiently, I waited as the plane landed at Ronald Reagan Airport and slowly arrived at the gate.  My week in D.C. had officially begun. 
Two hours later, I arrived with my family at our hotel, the Marriot Resident's Inn, in Arlington, Virginia. We checked in and headed up to our room, discovering a breathtaking view of the Pentagon. Two huge windows displayed the awesome scene. I sighed contentedly as I snapped away on my digital camera. I was ready to explore D.C.; thus, I tore myself from the window and headed to the subway, just a few blocks away from our hotel.  
Half an hour later, I found myself riding up an escalator from the underground; at the top, I stepped foot in D.C. for the first time. Rain drizzled on my head, but what did I care as I was finally standing in a historic city that had fascinated me my whole life? I waited under an arch of the U.S. Department of Agriculture Building with my family as we waited for the rain to stop. When the hard drops finally turned into a light mist, we headed to the National Mall.
The Washington Monument gloriously towered 555 feet above me. With tens of flags surrounding the monument in a circle, the atmosphere was filled with patriotism. Next, the four of us visited the U.S. War Memorials. Tears streamed down my face as I passed the millions of tiny names imprinted in beautiful marble of the Vietnam War. I shivered as reality sunk in at how many men and women had died for my freedom. 
            Continuing down the National Mall, I marveled at the beautiful scenery, architecture of the monuments, and even the duck families swimming peacefully in the reflection pool. The Abraham Lincoln Memorial was our next stop; I quickly climbed the white marble steps and scurried through the tall columns at the top. A sense of humility washed over me as the huge Lincoln statue stared back at me. His figure, so wise, yet worn with age and scorn, made me feel so thankful for all he sacrificed for this country. I read the Gettysburg Address and Emancipation Proclamation which were inscribed on either side of the temple. I left knowing that though Lincoln may be long dead, his passion for justice, freedom, and pure honesty will always live on.
            The rest of our week in DC was one I will never forget. Touring the National Archives allowed me to see the devotion our Founding Fathers had for our country in a light I had never seen before. Able to see in physical form the Declaration of Independence and the Bill of Rights made their sacrifice a reality-one in which I will always be grateful for. Standing between the many rows of white tombstones at Arlington National Cemetery chilled my bones but warmed my heart as I solemnly remembered all who died fighting for my freedom. The millions of books, articles, magazines, and artifacts at the Library of Congress gave me a deeper appreciation of the past and all we can learn from it. My visit to Washington D.C., though it lasted only a week, has taught me to truly love and appreciate my country-a lesson that will last a lifetime. 
Dear Reader: This page may contain affiliate links which may earn a commission if you click through and make a purchase. Our independent journalism is not influenced by any advertiser or commercial initiative unless it is clearly marked as sponsored content. As travel products change, please be sure to reconfirm all details and stay up to date with current events to ensure a safe and successful trip.
---