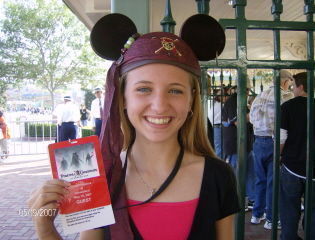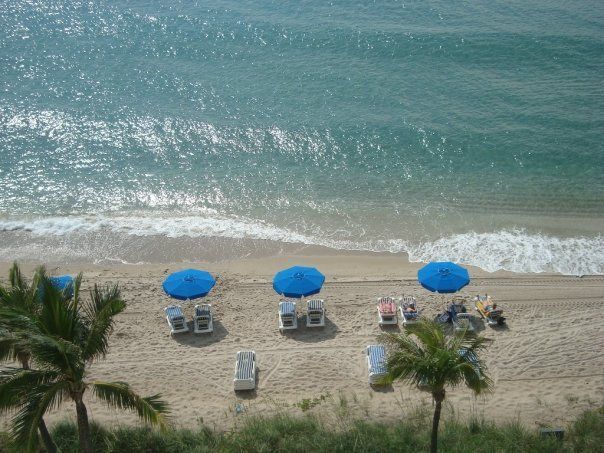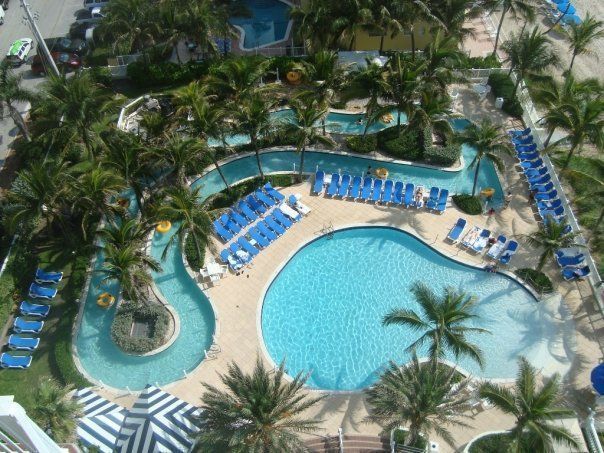 I guess you could say my obsession with Johnny Depp began the day Pirates of the Caribbean: Curse of the Black Pearl came to theaters.  After seeing Mr. Depp play the rogue but charming Captain Jack Sparrow I was hooked.  So it was no surprise that when I heard there was going to be a second and third movie to the franchise my new goal in life was to attend a world premiere and meet Johnny Depp. I was determined to make it happen.  While Googling I stumbled across an online ad.  Disneyland was selling tickets to the world premiere of Pirates of the Caribbean:  At World's End.  There was only one problem, how was I going to afford the tickets?
   That night, my daddy asked, "So Caroline, what you want for your birthday?"  My birthday was in a month and the premiere was in May so the timing couldn't have been better.  I was hesitant to ask for such a extravagant gift, after all my daddy works about seventy hours a week to support our family of seven and I knew what I wanted was out of our price range. After blurting out my premiere fantasy I saw the shock and horror on his face.  Later before bed, my daddy came back and asked, "So how much do you think this trip will cost?"  After negotiating a budget I started my search for airfare and hotels.
   The next day I continued Googling and got estimates for my trip. After showing the estimates to my mom it was official, all seven of us were going to California. 
   At last, May 17th was here. We were checking in when catastrophe struck, there was a complication and our flight had been delayed and we would not make our connecting flight. After what seemed like an eternity the airline clerk was able to find us a much later or earlier flight as the case may be, at 3 A.M. the next morning. Returning to the airport after just five hours of sleep we boarded our flight with no problems, or so we thought. 
   My mother was three months pregnant with my little brother and had a history of getting air sick.  Our first flight took only 30 minutes and we landed in Philadelphia.  In that short amount of time my mom was sick as a dog.  But she was a trooper and determined not to let me down, she pushed on.  The flight to California was six hours and after landing in Las Angeles my mom couldn't wait she needed to go to the emergency room.  After finding our bearings, we rushed my mom to the closest inner city hospital where we witnessed victims of gang violence coming and going along with a waiting room packed with people crying out in pain.  My mother was treated for dehydration and we were off to the Howard Johnson's Hotel. 
   The day was May 19th and it was and still is the best day of my life.  My mother and I dressed to impress for the premiere.  When we arrived my mind was a whirlwind of excitement. I walked a red carpet, I met celebrities, and although the moment never came for me to thrust myself upon Johnny Depp, I still saw him up close and in person and that was enough for me.  May 19th, 2007 was an experience of a lifetime and I am so thankful for having the opportunity and a family that works dusk to dawn to make my dreams come true. 
Dear Reader: This page may contain affiliate links which may earn a commission if you click through and make a purchase. Our independent journalism is not influenced by any advertiser or commercial initiative unless it is clearly marked as sponsored content. As travel products change, please be sure to reconfirm all details and stay up to date with current events to ensure a safe and successful trip.
---