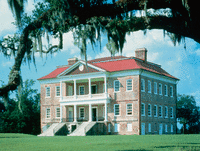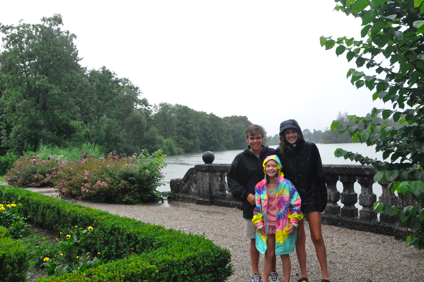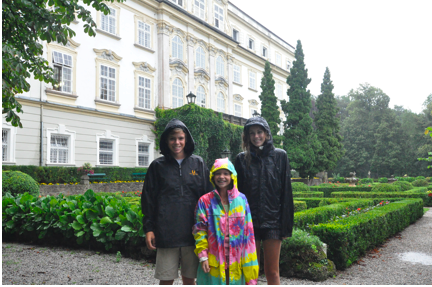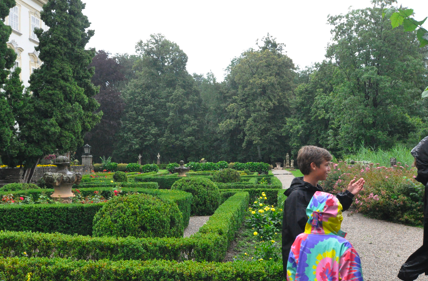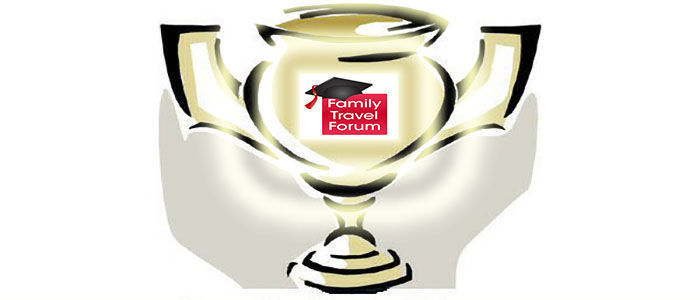 THE HILLS ARE ALIVE WITH THE SOUND OF MUSIC!" This is what one would hear in our rental car this past summer as my family traveled to Austria. We're not the family that has sing-a-longs on road trips, but given my whole family's level of exhaustion-induced delirium towards the end of our ten-day trip across Europe to Switzerland, Germany, the Czech Republic, Austria, and Italy, we found ourselves singing. A well-oiled traveling machine, my family rented a car and drove through across Europe. Our destination: Salzburg, the Austrian city where "The Sound of Music" was filmed. This past summer my family and I managed to experience the film at more than just a cinematic level.
Honorable Mention 2009 FTF Teen Travel Writing Scholarship

While driving, my brother, my sister, and I had watched "The Sound of Music" three or four times in preparation for Salzburg. Most tourists attend the Sound of Music tour while in Salzburg. We're not most tourists however, so we decided to do the tour ourselves. My mom – we jokingly refer to her as Tour Guide Barbie – bought an informational book that gives the same information as the Sound of Music tour, and we spent the day doing our own version of the tour.
The comedic climax of our trip was our off-road venture to Leopoldskron, the setting for the back of the von Trapp family's house. You see it in scenes such as when Maria and the children return from a daytrip and fall out of the boat and when Maria returns from the convent. However, those who go on the Sound of Music tour only get to see Leopoldskron through binoculars standing across the lake because it's closed to the public.
For my family, however, no binoculars were needed. We were driving behind Leopoldskron along with the rest of the traffic that was streaming by to look. The house was gated, so people just drove by. Luckily, we were following a taxi that turned into the drive, and the gate opened for it. We noticed that the gate was staying open. We lingered for a moment, contemplating what we were about to do. We weren't quite sure whether it was public or private property. We didn't linger that long, though. Who wouldn't take the opportunity to tread on what we suspected could be private property unauthorized in a foreign country? Certainly not us! My dad backed the car up and drove through the gate. My whole family piled out of the car to look at this hallowed ground, the same ground that Julie Andrews and the rest of the cast walked on years ago. We walked over to the lake and looked across. Stopping in our tracks, striking a Big-foot stance, we saw hordes of people on other Sound of Music tours looking at us from across the lake.
It was then that my mom remembered when she and my dad went to Europe years ago and took the tour, that this was the one place that was off-limits. My whole family frantically scrambled back to the car, realizing that THIS WAS NOT WHERE WE WERE SUPPOSED TO BE! As we were driving towards the gate, we panicked, WHAT IF IT DOESN'T OPEN AND WE'RE STUCK HERE?! Luckily, it did, and we made a smooth getaway; then we all collapsed into hysterics. We laughed about our escapade and reenacted it for the rest of the trip. This incident could be considered an Austrian adventure or an act of delinquency. Either way, though, it is a treasured family memory, like many others and many more that are sure to be made with new travels.
Dear Reader: This page may contain affiliate links which may earn a commission if you click through and make a purchase. Our independent journalism is not influenced by any advertiser or commercial initiative unless it is clearly marked as sponsored content. As travel products change, please be sure to reconfirm all details and stay up to date with current events to ensure a safe and successful trip.
---