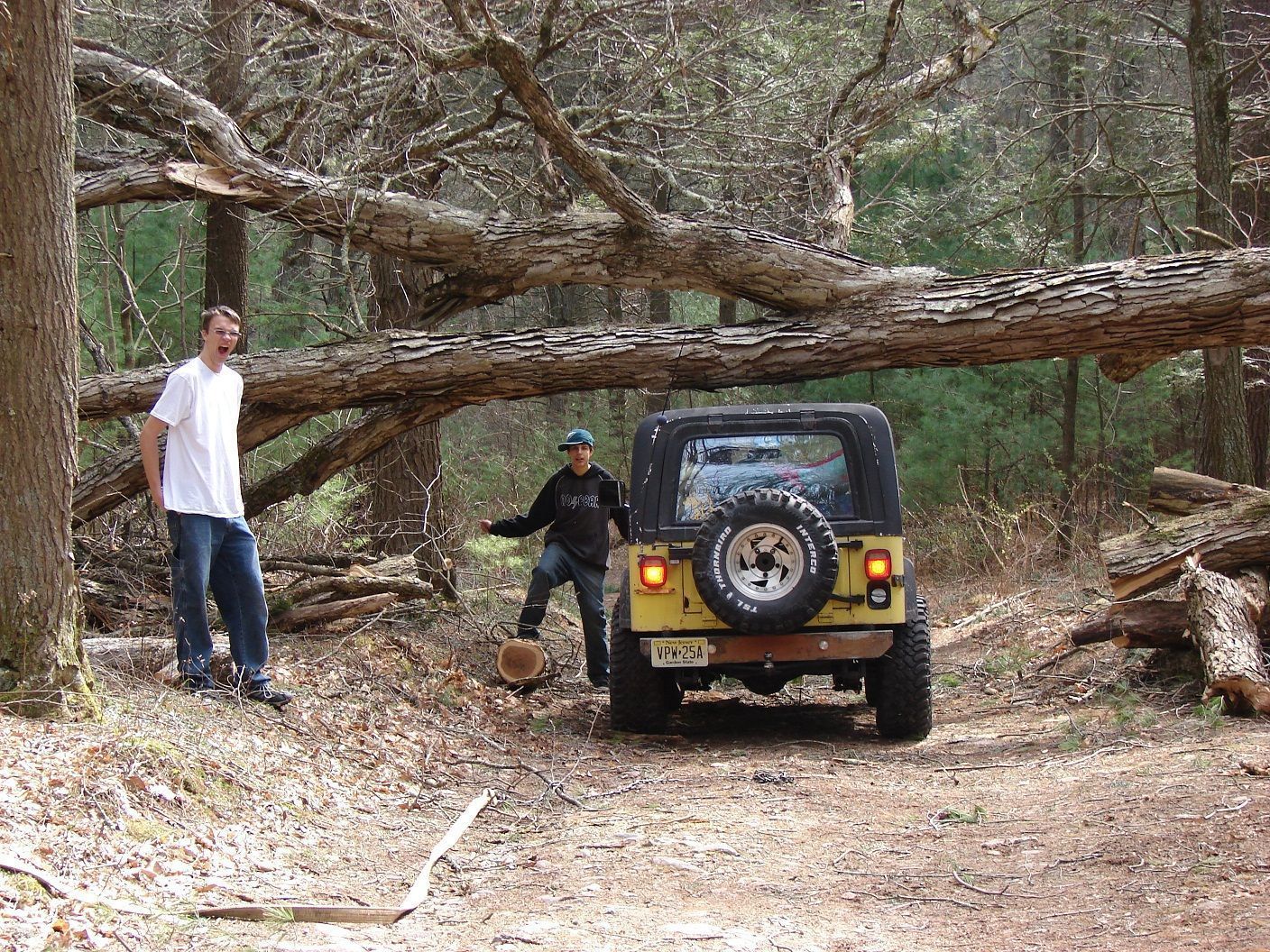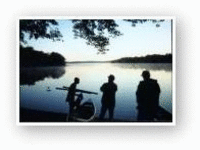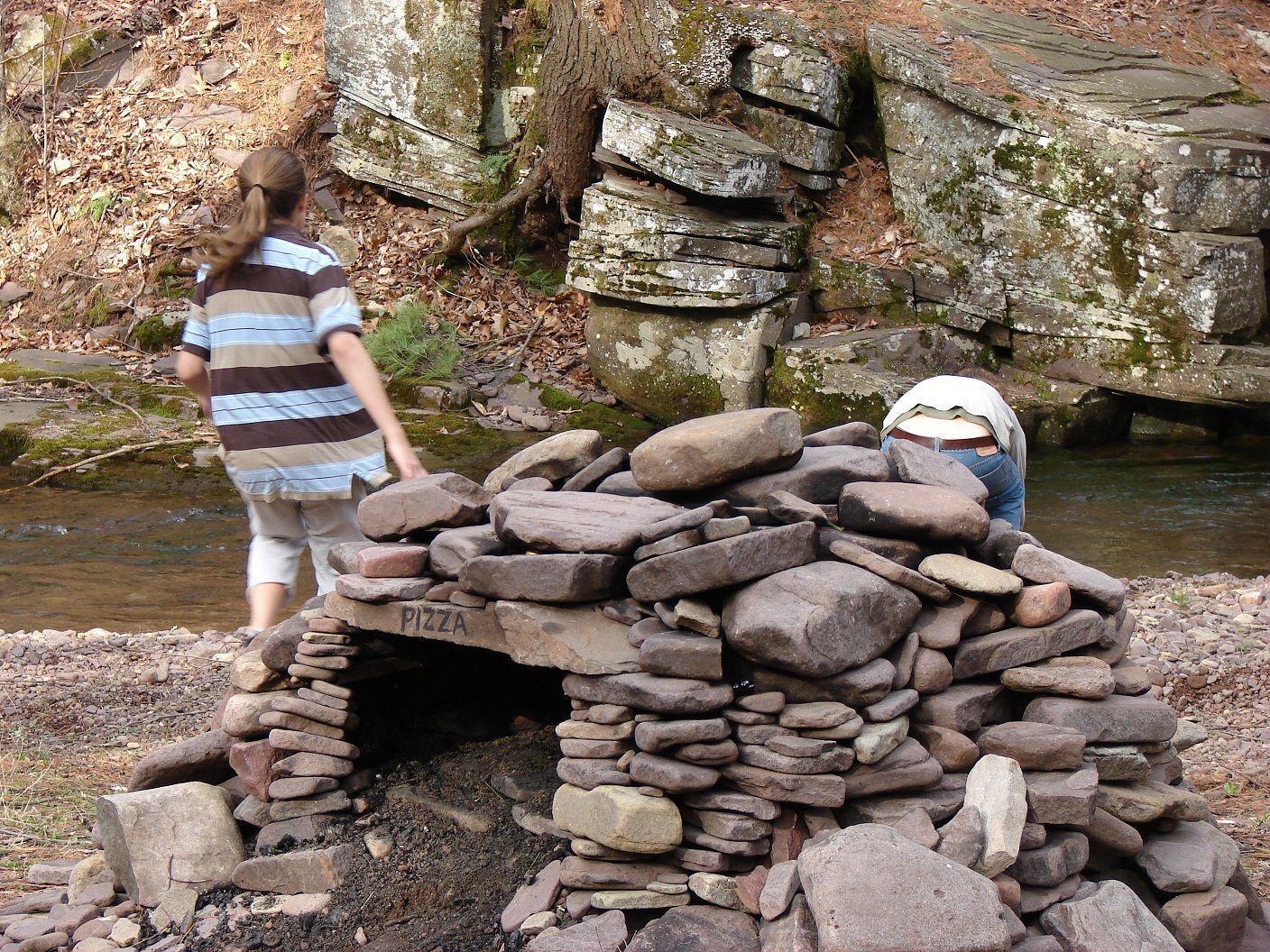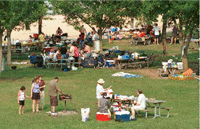 In today's society we are privileged with the use of cell phones, internet and T.V., but when you venture into the wild these goods may not serve you any use. When I was about 14 years old, me, my family, and my boss, all traveled to the Washington Mountains. This was an extremely rough, yet exciting adventure we had. All the way from encountering dangerous snakes, bear, or knowing we have no cell phone signal or internet. This was indeed a life changing two week vacation.
Well let's start off with how our journey began. After are eight hours of car ride to reach the mountains, we came across a small problem, it stormed the week before we got there so trees were fallen everywhere and it was mildly flooded. Our first obstacle was getting to our spot which unfortunately was blocked off by a dozen fallen trees. For about three to four hours I and my dad were: dragging trees, cutting trees, and towing trees with our jeep out of the way. This was pretty fun I thought till we got to our campsite and we were out of chainsaw fluid. What we wanted to do was theoretically easy, make a phone call to have some sent to us, but in reality we had no phone service and had to travel to the top of the mountain to just get enough to make a phone call. The trip ended up taking about three hours to reach the top were we made the call.
Now we had all the supplies we needed so we set up a fire so we could cook our foods and warm up since it wasn't exactly the warmest weather. There was a stream running through our campground which we ended up damning so we could cross it easier. It was very enjoyable damning it because the more rocks you added, the less water would trickle by. So we decided to go for a hike on of the other days. We planned on being out for four to five hours so we brought plenty of water and food. There was no trail, we were just wondering in the woods so we had to mark trees no and then so we wouldn't get lost. Getting lost on a mountain is basically suicide. A few hours into our hike, we accidently ventured into a bears den. Luckily they were not present at that moment, but as we started walking away, we saw the bears returning which was pretty scary. If you get to close to a bear while it has its cubs, you're in a lot of trouble unless you can outrun it. Not only did we encounter bears on our hike, but I almost step on a rattle snake, which explains while I'm even more terrified of snakes now, but fortunate enough for me, I heard the rattle go off and quickly avoided it.
In this vacation I learned some necessary survival skills and how I don't have to relay on new technology to survive. This trip meant a lot to me, not only was I with my family but I was also on my own at the same time. It was a very exciting a memorable vacation that I hope one year I can out do by going to a different mountain and try to survive with even less technology.
Dear Reader: This page may contain affiliate links which may earn a commission if you click through and make a purchase. Our independent journalism is not influenced by any advertiser or commercial initiative unless it is clearly marked as sponsored content. As travel products change, please be sure to reconfirm all details and stay up to date with current events to ensure a safe and successful trip.
---