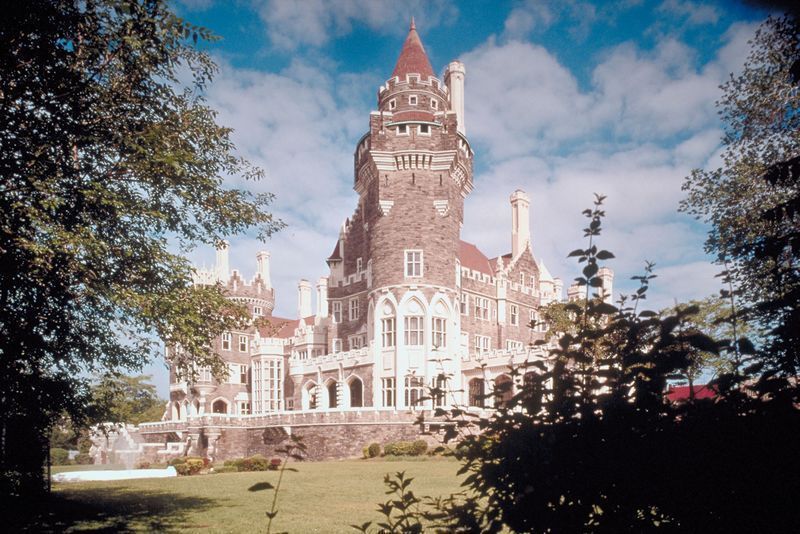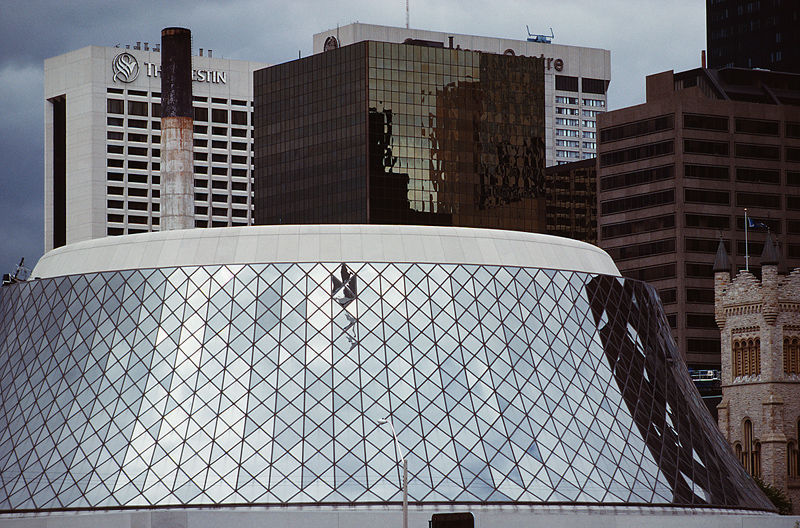 I wonder who said it first, the saying "there's a first time for everything." When I experience something different or unexpected, I often find myself joking around with this quote. Normally, the idea of the unknown is intimidating for me, but it simultaneously fills me with curiosity and fascination. Unsurprisingly, I became ecstatic when I found out I was leaving America for the first time in my life. In the summer of 2009, I flew to Hangzhou, China, known as the most scenic and beautiful city of the country.
It really was a first of many things for me: twelve hour plane ride, extreme jet lag, foreign country, exotic Asian cuisine, and culture shock. Strangely, culture shock crept onto me unexpectedly. Although it should've been obvious, being a Chinese American, I figured my Asian characteristics would blend me in perfectly.
How wrong I was. I told friends and family thereafter: "I really am American!"
At first, China amazed me. The scenery was stunning! Whether it was as majestic as the Grand Canal, or as bustling as Hefang Old Street, or even as academic as the National Tea Museum, nothing stood out to me more than the West Lake Pearl. Reflecting its name, the lake was sparkling whenever I passed by on bus or strolled on its banks. I never saw water so clear and smooth, with delicate pink and white lotus flowers springing forth from its surface. Only the fish and antique wooden boats quietly disturbed the lake.
Despite being surrounded by landscape hailed as national treasures, I soon became critical of China.
            In China, the main modes of transportation are walking, bicycles, buses, and taxis, unlike America where the streets are saturated with cars. Normally, walking or taking public transportation wouldn't bother me, but it did when the weather constantly jumped over ninety degrees Fahrenheit in Hangzhou. I was sweating constantly. Mosquitoes loved me. My face was always a shade of bright pink to deep red.
More frustrating was that I was risking my life as a pedestrian every time I stepped onto the sweltering streets. In America, pedestrians are given priority when crossing the road. In China, it's cars first – pedestrians later. Are you in the way of an incoming car? They'll honk at you and barely drop their speed. It's your turn to cross the road? Good chance that there'll be cars running a red light. What perplexed me was the amount of jaywalking in China despite the oblivious nature of drivers. They crossed the road with speeding cars as if it was nothing!
Culture shock further drained me as I interacted with people. I never would have thought how inadequate my Mandarin was until I came to China. Every time I opened my mouth, it was revealed that I was a foreigner. It was no surprise when my family and I were ripped off a few times while shopping or even when riding the taxi. It was as if everyone was trying to trick me, or gloss things over because I was a foreigner.
As my trip neared its end, I was eager to go home, but as I rode the bus that passed through West Lake Pearl for the last time, I was once again mesmerized by its crystallized surface and fog that gently enveloped the lake's banks and delicate flowers. I came to a realization that instead of enjoying my trip in its entirety, I became distracted by complaints due to my own naivety and opposition to change. To truly appreciate "a first time," maybe I just needed to be more open minded.
Dear Reader: This page may contain affiliate links which may earn a commission if you click through and make a purchase. Our independent journalism is not influenced by any advertiser or commercial initiative unless it is clearly marked as sponsored content. As travel products change, please be sure to reconfirm all details and stay up to date with current events to ensure a safe and successful trip.
---