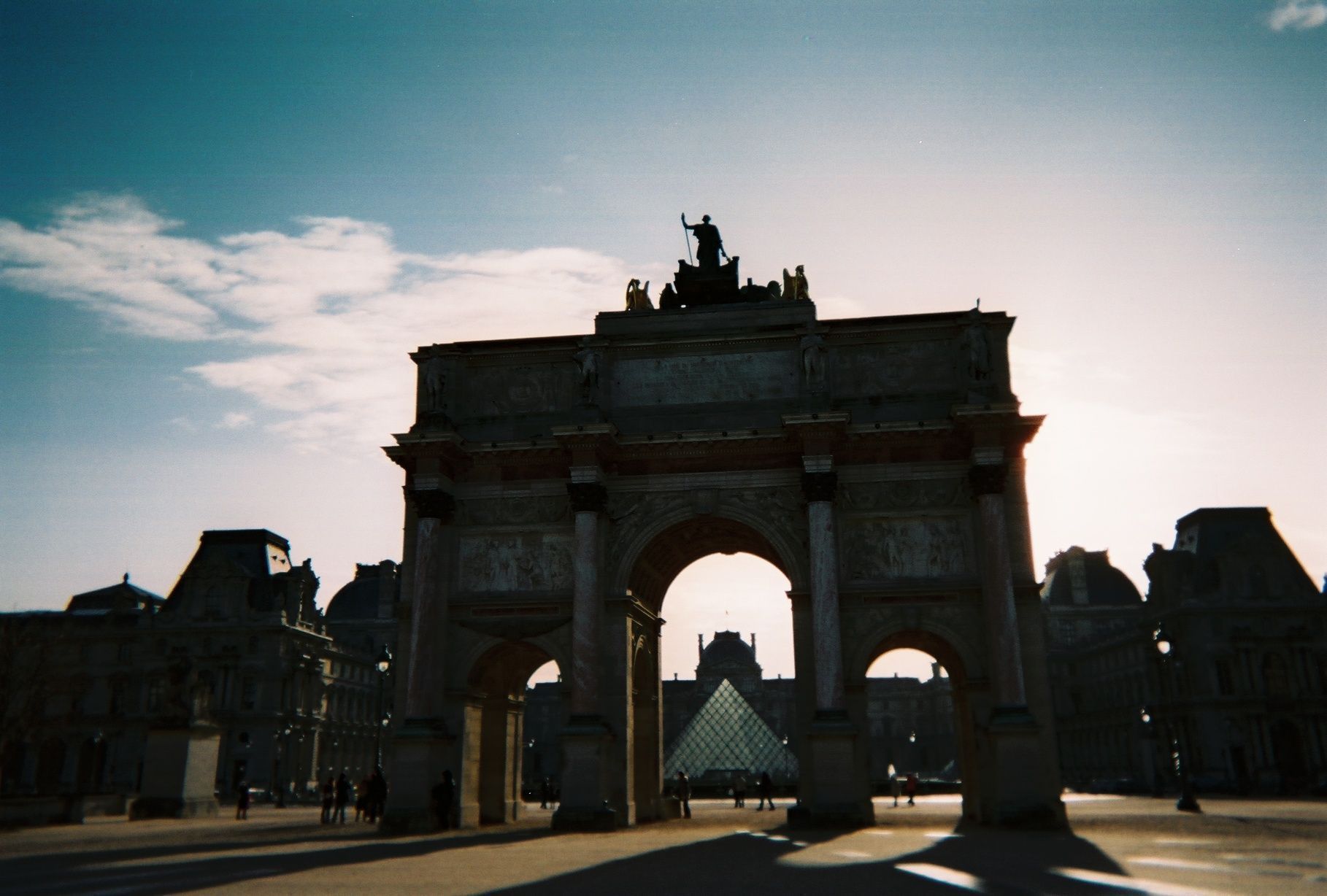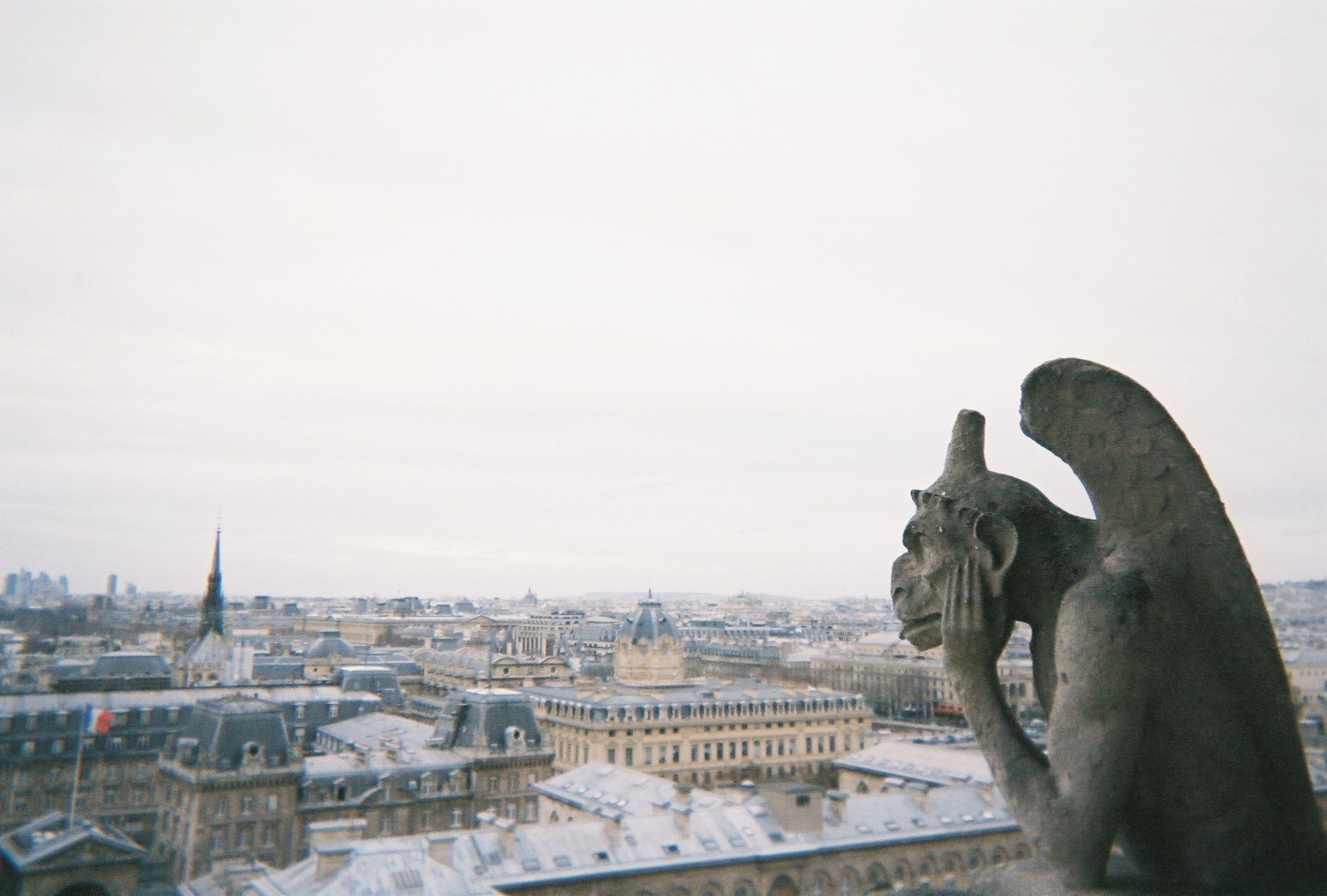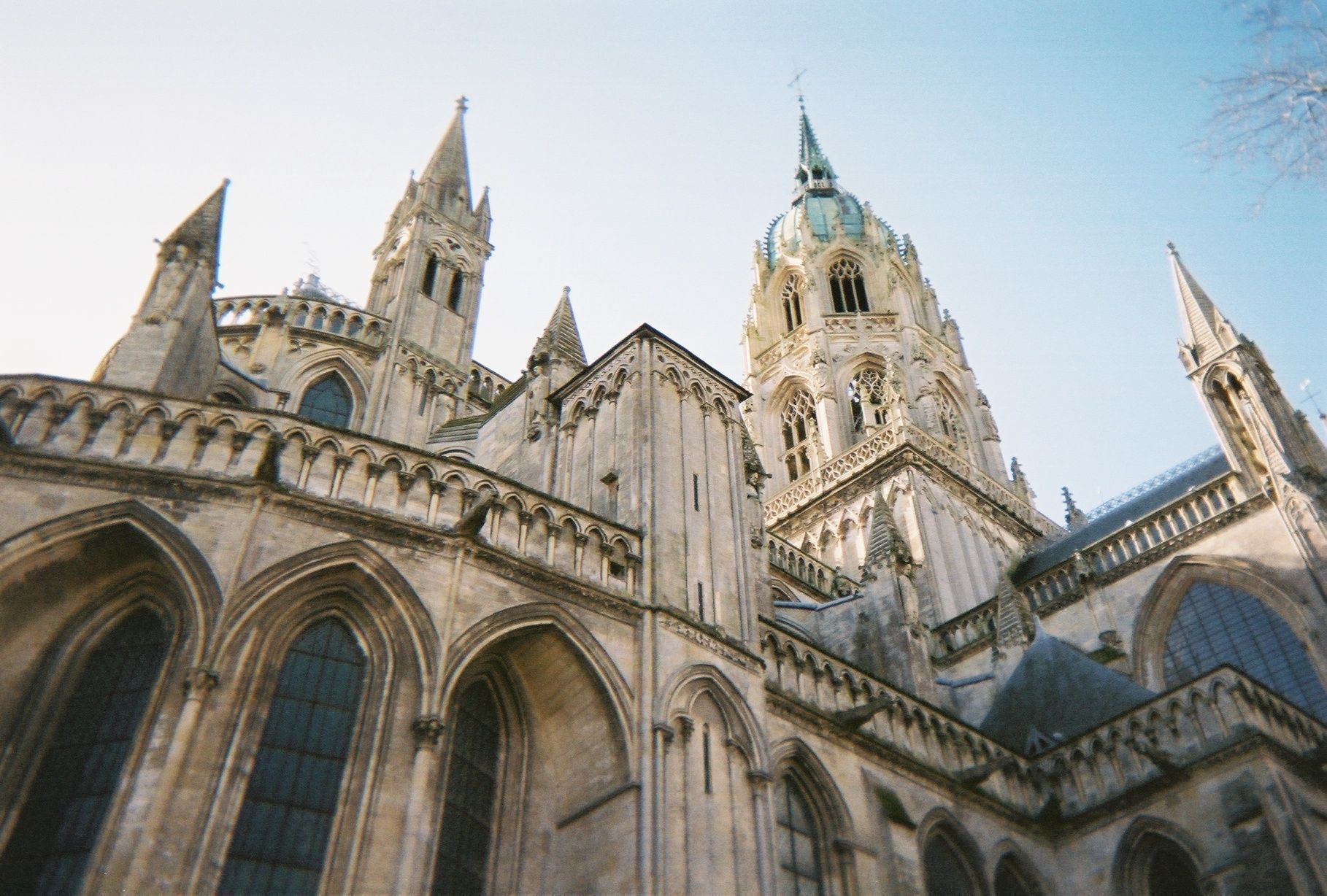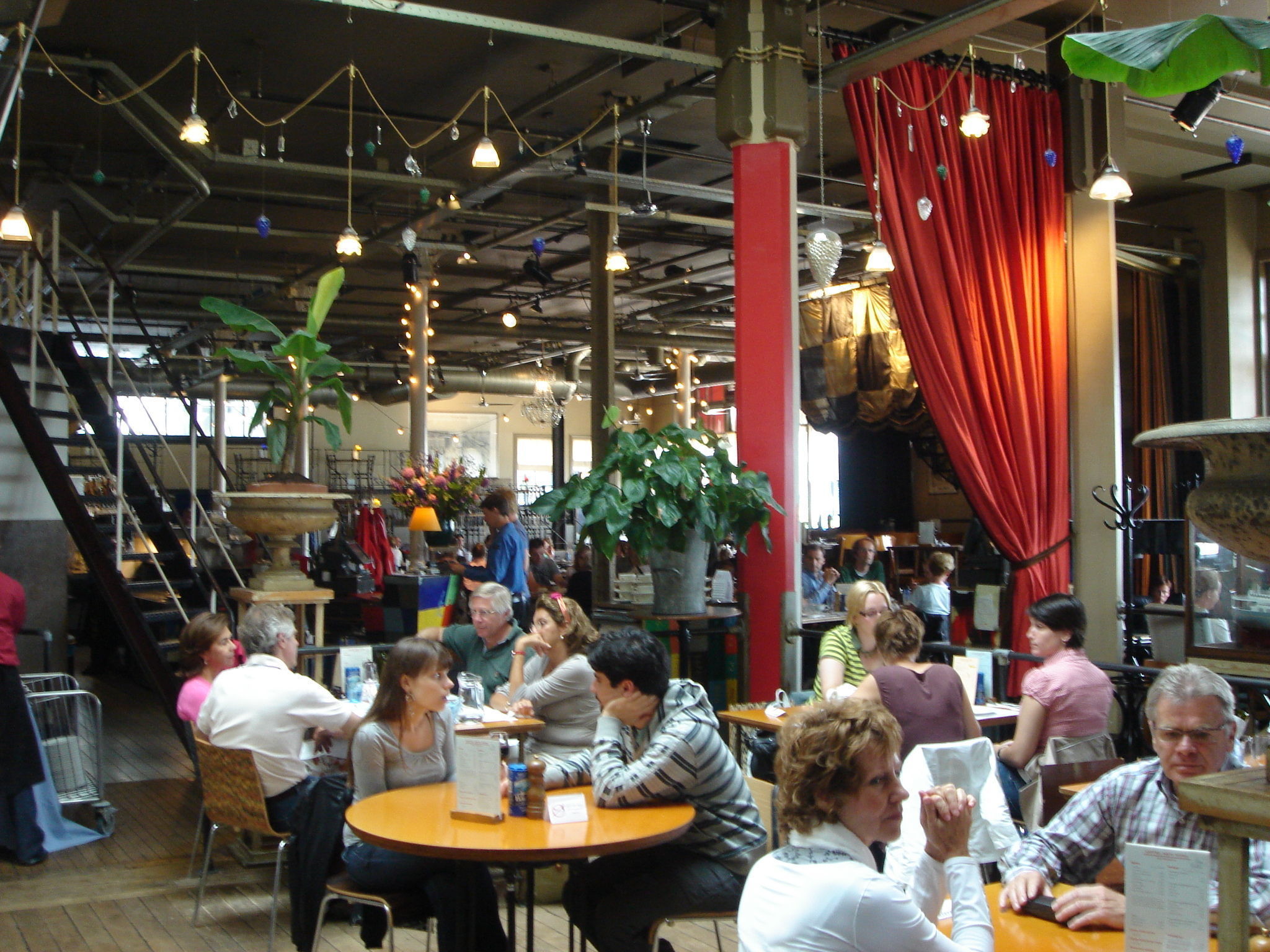 Every year my school takes about two weeks out of its rigorous curriculum in order to offer its students the opportunity to research or study a topic of interest to them. This opportunity, called miniterm, also allows students to travel across the world in supervised groups to research abroad. Earlier this year I travelled abroad to France to study history and art through the ages. I went with a group of eight students and four adults to see all the sights and museums of Paris, some of the castles of the Loire Valley, and to visit French students and families in some of the smaller towns. I really was able to get the full experience even though we were on a very limited budget.
We started in Raleigh and took a red eye flight to Paris. That might have been the longest flight of my life. It also served as my first interaction with a French native. My neighbor on the plain behaved similarly to those people star actors have to sit beside on flights. The loud music, movies, chatter, smells… needless to say it was a fun night. Upon arriving in Paris with a total of 30 minutes of sleep, I re-joined my group, having been separated from them for the duration of the flight. We started out on our first day on the town. It was 7 am and we headed out to the metro to our first hotel. We were extremely lucky to have with us Victoria, our tour guide and resident French expert. She carried the rest of us through the metro, train stations, Parisian shopping, eating, and anything else French, really. From the metro we walked to our "home", the Perfect Hotel of Paris, which was described to me as "the best quality hotel for the budget we were on." The hostess was nice, breakfast was complimentary, and everything else served its purpose.
Our time in Paris was spent in exhaustion, running all over town, visiting monuments and museums, experiencing all of the beauty, smells, and street vendors it had to offer us. I was able to see almost every piece of art I had studied in the numerous classes I had taken. I stood in awe of the centuries-old churches and cathedrals towering over me and was completely humbled by the accomplishments of the French people throughout history. The sheer age of the city and the vitality of the people hit me with a force stronger than I had ever felt. This was indeed a place of great remembrance and culture. We had dinner with four French English majors in one of the small towns outside Paris. We sampled French traditional meals and really got to know the students. From Paris, we visited the Chateau de Angers, among many other castles of the Loire Valley. I again stood in awe at such glory and magnificence that we in the US couldn't begin to imagine. I visited a cathedral that claimed an impressive 1000 years standing. I was able to pay tribute to the legendary millennium old femur of William the Conqueror. Finally we concluded our trip with a visit to the D-Day beaches and the silent and breathtaking American Cemetery before returning to Paris for a final day before out flight back home. 
My first time out of the states was an experience that I will never forget. As I recently lost one of my good friends who went with me to France, I will hold this trip in my heart as one of the best times of my life.
Dear Reader: This page may contain affiliate links which may earn a commission if you click through and make a purchase. Our independent journalism is not influenced by any advertiser or commercial initiative unless it is clearly marked as sponsored content. As travel products change, please be sure to reconfirm all details and stay up to date with current events to ensure a safe and successful trip.
---