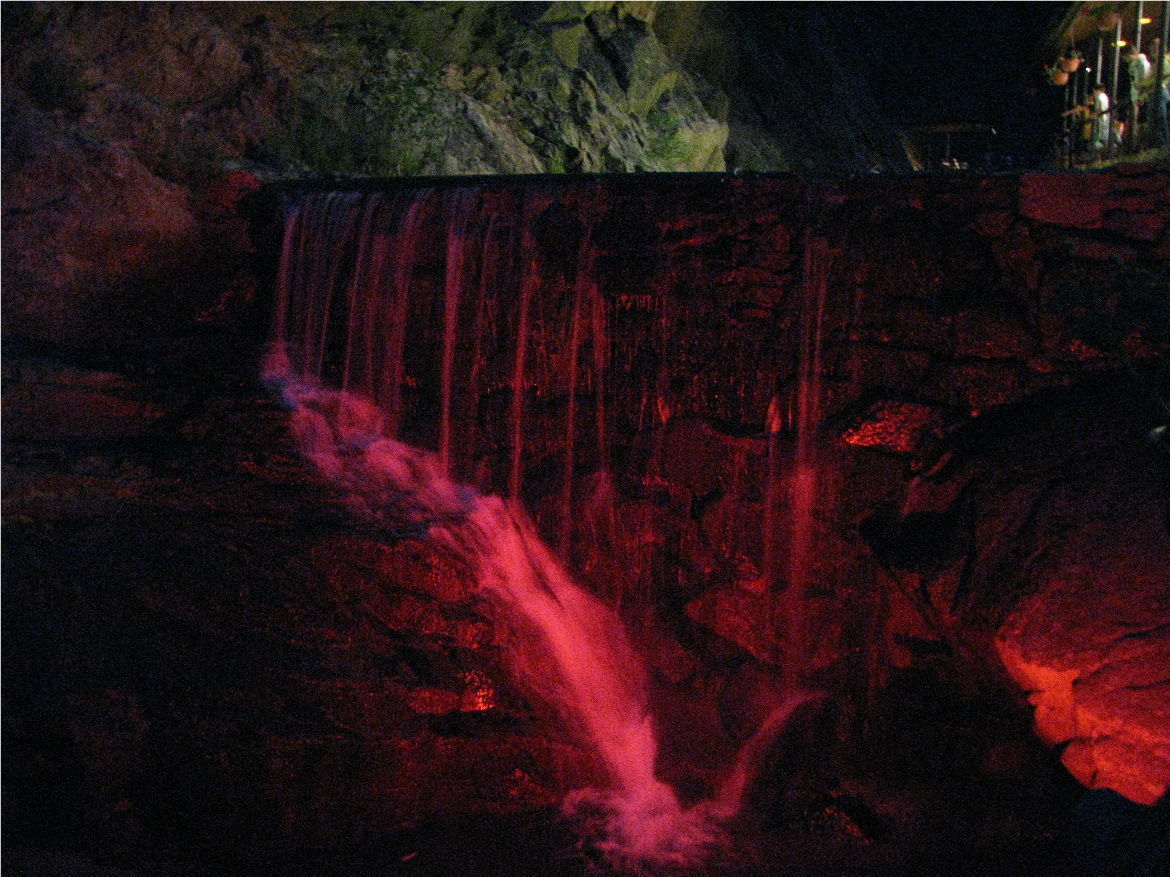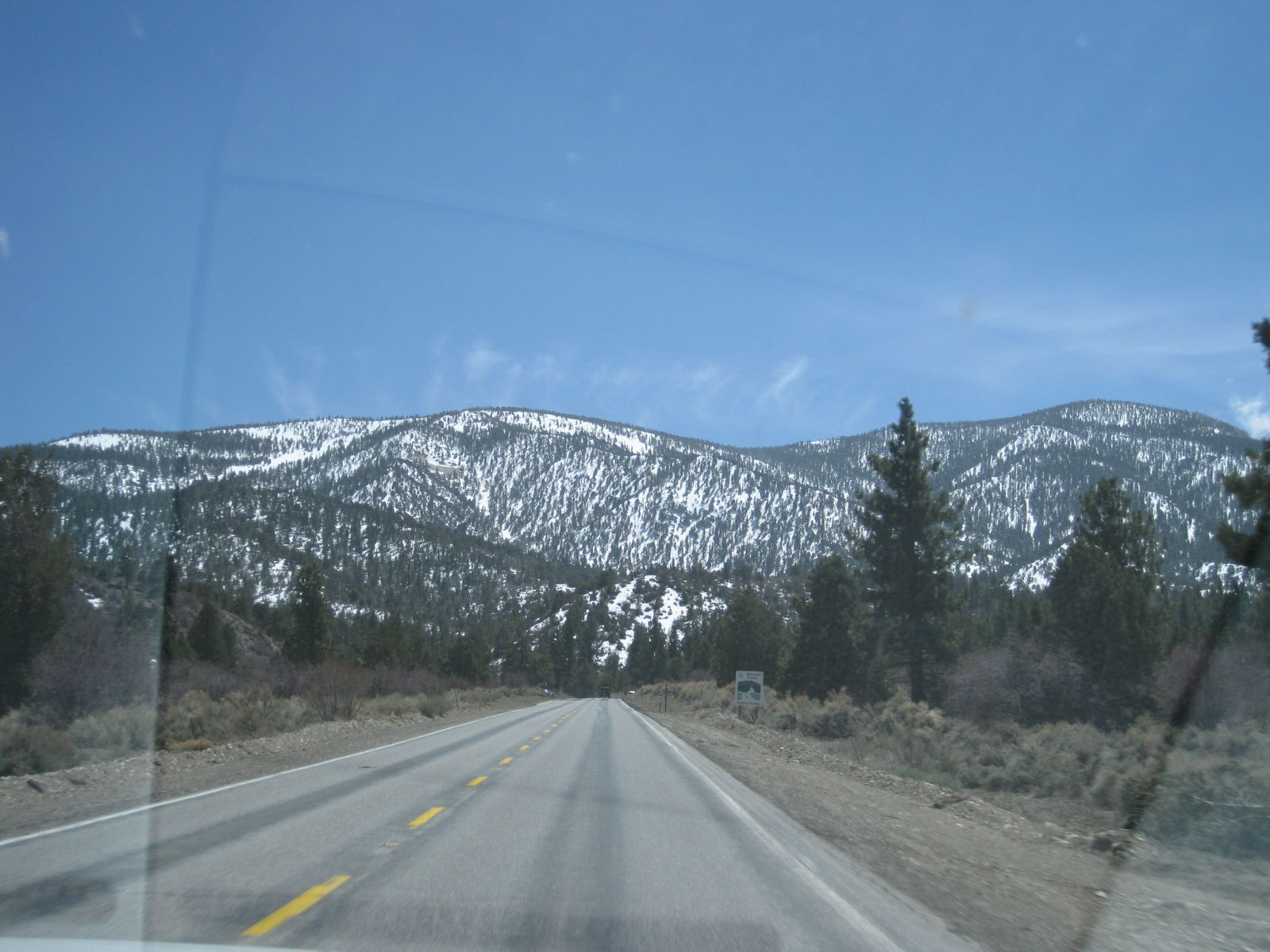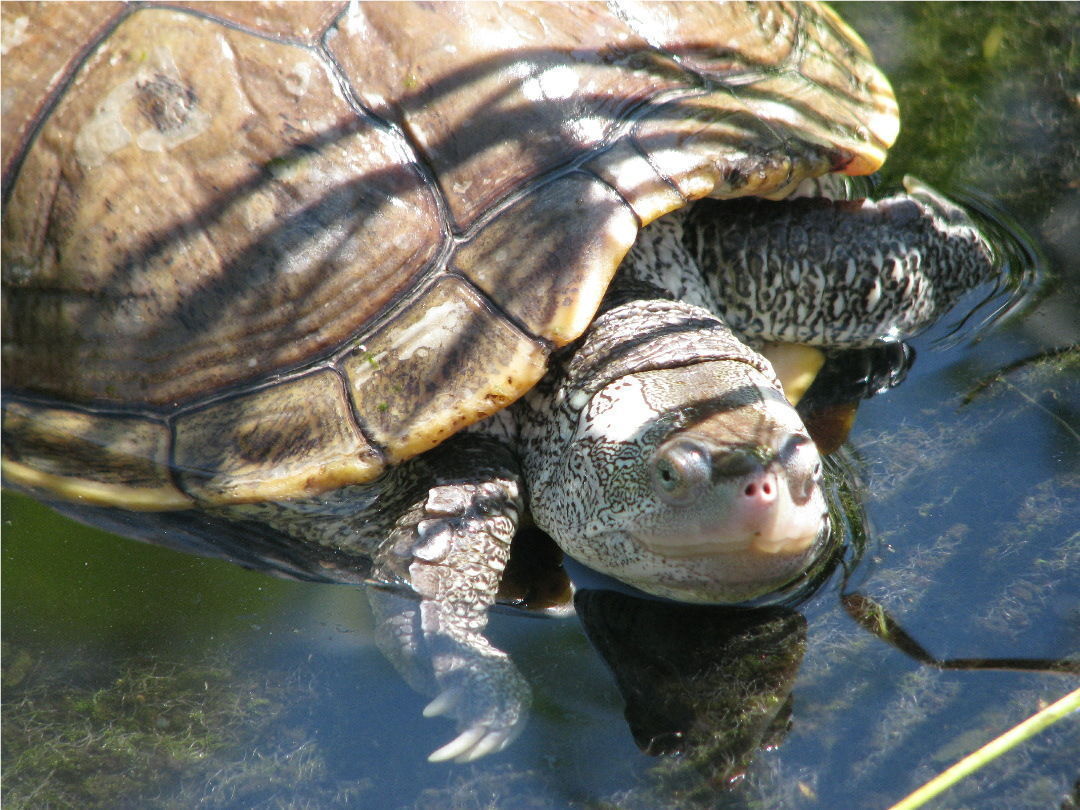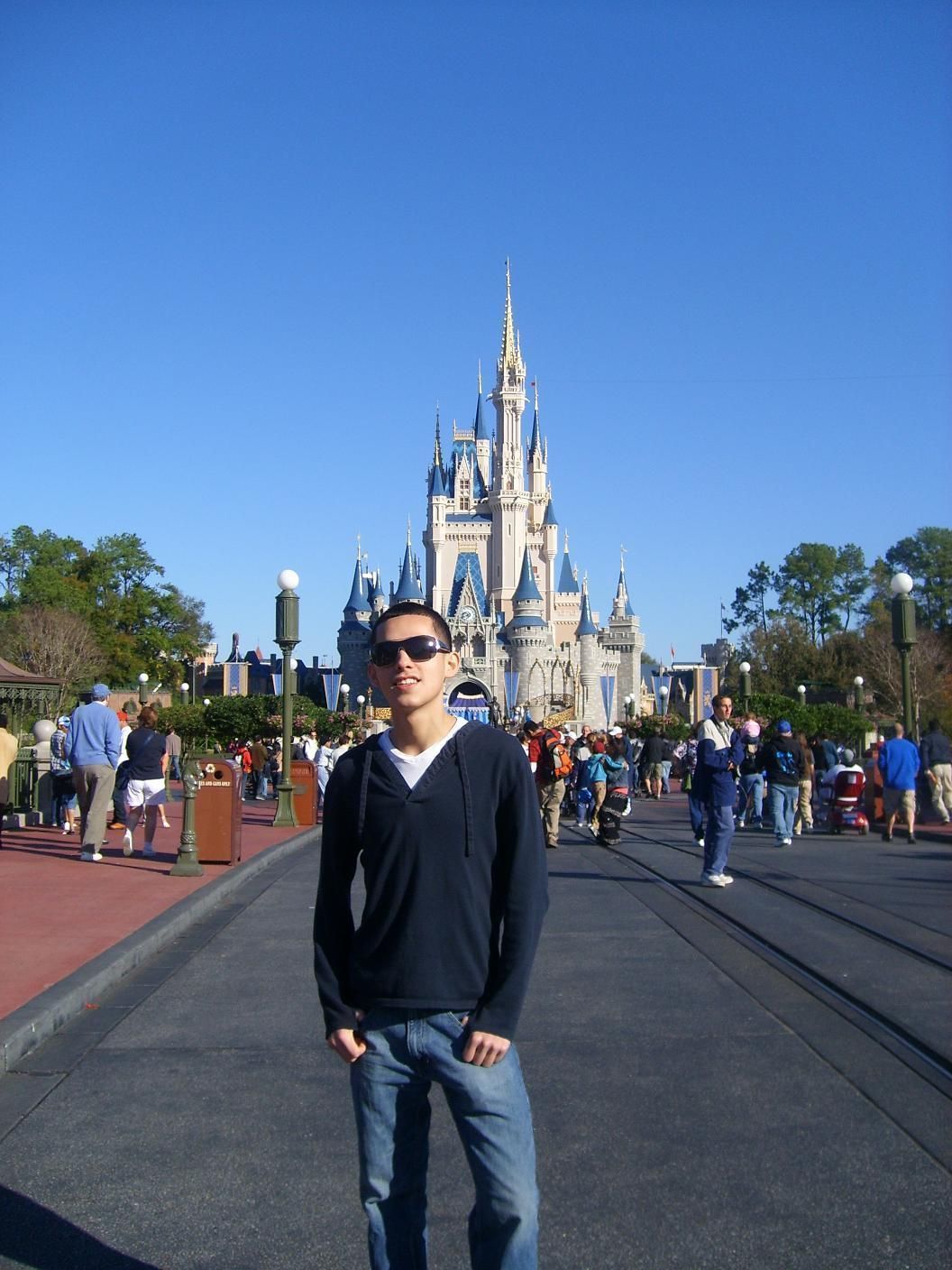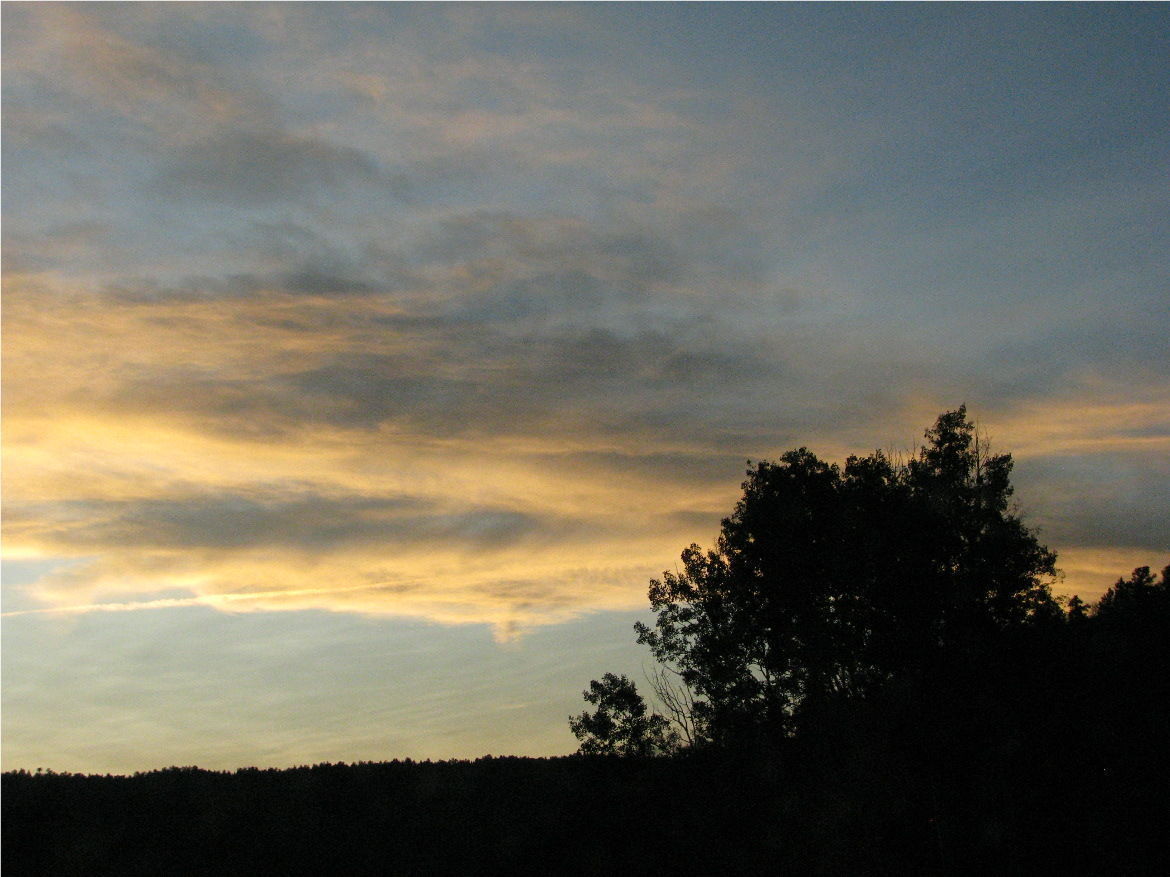 My trip to Colorado started with a nine hour drive from Utah. The drive consisted of terrifying speeds on curvy mountain roads to nonmoving traffic. I usually like long drives, but this drive was a bit much. I would have gone literally insane if I hadn't had music to listen to.
My family chose to go to Colorado, because we own a business up there.  Since my dad was planning on going there anyway, we decided to come with him and make a whole trip out of it.  My dad does business with a lot of local restaurants, so we got to dine pretty nice every night.
After exploring Boulder on the first day I realized how different Colorado is from Utah. One thing that makes them different is their eco friendly way of life. Next to every garbage can is a recycling can, a lot of people ride bikes, and everyone seems more easy going. Their dressed was more laid back and we were all dressed up for dinner, so I felt like everyone was giving us weird looks.
We stayed at the Marriot Fairfield Inn. It was a nice hotel, but it was so quiet that it felt like we were the only guest. The whole time we stayed there, we only saw a few people, yet every time we went to the concierge lounge all the desserts were gone!
 My family and I visited the Downtown Aquarium in Denver, which was neat, but it didn't take much time to see everything it had to offer.  One place I did really enjoy going was Sunflower Market which was right next to our hotel. Sunflower Market is a big health food store that carries everything you could possibly imagine.
While in Boulder we took a tour of the Celestial Seasonings building. We thought it would be fun since my family has a collective love of tea, but we thought wrong. It turned out to be very boring. I feel like I left with a greater knowledge of tea and how it's made, but it wasn't entertaining in the least. At the end, when the tour guide was asking if anyone had questions, my ten year old sister was tempted to raise her hand and ask, "where is the nearest exit?"  I can't say I blamed my sister for wanting to cut it short.
Halfway through our trip we drove up to Colorado Springs and stayed at a Marriot Fairfield Inn there.  On our first day there, we visited Seven Falls, which is a very pretty waterfall.  While viewing Seven Falls I met an extremely friendly young boy, who wanted to be my personal tour guide.  He showed me all there was to see, which consisted of the waterfall and some fish.  It probably would have been uneventful without him.
 The next day we went to Chapel Hill Mall and did a bit of shopping.  I feel that no vacation is complete without shopping. We also ate at The Mona Lisa, which is a fondue restaurant. I liked the surrounding area, but the restaurant itself was dark and cramped. If you're looking for good fondue, I'd suggest The Melting Pot which we also dined at during our trip. We spent some time at the Cheyenne Mountain Zoo, but it was early July and way to hot to be fun.
The little things made my trip to Colorado fun, not the big tourist traps. I enjoyed relaxing and just spending time as a family. The best part is I created valuable memories that I'll never forget.
Dear Reader: This page may contain affiliate links which may earn a commission if you click through and make a purchase. Our independent journalism is not influenced by any advertiser or commercial initiative unless it is clearly marked as sponsored content. As travel products change, please be sure to reconfirm all details and stay up to date with current events to ensure a safe and successful trip.
---