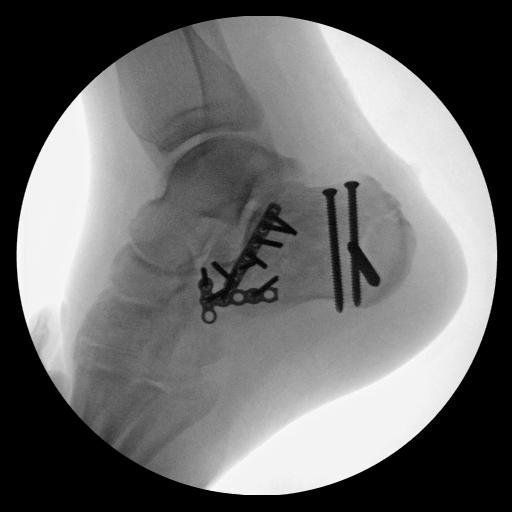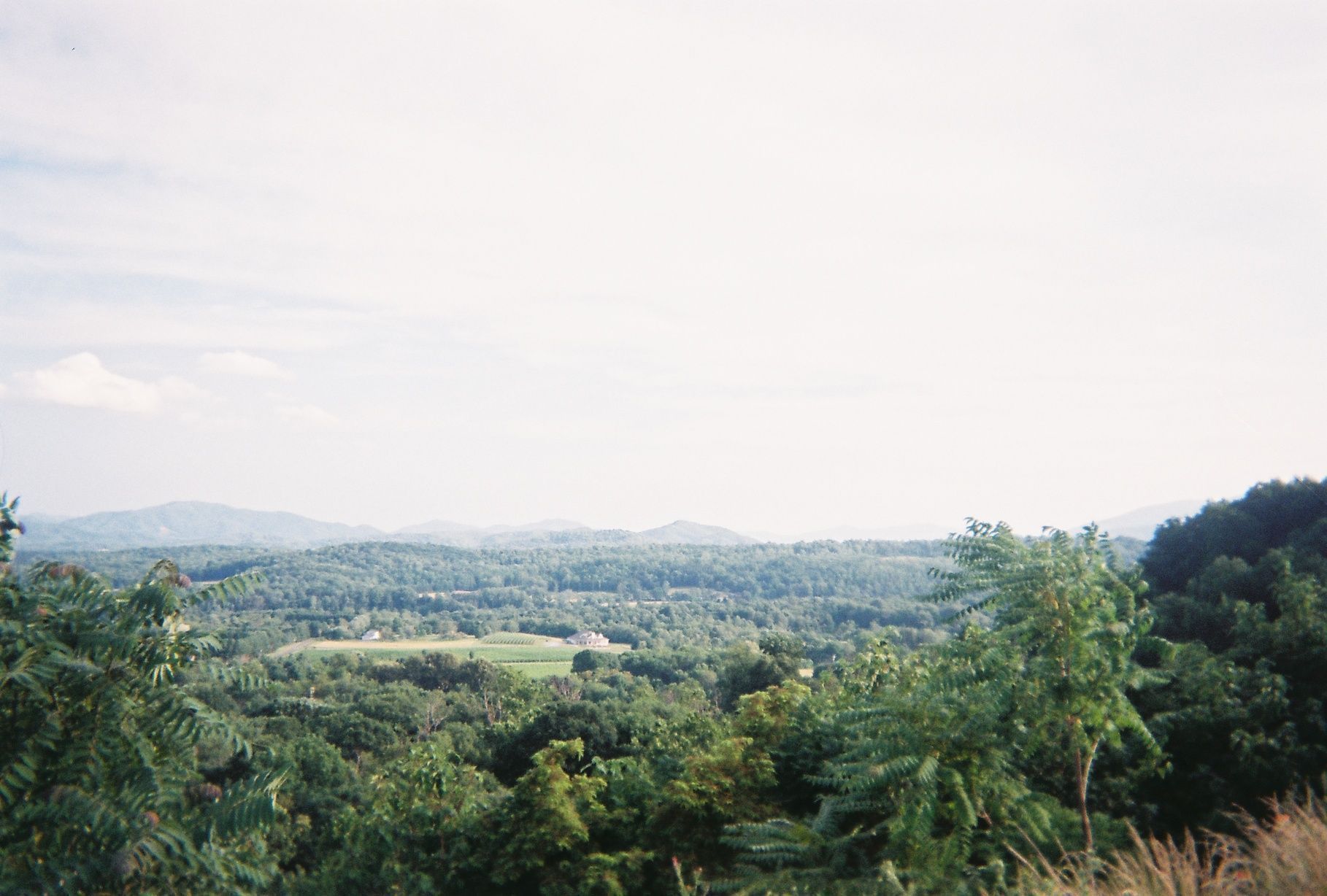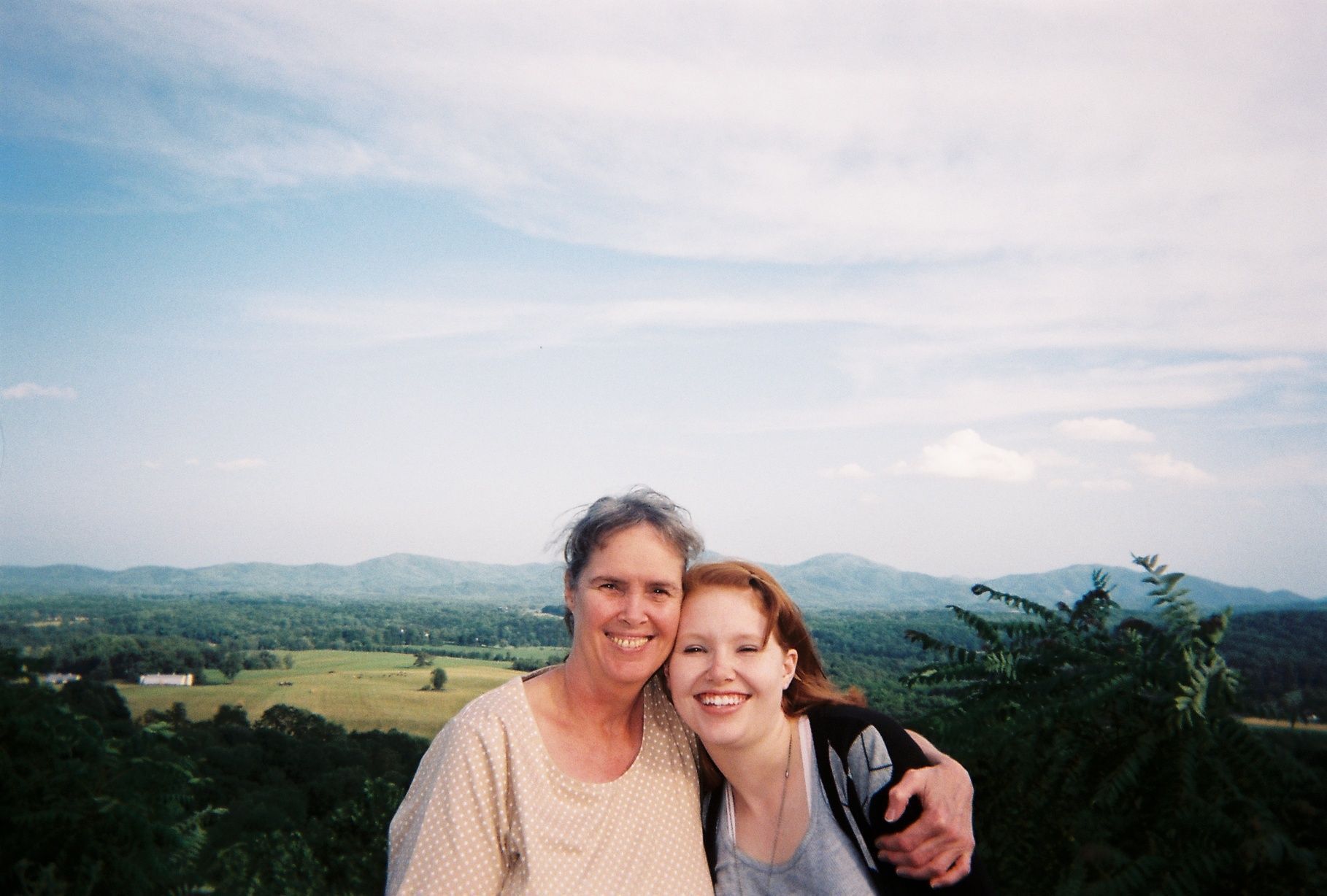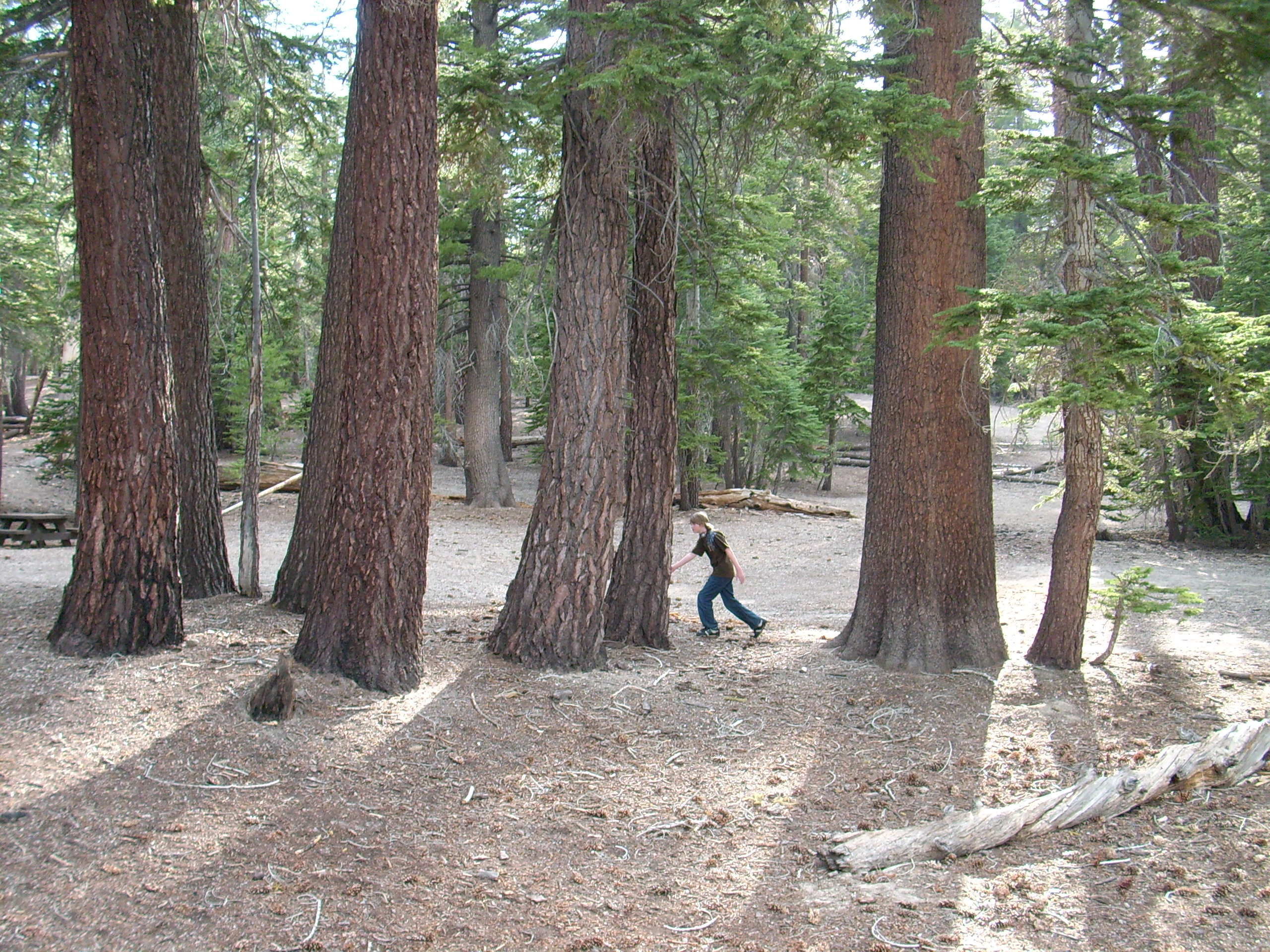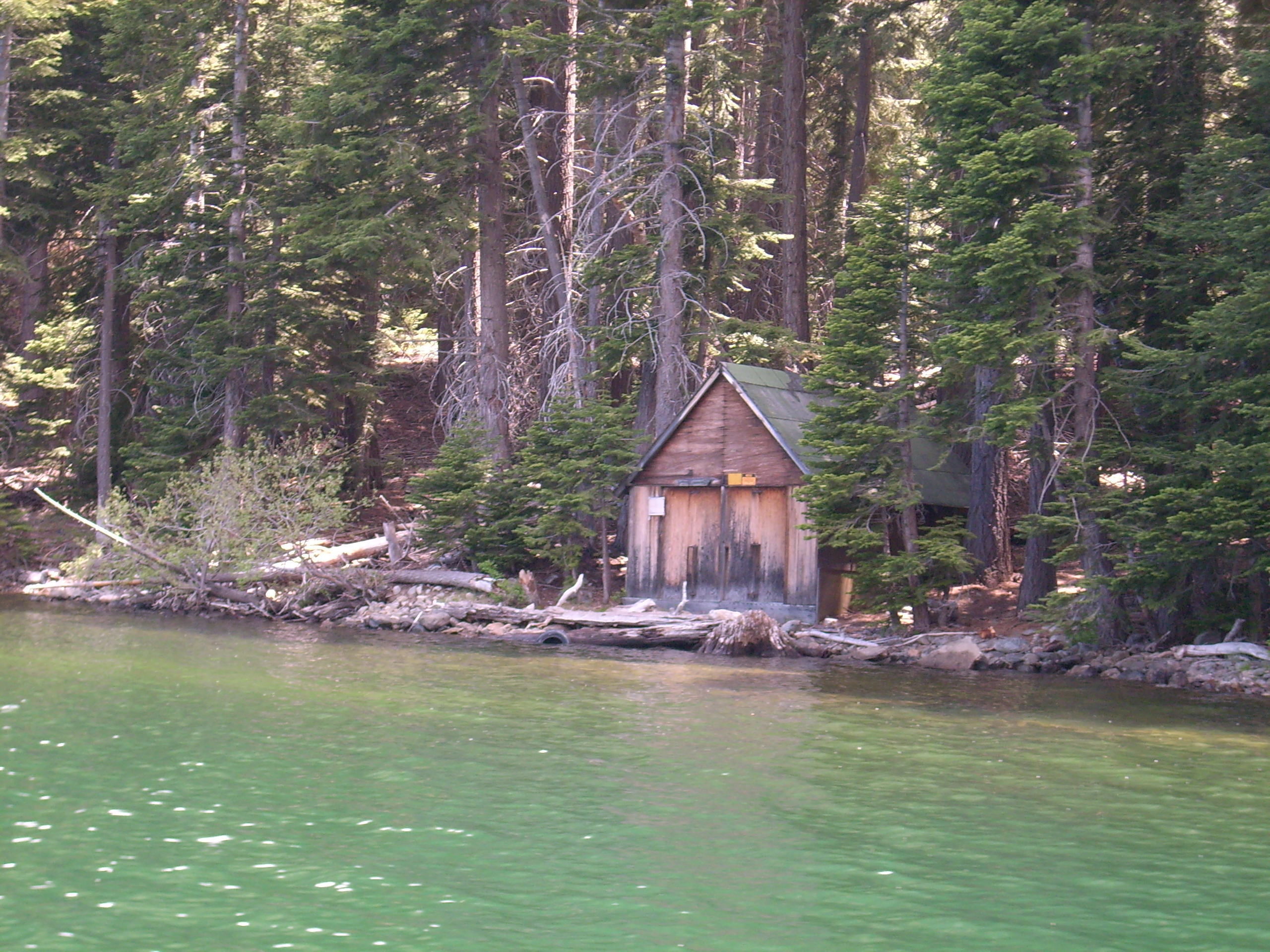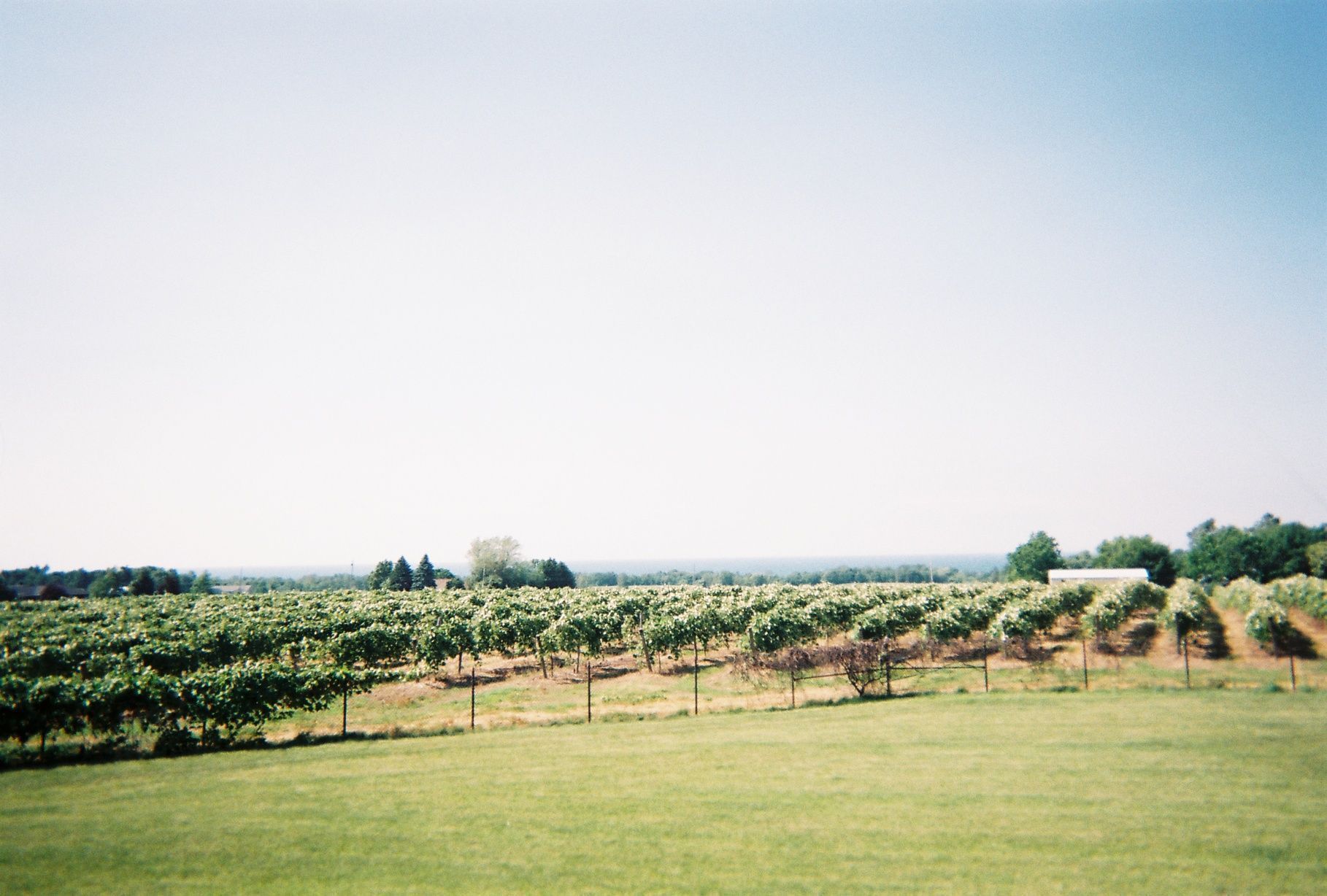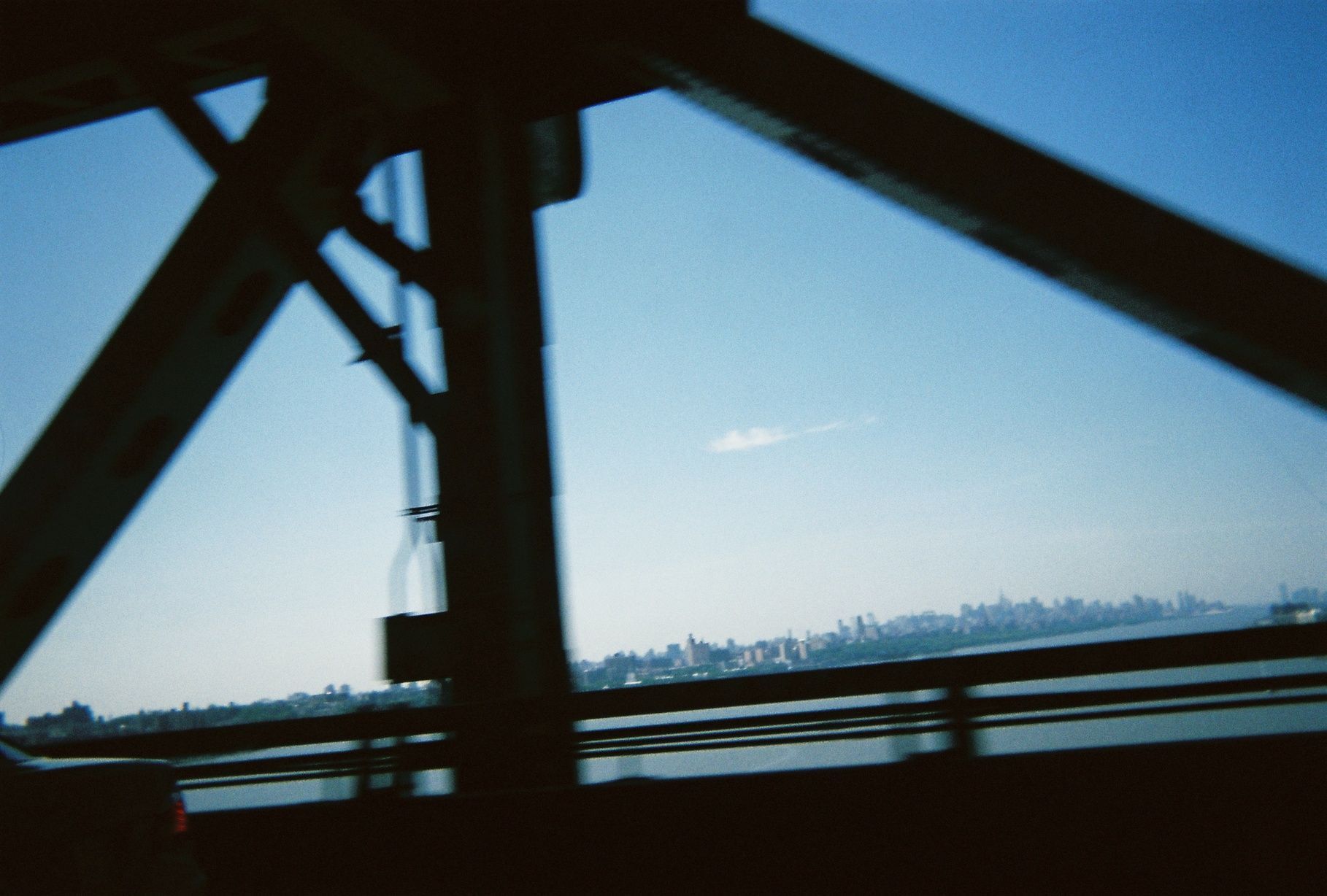 On June 13, 2010, my mother, grandmother, and I set out on a journey to determine where I shall begin my adult life, a half cross country trip to find my perfect college. While we did discover the perfect college, we also learned many important travel tips, which I am glad to share with you now.
1. Bumper stickers are not the best souvenirs to collect: On our second day of traveling, we found ourselves entering Virginia. In the welcome center, a nice old lady named Tootsie gave me a "Virginia is for lovers" bumper sticker. From there on out, I was on a mission to collect bumper stickers for each state we visited. It was an epic failure. I was only able to purchase one "I <3 NY" sticker. No other bumper stickers were to be found.

2. Gas stations make an excellent alternative to state welcome centers: Rolling into Iowa, we decide to stop at the welcome center. Unfortunately, the welcome center is a bit off the beaten path. About five minutes off the highway, we arrive at the welcome center only to find that it is closed for the day. Defeated, we made our way to a nearby gas station. In this gas station, we found immense joy; there, in the middle of the store, stood two mannequins. One was dressed in a wedding dress; the other was dressed in a skin tight leopard mini dress. All this in a gas station.
3. If you must pass through New York City, take a taxi: George Washington Bridge = Hell on Earth. Us small town girls, from Arkansas, find ourselves suddenly immersed in noontime bumper-to-bumper NYC traffic. We are in the far left lane when we see that merely feet away our exit lies on the far right. Squeezing between cars, we just barely make it to the exit. However, we miss our next exit which was just inches past the one before. Being lost in a shady part of NYC is not fun. Take a taxi.
4. If you pass through Pennsylvania, take a look at the grapes: Simply put – you will never see more grapes, and they're absolutely beautiful.
5. Always take the scenic route: Virginia has the most breathtaking scenery I have ever seen. The scene from an overlook atop a Virginia mountain will never escape my mind's eye. Mountains, farms, fields, and so much green. Promise me you will stop to see it too.
6. Last but not least, you can do WAY more than you know: On our trip, we, three girls who have never lived in anything more than a small suburban area, conquered New York City traffic. We, three completely directionally challenged women, only lost our way a couple times. We, three southern belles, faced the indifferent attitudes of northern folks. And, in the end, we were able to laugh about it all. In the face of danger, we held our own and had an experience of a lifetime.
 
Dear Reader: This page may contain affiliate links which may earn a commission if you click through and make a purchase. Our independent journalism is not influenced by any advertiser or commercial initiative unless it is clearly marked as sponsored content. As travel products change, please be sure to reconfirm all details and stay up to date with current events to ensure a safe and successful trip.
---