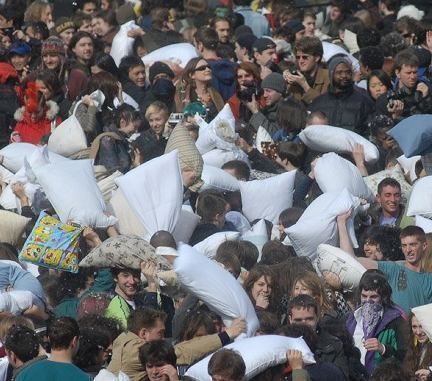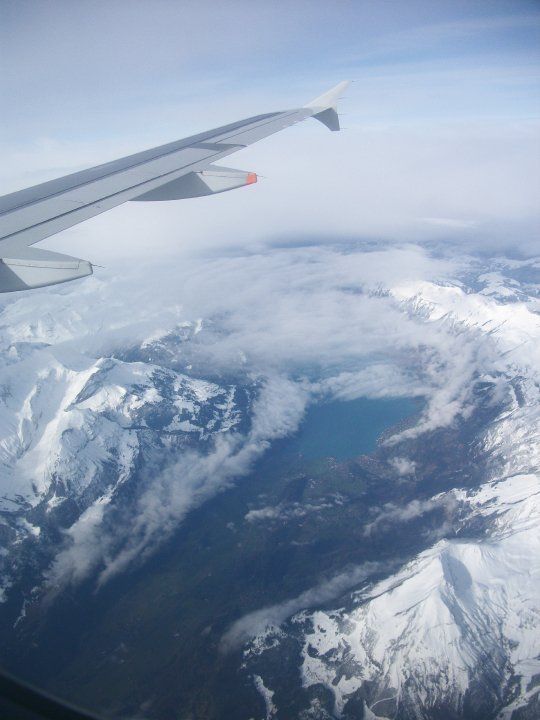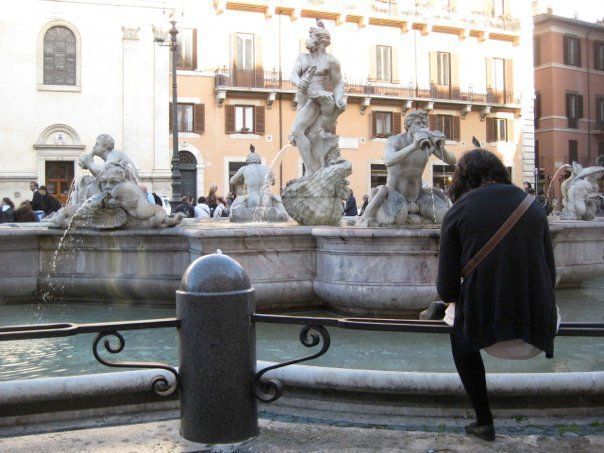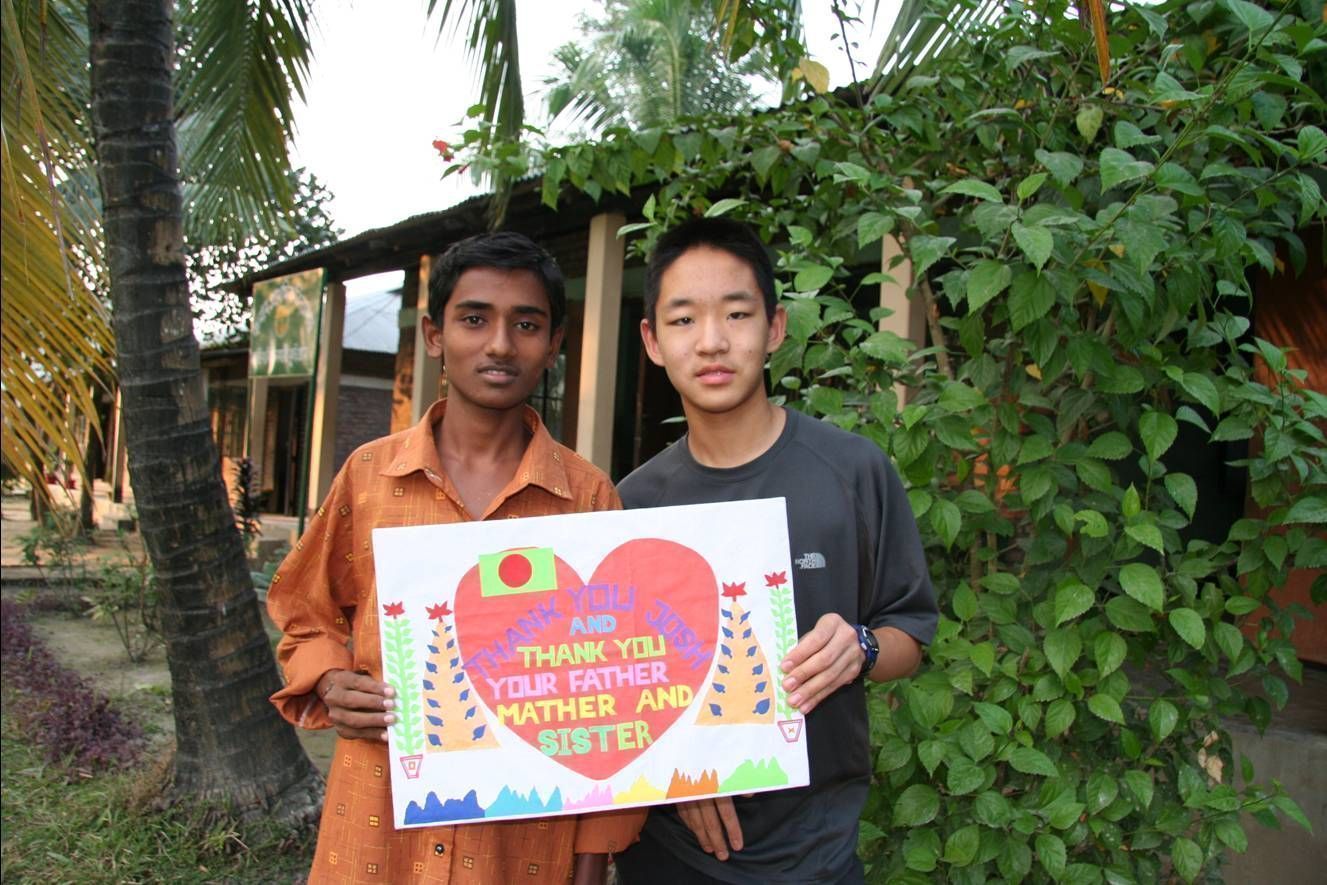 N

early four months ago, I was boarding my first plane that was designated to go beyond the U.S. boundaries, the boundaries that I've labeled home. I was more thrilled than anxious to see the world beyond the United States, and perceive its beauty with my own eyes. It's one thing to see pictures and movies, but it's a completely different experience when you are there to see it for yourself, in that moment.  Little did I know that my life was going to completely be altered as soon as I stepped on that plane.

 

"Perh-don" whispered the petite French attendant to me as I realized I had sat in the wrong seat. Her English was heavily accented by her rich, French pronunciations, and immediately I found her to be beautiful. Her golden complexion along with her soothing voice exhibited the beauty of her culture. Not only did it compliment her physically, but it made me realize that to truly grasp a culture's essence, one must get to know its people. The way they act, move, speak…are all imperative to see the culture in its most genuine state. It was this moment, where I now know that was ready to see what the Italian and Greek culture had to offer me.

 

It was in Italy where I had found myself more tempted to leave the Explorica tour group and my tour guide Italo (who was amazing by the way!), and see the world for myself. Don't get me wrong, the sites are most definitely worth seeing, and had put me in awe at times, but I was eager to see its society. Pizza magherrita, gelato, and cappuccino were dishes that nearly all restaurants carried. They say the more you eat, the more Italian you become, despite race. Shop owners lured in tourists with their "sale prices" and put up a fight every time you were tempted to bargain. "This is Italy," I thought as I kept meeting various people and I loved it. Though, I was even more mesmerized when I viewed the natural aspects of Italy; the big green luscious fields pouring with life and the towering mountains that enclosed such beauty. It was particularly in Milan where I saw how civilization didn't interfere with nature and how the two coexisted. I was quick to see how a country is defined by both society and land.  Just the sight brought an overwhelming, defining emotion to me, which had never once occurred back in the States.

 

 Greece, as I foolishly thought, wouldn't have much to offer me as much Italy had – oh how naïve I was.

To truly grasp Greece's culture, one had to understand its past. The people live for their ancestors and history. Ruins of Greek architecture and Pompeii were the places I visited and to my surprise, I felt the value of the sites. They had defined Greece to what it was today and each intricate detail of these sites, whether it was a broken wall or inscription, held a story, a story of Greece and it's people.

 

Over the course of this trip, beyond what defines a nation and its culture, I learned the most about the world and myself, and it was beautiful when I attained this realization. I learned that there is so much beyond the United States that every person just has to see for themselves. We can never be afraid of the unknown, for in the end it is the unknown that will defines us as a person – at least it had been what defined me. 

 

Dear Reader: This page may contain affiliate links which may earn a commission if you click through and make a purchase. Our independent journalism is not influenced by any advertiser or commercial initiative unless it is clearly marked as sponsored content. As travel products change, please be sure to reconfirm all details and stay up to date with current events to ensure a safe and successful trip.
---