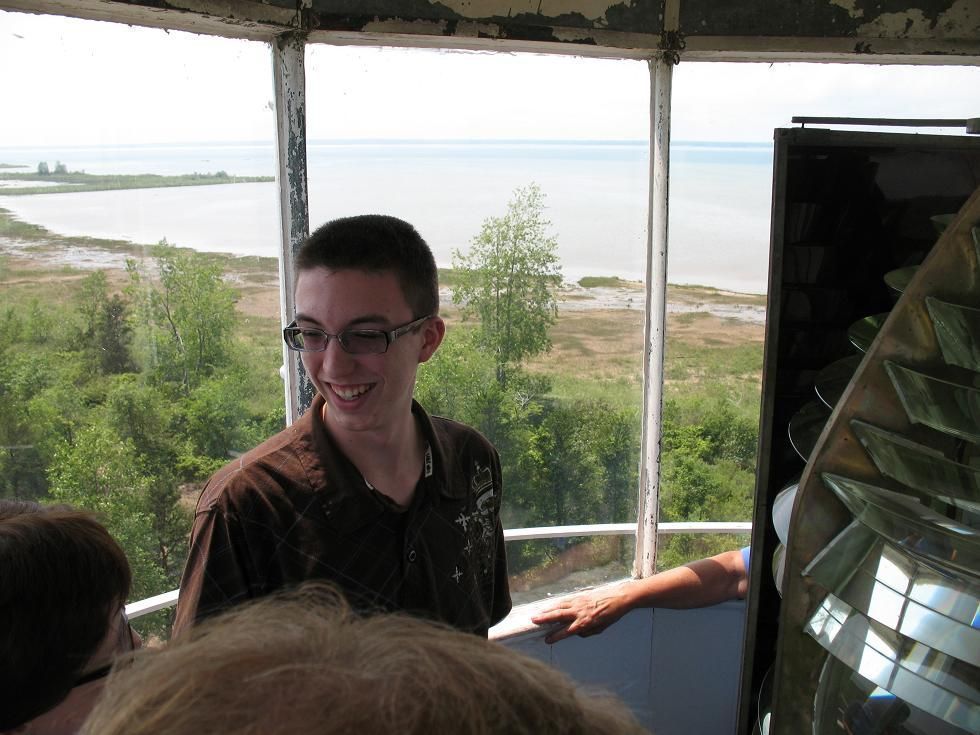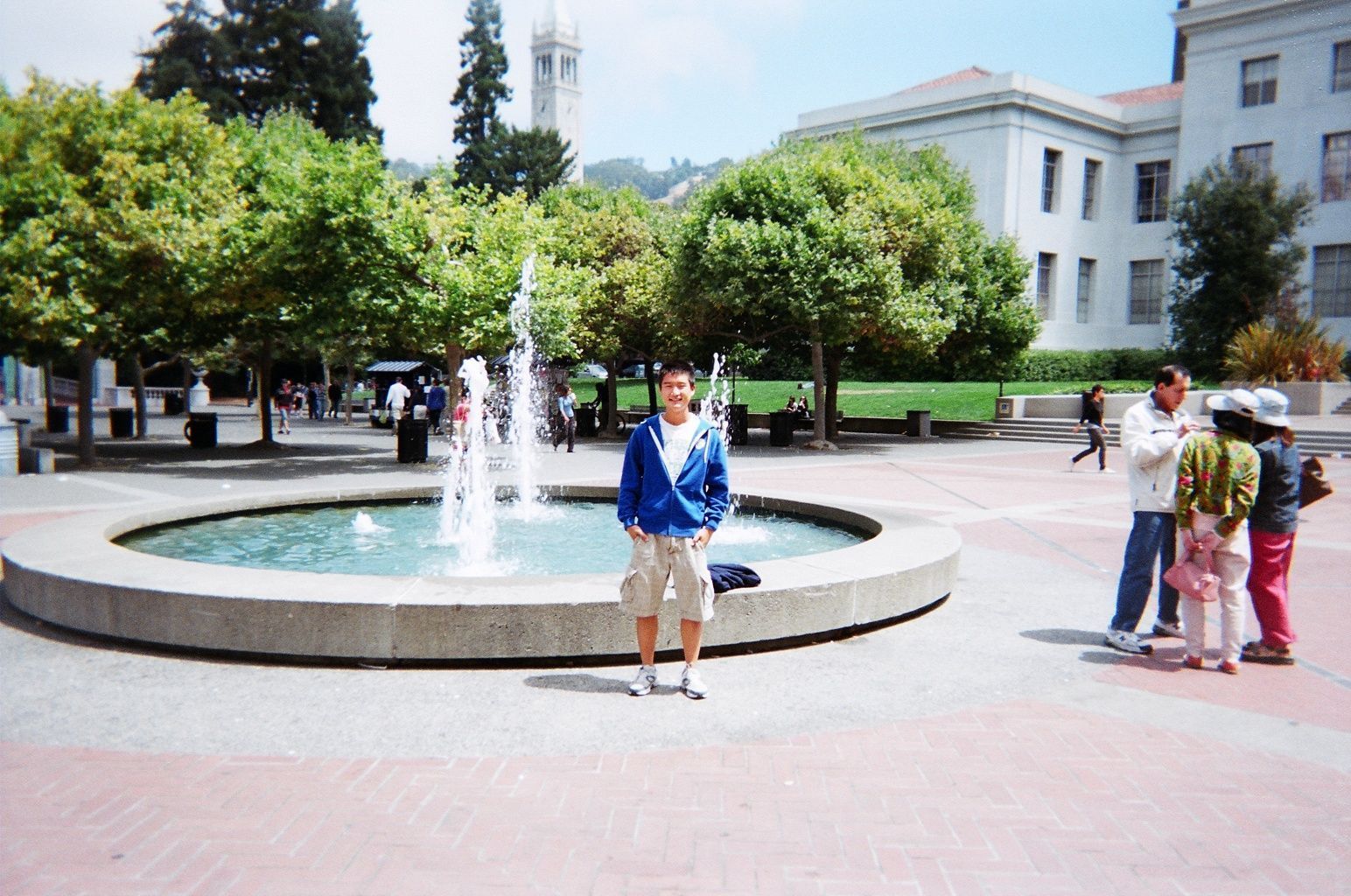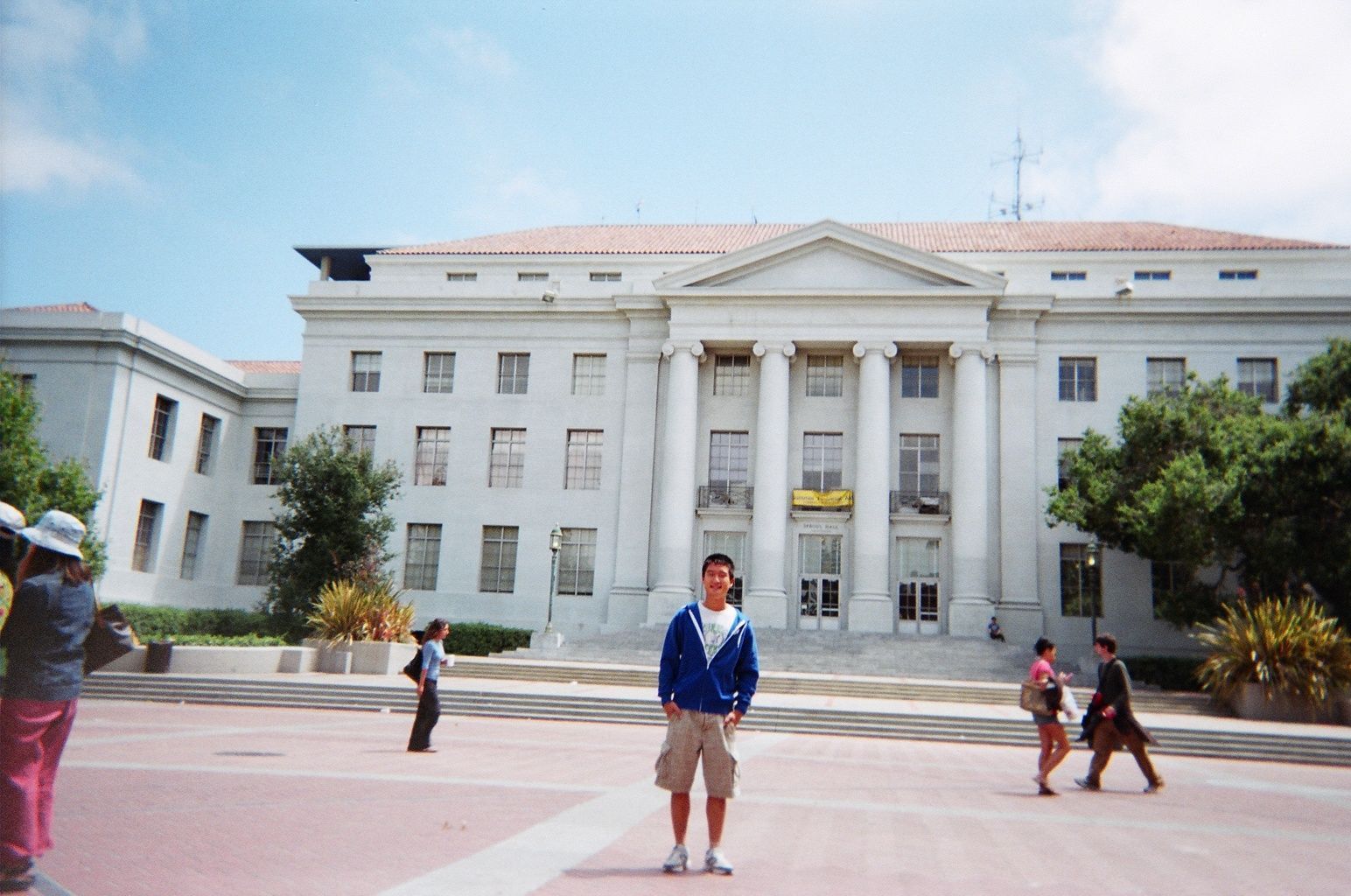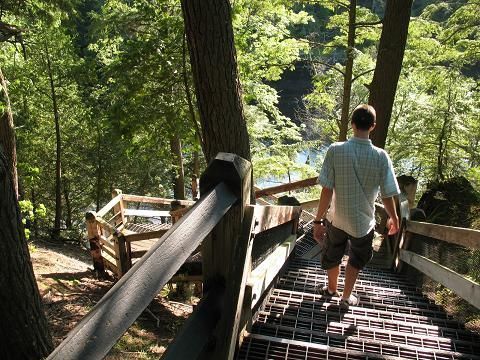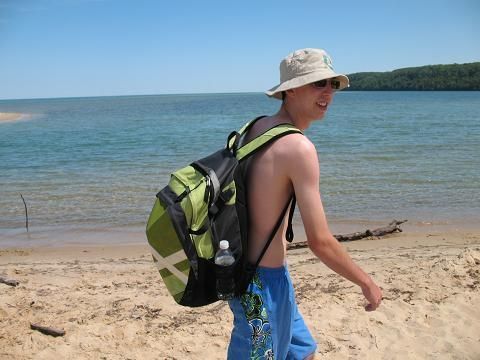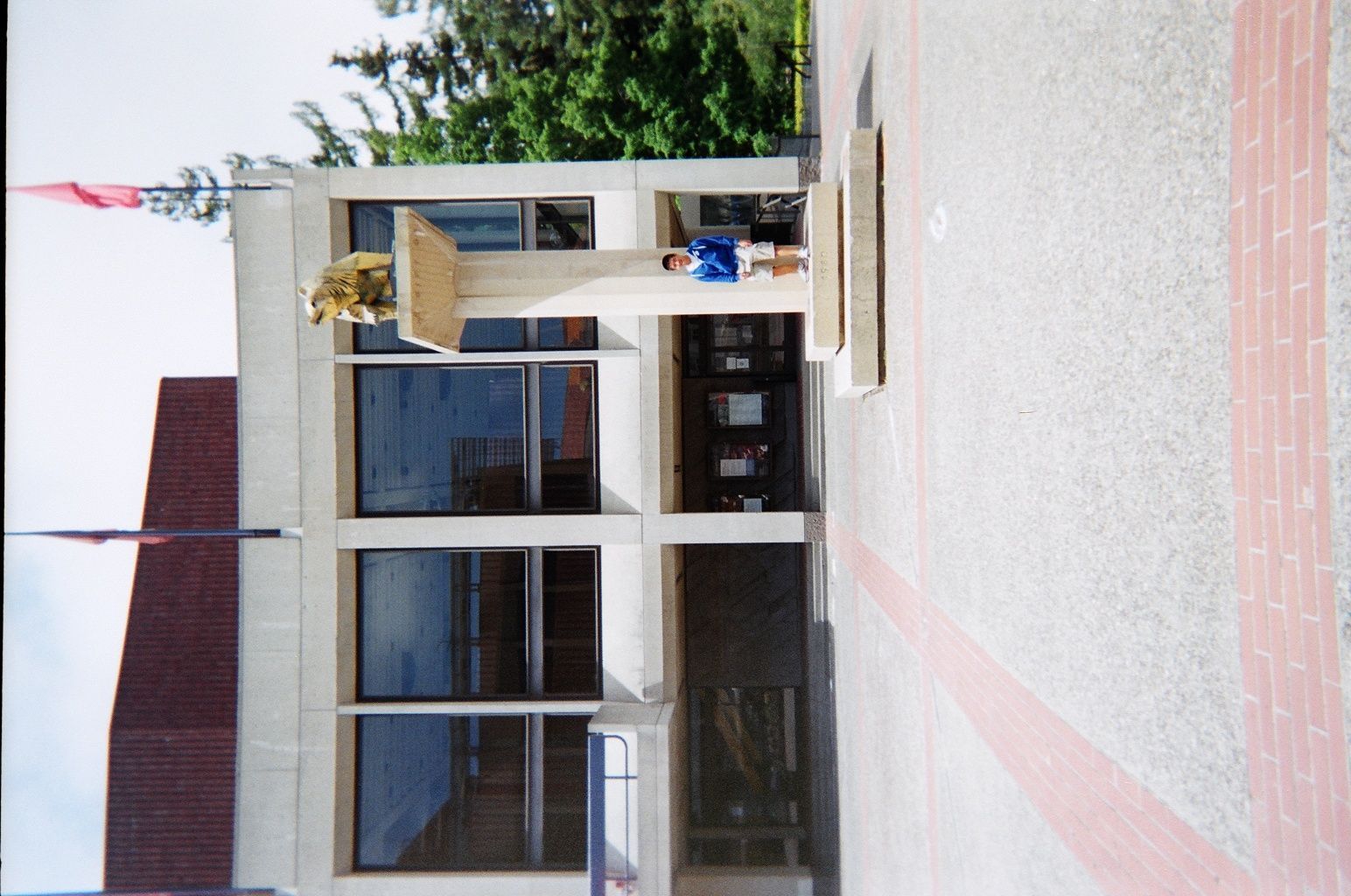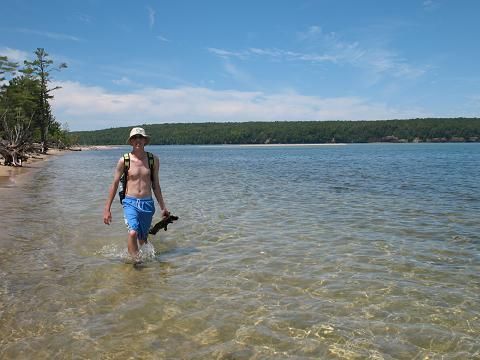 A nervous teenage boy ventures into Detroit Metro Airport. His left hand tightly clutches his boarding pass. In that moment in time, that pass is the most important item in his world. He repeatedly glances at it, checking and rechecking his flight and gate number: Delta Flight 2745 and Gate 45A. In his right hand is his phone, his most trusted source of guidance. Through frequent phone calls, his mother guides him through the airport, and for that, he is truly grateful. The boy locates his gate and carefully matches the information from the gate's monitor with his boarding pass letter by letter, digit by digit. All of the characters match. He releases breath of relief.
 The plane departs for San Francisco at 9:05am. It is 6:55am. "You can never be too early," the boy said to himself. During his wait, he never ventured far from the gate; he fears that he might get lost. Finally, the boarding begins. He walks into the Boeing 747 and checks his seat number. "Seat 22C," he whispers to himself. Once seated, he takes out directions to the National Student Leadership Conference (NSLC) on Medicine at University of California Berkeley (
www.nslcleaders.org/youth-leadership-medicine.html
)– He is interested in becoming a doctor. The plane is ready for take off. Its powerful engines roared and shook the passengers as it screams down the runway. The boy reclines his seat and closes his eyes.
He arrives to Berkeley at noon and is greeted by an expectedly cold weather. Ironically, when he conjures of images of California back home, he would picture families walking on beaches, and of course, girls tanning in bikinis. As he throws on his light sweatshirt (The only warm clothing he brought), the NSLC staff greets him. They said that not only is he attending medical sessions but he is also touring San Francisco.
His first field trip is San Francisco's Pier 39 – a market filled with numerous stores, restaurants and street attractions (
www.pier39.com/index.cfm
). At the entrance, he spots a yellow object. He approaches it and discovers that it is a giant Kraft Macaroni Noodle. This sight gave him the munchies, so he went in search for food. He overheard talks about a restaurant called "Bubba Gump Shrimp"(
www.bubbagump.com/locations/san_francisco.html
). A fan of the movie "Forest Gump" and a seafood lover, he could not resist dinning there. He ordered "Shrimper's Heaven," a platter of
coconut, chilly and tempura Shrimp. He ate heartily while enjoying the scenic bay view. 
Next he visited Fisherman's Wharf, a pier known for its seafood and shopping (www.fishermanswharf.org/) However the boy is not aware that the main attraction is neither a restaurant nor a store. As he walks along, a shriek catches his attention. He looks across the street and spots a man crudely hiding behind a bundle of branches and startling unsuspecting tourist (www.youtube.com/watch). He has witness the legendary "Bush Man" in action. Feeling gutsy, he tries to turn the tide and scare the Bush Man. He pretends to not notice the oddly positioned bush as he walks towards it. When the Bush Man popped out, the boy let out a starling shout. His attempt failed miserably. The Bush Man merely gave the boy an awkward look and returned to his business.
Before he knows it, it was time to return home. By traveling, he experienced emotions that that no book or television program could ever emulate. Exploring foreign lands, especially alone, is a rite for adolescents to adulthood. The boy returns home with a confident understanding of himself.  He is longer that nervous teenager but one step closer in becoming a
man.
Dear Reader: This page may contain affiliate links which may earn a commission if you click through and make a purchase. Our independent journalism is not influenced by any advertiser or commercial initiative unless it is clearly marked as sponsored content. As travel products change, please be sure to reconfirm all details and stay up to date with current events to ensure a safe and successful trip.
---