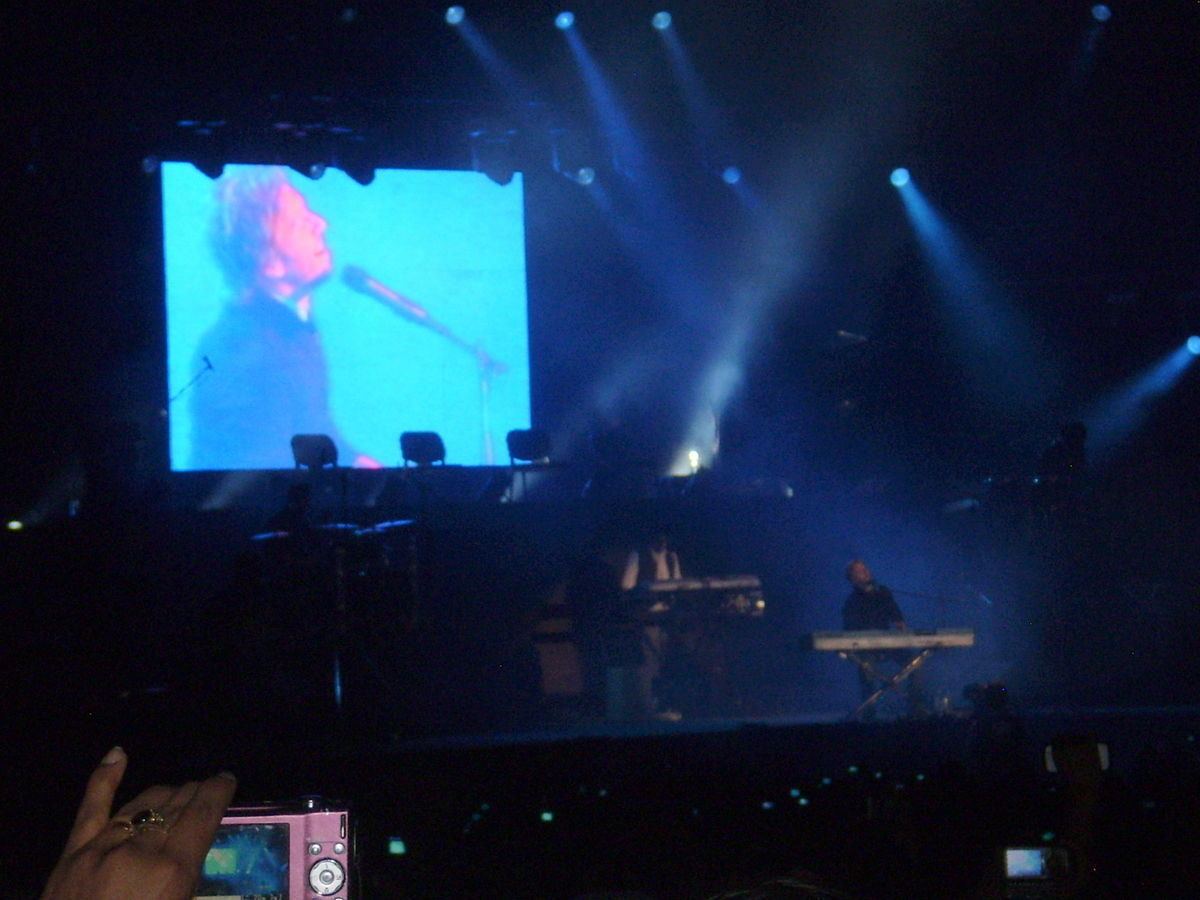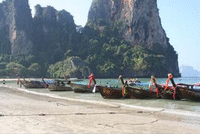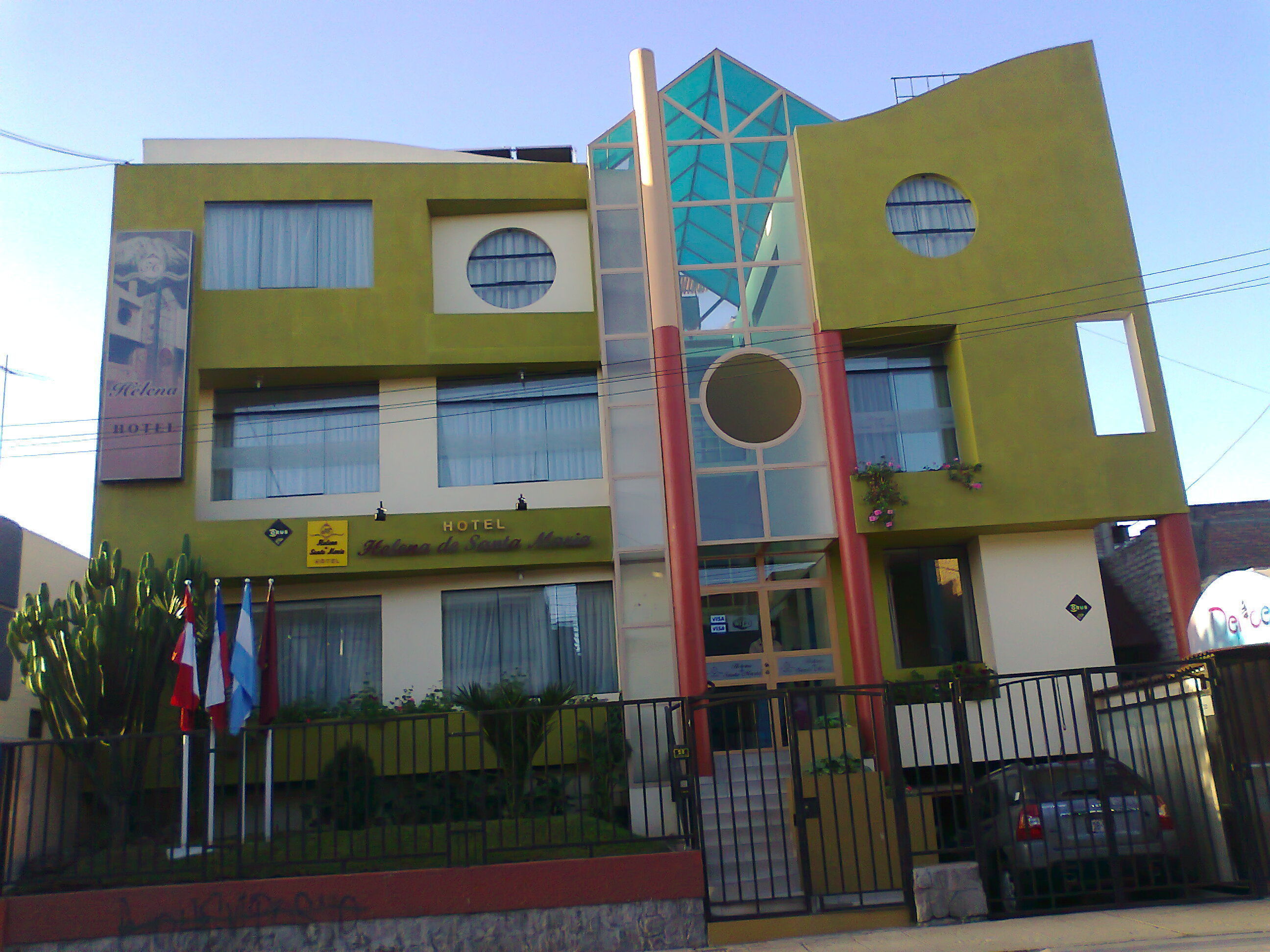 Traveling with family has its benefits, but nothing is better than exploring Peru by yourself with nothing but a backpack, a cell phone, and a wad of cold hard cash. Over the course of this year I've become addicted to traveling by myself, exploring the country I grew up in. So when I heard that my favorite Mexican band was heading to Arequipa for a concert, I packed my things and set right off with $68 in my pocket.
â–º quarter Finalist 2011 Teen Travel Writing Scholarship
The trip from Abancay, where I live, to Arequipa takes about 16 hours by bus. Friday afternoon I headed for Cusco, and after four hours of vertigo inducing views I staggered off the bus and scrambled like mad to find a cheap ticket from there to Arequipa. I finally grabbed the last available seat (next to the bathroom) on Carhuamayo, a bus line I had never heard of and hoped would actually get me to my destination in one piece. I was in luck and as dawn broke I arrived in the White City, so dubbed because of its use of white volcanic rock in old buildings. With $40 left, I headed for my $8 hotel.
I spent the rest of Saturday sightseeing with my friends, touring downtown colonial Arequipa, and walking around the 400-year-old central cathedral, admiring its architecture and extensive Catholic imagery. I was surprised to walk by an Interbank that had been inserted into a colonial-era stone building, and I noticed many other examples of this merging of the old and the new. We then walked to an ultra-modern mall, complete with a 3D movie theater, a Chili's, and a McDonalds. I spent the rest of the afternoon recovering from the shock of seeing my two worlds collide in a two-block radius.
On the way to the concert venue we had to get out of our cab and walk the rest of the way due to the backed up traffic, and once we arrived we were amazed at the literally mile-long line. After two and a half hours of waiting we finally got in just in time to hear the last song played by Adammo, a Peruvian pop-punk band. We cheered alongside the 40,000 other people there when internationally-acclaimed artist Noel Schajris made his piano-driven entrance, and the roar was even more deafening when Latin Grammy-winning trio Camila exploded onto the stage 2 hours later. After four and a half exhausting but exhilarating hours, we stumbled outside and were promptly mobbed by radio interviewers wanting our take on the concert. After I overcame my partial deafness, I managed to squeak out a few phrases that satisfied them and allowed us to get on with our search for a very overpriced cab ($3!) I arrived at my hotel at 2 in the morning and promptly collapsed, leaving my remaining $30 on the table.
I spent most of Sunday resting and exploring more of Arequipa, and I was delighted to find some ginger ale at one of the shopping malls. I felt a bit sick that night so I postponed my return trip until Monday night, which gave me some more time to sightsee and watch Thor in eye-irritating 3D. That lowered my funds further than I had expected, leaving me with $18 with which to get back home. That night I said my goodbyes and headed to the bus stop, where I started the long trip home, arriving the next day and walking though my door with $1 in my pocket. Whew.
Dear Reader: This page may contain affiliate links which may earn a commission if you click through and make a purchase. Our independent journalism is not influenced by any advertiser or commercial initiative unless it is clearly marked as sponsored content. As travel products change, please be sure to reconfirm all details and stay up to date with current events to ensure a safe and successful trip.
---