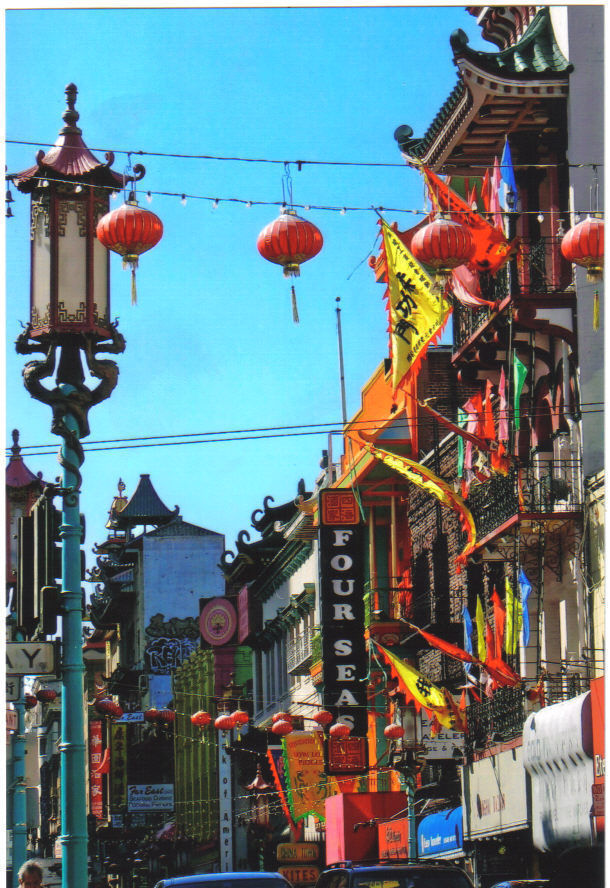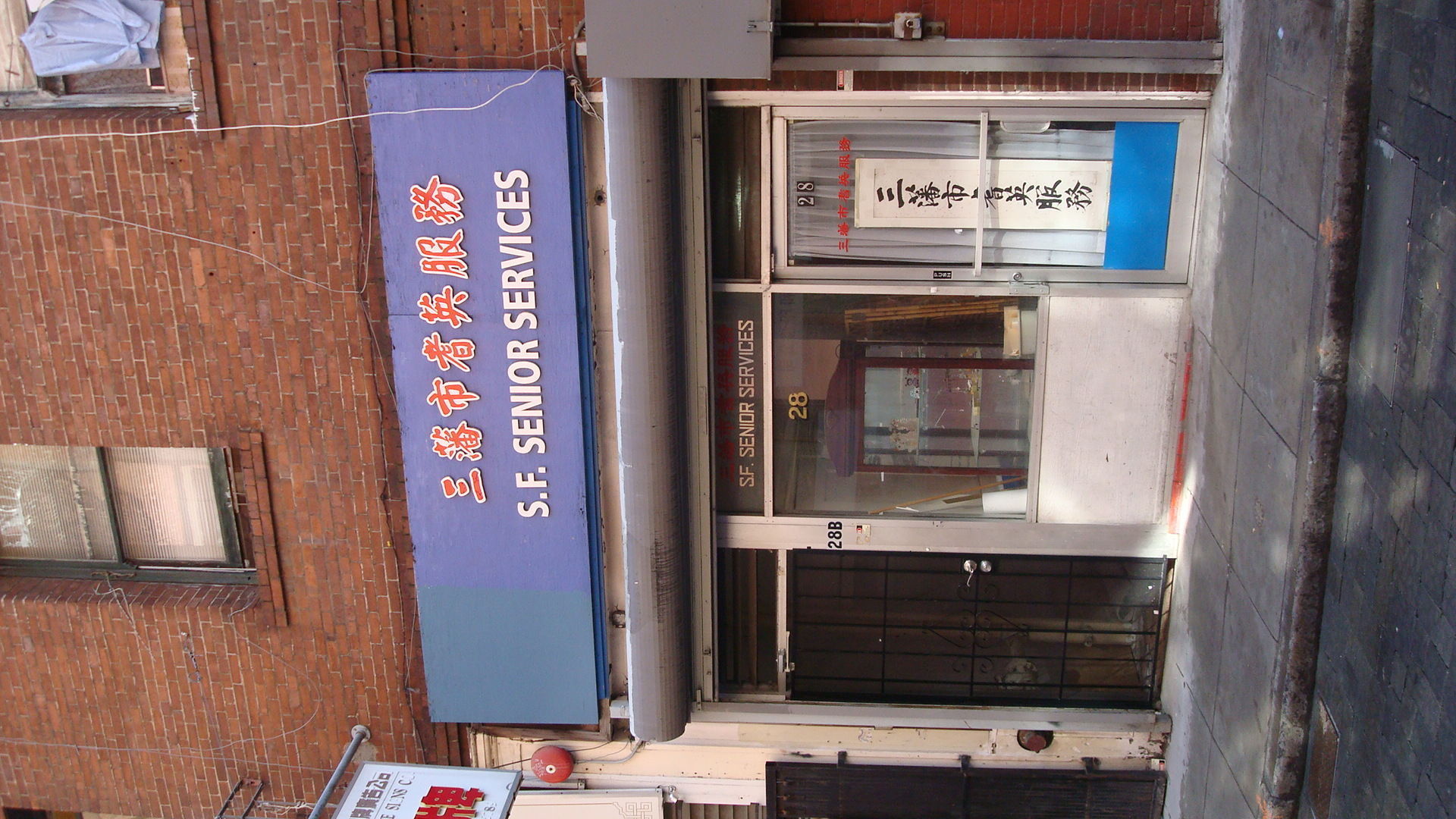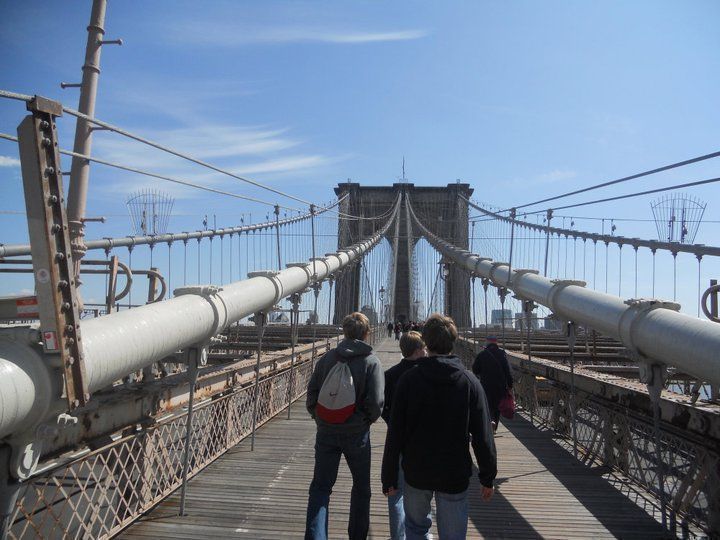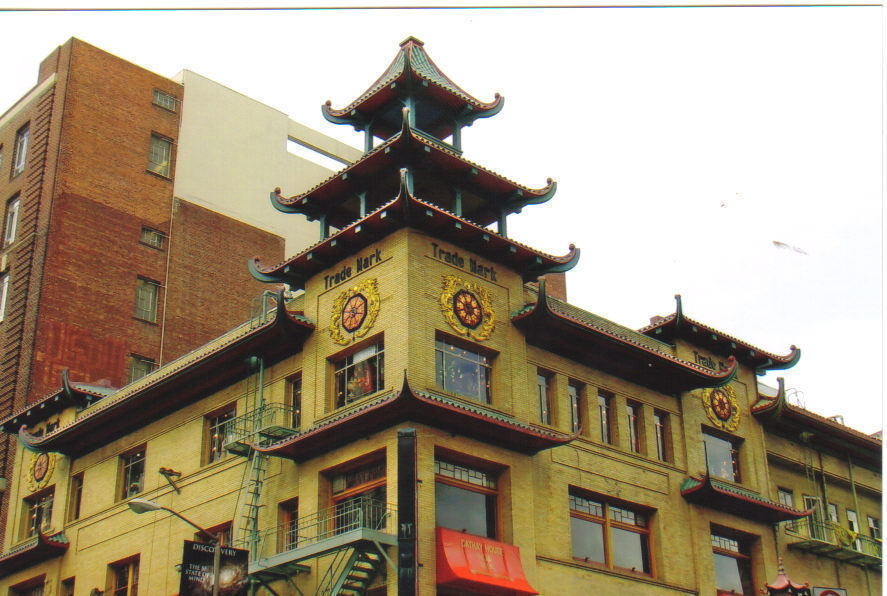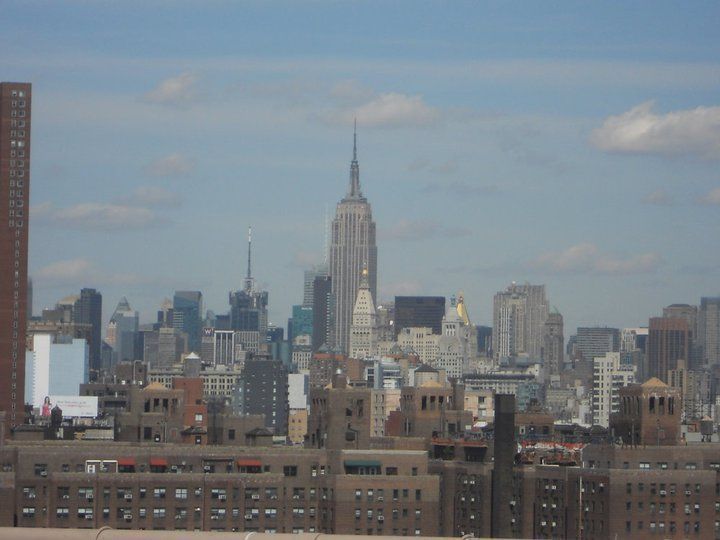 As I sat in my room, anticipating the adventurous days ahead of me, I carefully crafted a checklist of items needed for the impending journey. Underwear? Check. Toothbrush? Check. Tickets? Check. Now fast-forward several months. Once again I sat and scribbled, the scene the same, my home, though the list much different. Forethought replaced by retrospect, items by memories, and wide eyes by a beaming smile. Mentally I retraced my steps, reminiscing over each checkpoint as it passed. Sweet-action idea? Check. Slightly delusional parents? Check. Empty bank accounts? Check. Sunburns? Check. 25°Fweather? Check. Landon Donovan? Check. Four Georgian traveling greenhorns dropped in the Big Apple by themselves? Unbelievably…check.
Well, it all started with the 2010 World Cup. That summer I fervently followed my two favorite teams, USA and Argentina (I pulled for Argentina in the 2006 World Cup when we had been eliminated), in their quests to conquer the world. Gawkishly I watched hours of soccer, re-defining the term "couch potato" and readily scratched that orbish itch. I had to go to a game.
"Dad, your're a genius," I was thinking. The genius I speak of had just suggested that I take a road trip to New York with some buddies to see USA play Argentina at the New Meadowlands Stadium…with no parents. What prompted him to these ends I don't know. And I didn't ask. What I did know was that I'd be pulling for USA and not Argentina as cheering against one's home country is of the highest treason. You might as well be Facebook friends with Benedict Arnold. Obviously little coercion was required in rounding up a group of like-minded friends to join me, and soon we were on our way.
Two of us kicked off the week with a trip to St. Simon's Island where we picked up our first souvenirs: sunburns. Ah, there's nothing like a sunburn to make a 15 hour train ride from Savannah to Newark nice and cozy. Thankfully, however, the Amtrak Silver Star passed through some beautiful countryside as is chuged its way up the Eastern seaboard. Urban panorama included the political hubbub of Washington, D.C., the industrial side of Baltimore, and the historical riches of Philadelphia. Finally we disembarked in Newark and were immediately reminded that shorts, March, and New Jersey don't really go well together. As none of us had ever taken a taxi before it was quite the adventure/kidnapping. Can this guy tell we're tourists? Is he just going to drive around in circles for an hour and rip us off? Somehow we made it to the hotel.
The next day was our exploration day in the city. First up was the sobering scene of Ground Zero followed by Battery Park City along the Hudson River. Before leaving for Wall Street we were sure to check out the renowned Irish Potato Famine Memorial! Soon lunchtime came and with it the most expensive sub sandwich meal ever. Thirteen bucks!? Our afternoon included the panoramic Brooklyn Bridge, NYU, 5thAvenue, Chinatown, and the ever-glitzy Times Square. To top off the day's excitement we checked out the city from 850 feet atop the Rockefeller Center. Wow. It was the next day, however, that was to really drop our jaws.
"Great delivery…it's put into the back of the net!...They've done it! Can you believe the fairy tale!?" Those were the words of ESPN2 announcer Ian Darkes as Juan Agudelo equalized in the 59thminute to shock powerhouse Argentina and rock the Meadowlands. These were the memories we had come for. These were the ones we would never forget.
Dear Reader: This page may contain affiliate links which may earn a commission if you click through and make a purchase. Our independent journalism is not influenced by any advertiser or commercial initiative unless it is clearly marked as sponsored content. As travel products change, please be sure to reconfirm all details and stay up to date with current events to ensure a safe and successful trip.
---