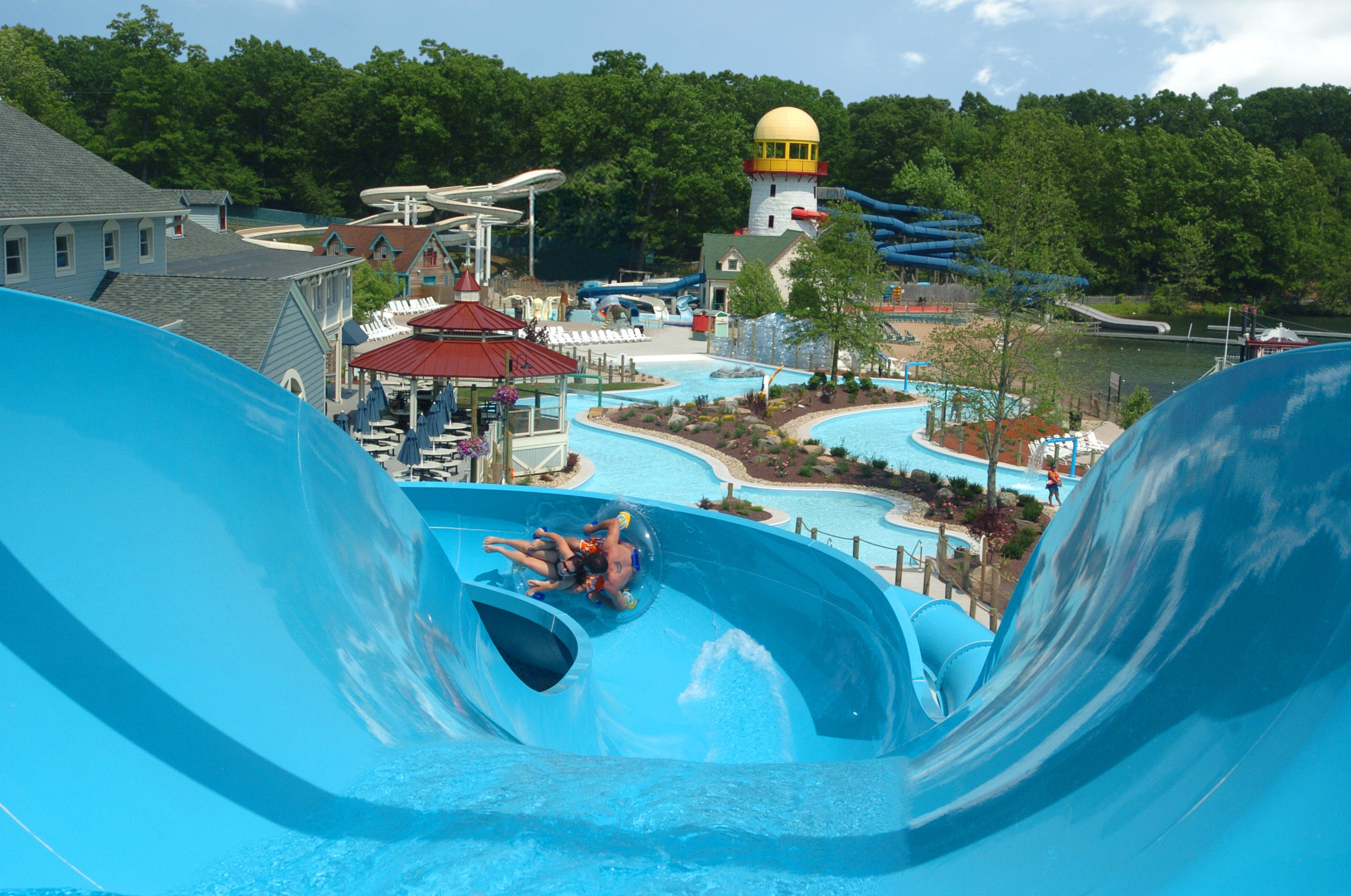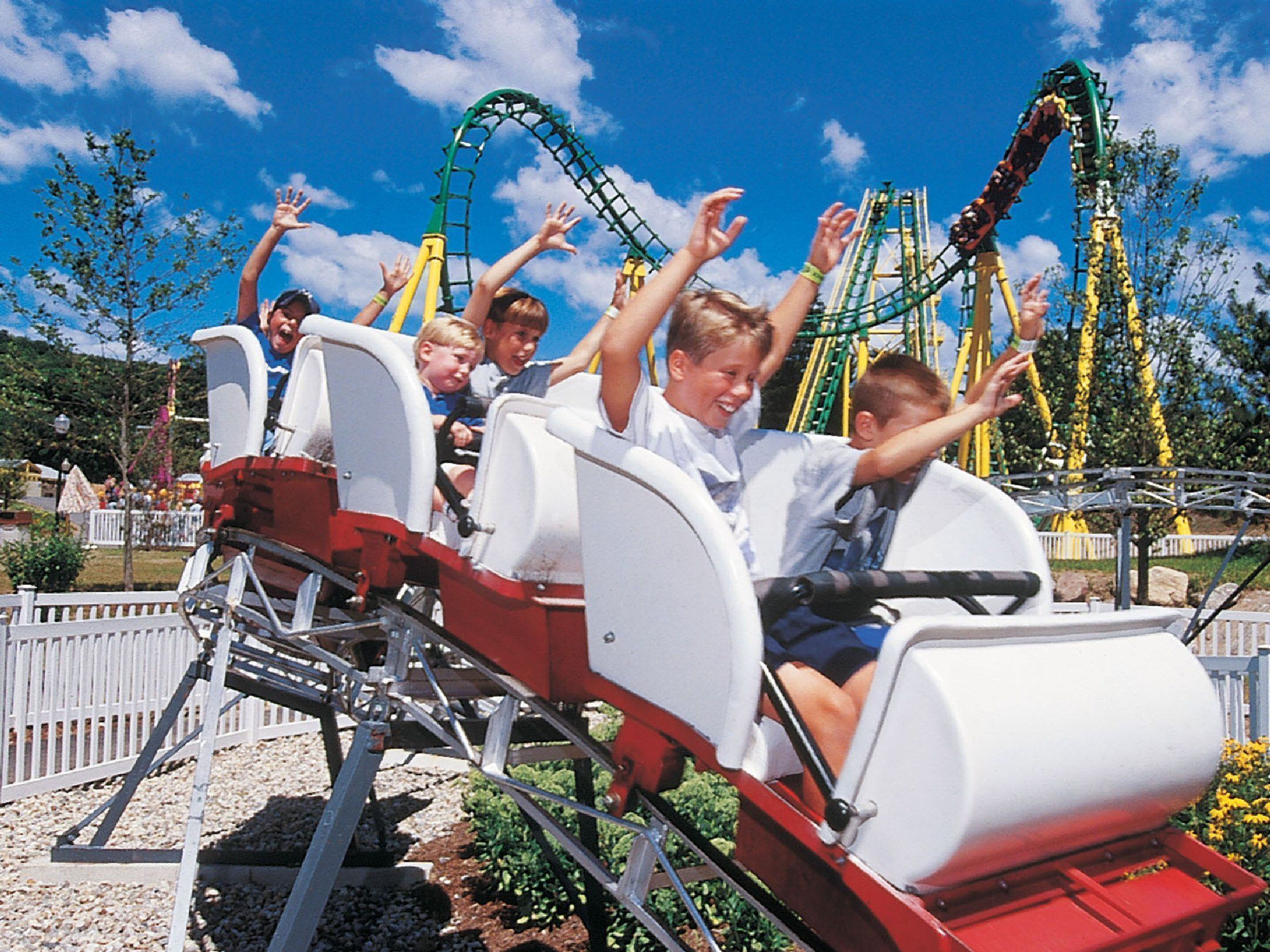 I believe that there are two Haitis. You would never notice these twin nations when you step off the plane, as both are sweltering hot. Chickens and crowds are everywhere, and even 'tap-tap' busses have people clinging to the roofs. It's a four hour drive from the capital of Port-au-Prince to Les Cayes, no matter which Haiti you're in. And both are poor Fourth World countries. But one is indescribably rich in spirit; this is where the two Haitis diverge.
â–º Quarter Finalist 2011 Teen Travel Writing Scholarship
"Hey, it's time for some stickers!" Our youth minister was doing his best to bring our suburban enthusiasm to 150 kids sitting in the pews before us. Naïve as we were to the ways of Haiti #1, the Vacation Bible School we were hosting in Les Cayes seemed to be going well. Children continued to pour in. The draw? A simple promise of two packaged crackers with Cheez Food. More kids meant more songs, more energy, and inevitably more sweat. So it was with no hesitation that I moved forward to grab a roll of stickers.
It was a battle that afternoon. Somebody had the brilliant idea of passing out stickers as the all 150 children exited the church from a single door. Hands kept materializing out of nowhere, grasping wildly for a half-cent sticker. After oppression and a devastating earthquake, Haitian children had learned that in order to survive you must be the strongest. There was tangible desperation in the air, mixed with sweat of 150 bodies "What happens when the supplies run out?" I wondered. "There will never be enough to satisfy everyone." The last of the stickers were ripped to shreds as children grabbed. Then I was attacked by the citizens of Haiti #1, pushed to the ground by the physical manifestation of their anger.
Haiti #2 was a completely different experience. After the sticker fiasco finished, 28 wonderful people were sitting there, waiting to help. Children of Israel Orphanage housed kids whose parents had abandoned them. They woke up at 5 AM to get water, only ate 2 meals a day, and didn't even wear shoes when they played soccer. They too suffered a devastating earthquake, and were continually living in its aftereffects. Yet, there was no resentment, not even a glimpse of self-pity. All it took to deserve their affection was a glance, a smile, a stuttered word. That turned into a game of soccer, a hair styling session, a Creole lesson, or a gift. They were so giving of their time, their love, and the few possessions they had, because we were a family. There's a value for relationships that I know we can all learn from Haiti #2.
People often wonder how much of an impact you can make in two weeks. Quite frankly, that was my biggest question before I went to Haiti. Is it worth the resources to help on such a short trip? Do people need money or love? How can I help when I don't speak their language? How did I manage to hit my philosophical questions quota in this paragraph alone?!? And to tell you the truth, I don't have an answer. But I do know this: I have a family in Haiti now. Yes, I may need to learn Creole and build my patience, but in the end I have already developed a far more important tool. I have fallen in love. I want to immerse myself in Haiti #2 so I can better understand their needs. I want to whisper in their ears that there is hope. Mission work is a relationship, Haiti #2 style.
Dear Reader: This page may contain affiliate links which may earn a commission if you click through and make a purchase. Our independent journalism is not influenced by any advertiser or commercial initiative unless it is clearly marked as sponsored content. As travel products change, please be sure to reconfirm all details and stay up to date with current events to ensure a safe and successful trip.
---