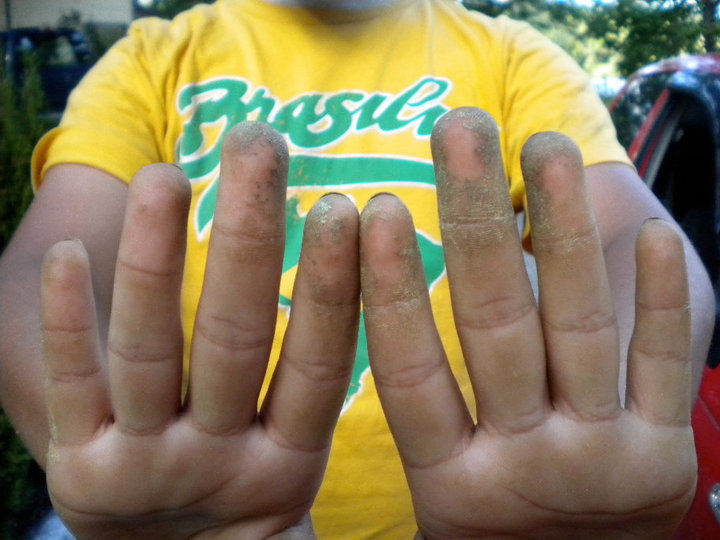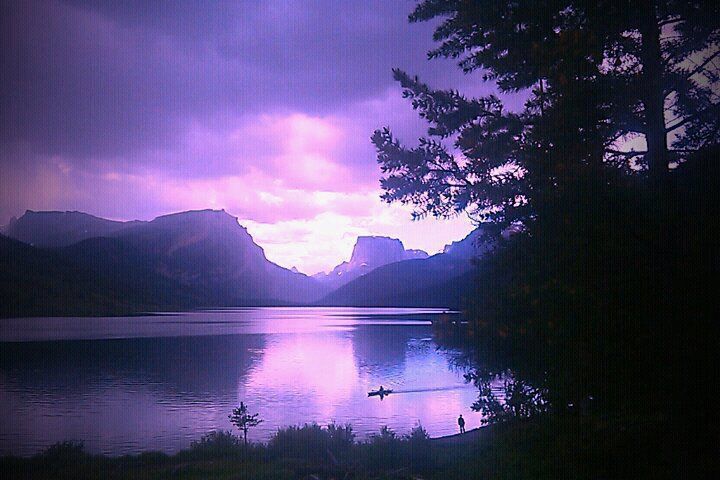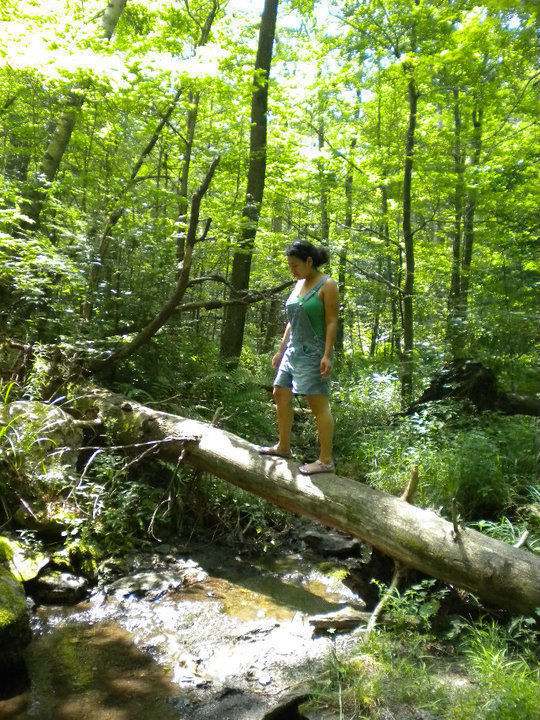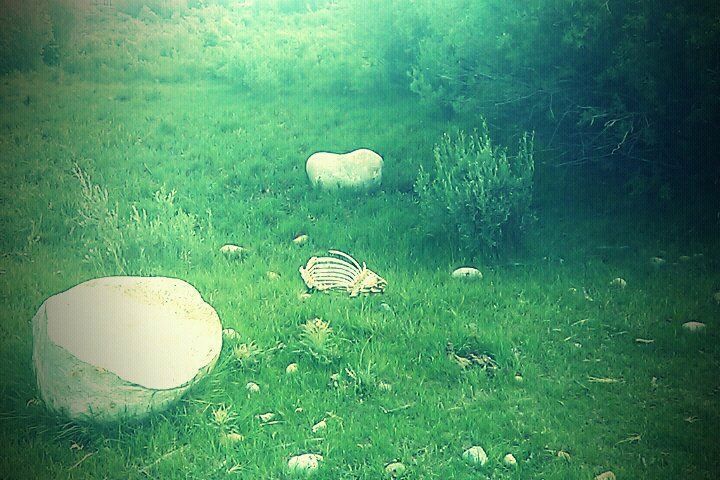 Bare feet pound on the hardwood floor; dark silhouettes move across the warm yellows and oranges aglow from overhead chandeliers; rhythmic tones echo across the tall walls of the abandoned church from fiddles and guitars. Bodies sway, dance and spin; hearts pound, sweat drips, and my eyes lock with a stranger's as we twirl hand in hand. The caller sings into his microphone, "North star!" Suddenly I am in a square of four people holding someone's wrist, walking clockwise. For a moment's time I catch the happy gleam in my sister's eyes across from me as we turn, waiting for the next instructions as the environment turns into a blur.
This was my first experience of Contra Dancing in the small rural town of Harlemville, New York while visiting my eldest sister Rosalinda. When she invited me to visit her a few months prior I didn't know what to expect. I had been to New York just a year earlier on an eighth grade field trip to the city taking touristy pictures, buying "I Love NY" shirts, walking among the mobs of pedestrians to the beat of car horns and vocal chords under the industrious shade of skyscrapers. However, within only a few days of living with my sister in a tiny wooden house nestled in the rural landscape where cows grazed in the backyard, a forest flourished across the street, deer caution signs were posted every few miles, and crops were being grown just down the road by the local organic farm, I realized that this was not the "New York" I experienced a year earlier.
This was a New York of a new definition; one that symbolized warmth and community. Two vibrant characteristics of the environment that outlined my stay was the community's farming and rhythmic culture. My sister had told me she had volunteered at the local Hawthorne Valley Farm countless times weeding, mucking, twining tomatoes in the greenhouse, milking and fencing cows, but the actuality of these actions only came alive when I experienced them for myself under the hot sun and amidst the serene landscape.
On my first day of volunteering I was nervous. I didn't know what to wear, how to act, what to say. I was in a foreign environment, surrounded by foreign faces. However, upon meeting the people around me I realized they were as diverse as the vegetables we were transplanting. I met travelers from Mexico and Hungary, visitors from other states, college students and high school students. The most paradigm shifting moment was walking down the road while this man in a run-down Toyota pulls alongside me and asks, "You're Rosalinda's brother from California right?" He offers me a ride to the farm and I accept. A moment later we are speeding down the tranquil road of wildlife and scenery listening to Lil' Wayne on full volume.
Nevertheless, I experienced more than just pop culture during my stay as my sister is a connoisseur of rhythm. During those two weeks I experienced more community and warmth than I had felt my entire life, and besides the farm most of it was felt through the musical events Rosalinda and I attended. We went swing dancing to the sounds of jazz in Albany, grooved to reggae in Chatham, danced the salsa and bachacha at a Latin music festival in Kingston, immersed ourselves in the classical Boston Symphony Orchestra at Tanglewood, and contra danced some more at the popular Falcon Ridge Folk Festival.
Communal events are integral to the human soul. Thanks to Rosalinda I was able to experience them to the fullest.
Dear Reader: This page may contain affiliate links which may earn a commission if you click through and make a purchase. Our independent journalism is not influenced by any advertiser or commercial initiative unless it is clearly marked as sponsored content. As travel products change, please be sure to reconfirm all details and stay up to date with current events to ensure a safe and successful trip.
---