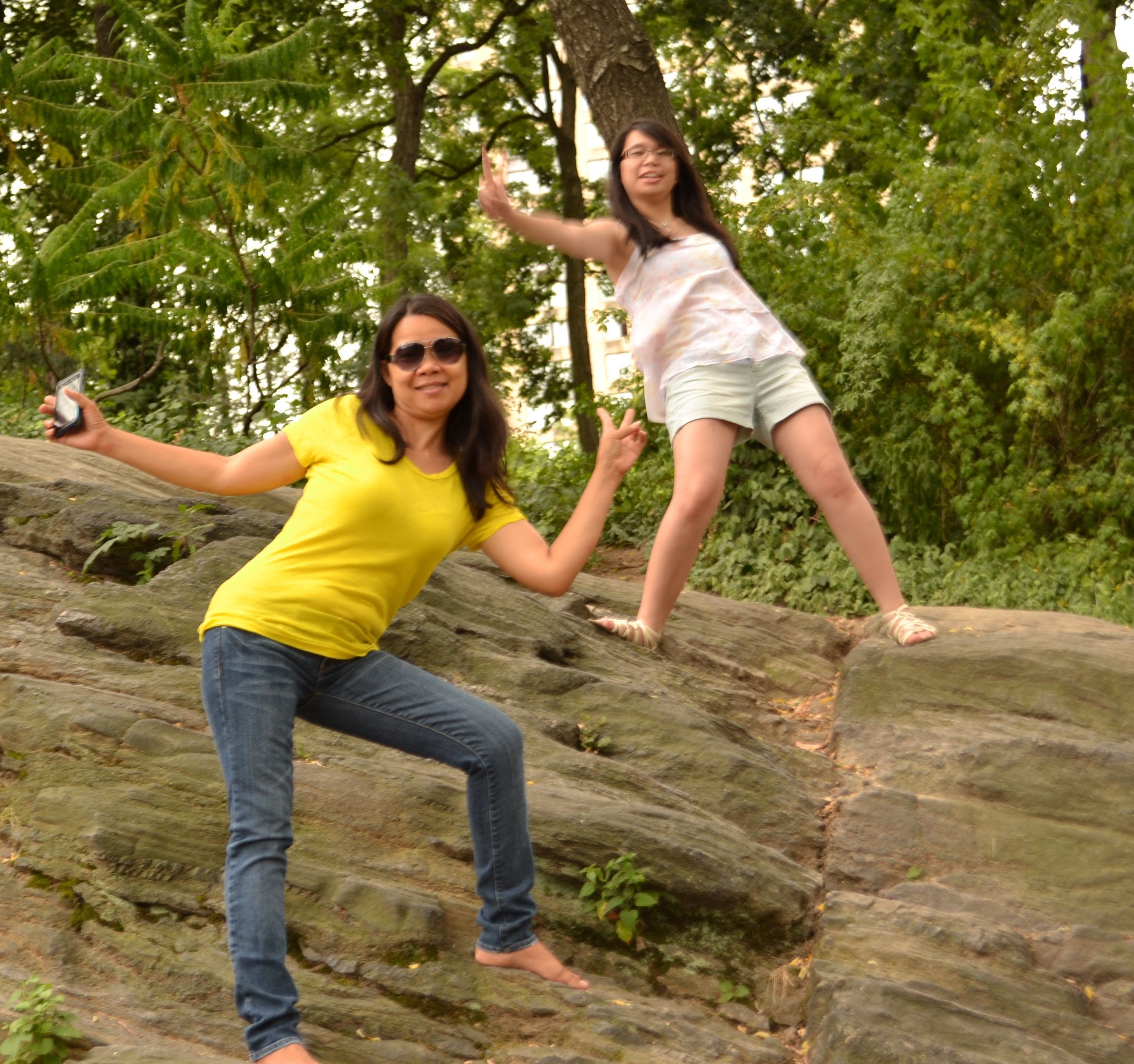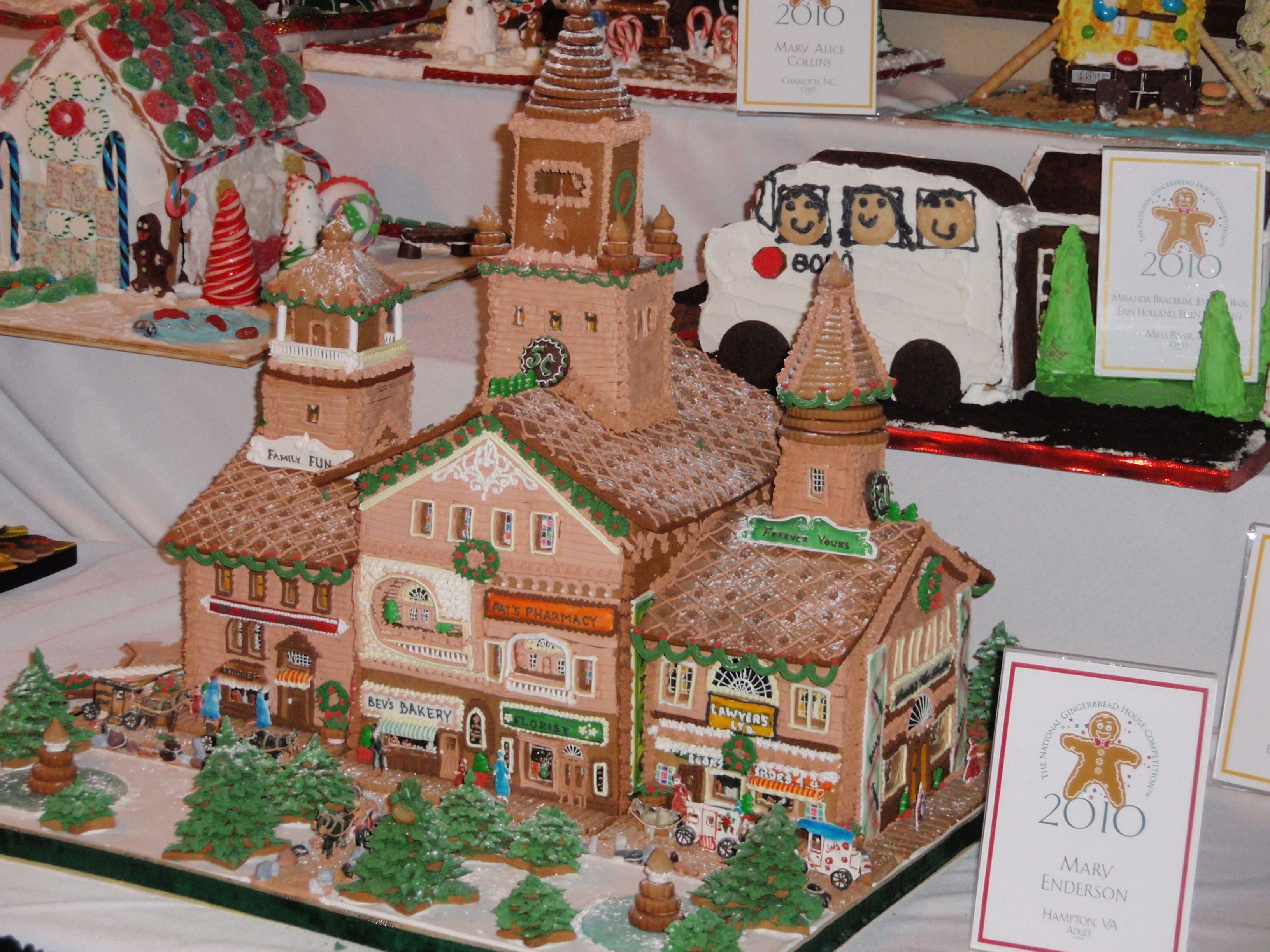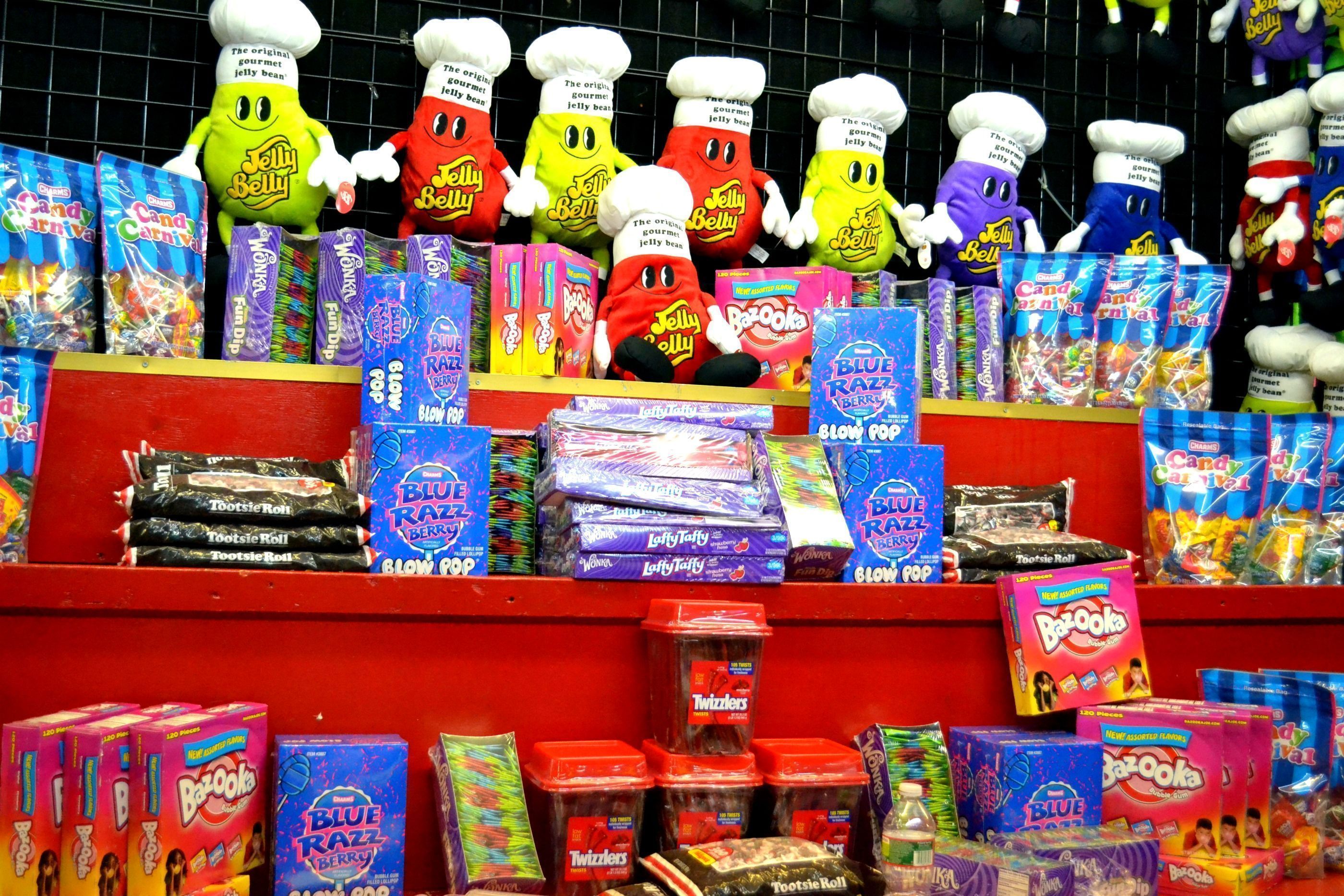 Every time I hear the words "Road Trip" from my family, I get quite a mix of emotions. I feel adventurous because we'll experience something different. I feel exhausted because I'll expect a long trip ahead for us. And I feel excited because we're going somewhere out of Texas. So when our car swerved out of the way of a honking vehicle and we drove through the branching foliage around my grandma's apartment community in Edison, New Jersey, I ignored the nerve of that driver in that car, I ignored the strain of my tired muscles, I tried to ignore the fact that it was almost midnight as my eyes lit up when we finally arrived.
â–º Quarter Finalist 2011 Teen Travel Writing Scholarship
Once stepping into the threshold of the apartment, I was welcomed with the smells of many cooked dishes and the sharp, loud voices that belonged to my noisy family. I forced a smile on my weary face as I was ushered to the small living room, giving into my relatives' demands of serving myself their exotic, yet home cooked food laid out on the table. I can feel the oily odors in the air, foods I haven't seen before displayed in front of me. The only one I am familiar with is the bowl of white rice pushed off to the side. I sigh as overwhelming exhaustion takes over and I finish my plate as quickly as I can so I can wake up fresh for whatever is in store for me later.
I recall some point in my vacation of being aware of the differences I had from my family and culture. I always tried to deny this stark contrast but it was moments like pouring myself a bowl of cereal while everyone else ate this fishy smelling soup happily. Or when my relatives would call my name, and it would sound so foreign from their mouths. Or while my family was having a picnic in Roosevelt Park with old friends and I couldn't be able to communicate with them because I couldn't speak their native tongue. But I shouldn't look at this experience negatively. Even though I felt so out of place from everyone else around me, I had loads of fun too.
A favorite experience from my trip was when my sister and I went to the local fair in Oak Tree with my old childhood friends. Upon seeing them, I realized how much we've changed over the years, but am extremely grateful that we are still friends even though we live practically across the country from each other. We ate the usual funnel cake, and something I haven't eaten before: fried Oreos. I hung out with my friends like old times while my little sister had a great time on the rides. We even won ourselves a Smurf doll or a huge box of candy. Well, almost won.
Of course, hanging out at New York City is something one could never leave out. Even though I was born in one of the boroughs, NYC never ceases to amaze me. Any place in Texas could never compare to The Big Apple. The high rises and glamorous air brings such a wonderful atmosphere as I stroll through Central Park, indulgently shop at SOHO and 5th Avenue, and just saunter the glitzy streets of this city.
All in all, amongst the touristy fun my family had in this vacation, I've appreciated the time I spent with the relatives I haven't seen in years. Even though there was an obvious cultural barrier, all that matters was that I was with family.
Dear Reader: This page may contain affiliate links which may earn a commission if you click through and make a purchase. Our independent journalism is not influenced by any advertiser or commercial initiative unless it is clearly marked as sponsored content. As travel products change, please be sure to reconfirm all details and stay up to date with current events to ensure a safe and successful trip.
---