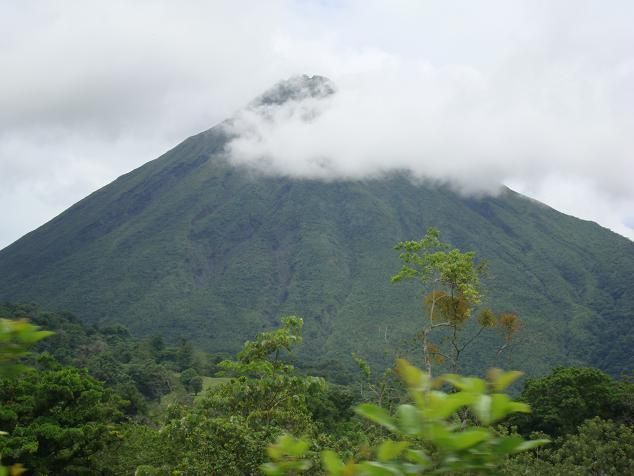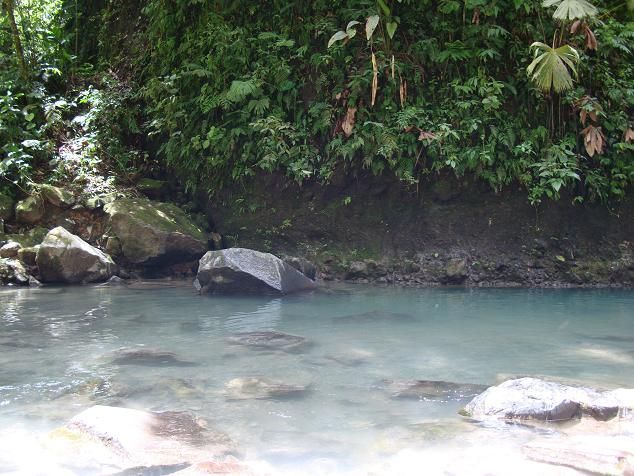 For nine awe inspiring days in June 2011 I was fortunate enough to travel with my high school's Spanish club to Costa Rica through the ISE travel program (www.isemn.org). The main goal of the trip was to learn about the country's unique culture and history, as well as to practice our Spanish in hopes that by the end of the journey our very patient tour guide would not have to try as hard to stifle his laugh when we attempted to speak without the aid of our teacher. Although my Spanish still needs some work (our guide now thinks that at the zoos in Michigan you can eat giraffes instead of just feeding them), the laid back lifestyle and friendly nature of the Ticos, another name for Costa Ricans, made a profound impact on the way that I think, and can be summed up into just two words I will remember for the rest of my life. Pura Vida.
â–º Quarter Finalist 2011 Teen Travel Writing Scholarship
Pura Vida is Costa Rica's unofficial catchphrase, and translated means pure life. When I first arrived in San Jose, the country's fantastically colorful capital, I assumed that Pura Vida was just a slogan to put on overpriced t-shirts and flashy travel brochures, a phrase used as a facade to cast a serene and tropical feel over the tourism industry to haul in potential vacationers. Luckily I was extremely wrong. Pura Vida is used as a greeting, or as a response when asked 'how are you', and is similar to our use of 'cool' or 'awesome'. Unlike the groovy or ginchy slang that changes with time in the United States, Pura Vida is engrained into the Costa Rican language and culture, becoming more that a pair of words, but instead a lifestyle. This could not have been more evident than at Catarata de La Fortuna, which is a breathtaking waterfall located on the Arenal Volcano right near our hotel, Montana de Fuego, which is actually built on the side of the volcano. (www.arenal.net/la-fortuna-waterfall-costa-rica.htm, www.montanadefuego.com)
When we arrived at the waterfall after a very brief bus ride I was absolutely shocked. Gone were the tourist packed, air-conditioned, and souvenir filled vacationing spots that I was used to in the United States, and in their place was a half of a mile of stairs crudely cut into the side of a mountain that made me seriously doubt my coach was running basketball conditioning correctly. Although this may sound off-putting to some, the fact that the Ticos preserved the beauty of the mountain and tried to make as little of an impact on nature as possible speaks volumes to me in that the waterfall is being appreciated for its full beauty, not its value as a money-maker. When you finally make it down to the absolutely spectacular waterfall there's no place to buy four dollar water, or a magnet to hang your busy schedule on the fridge, which was just as refreshing as the icy water we swam in. I know in my life and in our culture we don't really value what we have, but instead what we could have. The whole point of Pure Vida is to stop for a moment and truly appreciate the dazzling blue sparkling water as it laps at your feet while you try to balance on top of the slippery rocks instead of worrying about getting back to the hotel to check your email. The point is to not take the path of least resistance, and to experience life to its fullest, even if it means taking the stairs sometimes.
Dear Reader: This page may contain affiliate links which may earn a commission if you click through and make a purchase. Our independent journalism is not influenced by any advertiser or commercial initiative unless it is clearly marked as sponsored content. As travel products change, please be sure to reconfirm all details and stay up to date with current events to ensure a safe and successful trip.
---